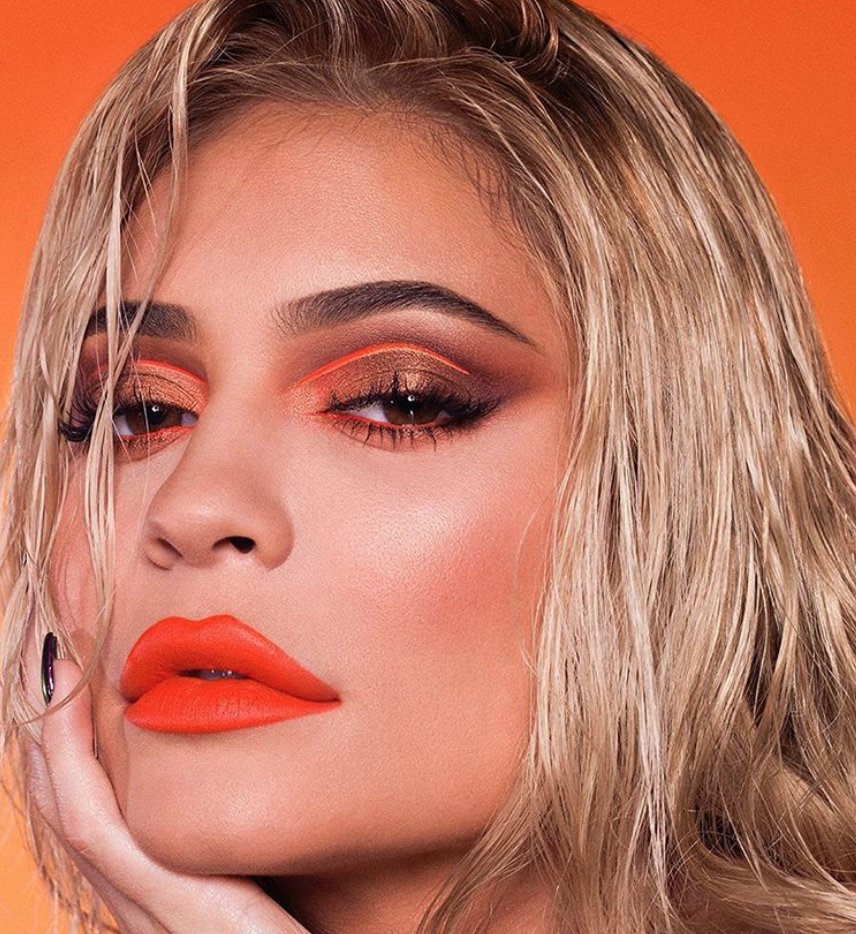 Kylie Jenner and Influencer Marketing for Brands
Kylie Jenner has created an empire for herself. Social media would be her reign. It's no surprise that Kylie is worth a lot of cash. Earlier this month Forbes named her to be on track to be the worlds youngest billionaire. It doesn't feel like that much of a reach since she comes from a very successful family, however, valued at 900 million, Kylie has made more than triple what even her most successful sister has. It's quite the impressive feat for a twenty-year-old. Much of her success is due to her influencer status on Instagram.
Kylie x Instagram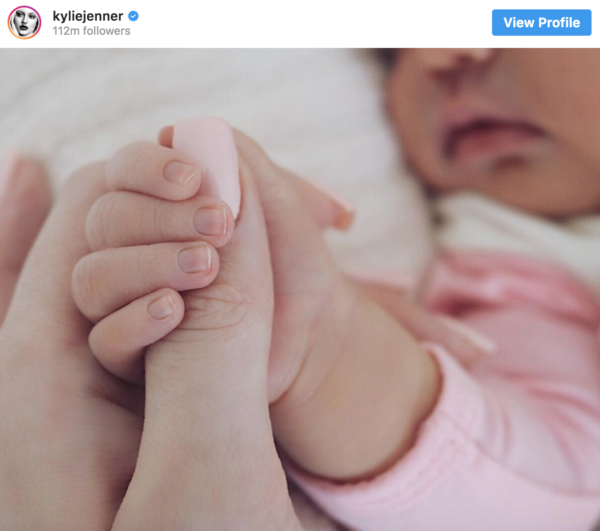 Recently People report that Kylie Jenner is the most valuable influencer on Instagram. A social media analysis firm (yes, those exist now), D'Marie Analytics calculated how much a brand benefits off one of Kylie's posts that they sponsor. So check this out, just one of Kylie's sponsored posts is worth more than a million dollars in advertising value. Her engagement rate on Instagram drives up the value of her reach to her followers. Imagine raking in $1m to snap a pic, and hit post. Kylie sure has this whole influencer thing figured out. So much so that Kylie Jenner is the most valuable Instagram influencer out there. She posted the most-liked picture ever on Instagram when she announced her Daughter, Stormi's, name. The picture was on the app for less than a day before it raked in 13.7 million likes and nearly 500k comments. Today, the photo holds 17.9 million likes and 2 million comments. The second most liked picture on the 'gram is the iconic Beyonce photo where announced her pregnancy with twins, getting 11 million double taps.
Snapchat's (former) Queen
Kylie Jenner has been a long time Snap user, and is the most followed person on Snapchat. She caused quite the ruckus when in Feb 2018 she tweeted, "sooo does anyone else not open Snapchat anymore? Or is it just me… ugh this is so sad,". One day later CNN reported that stock in Snapchat dropped more than one billion dollars—talk about influential. Now there's data that the dip in the wasn't entirely due to Jenner's tweet, but we'll let you decide for yourself on that one. A -1.3 billion dollar tweet, still think influencer marketing isn't effective? This is a demonstration of Kylie Jenner's influencer marketing for brands like Snapchat.
Marketing $$$ for Influencers
As agencies are getting more and more data from studies on social media influencers, we are always right about how influential they are and their impact on brand awareness. Think about the times you've opened yelp and not gone to a stop based on ONE terrible review. Now, reflect on the times that you've read about 3-4 really good reviews before deciding to try a new place. Business cannot afford bad press, and can't afford NOT to have good press. This is where Vivid Candi completely revolutionizes the influencer marketing realm but monitoring the bad press, and creating huge buzz via influencers for the good press.
Kylie Jenner's Influencer Marketing for Brands is Risky Business?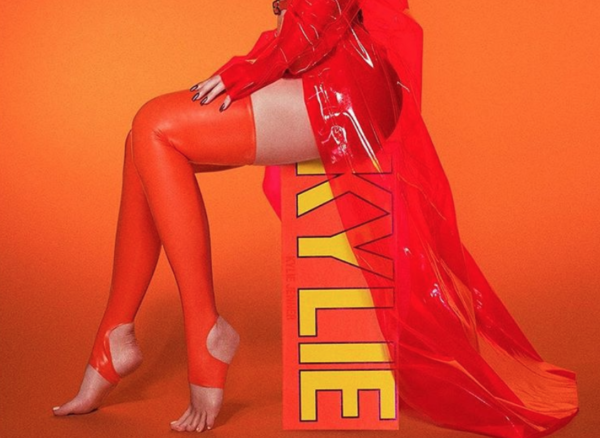 Kylie Jenner influencer marketing for brands like Puma, and Kylie Cosmetics, are the highest paid advertisements. As much as we love our influencers, celebrity influencers can come with quite a risk. As we saw with Snapchat, if you have a one time partnership with a celeb influencer, and something happens that they don't agree with (Snaps newest update) then they can easily say their opinions to their followers. Certain demographics that you may be targeting for your influencer marketing, may not respond to the type of influencer you hire. If you misdiagnose your target audience, then the influencer will be influencing the wrong people, which is pretty ineffective. Vivid Candi is at the top of line when it comes to utilizing social media influencers.
Be Proactive
As we can see, not all influencer impact is good. Try out apps like Google Alerts or Buzzsumo to see what people are saying about your brand, and reach out to anyone with negative feelings for feedback. Customers want to be heard if there's a problem, and if there isn't, good feedback is valuable as well.