4 Malibu Real Estate is a full-service, luxury brokerage specializing in residential, commercial, luxury leasing, property management, design & development. 4 Malibu represents clients in the most ethical, professional manner, providing the best service in the industry today. They believe in The Power of Trust and we exceed our clients' expectations. Every time. Without Fail. No exceptions.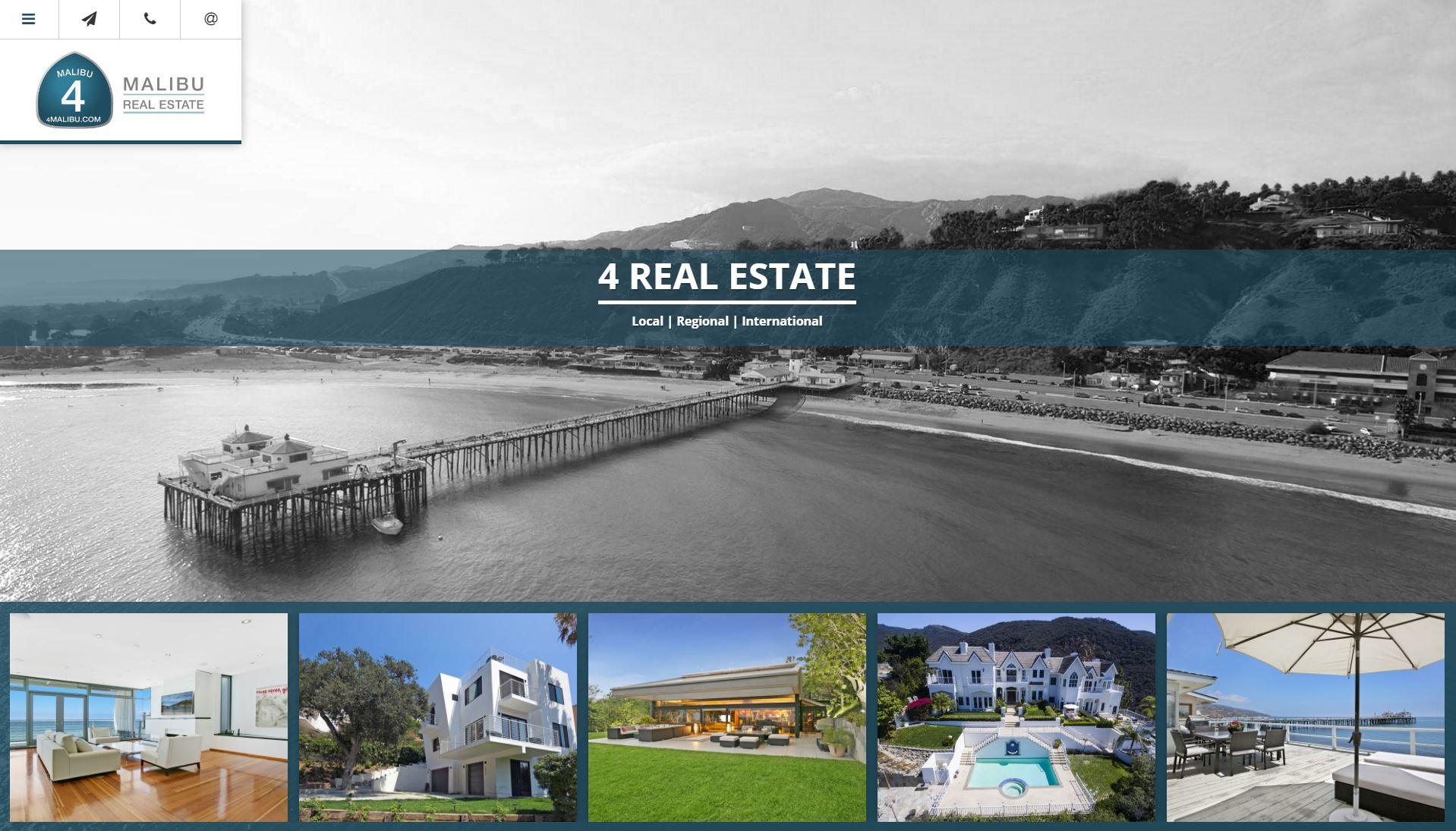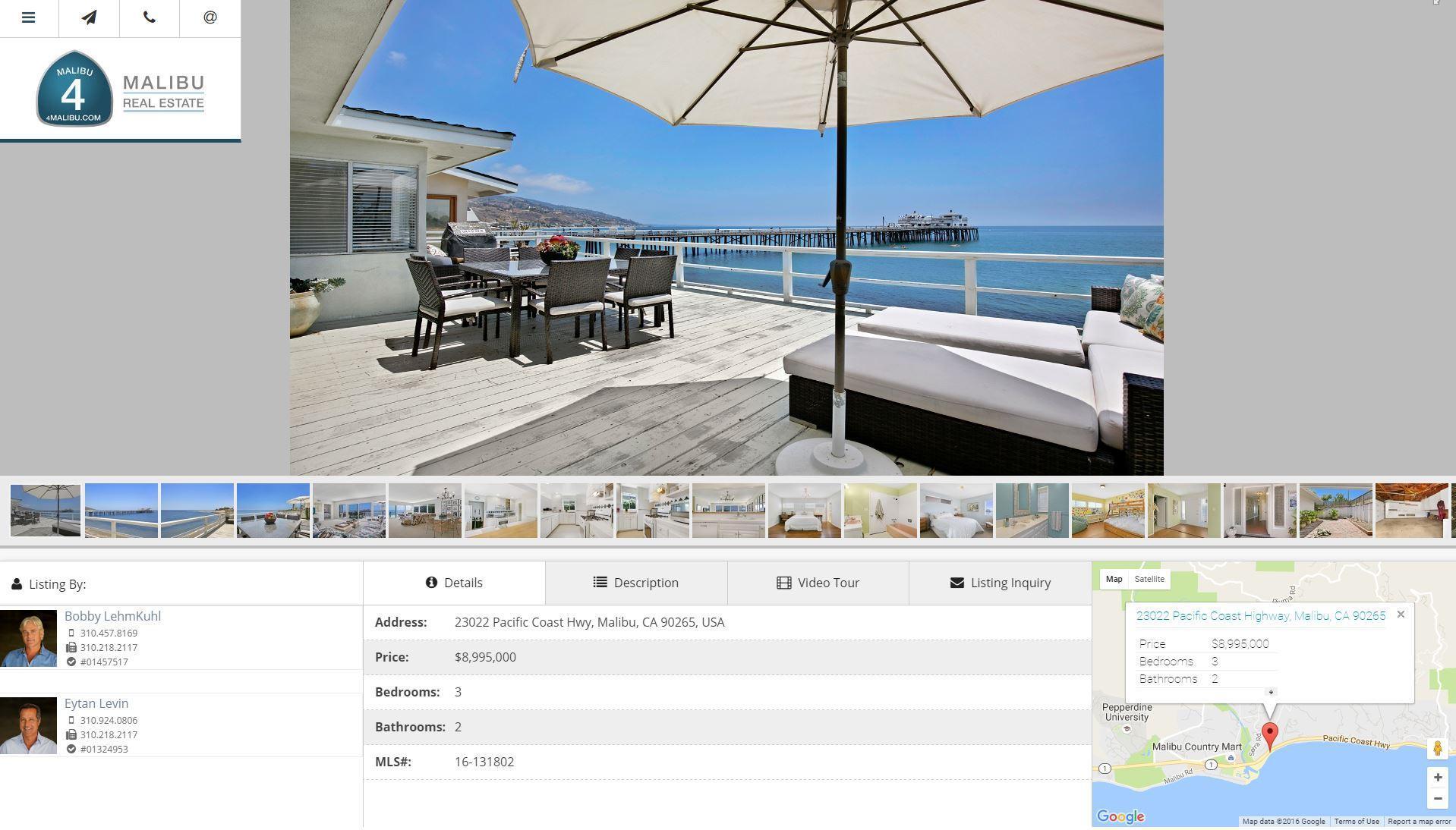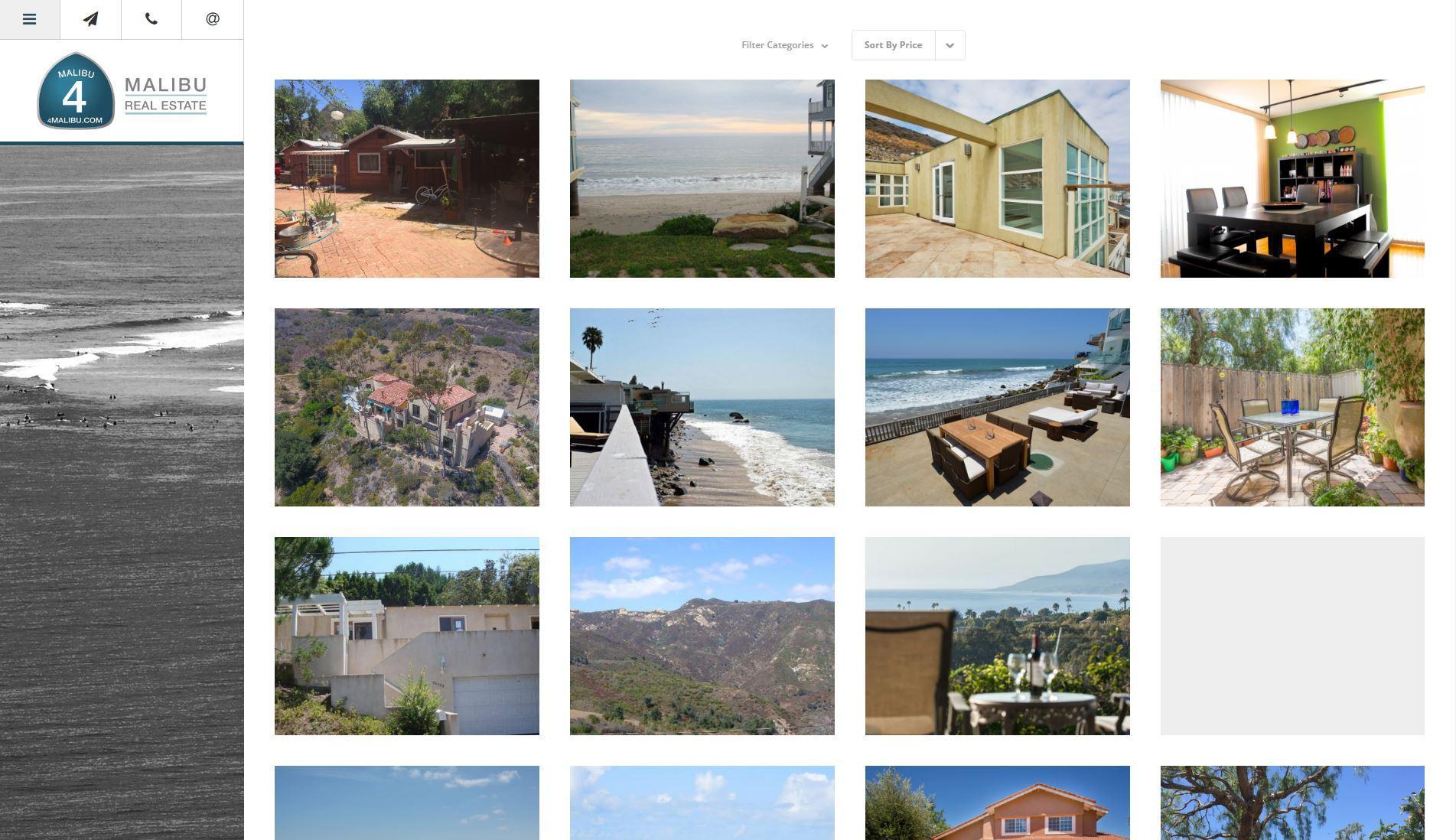 The Challenge:
A Better UI/UX for Real Estate
Our website developers have seen countless other real estate websites before beginning development on 4Malibu and noticed one key area most real estate websites didn't put enough attention on and that was real estate listing detail pages. On 4Malibu you'll find beautiful full screen immersive touch sensitive listing pages that break the traditional format of other real estate websites.
A Better Overall Real Estate Listings UI/UX
For 4Malibu, a better real estate listing page was a must.
Our web developers developed the main real estate listings page in a beautiful photo driven grid with advanced ajax filters that allow users to instantly sort through prices and listing status.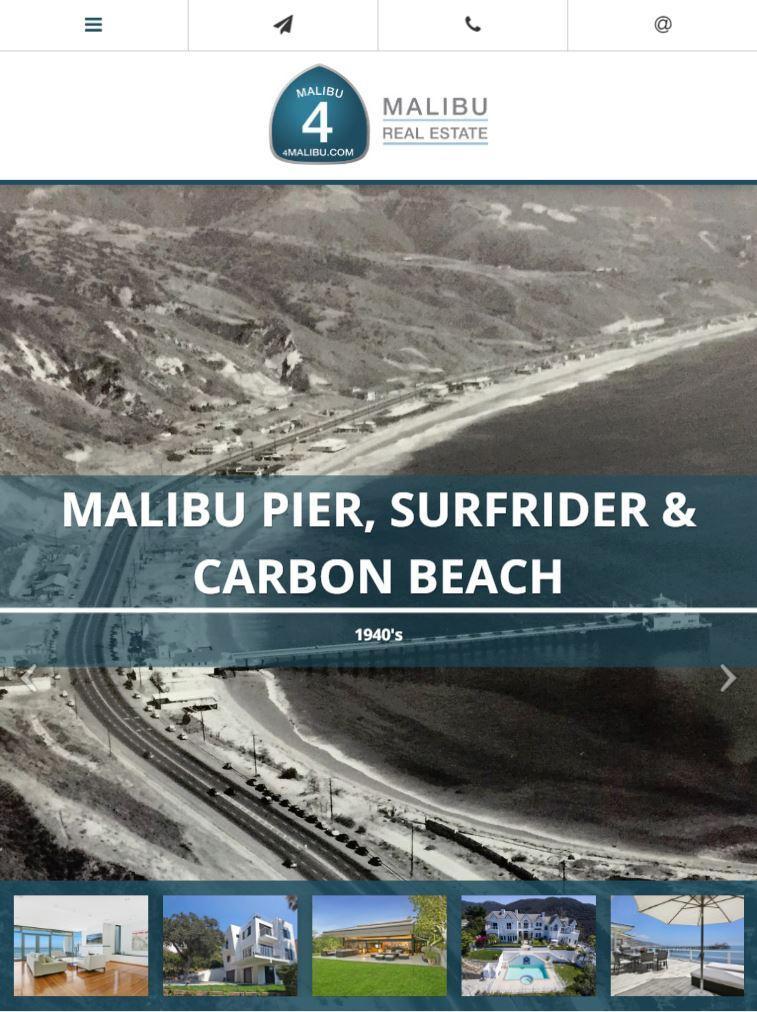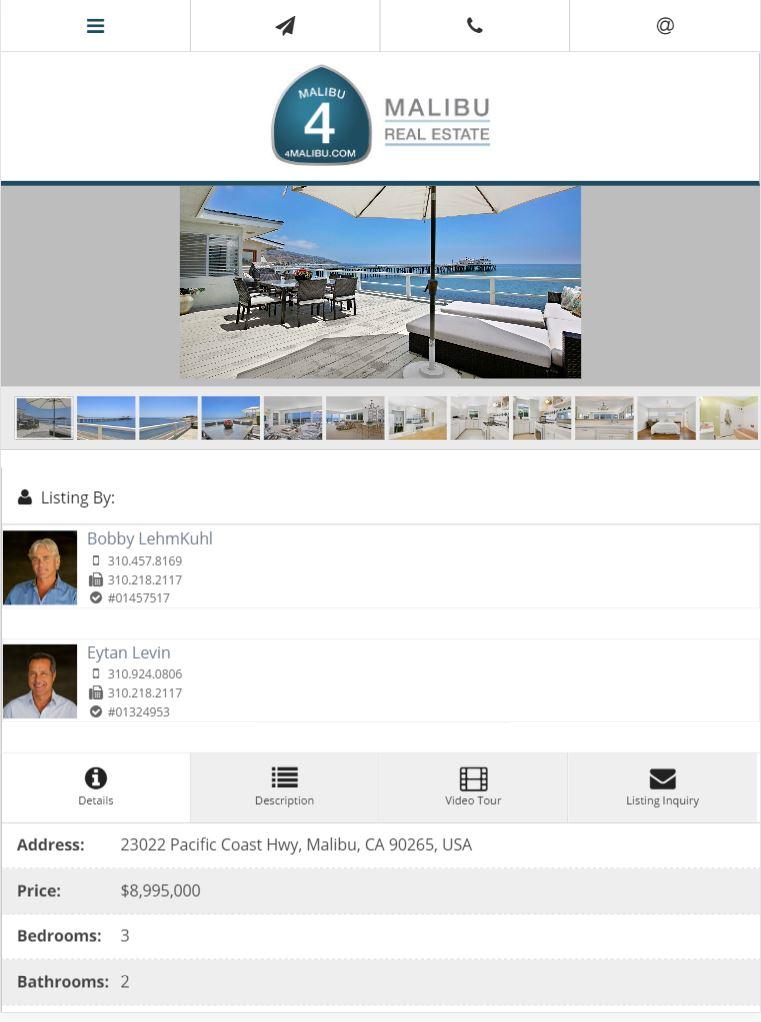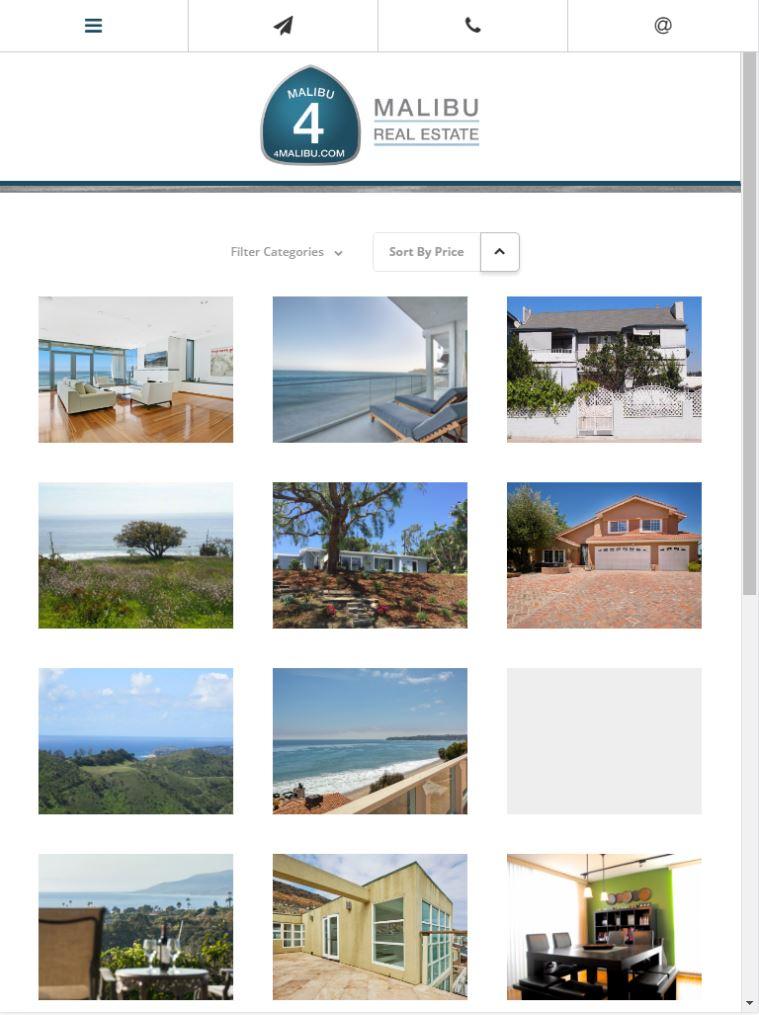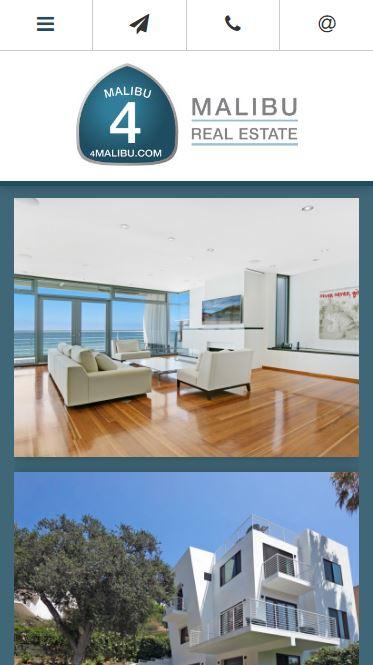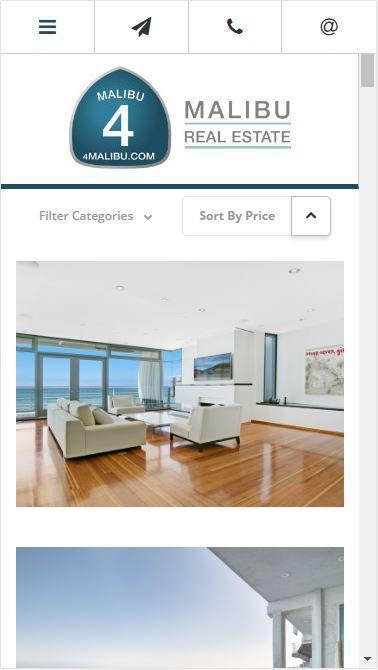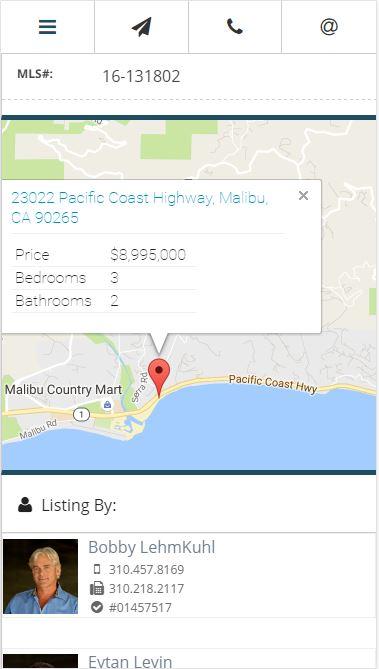 Mobile Real Estate
A modern mobile UI/UX is a must in Real Estate
Our web developers understand that nearly 50% of real estate website visitors are mobile so making a incredible mobile UI/UX was key in the 4Malibu website development.
From Template to Custom
The previous 4Malibu website was built using an off the shelf template which led itself to many limitations. Our agency rebuilt the website with a custom branded design and overall UI/UX and custom coded the Wordpress responsive HTML theme from scratch.
Before & After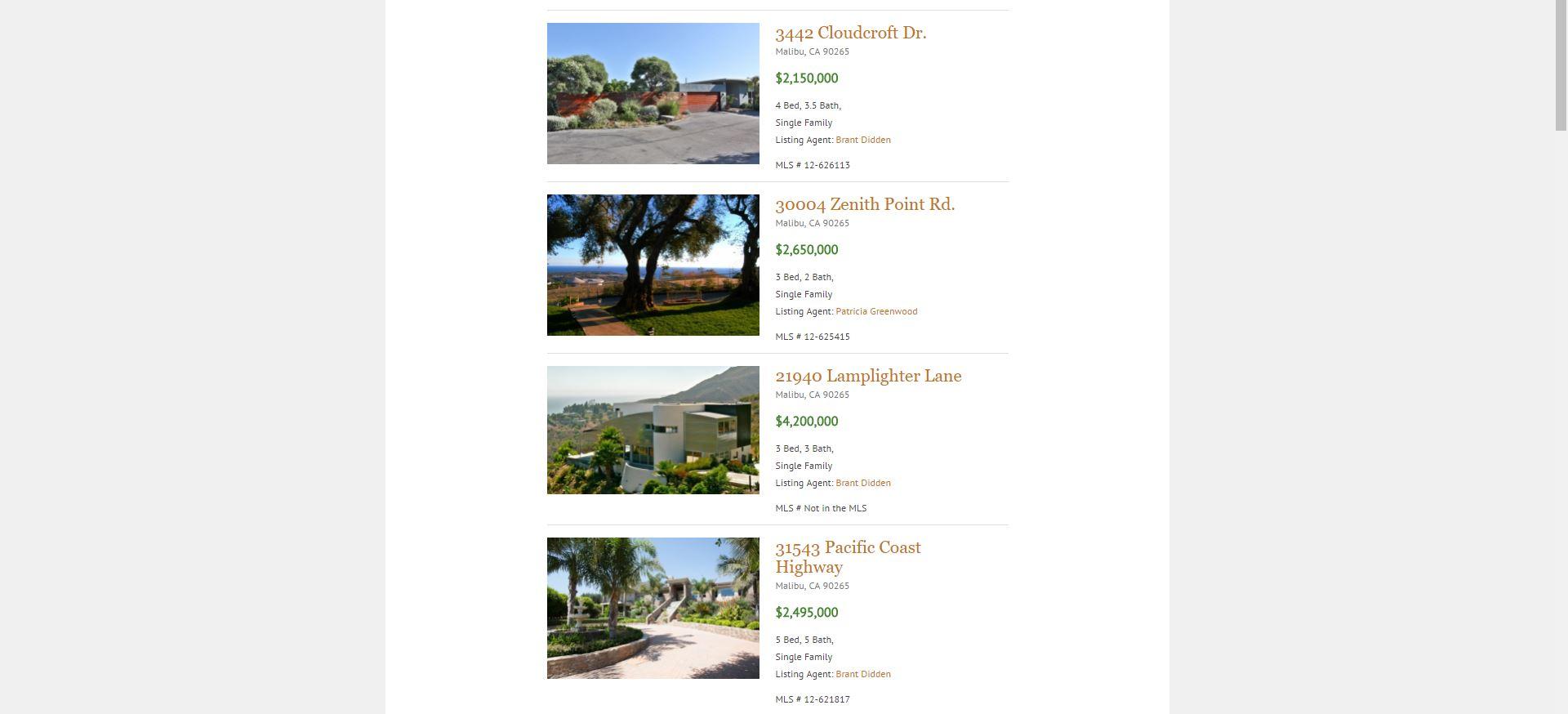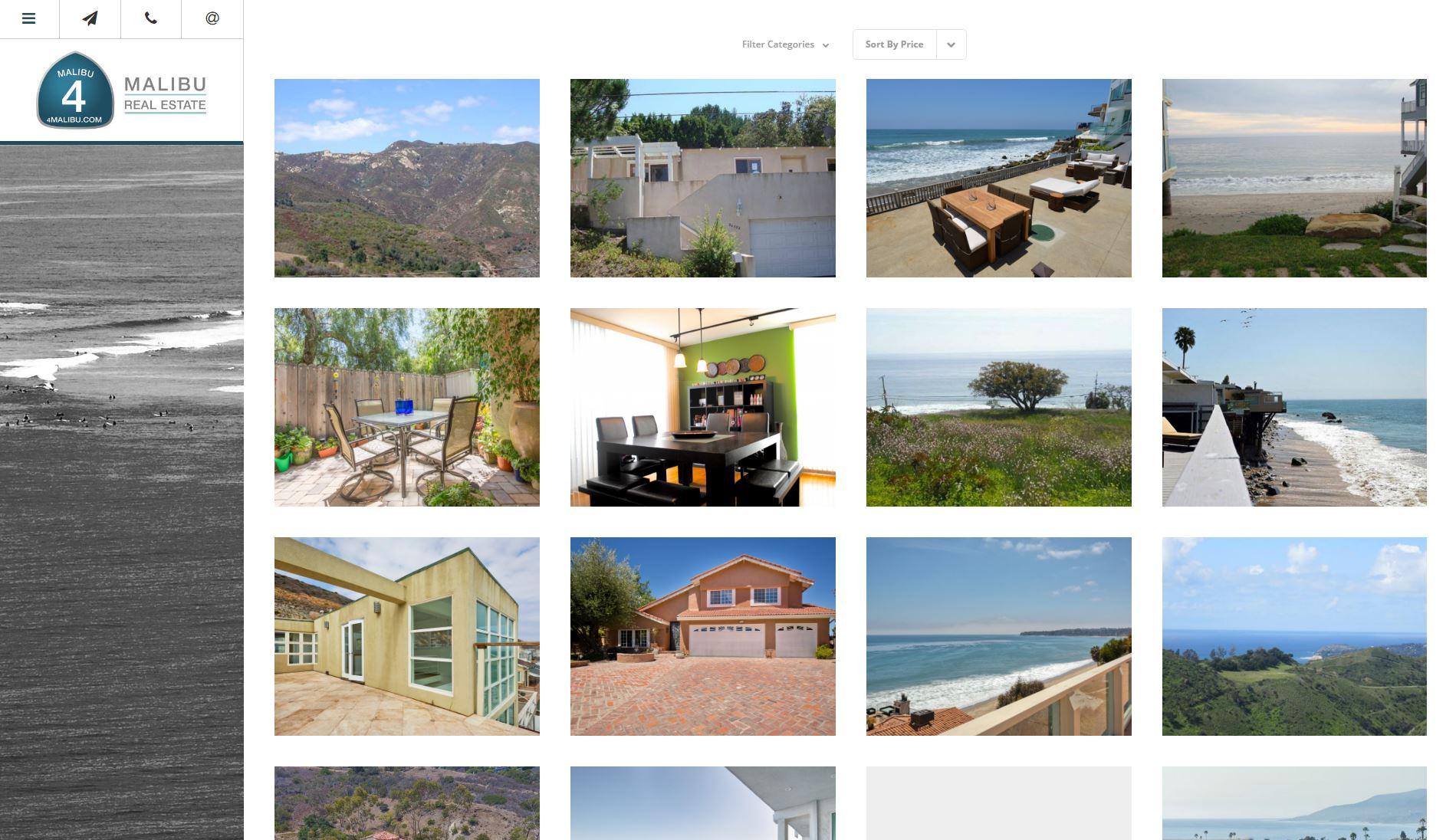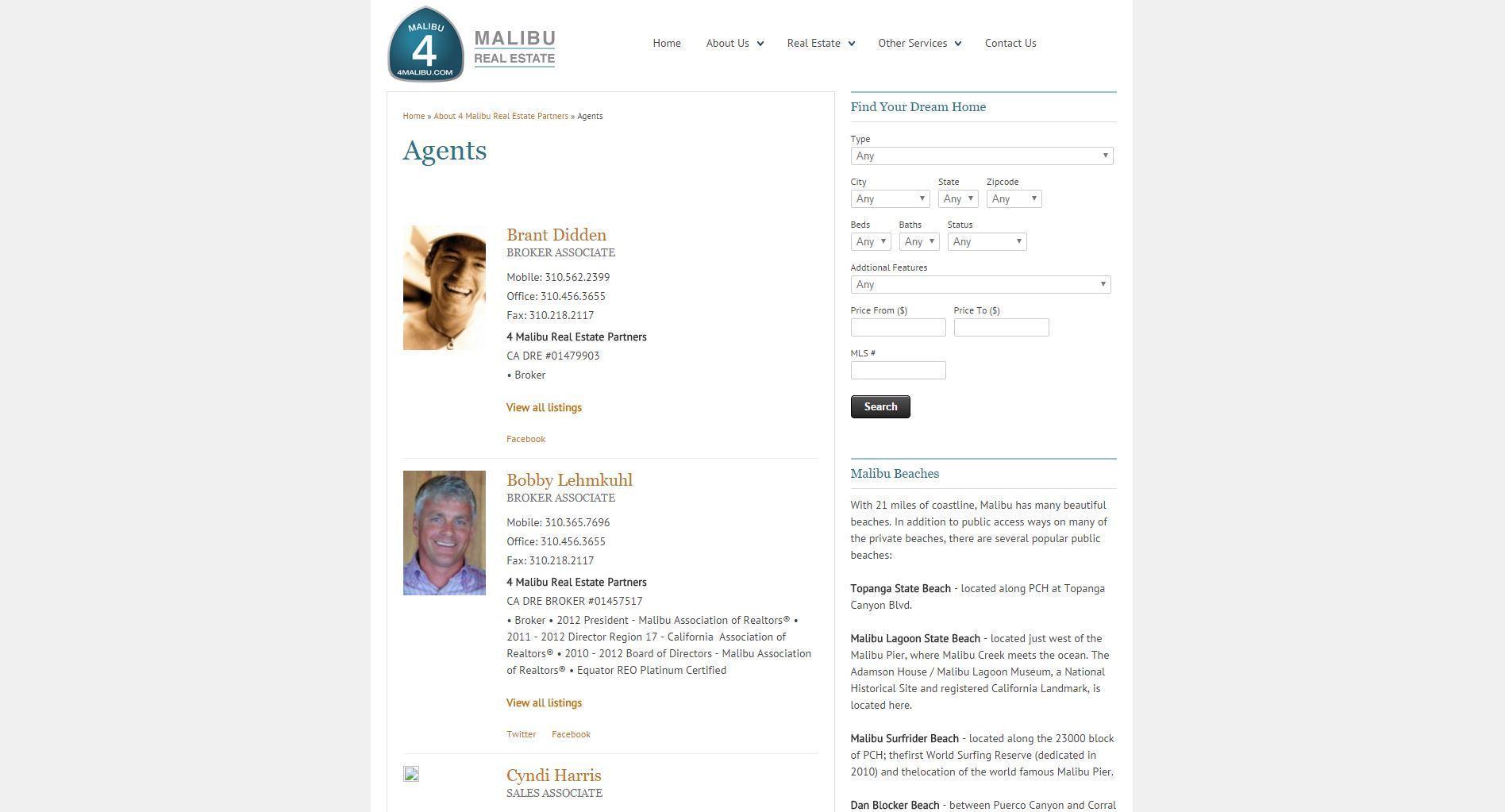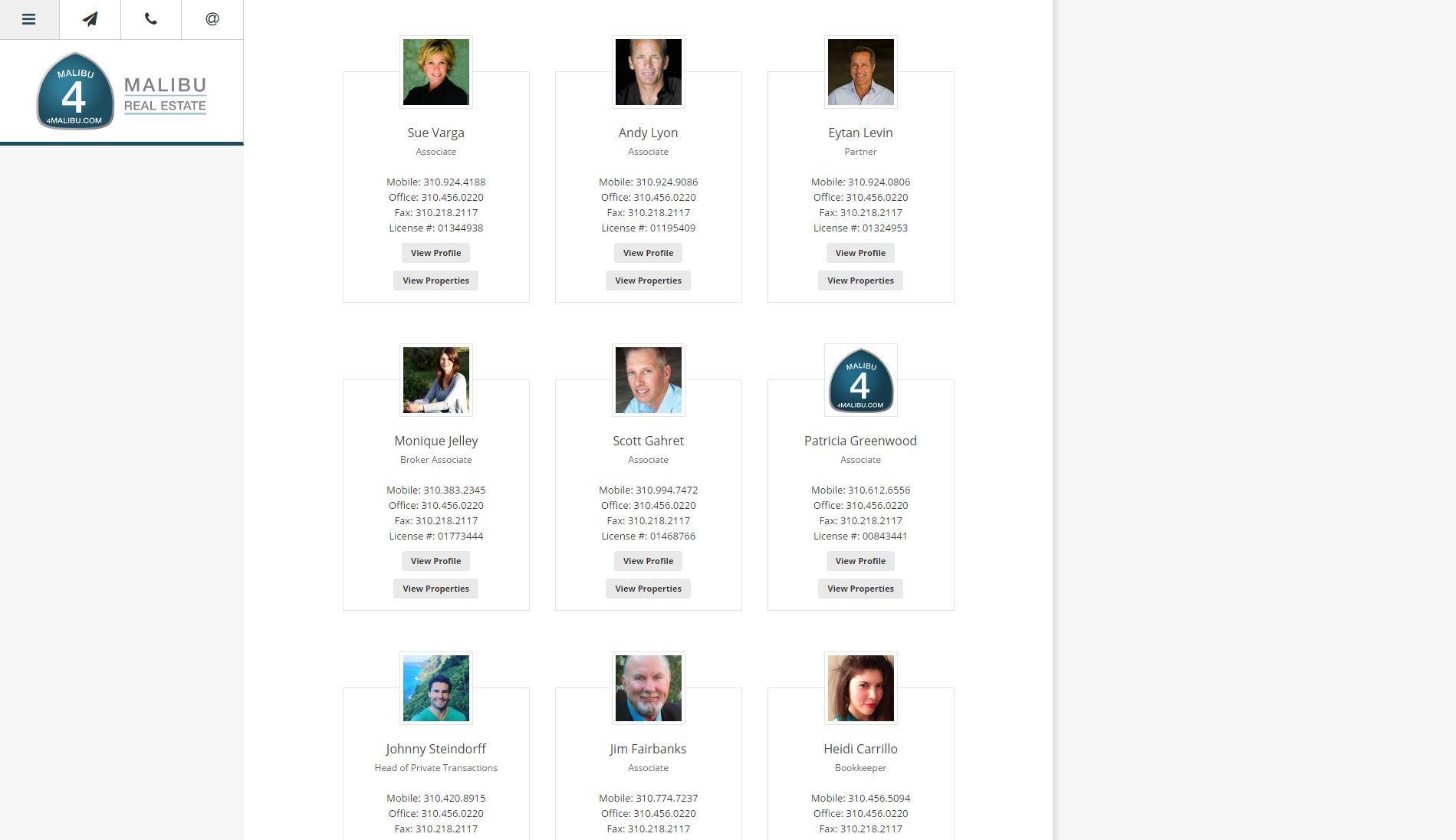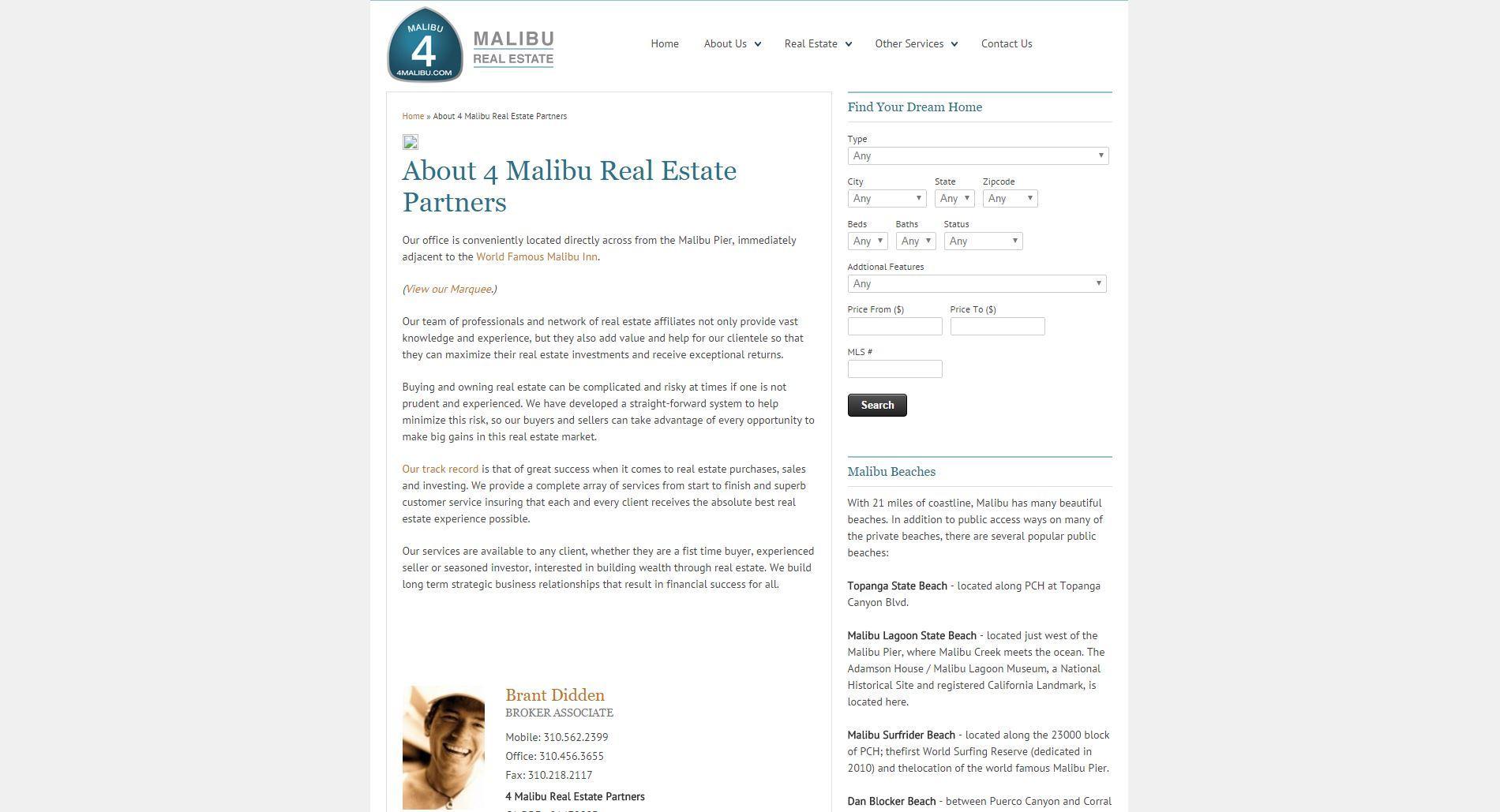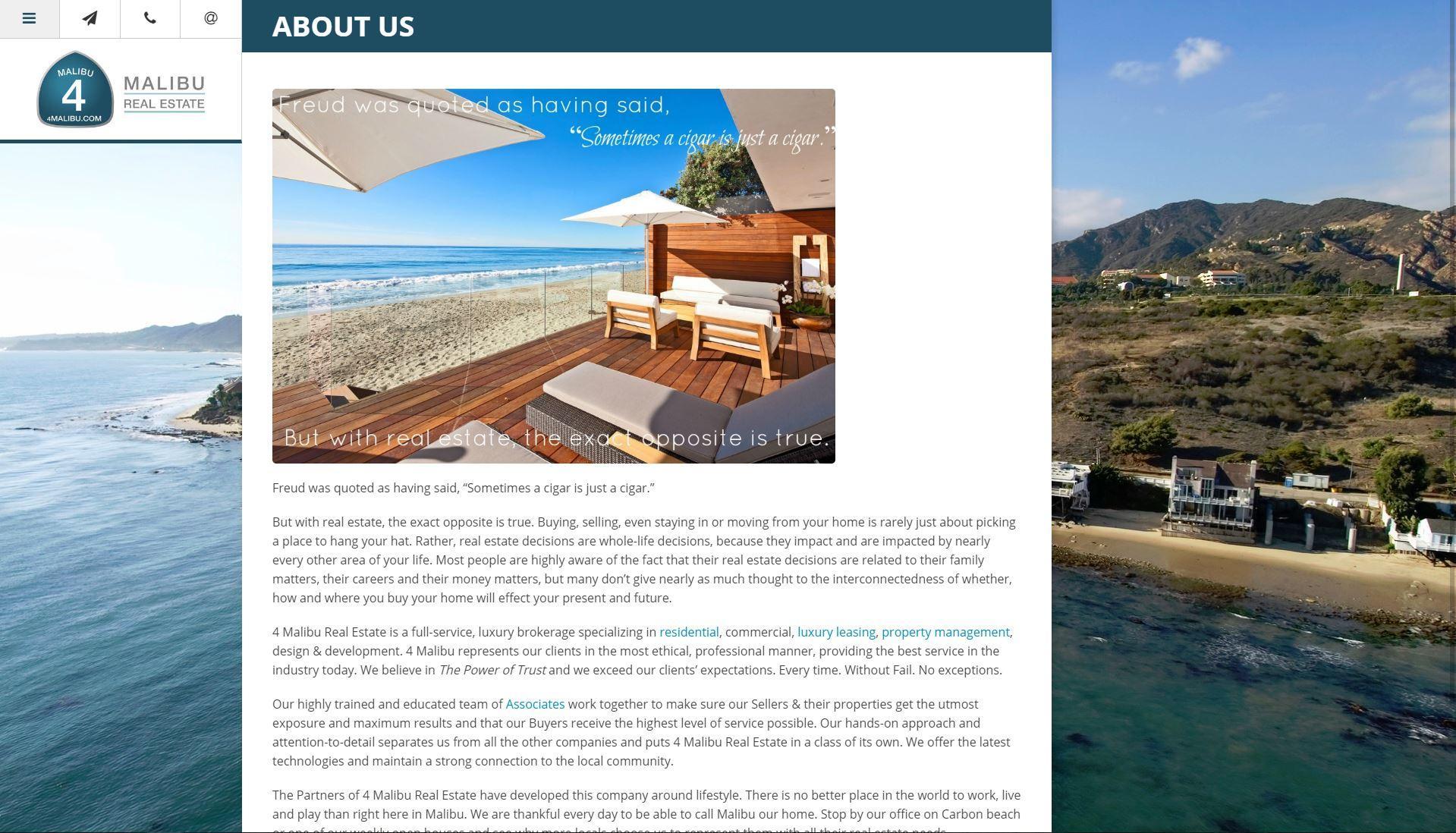 6+ Year Long Client Relationship
4Malibu has been one of our favorite clients. The relationship started at a Taco Tuesday when the founders of the real estate agency told Vivid Candi CEO Chris Wizner they decided to create their own agency. Within a few seconds, Chris told them they should take the famous PCH "1" sign and turn the one into a "4". He drew it right there on a napkin and they loved it. The next day Chris made the logo in 5 minutes and sent it to 4Malibu. They loved it so much it's been the foundation of their 4Malibu brand ever since they opened the agency. Now you can drive almost anywhere in Malibu, California and find this logo on real estate signs, stickers, cars, huge signs, buildings and more.