Based in Beverly Hills, Ireland Ventures is a venture capital company made of entrepreneurs and investors specializing in start-ups; providing value beyond capital to company founders. Their core focus is partnering with private companies actively pursuing opportunities in the sports, entertainment and healthy living sectors.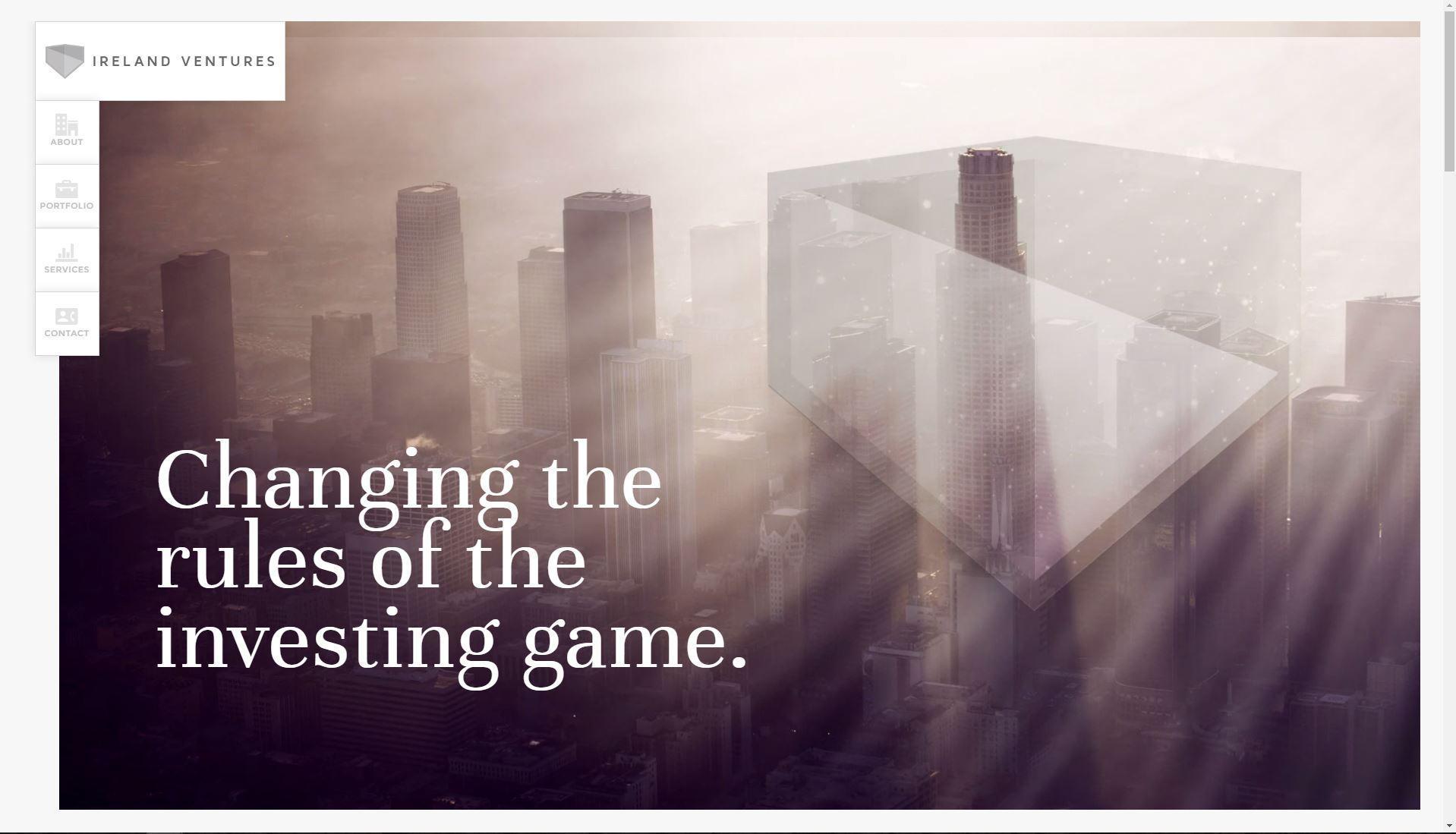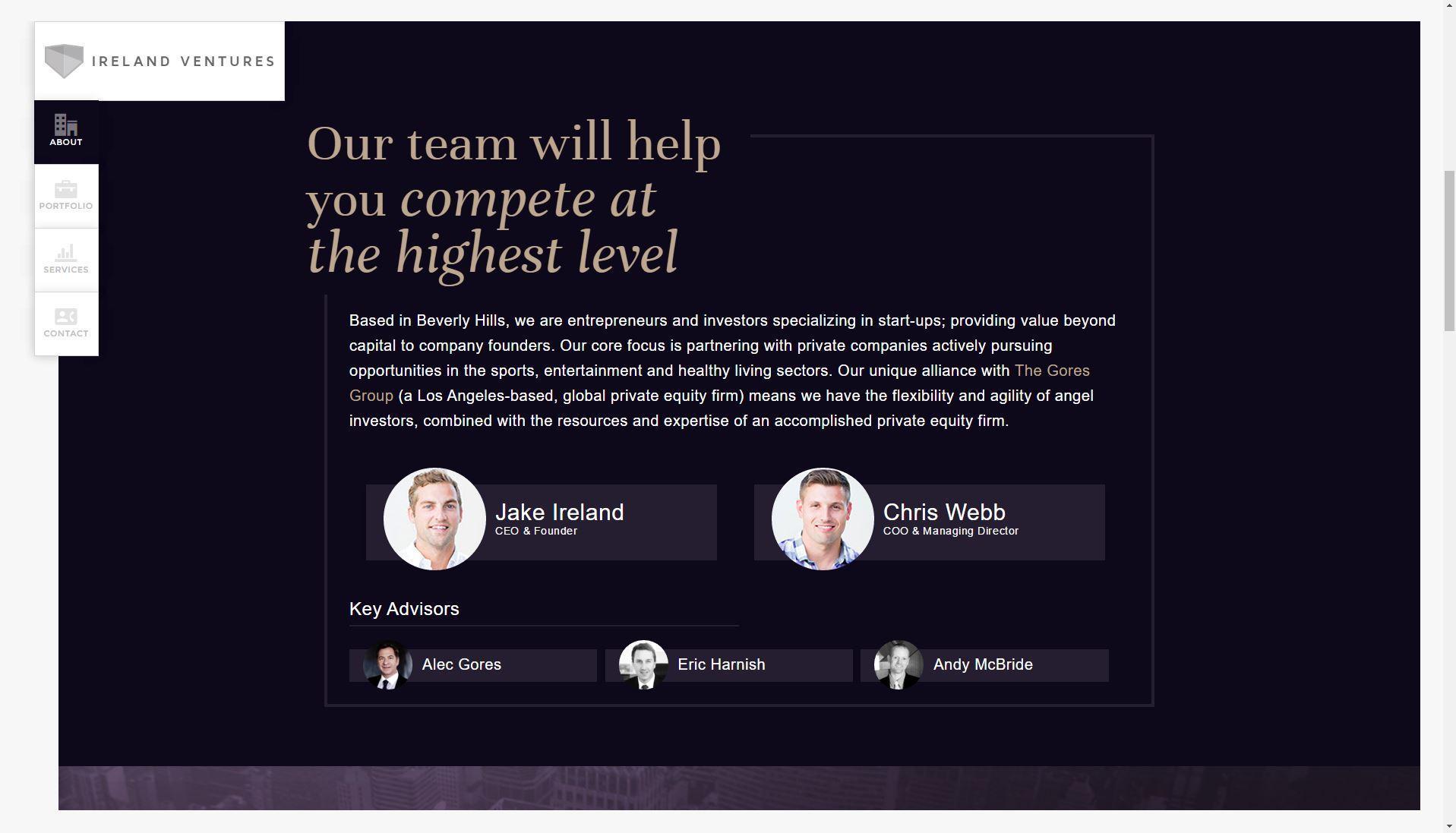 The Challenge:
Create a modern UI/UX for Venture Capital
There's many venture capital and investment websites on the web, but the challenge for our agency was to create one that stands out among all others and truly captures the essence of the company. In this case the essence was sports, entertainment and Los Angeles. We built the homepage with a gorgeous image of downtown Los Angeles using a HTML5 silent video to show a lens flare and particle movement creating a wow effect for first time visitors. The remainder of the site utilizes carefully thought out and designed typography and layout structure to highlight their team, portfolio and differences.
Ipad UI/UX
Ensuring modern standards.
Our web developers took the time and optimized this venture capital website for Ipad so that Ipad users have just as great of an experience as desktop users.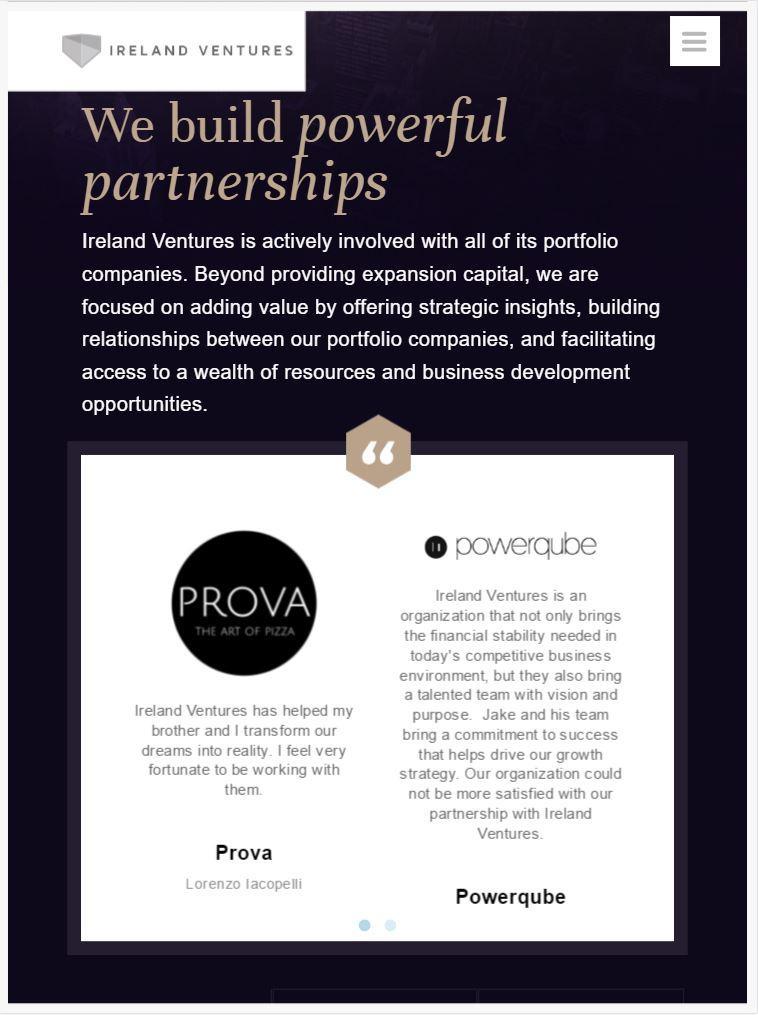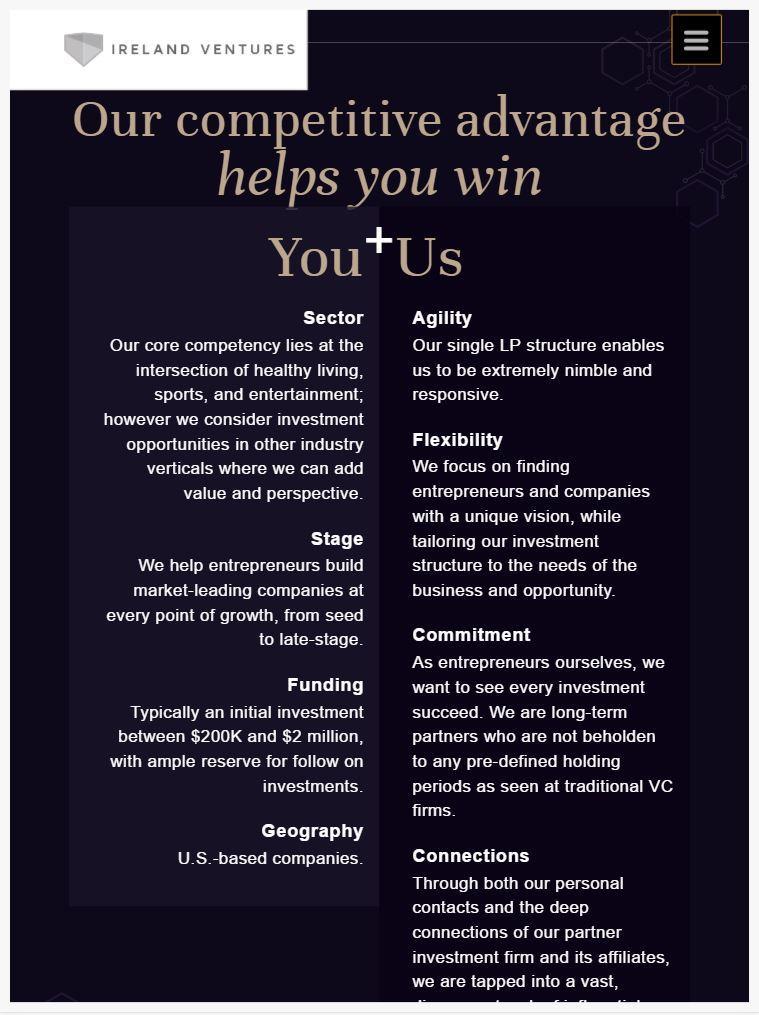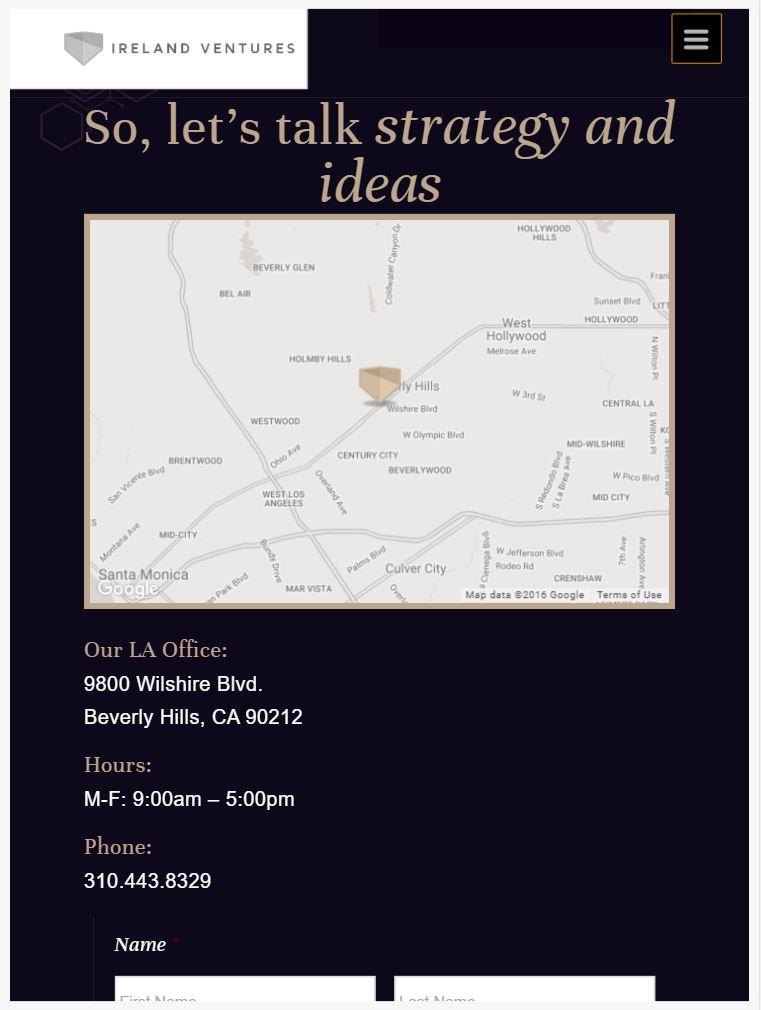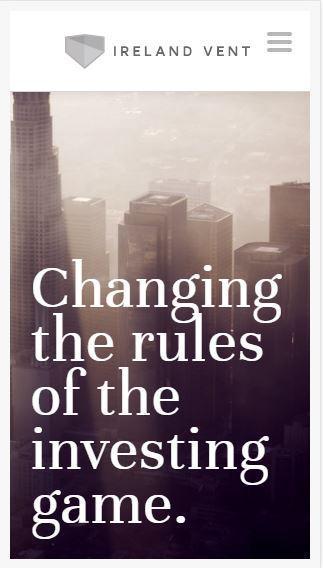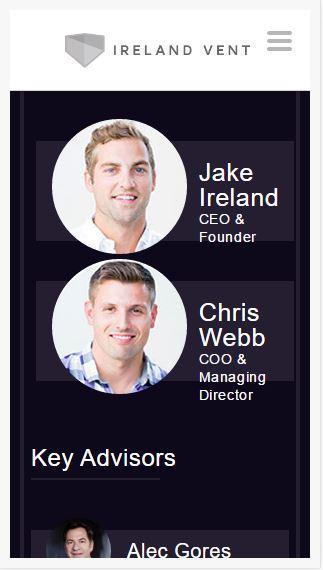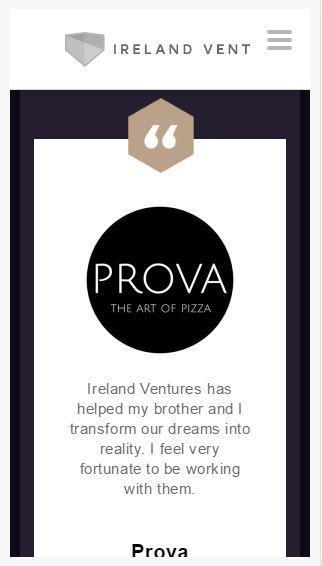 Iphone & Mobile UI/UX
Optimized to work just right in the palm of your hand.
Mobile UI/UX optimization is key in every project at our agency. For venture capital, it's important anyone on any device can access the website and get to the information they need fast.
Clean slate for this website!
Had there been a previous website, we're certain our agency would have made an even better version. In this case it was a clean slate with no prior website so we developed a brand new modern website.
Before & After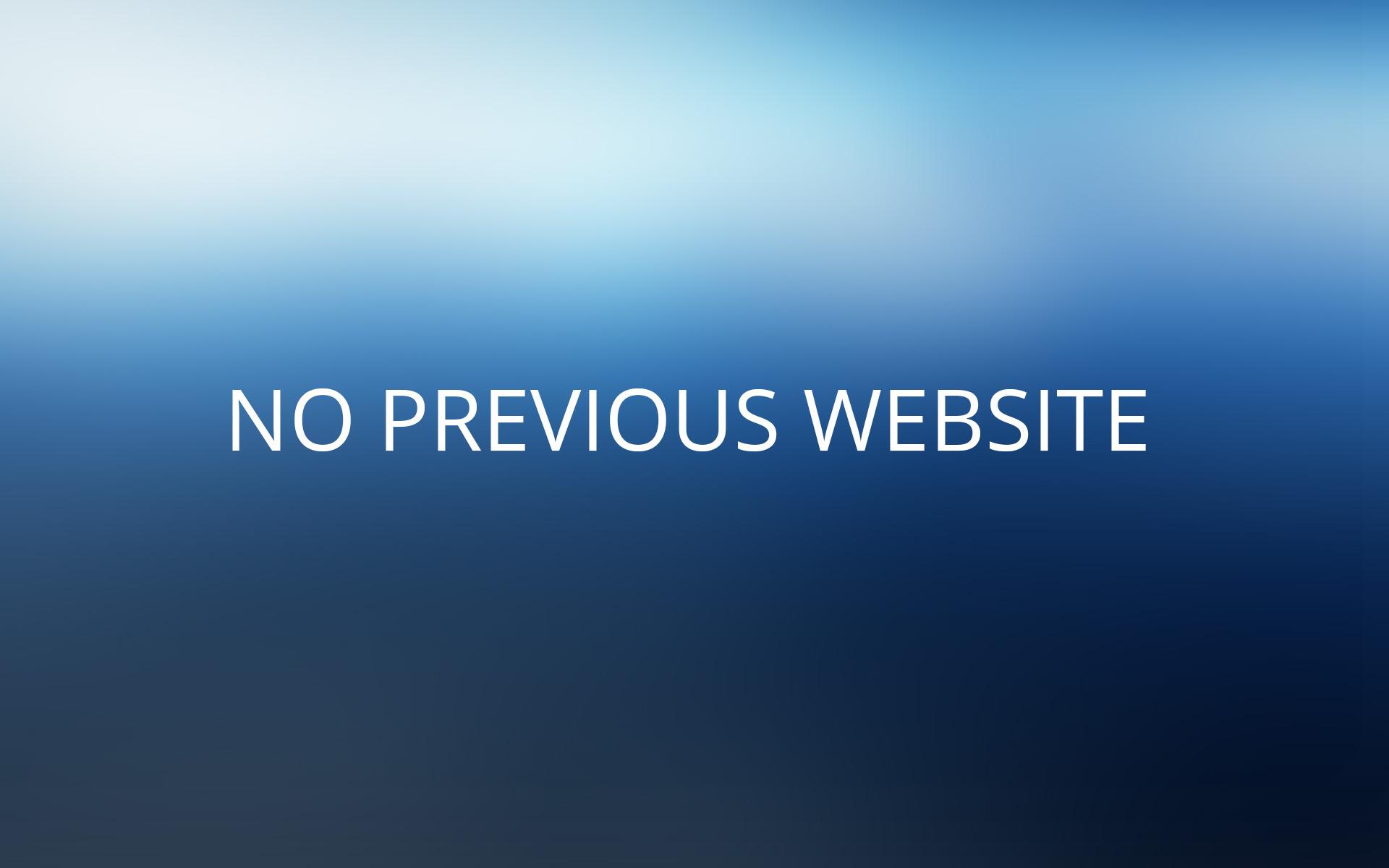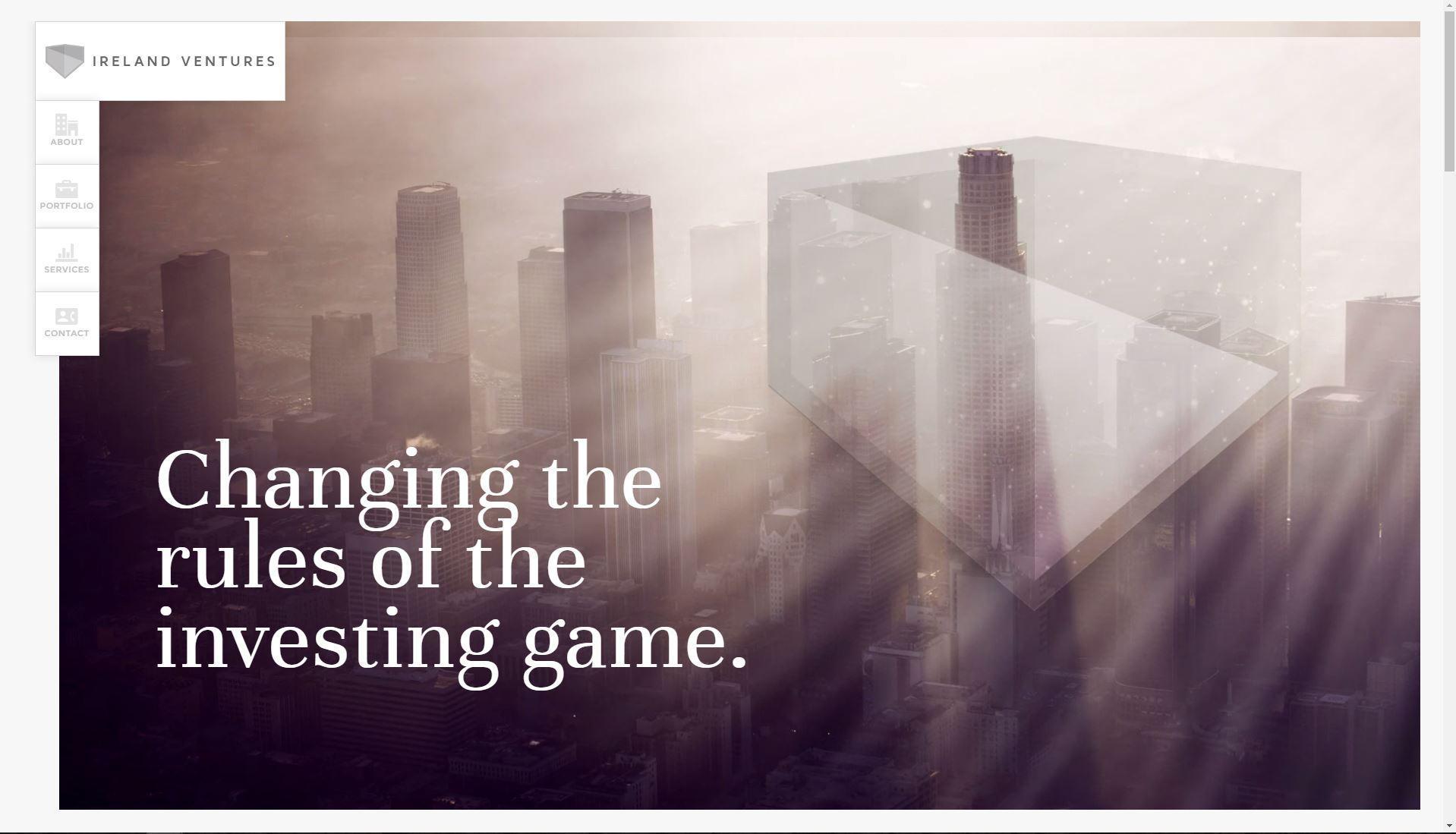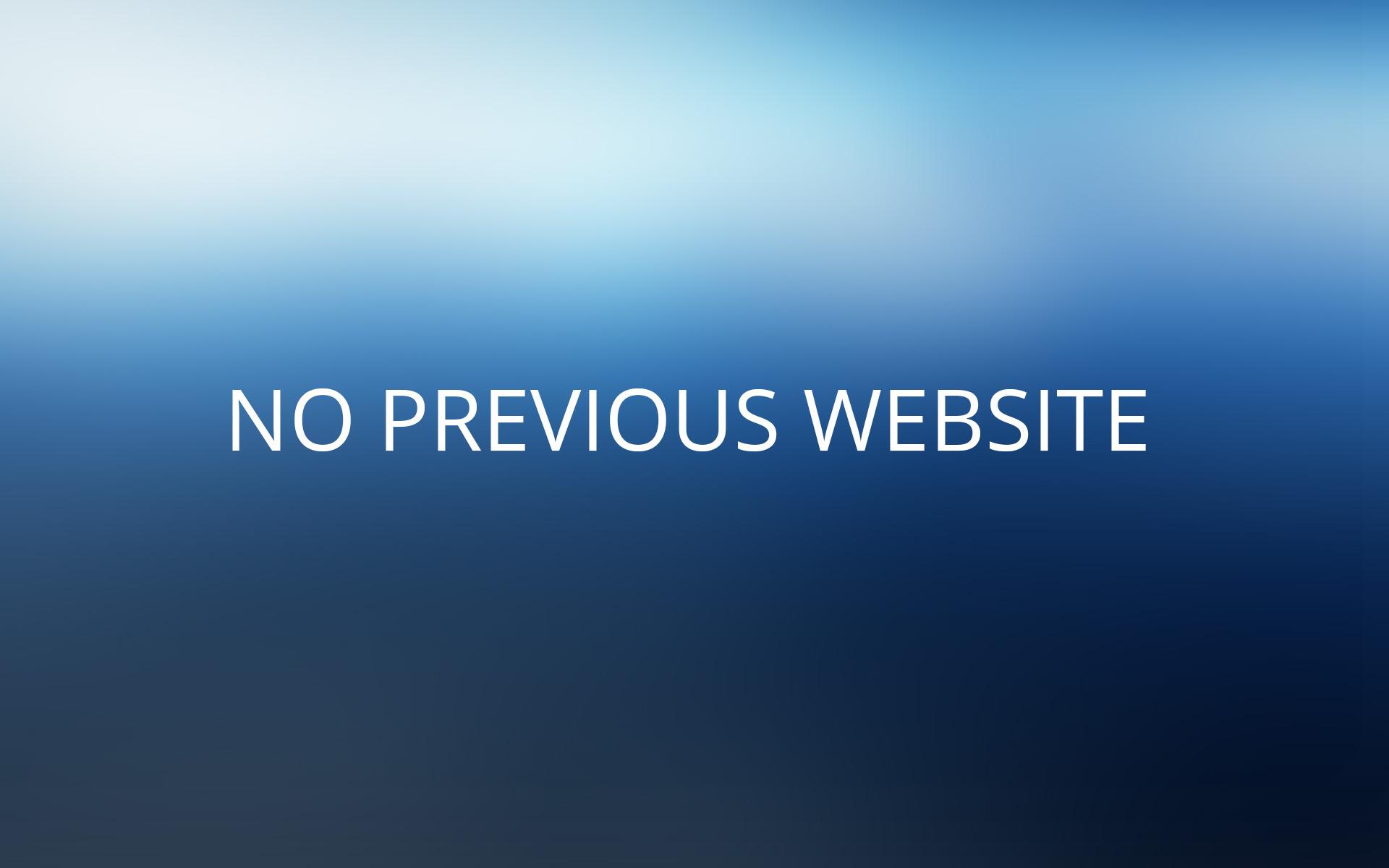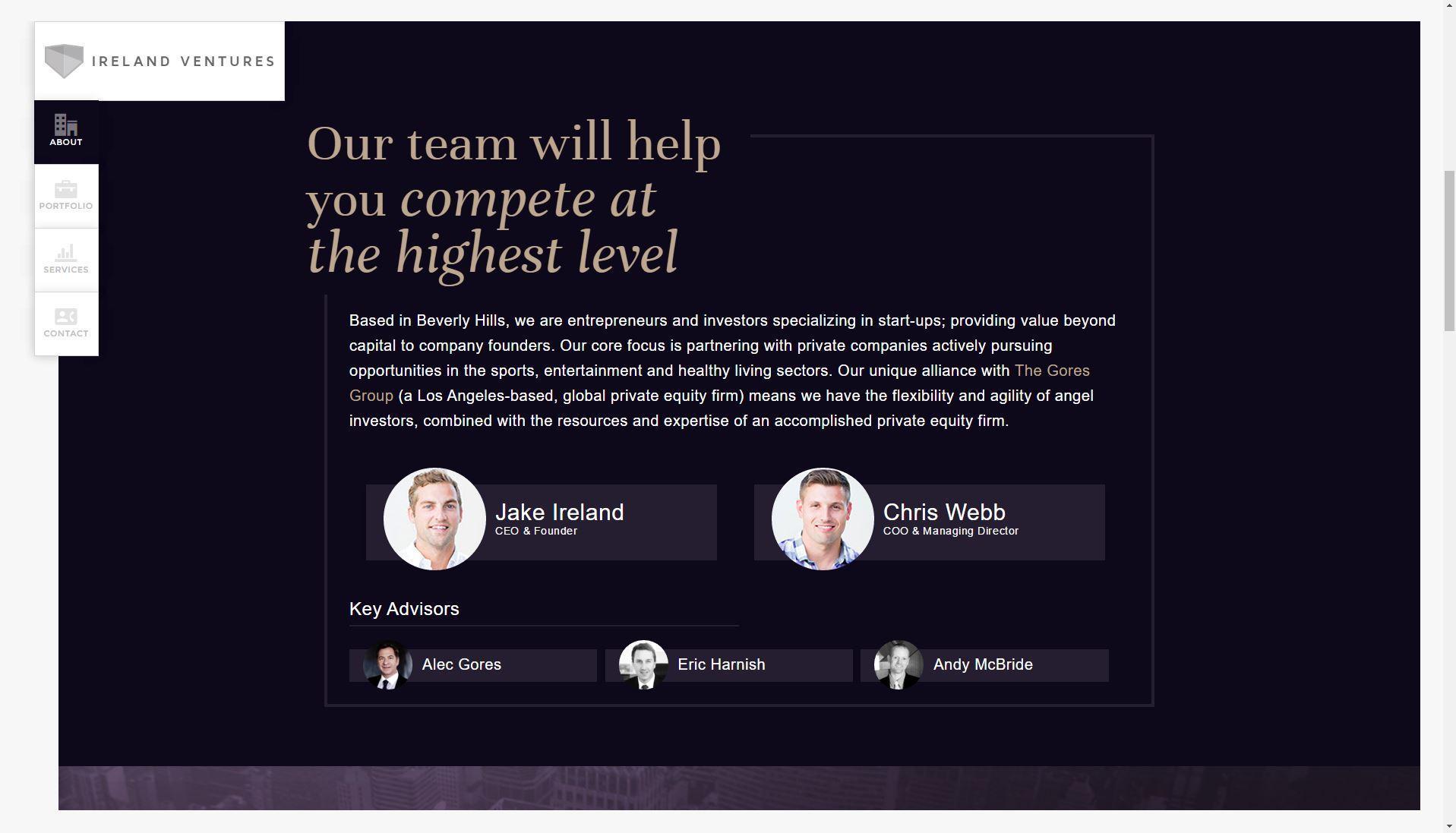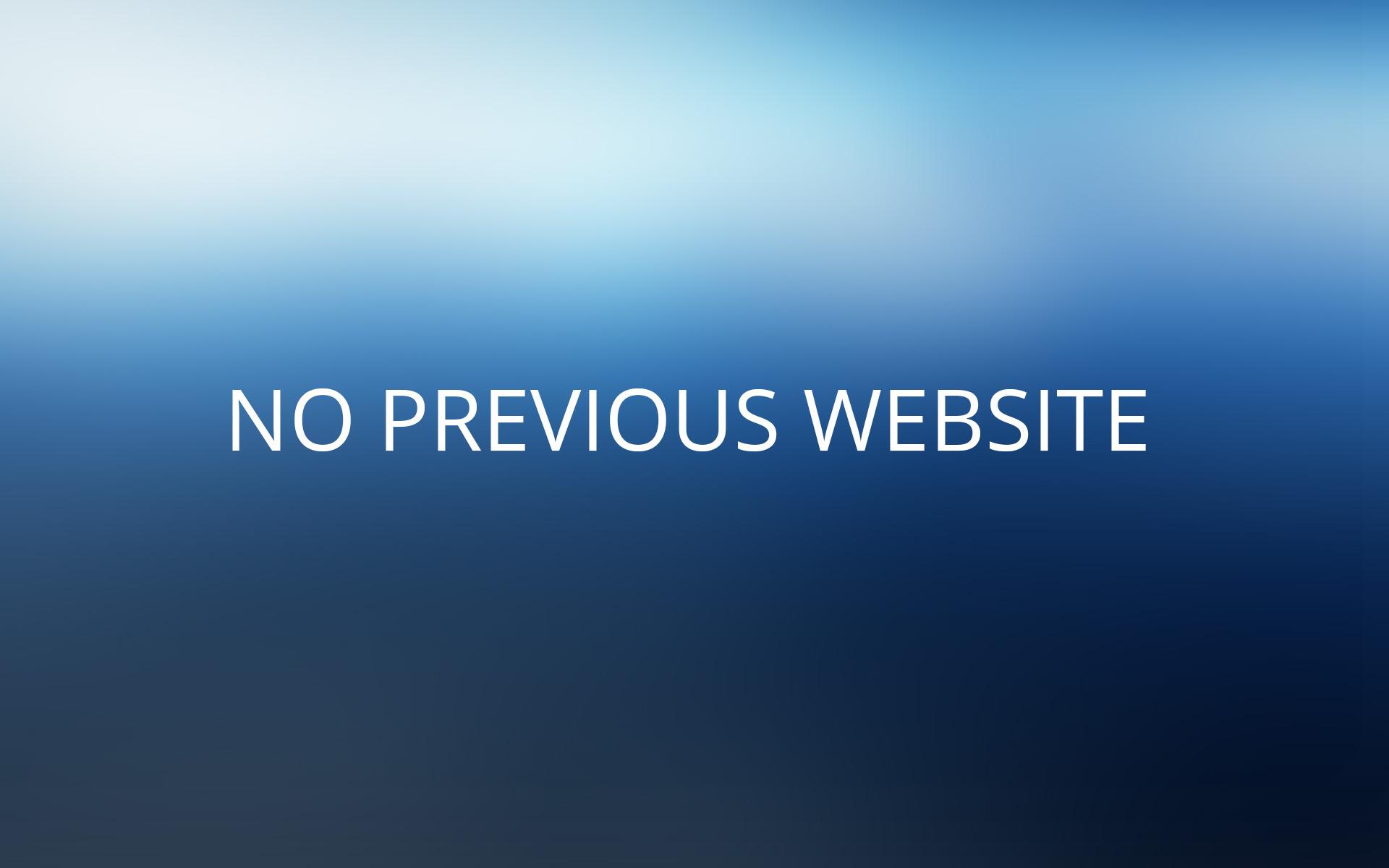 3+ Years Working Together
Our agency has had the great honor and joy of working with an amazing team at Ireland Ventures and with many of their portfolio companies. There's nothing better then truly enjoying the clients you work with, sharing laughs and producing amazing quality work.