Stonefire Grill is a fast casual restaurant chain with 8 locations in Southern California. They serve some of the best BBQ food in town along with salads, pizzas, pastas and more. They're the perfect restaurant to take the family to!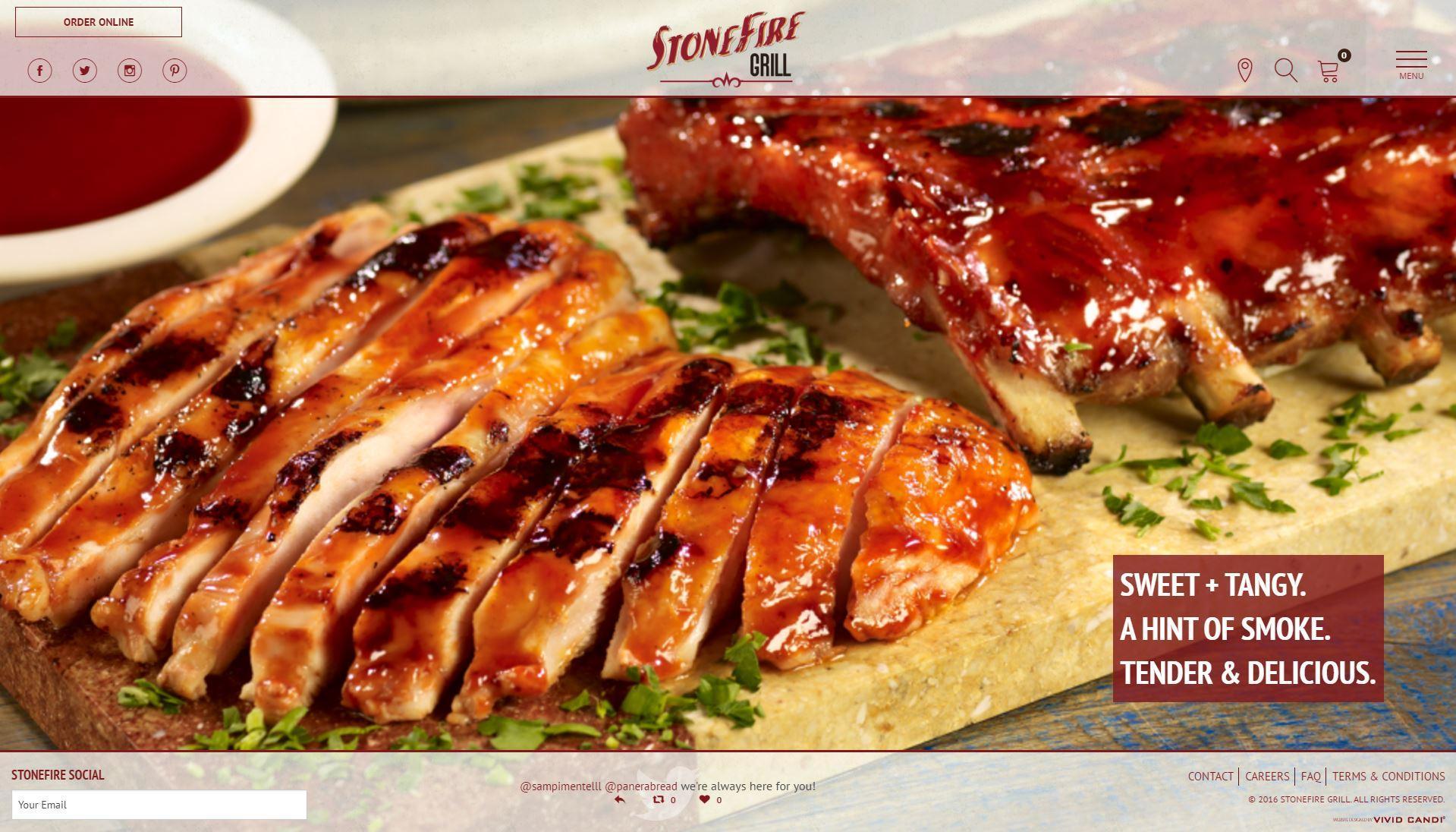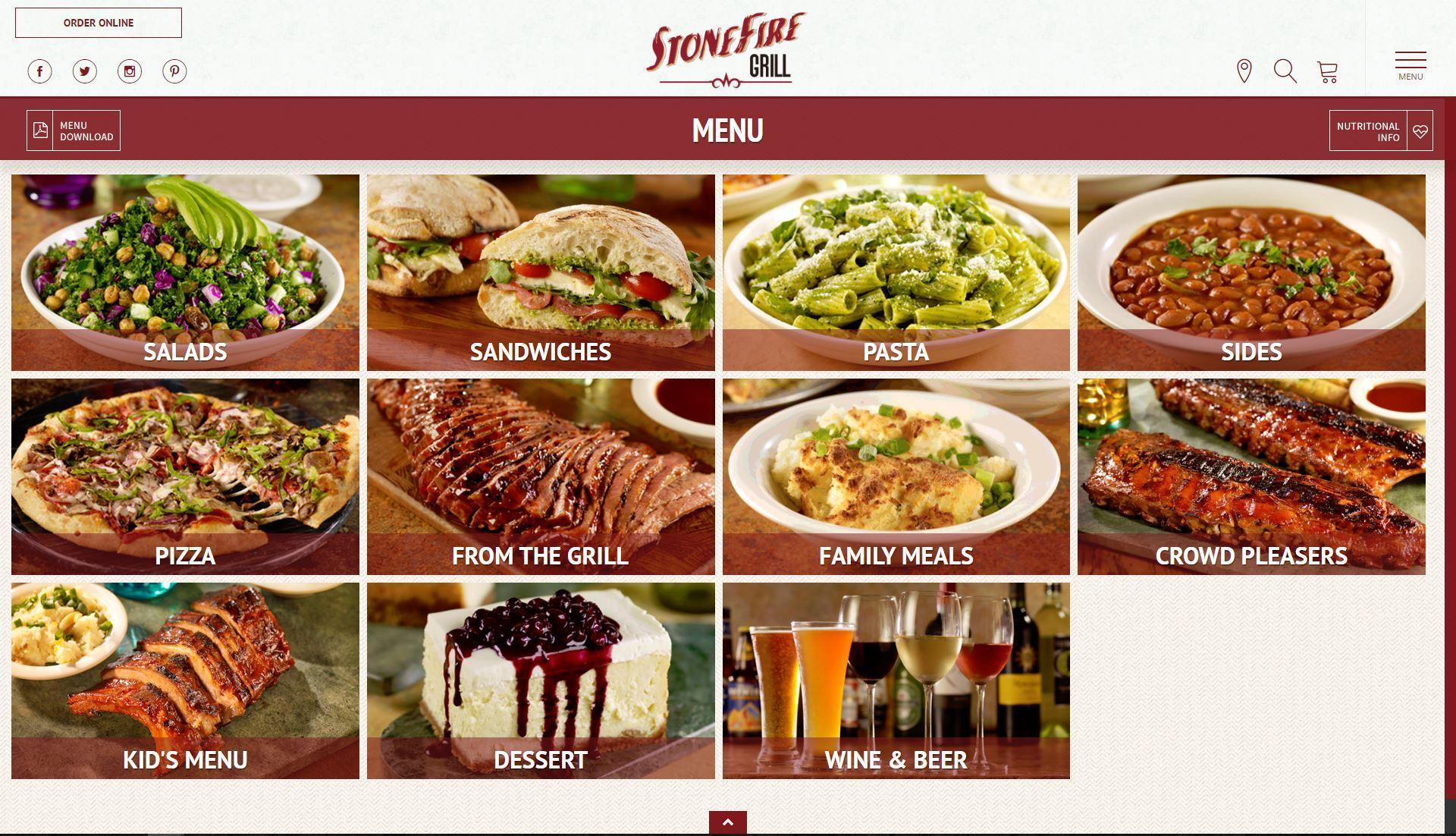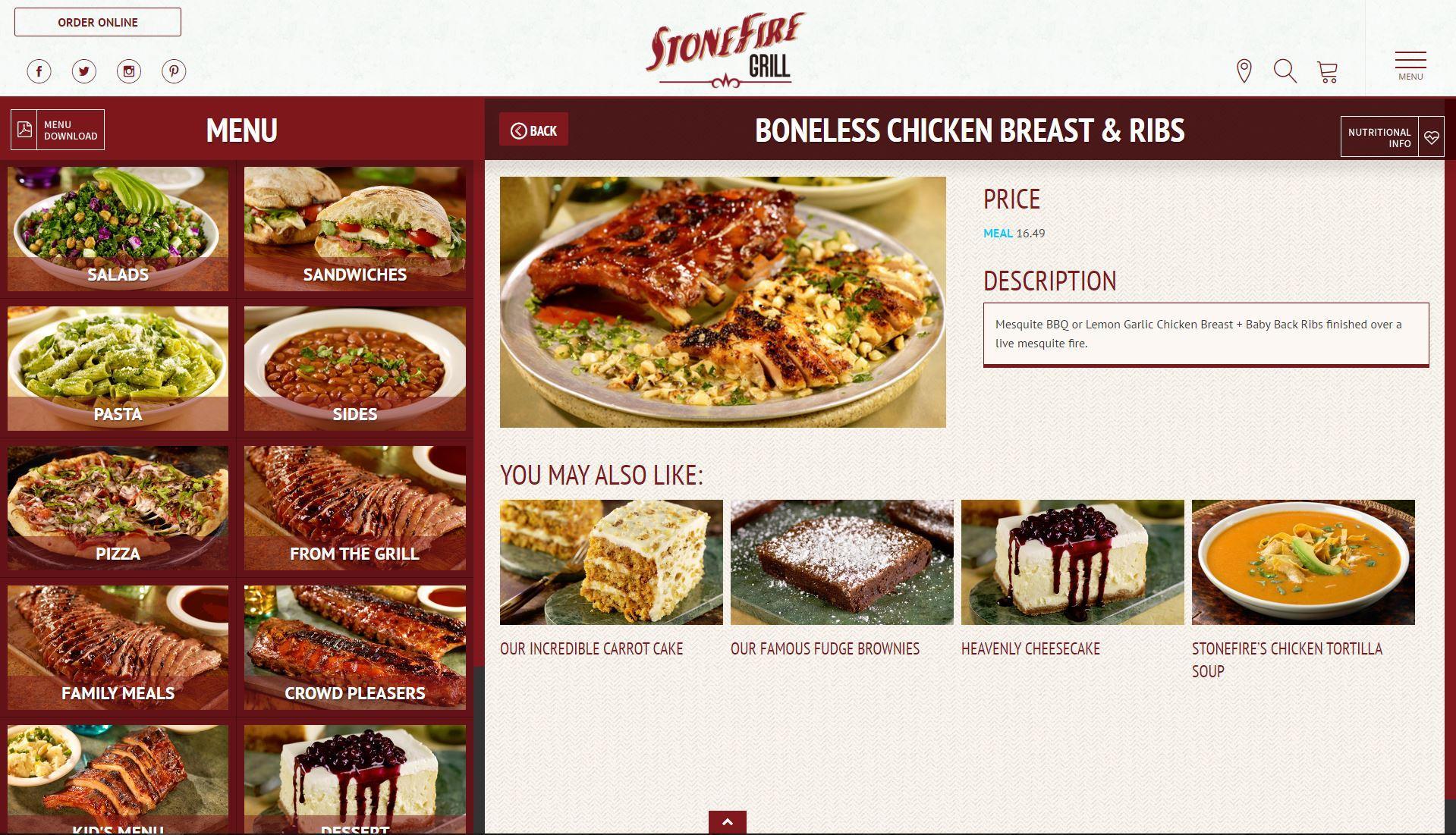 The Challenge:
Modernize & overhaul the existing 3 year old website UI/UX
Our agency built the original website back in 2011 and it was time to modernize it to a brand new UI/UX that utilized a full screen immersive and responsive HTML layout. We had to rethink every page of the site and develop a newer and more photo driven UI/UX. The result, an amazing new modern website that raised the standard for every restaurant chain website.
Ipad UI/UX
Ensuring the best Ipad experience
Our web developers took careful time in testing and optimizing the Stonefire Grill website for tablet devices. We went page by page making sure every detail of the experience for Ipad users was perfect.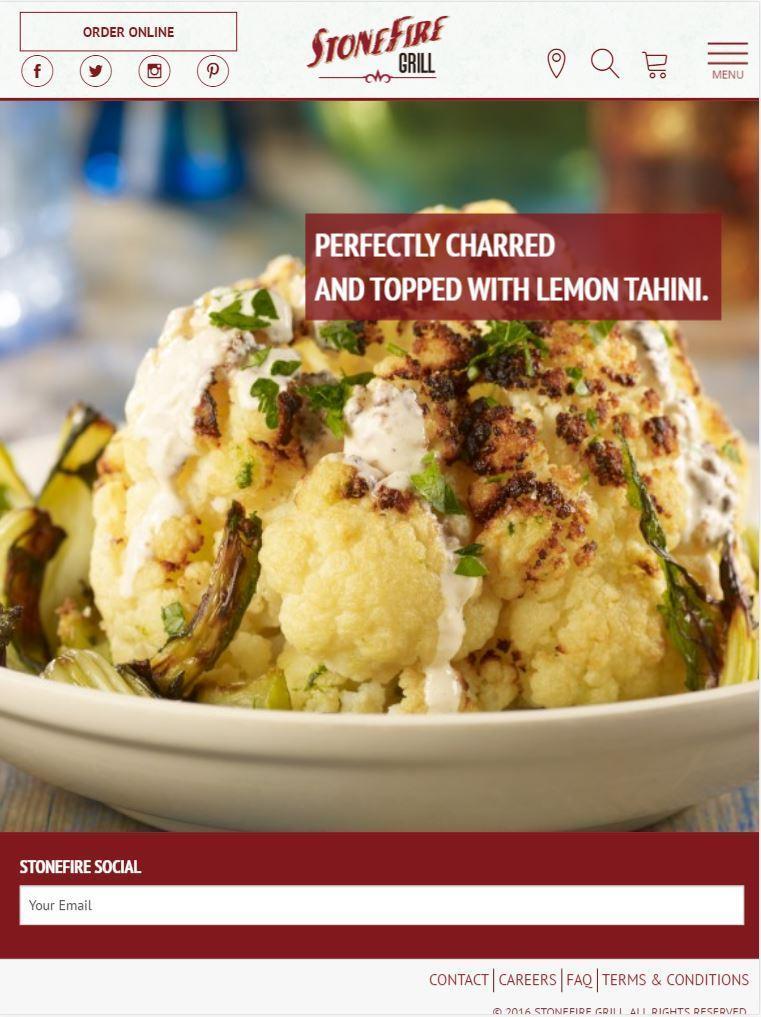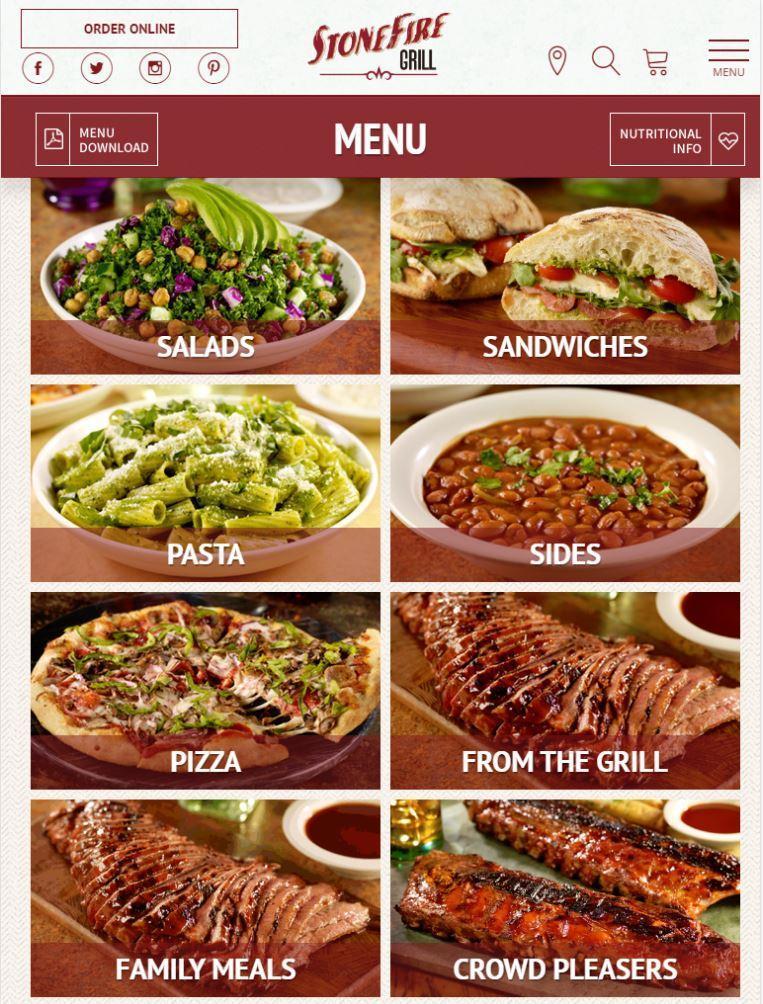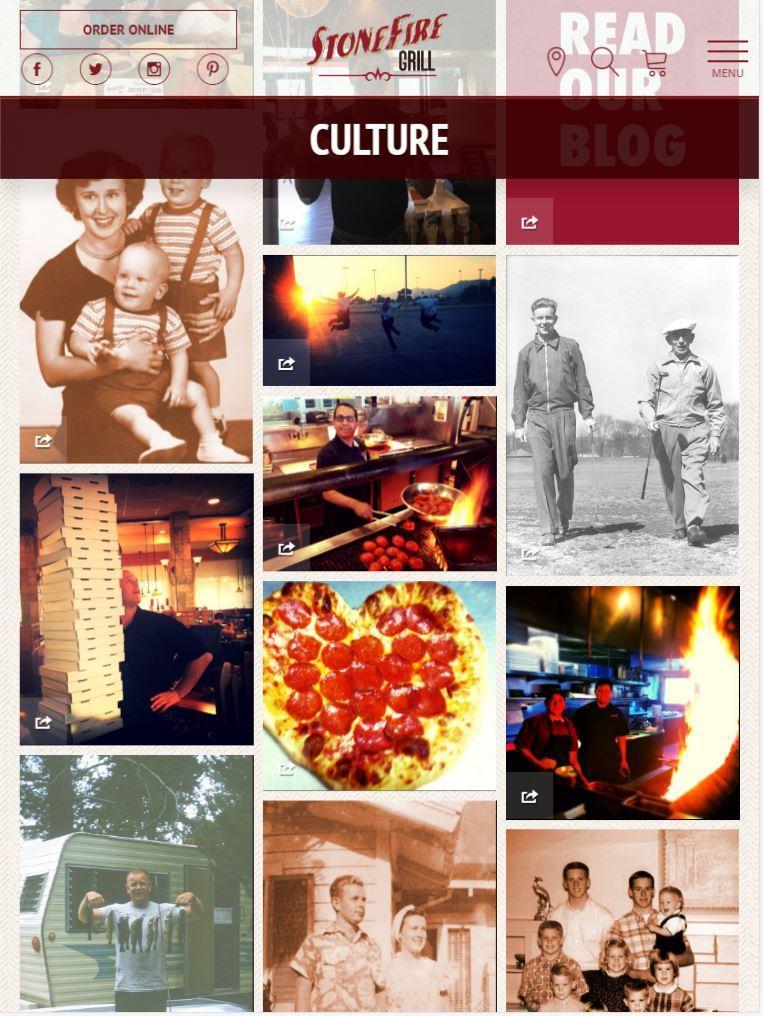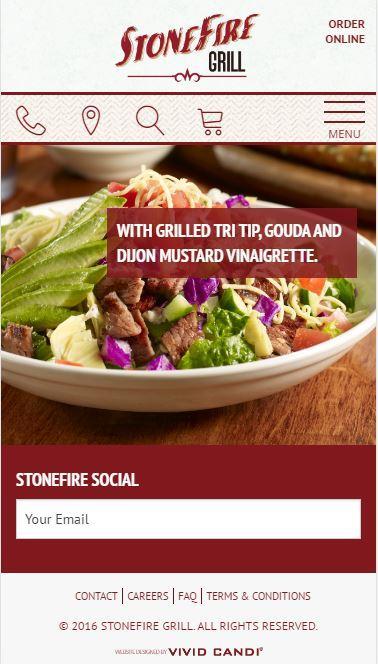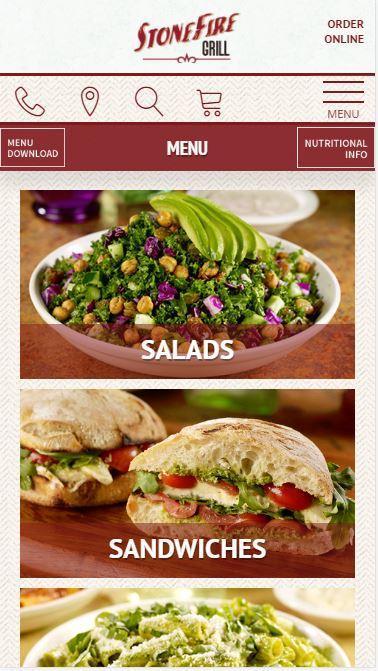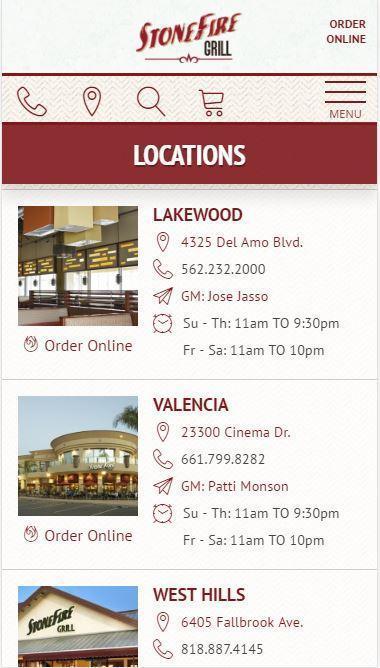 Mobile UI/UX was a MUST!
With nearly 75% mobile traffic, mobile UI/UX was more important than ever.
Mobile users for any restaurant are key! They are the customers that look up your location on the go and walk in the door and dine. The mobile experience for Stonefire Grill is built to ensure maximum conversions.
From 950px Safe Zone Design to Full Screen Immersive Design
Every year website technology grows nearly 10 years per year. We built the original Stonefire Grill website around 2010 (and then another upgraded version in 2012) when everything had to be designed to fit within a safe zone that worked for most resolutions. When we built the new website, an improved responsive HTML technology had emerged allowing us to design a full screen immersive layout utilizing every pixel of any size screen. This resulted in a much better photo driven UI/UX that wow'd visitors.
Before & After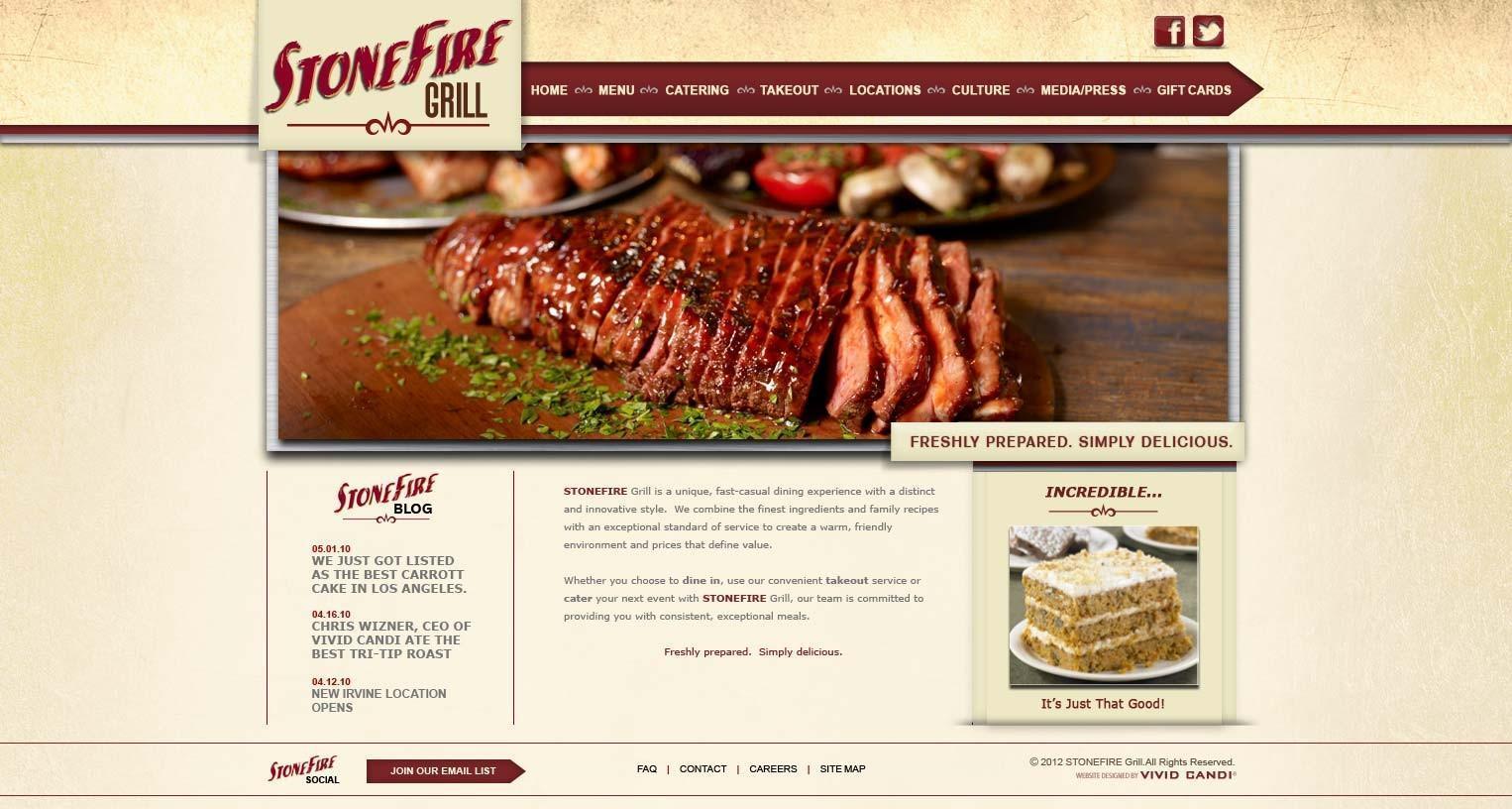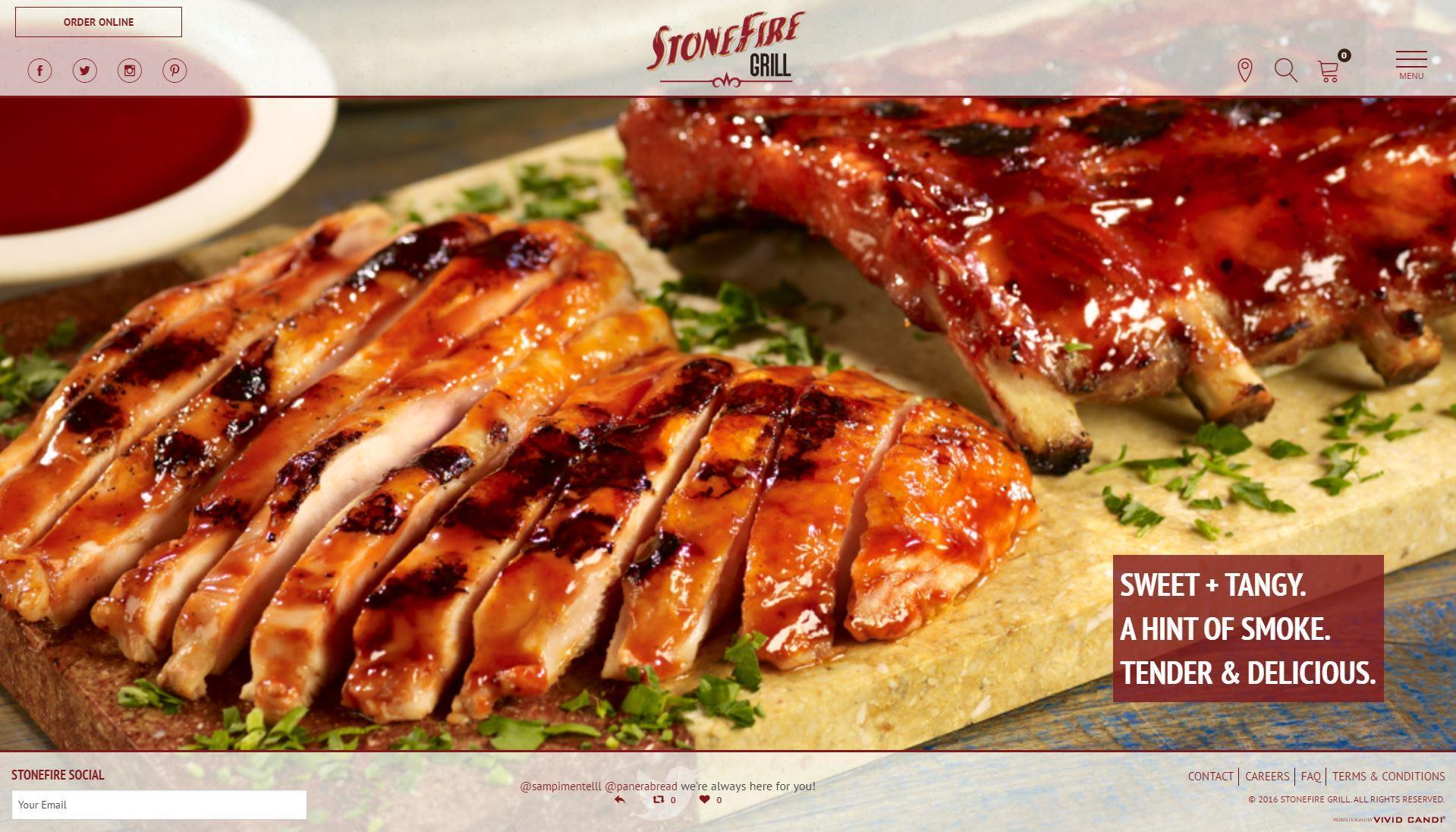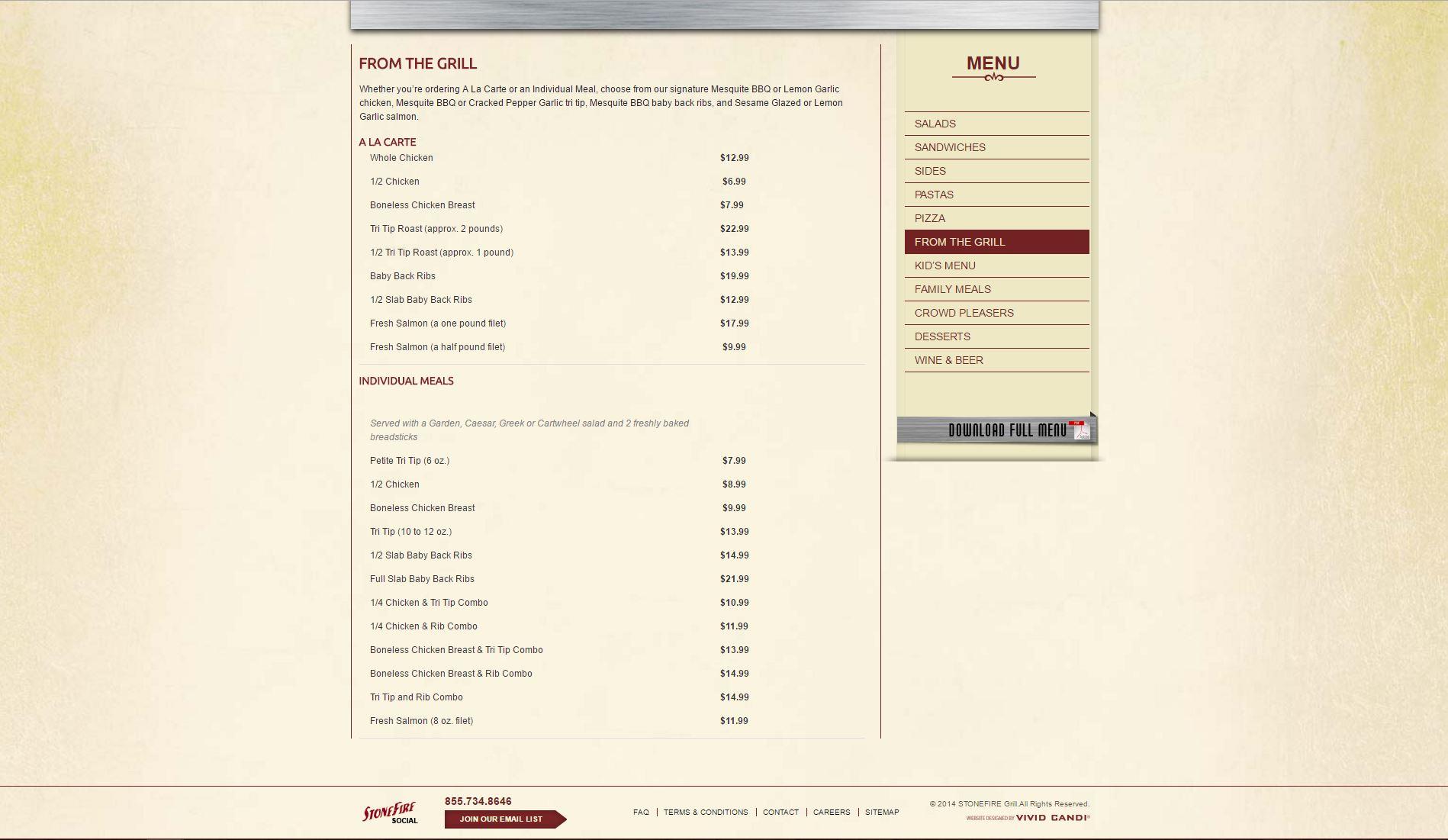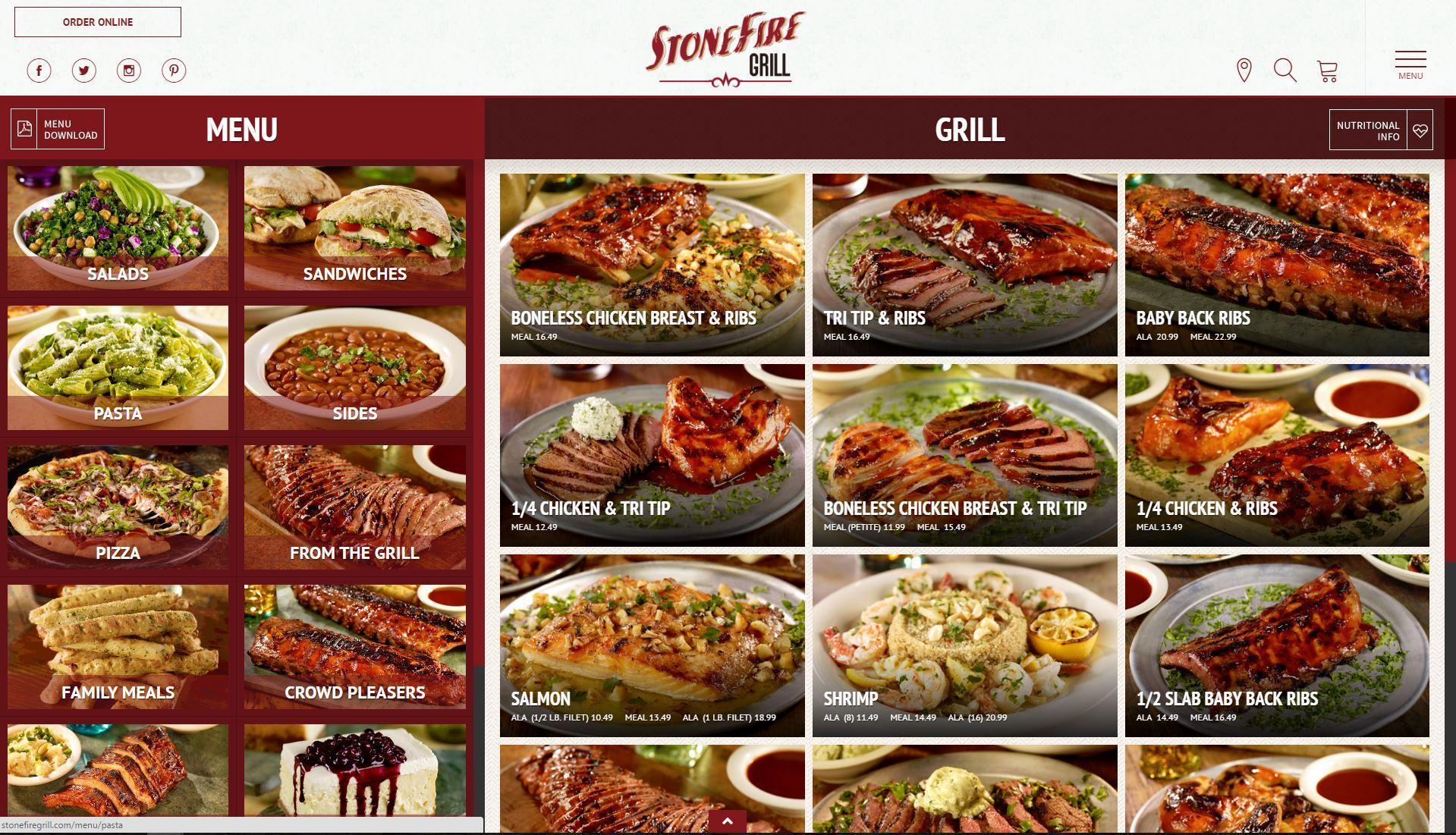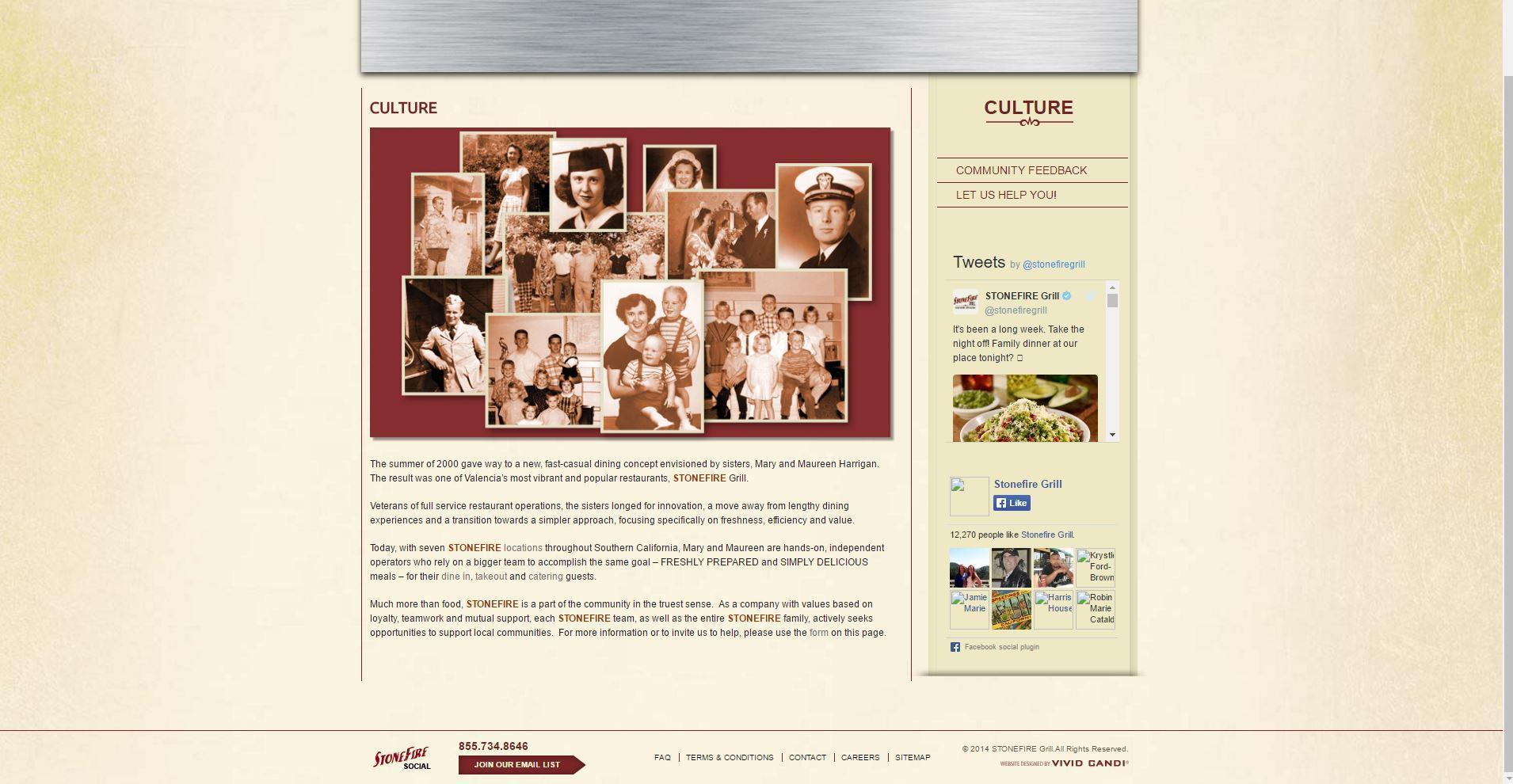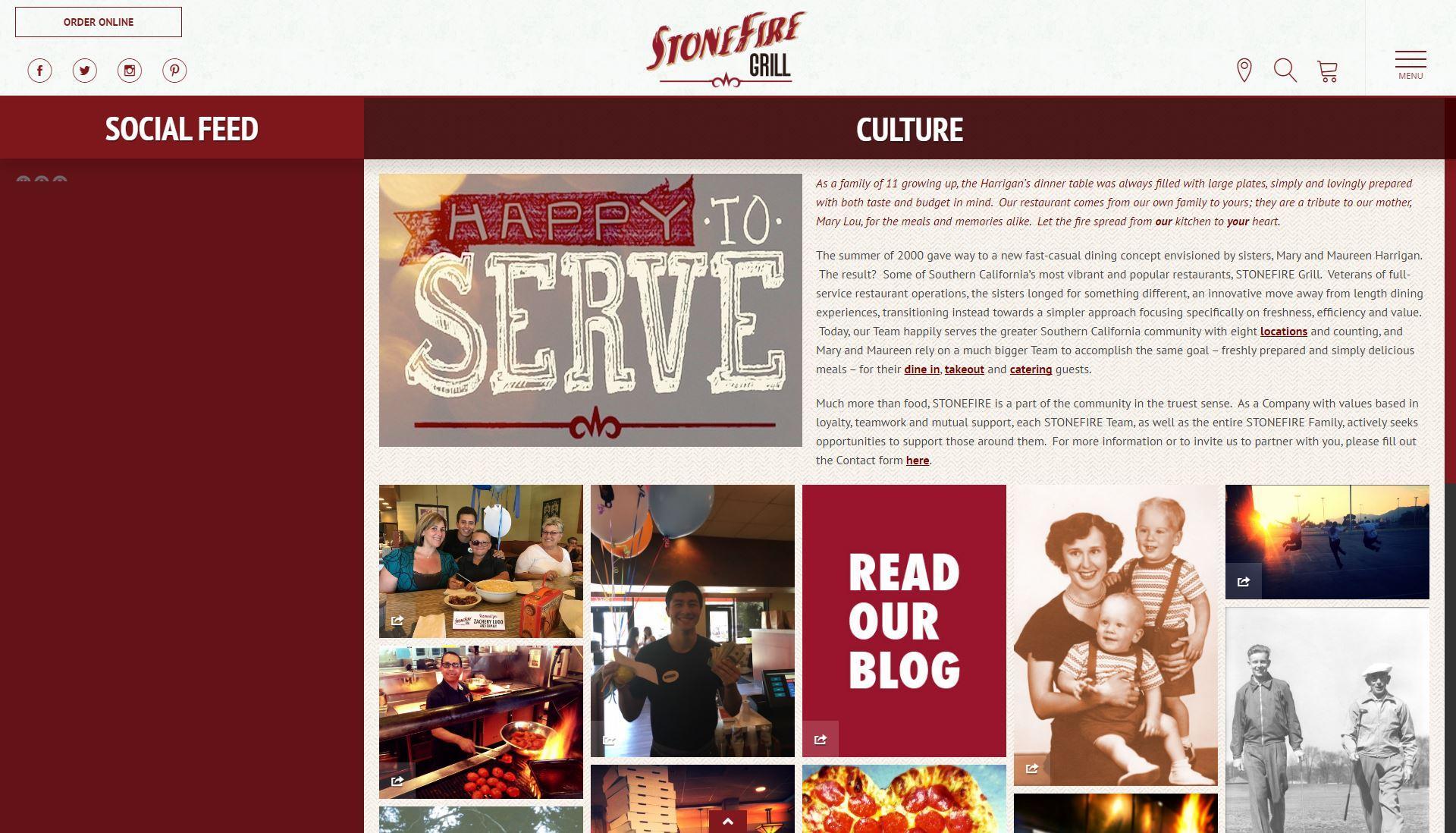 6+ Year Relationship and Three Generations of Websites
Our agency has worked with Stonefire Grill since 2010. Over 6 years and we've built three generations of the their website in addition to helping with menu design projects, car wrapper design, t-shirt design and more.