Vivid Candi Case Study
10 to 12 Baby Lounge
We dived deep into increasing 10 to 12 Baby Lounge's brand awareness, social media presence & sales through cohesive branding development, influencer collaborations, and strategizing their social media marketing.
10 to 12 Baby Lounge is a luxury baby product brand. They focus on selling baby blankets, toys, and clothes that are designed using an artisan process with sustainability and value in mind. Our agency implemented a strong digitally branded identity by creating a branding development and implementing that on their different social media channels, influencer collaborations, and PR events.
---
Brand Collaboration
---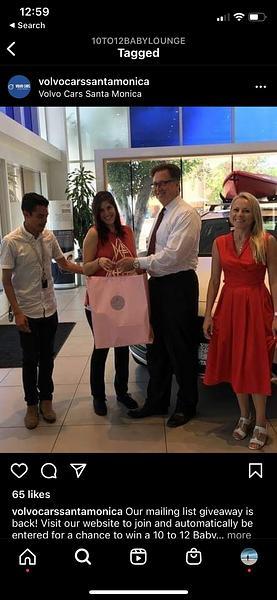 Key Highlights
Arranged 11 different influencer collaborations
How we did it: We researched the best mommy influencers to partner with, communicated, and negotiated with them
---
Arranged a brand collaboration with Volvo Dealership Santa Monica
How we did it:
---
Curated beautiful themed Instagram grids
How we did it: We strategized a theme for each month and curated instagram grids around it. E.g. for February we created a grid on the month of love
---
Helped plan PR event
How we did it:
---
Some of the influencers we've worked with:
Instagram Grid Highlights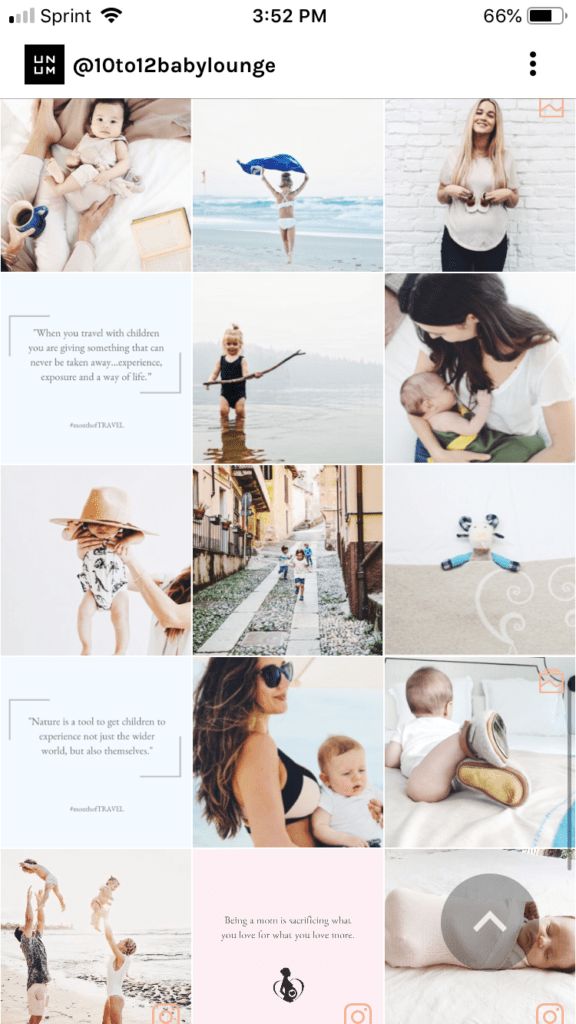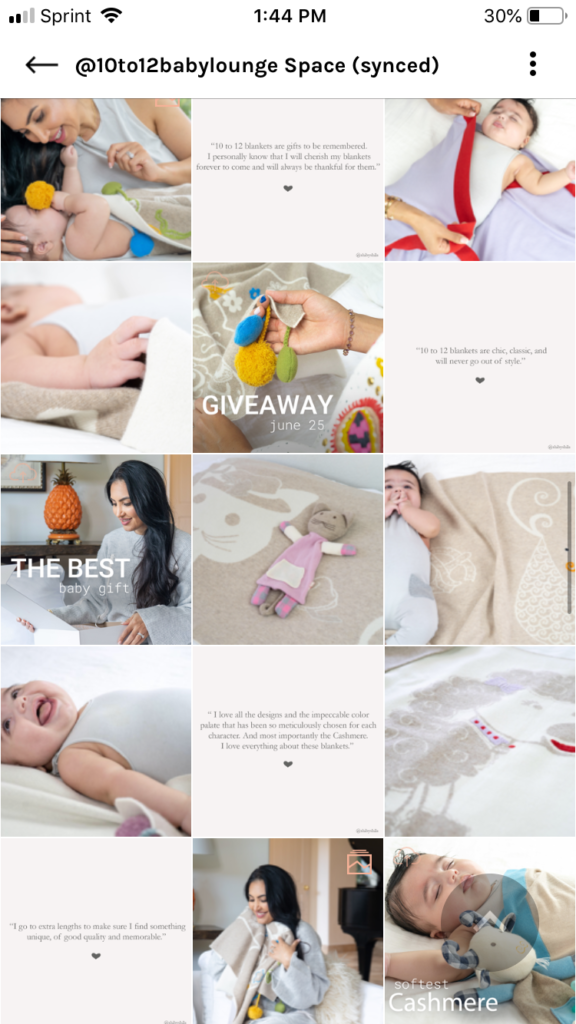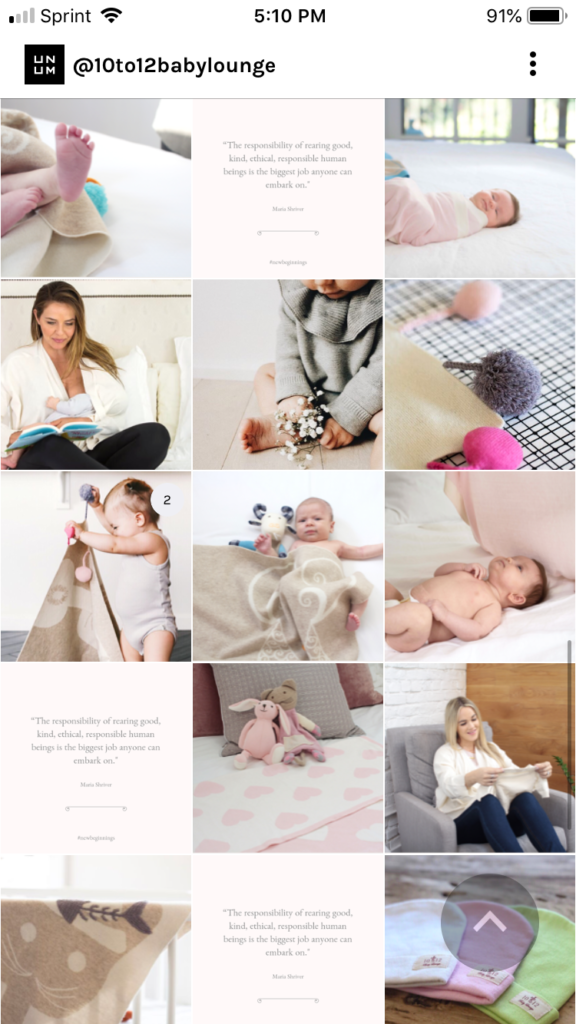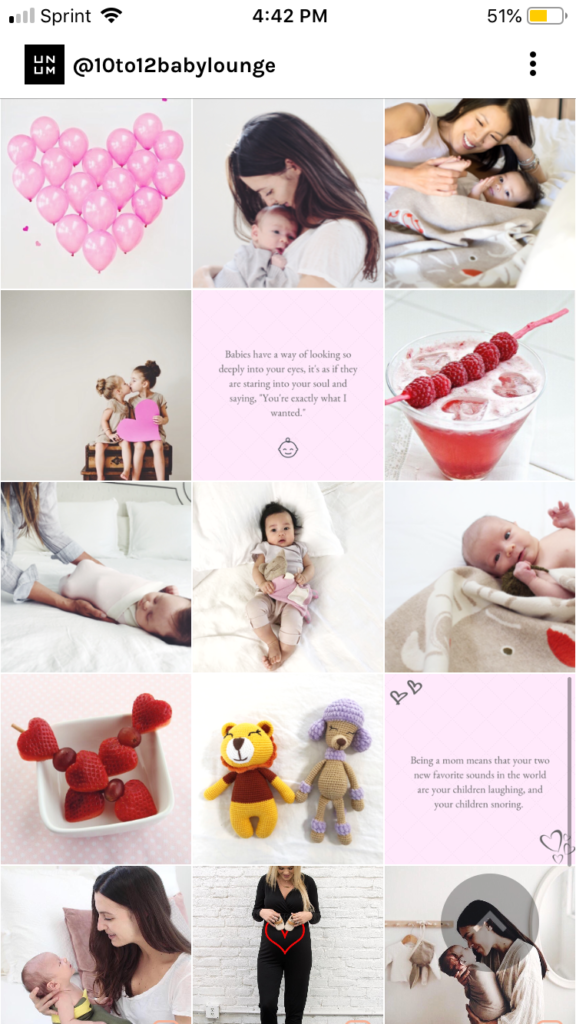 Vivid Candi Photoshoot Highlights:
Services Provided
Influencer Collaborations
Facebook, Instagram Content Marketing
Want to talk about marketing for your business?
CALL NOW (310) 456-1784