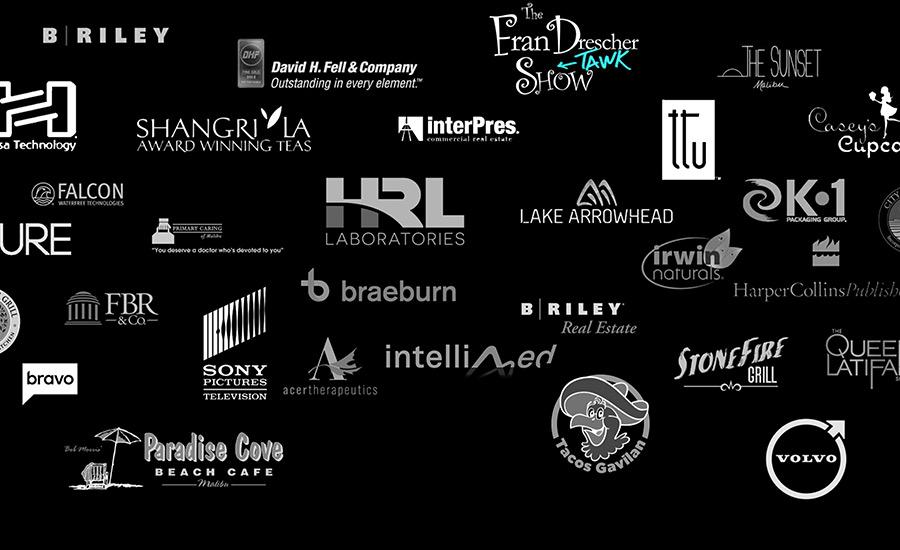 Need marketing for your Restaurant, Cafe or Club? Talk to top notch digital agency Vivid Candi about your restaurant marketing. Vivid Candi has cornered the restaurant marketing niche for over a decade and has worked with hundreds of restaurants, cafe's and night clubs.
Here's a short list of a few amazing restaurant marketing clients Vivid Candi has had the pleasure of working with:
Paradise Cove Beach Cafe, Malibu
Stonefire Grill, Chain
Red O Restaurant, Beverly Hills
Plate Restaurant, Malibu
Charlie's Restaurant, Malibu
Rattler's BBQ, Santa Clarita
Spumoni Italian Restaurants, Chain
Bui Sushi restaurant, Malibu
Coogie's Cafe, Malibu
Zooma Sushi, Malibu
Coral Cantina Mexican Restaurant, Malibu
King's Hawaiian Bakery & Restaurant, Torrance
G3 Restaurants, Chain for NFL Restaurants
Those are just a few of hundreds of restaurants Vivid Candi has marketed. Vivid Candi is an expert in restaurant marketing and understands the restaurant industry better than most agencies. With experience marketing restaurants of all kinds, Vivid Candi is an agency that can give restaurants full service from start to finish. From logo and identity development, to menu design, business card design, print ad design, website design, website marketing, social media marketing to video production, marketing strategy and beyond.
Make Vivid Candi your restaurant marketing agency today. Call 310.456.1784 or <a title="Inquire Online" href="https://www.vividcandi.com/inquire-online/">inquire online</a>.