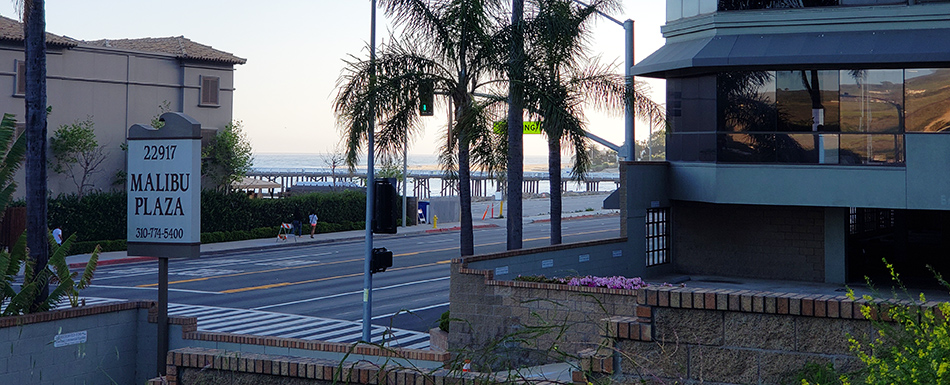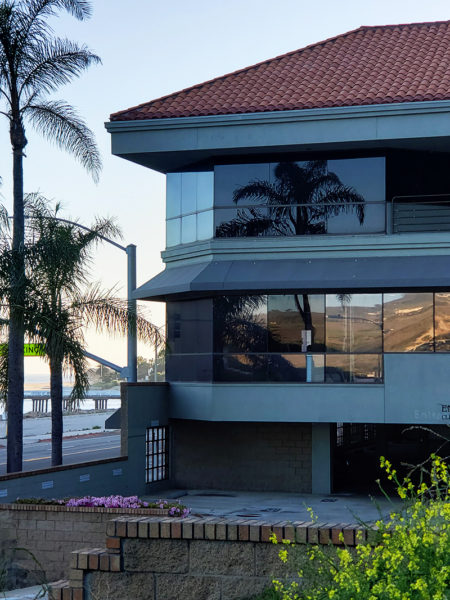 Vivid Candi is a full service digital marketing agency that was established in 1999 by a then 16-year-old, Chris Wizner. Since 1999, Chris has remained the CEO of our company. Uniquely enough, he is a CEO that is continuously active in all of our company's work and is a very familiar, friendly face around our office. Over the past two decades, our agency has blossomed into a complete in-house team of the best digital experts and we have made our mark as a digital industry pioneer through relentless innovation, experience, and dedication.
Our award winning digital agency's team is a strategic combination of technology geeks, cutting-edge designers, revolutionary developers, and touch-point brand specialists, all of whom thrive in a rapidly evolving digital environment. We strive to build long-lasting relationships with all of our clients, to promote creative visions, and to provide personalized solutions, both visually and interactively to all of our clients. Through the development of unique strategies, we are able to focus on excelling our clients' business goals and expanding their market capabilities.
With Vivid Candi as your full-stack digital team, we will be your web and graphic designers, web developers, and digital marketing strategists. All we need is your vision and collaboration, and we will be able to create a first-rate digital impression through customized branding that will create a powerful virtual connection with your audience.
"Don't Wait for Things to Happen.
Make Them Happen!"
-Chris Wizner, Founder & CEO of Vivid Candi