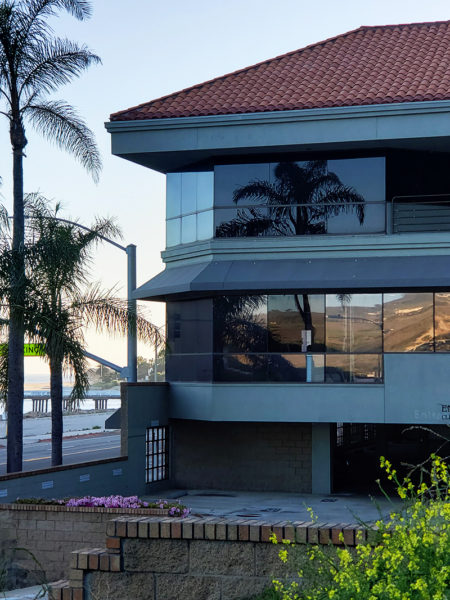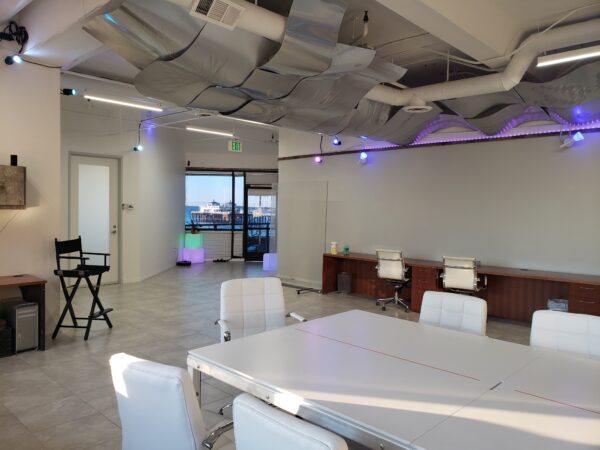 Vivid Candi has been an out-of-the-box creative innovator since inception in 1999 when our founder, Chris Wizner started it at age 16. We don't try to be like other digital agencies and don't want to be like them. Our agency has always strived to be a pioneer. 
Our out-of-the-box thinking has been a valuable asset to our 1,500+ clients over 23+ years consisting of national brands, public companies, celebrities and small to mid-sized businesses, allowing us to develop some of the most innovative custom websites, progressive web applications (PWA) and full-service marketing campaigns. Our boutique agency team couldn't be more different from other agencies. We have handled international level projects with a streamlined, personalized and results-driven approach.. This is due to our unique knowledge and passion, which are required qualities for each of our team members,  that can each be equally talented in three or more skill sets. This allows our agency to deliver high quality results with higher efficiency in faster timelines than many of our competitors. 
Our agency headquarters are located in a place as unique and out-of-the-box as our culture— Malibu, California. Our offices constantly inspire the best ideas for our creative projects, overlooking the world famous Malibu Pier and Surfrider Beach. Our agency is also deeply involved in our beautiful community of Malibu serving as board members on the Malibu Chamber of Commerce and constantly involved in many community organizations. Visiting our offices will be an experience unlike any other creative agency you've seen before and we'll always make sure it's fun. Having fun while working with clients has been at the core of our agency culture and has created many working relationships that last 5, 10 and even 20 years.
As a company philosophy, we believe fully in investing in moments and creating genuine long-term relationships with clients that last decades. Connect with our agency anytime and we'd love to get to know your business and you personally. We invest in people, and we invest in moments. Cheers!
"Don't Wait for Things to Happen.
Make Them Happen!"
-Chris Wizner, Founder & CEO of Vivid Candi