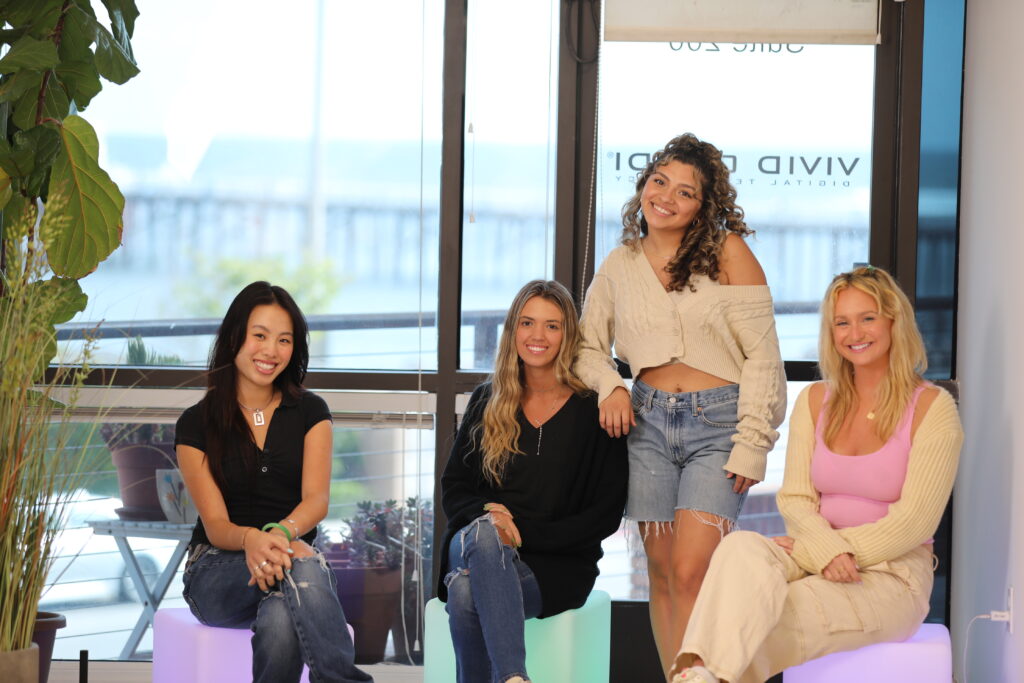 Vivid Candi is a Creative Marketing Agency based in Malibu, California that has been an out-of-the-box creative innovator and leader since inception in 1999 when our founder, Chris Wizner started it at age 16 originally in Agoura Hills, CA with the proceeds of his Taco Bell paycheck and a scholarship from the Conejo Valley Chamber of Commerce. Our agency has a proven track record as a pioneer that generates positive impact with exuberant passion and marketing execution. We've had a long very fun history of positive results and long term relationships which range 5 to 20+ years with many clients. You'll find we have nothing but enthusiasm and passion with a fan-first mentality for any clients we take on. We see marketing as a gift and ultimate joy so everyday most of us have to pinch ourselves for how happy we are to do what we do each day.
Vivid Candi's out-of-the-box thinking has been a valuable asset to our 1,600+ clients over 24+ years consisting of national brands, public companies, nonprofits, cities, state agencies, celebrities and small to mid-sized businesses, allowing us to develop some of the most innovative full-service marketing campaigns, websites, videos and more. Our top 3 marketing specialties & experience are in Restaurants, Hotels & Tourism which all work together incredibly well with great synergy.
Our agency headquarters are located in a place as inspired and out-of-the-box as our culture— Malibu, California. Our offices constantly inspire the best ideas for our creative projects, overlooking the world famous Malibu Pier and Surfrider Beach. Our agency is also deeply involved in our beautiful community of Malibu serving as board members of the Malibu Pacific Palisades Chamber of Commerce and constantly involved in many community organizations. Visiting our offices is an experience unlike any other marketing agency you've seen before and we'll always make sure it's fun and productive.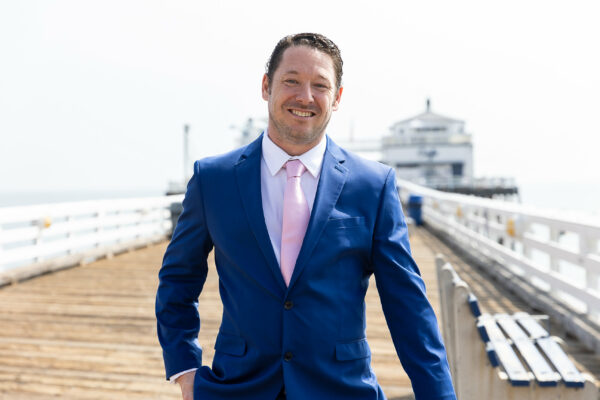 "Positive Impact is Immortality."
-Chris Wizner, Founder & CEO of Vivid Candi