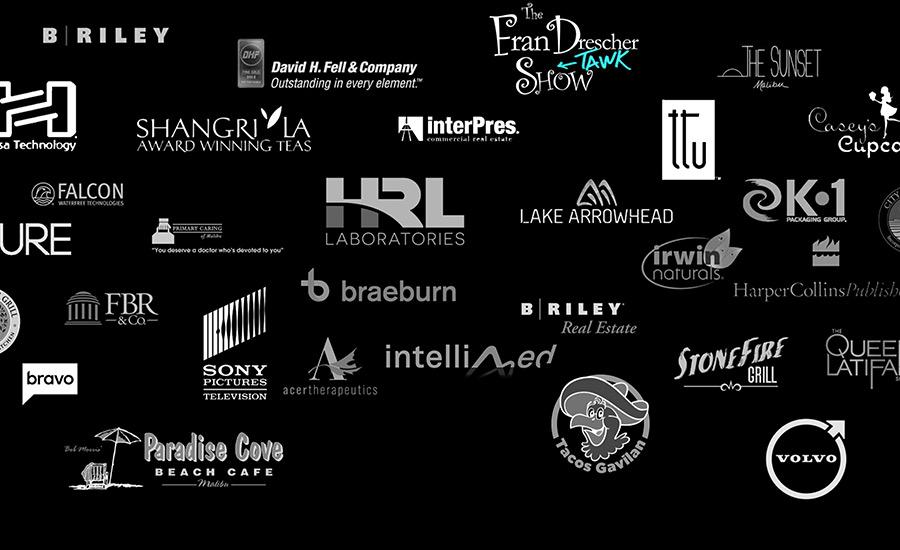 Building a website is easy if you know where to start. Here's some great tips and advice from the top notch Vivid Candi web design agency:
Wordpress, Wordpress, Wordpress. It's a free open source CMS platform that makes web design easy. Go to www.wordpress.org for more info.
Start with a template theme. Wordpress.org has some, but they aren't very stylish. Go to www.themeforest.net and buy one for $35-55.
Get a domain name from www.godaddy.com. It's cheaper there.
Get hosting from godaddy.com also– it sucks, but it's ok for a beginner and will do the trick.
Spend a day messing with all this and launch your site. If all else fails, contact us at 310.456.1784 or visit our main website. It'll cost you something, but it'd definitely save you the headache if you get stuck.