Vivid Candi Case Study
Ame Living
We dived deep into increasing Ame's brand awareness through vitalizing their online presence & strategizing their digital marketing
ÂMÉ is a trusted primary source for all things beauty, wellness, luxury, fashion & lifestyle, which celebrates diversity and helps women look and feel their best from the inside out. ÂMÉ's distinctive platform provides its trusting community with enriching articles, the opportunity to purchase ÂMÉ-approved products, and a platform for interactive and educational discussion among ÂMÉ's diverse and experienced female base. Our agency implemented a strong digitally branded identity through Instagram.
---
Highlights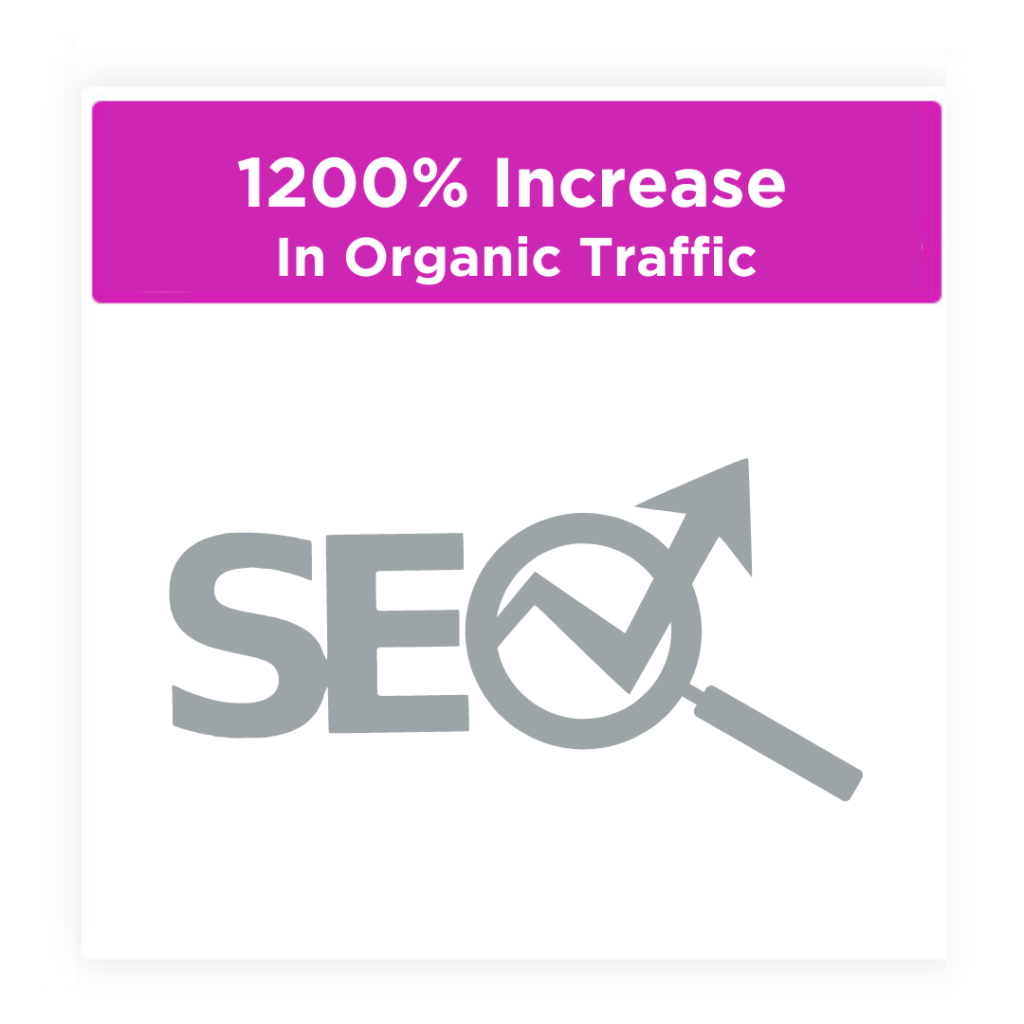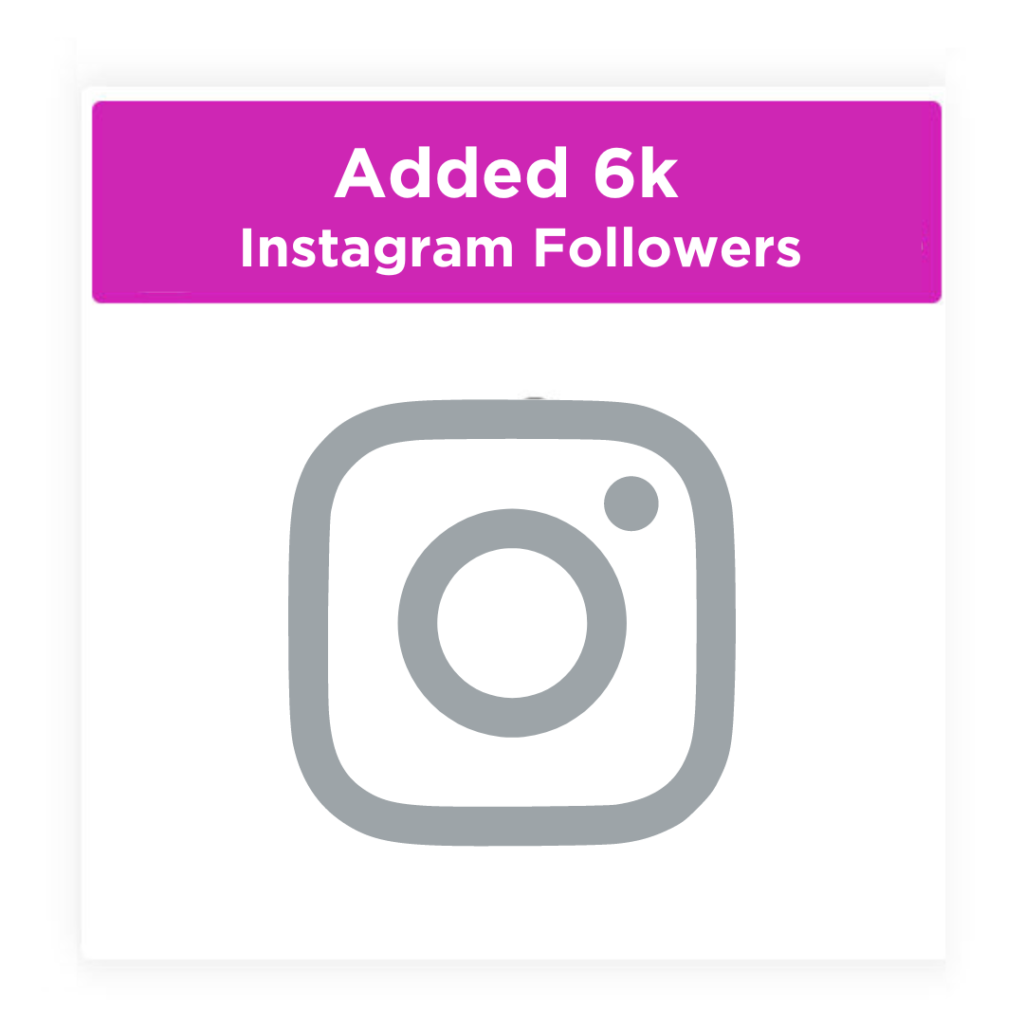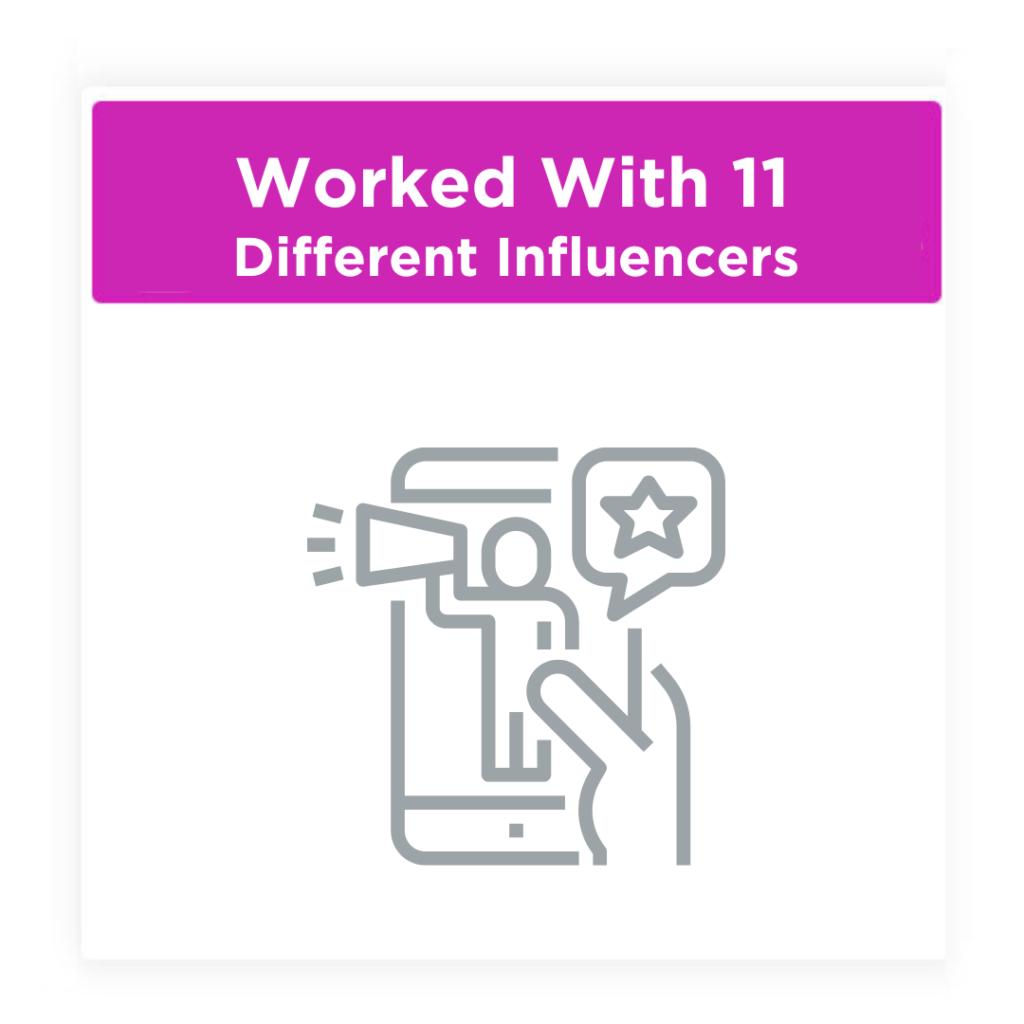 ---

Key Highlights
Increased Instagram followers by 6k
How we did it: Instagram boosted posts, IG Reels, cohesive follower growth strategy, influencer marketing, and created educational and interesting content.
---
1200% increase in organic traffic
How we did it: Curated SEO keywords for each different article and optimized the website for SEO.
---
Worked with 13 different influencers
How we did it: Researched the best influencers falling into the clean lifestyle niche, handled all communication, and negotiation on our client's behalf to solidify collaborations that would bring high brand awareness
---
Published a Press Release
How we did it: Communicated and negotiated with different outlets. Published press release on the top 20 women disruptors of 2021.
---
Some of the influencers we've worked with:
Instagram Grid Highlights


Instagram Highlights
Instagram Reels:
Instagram Stories: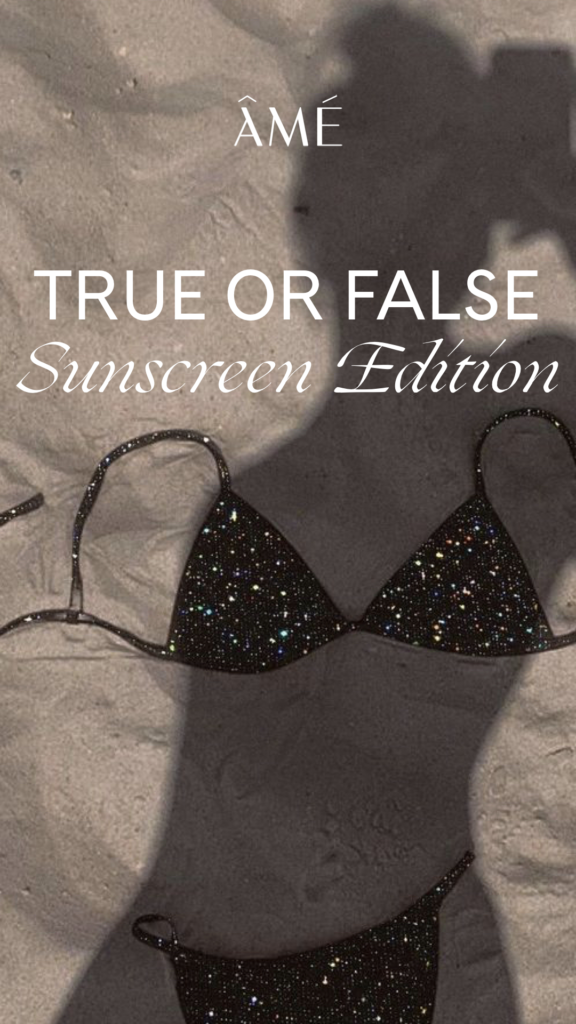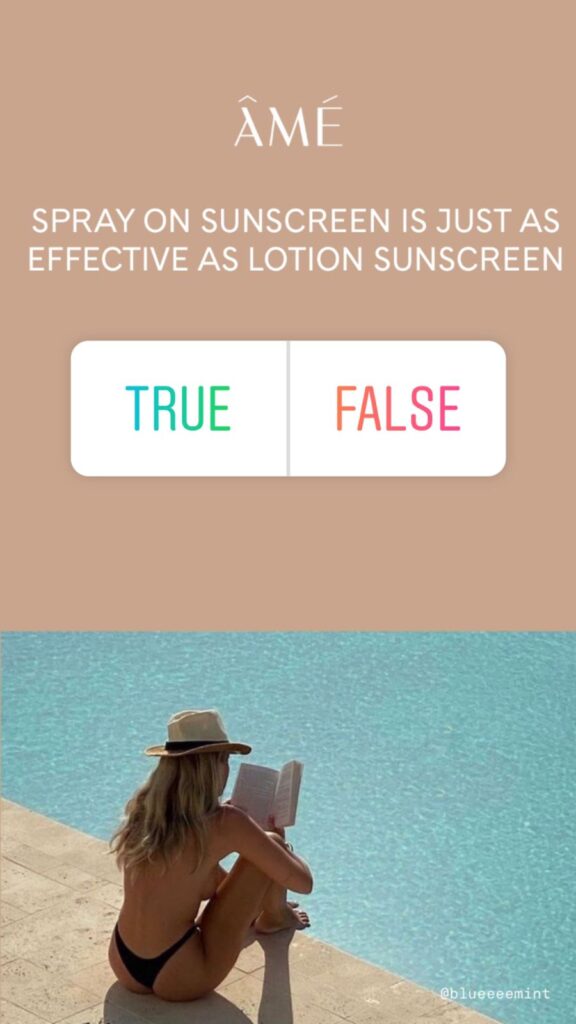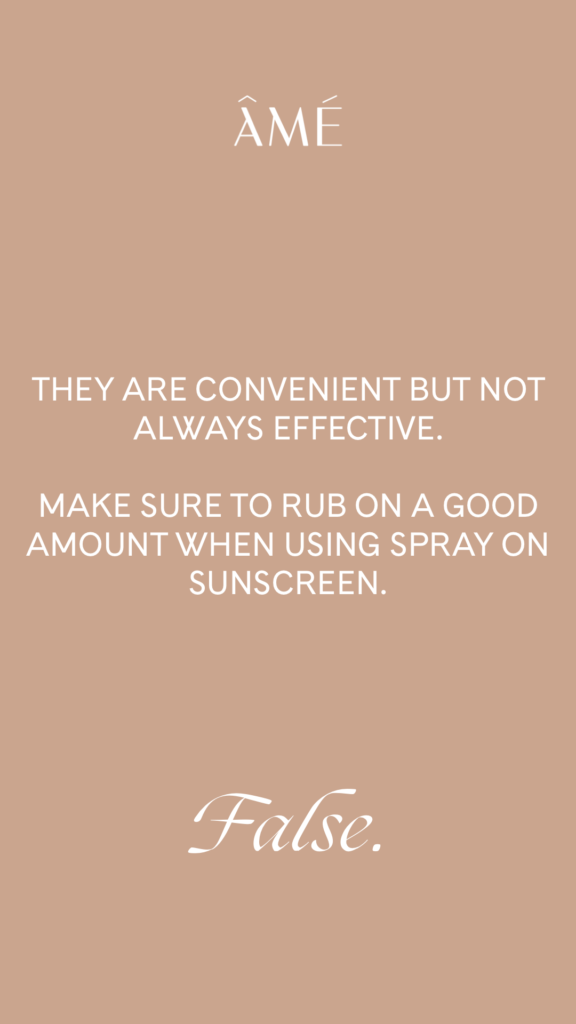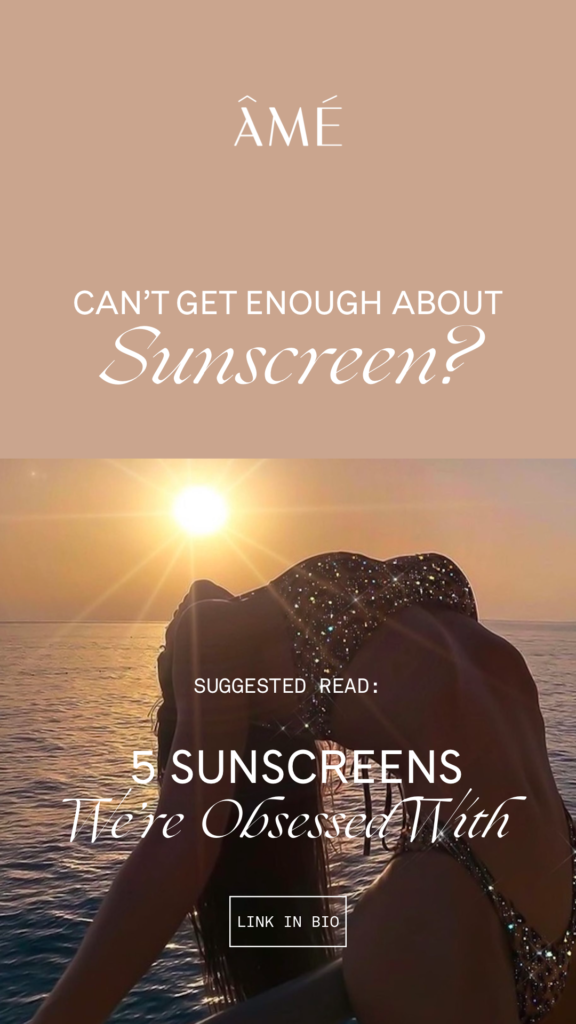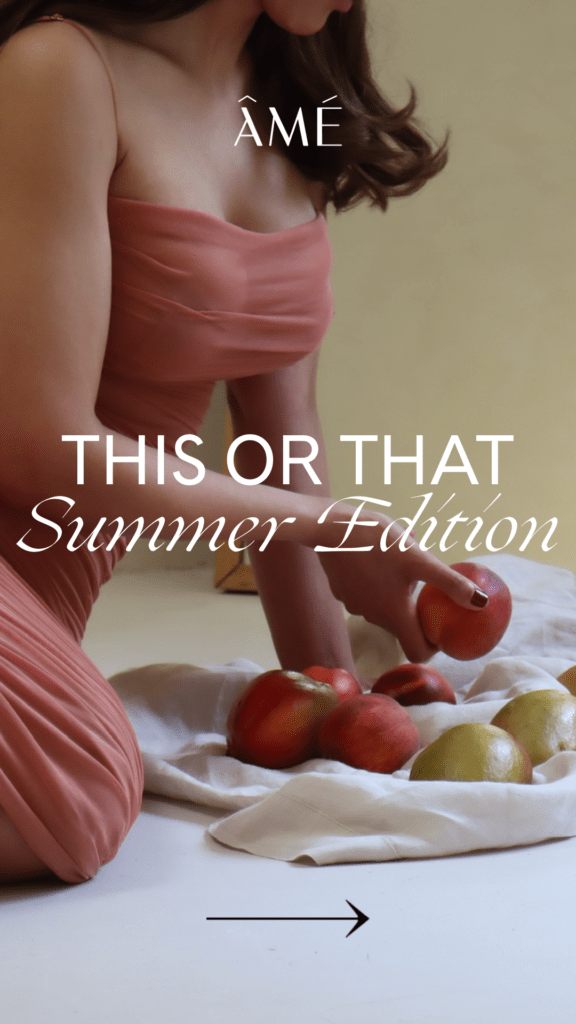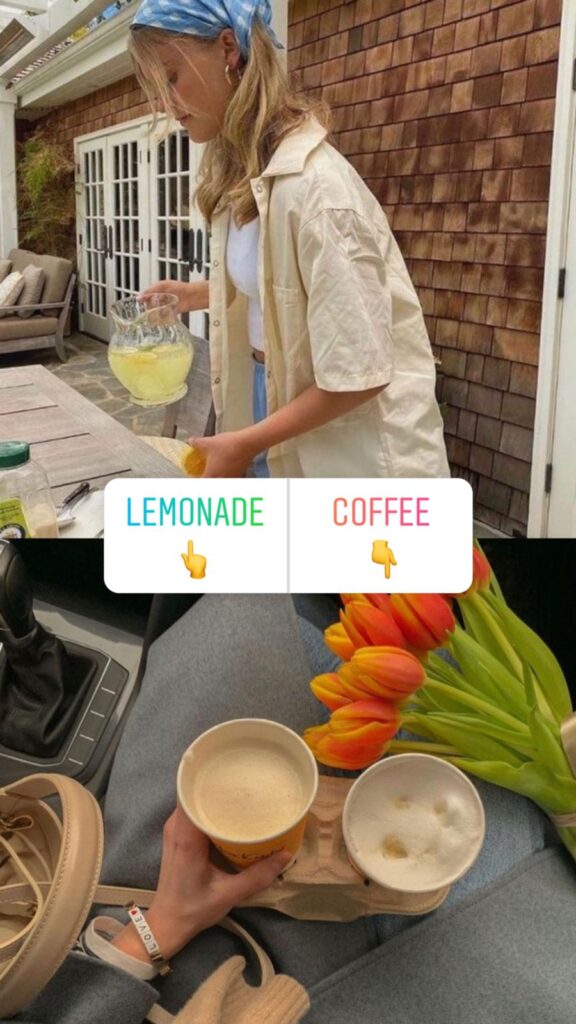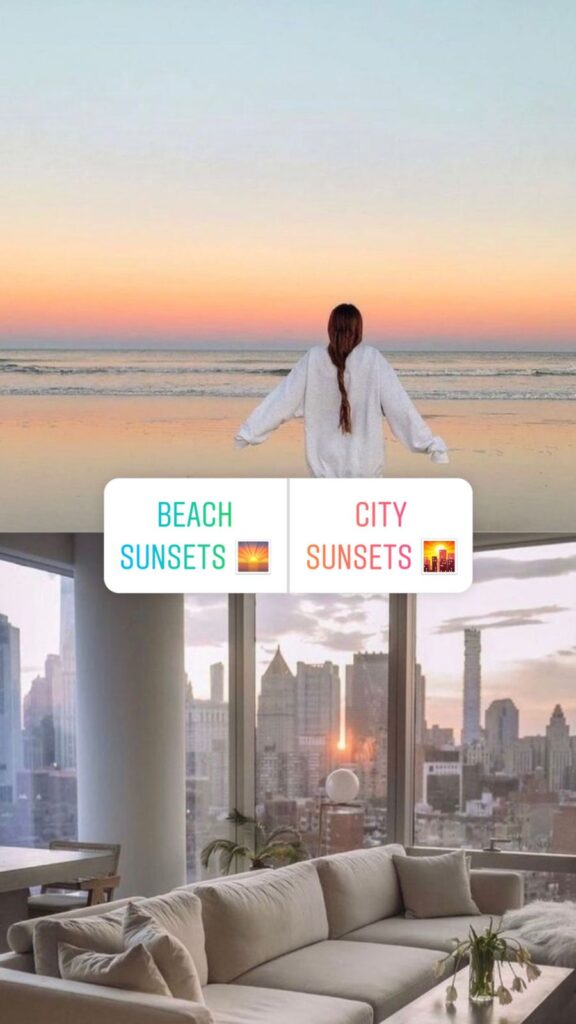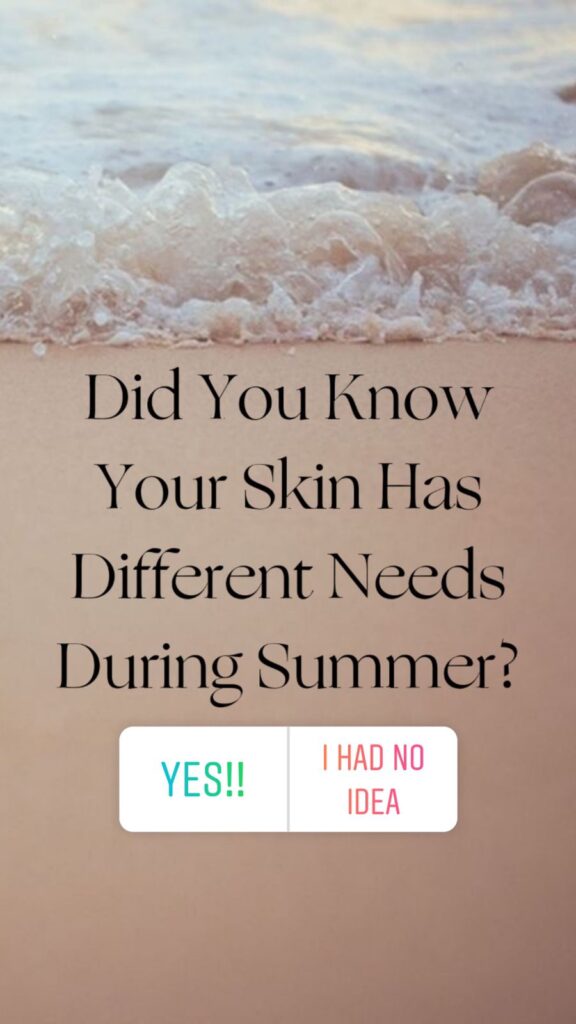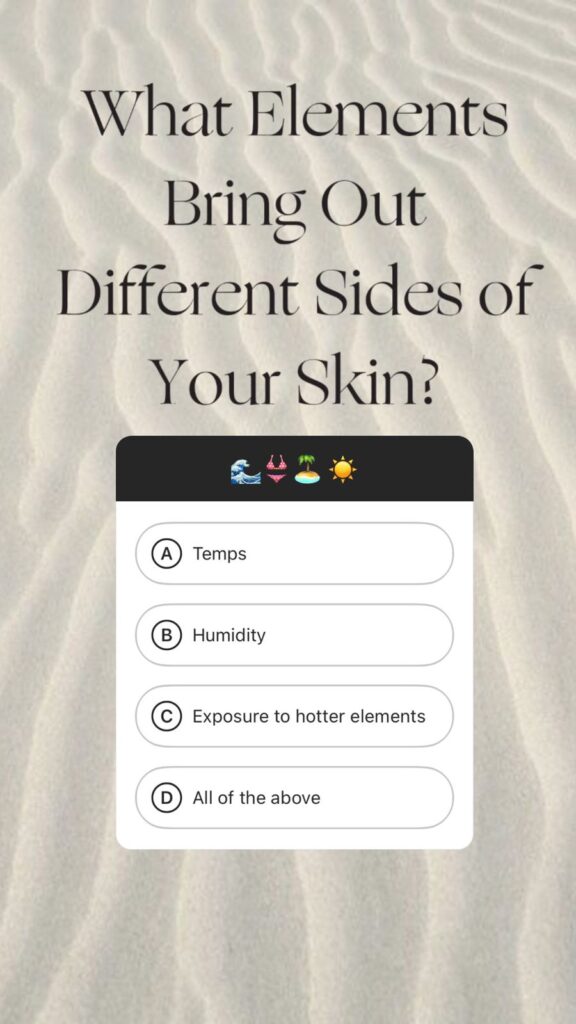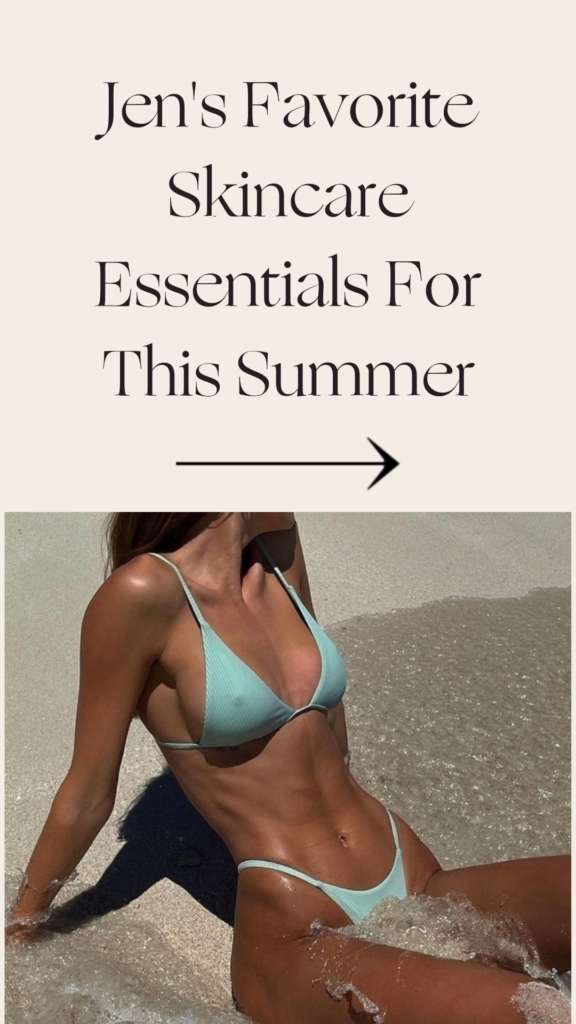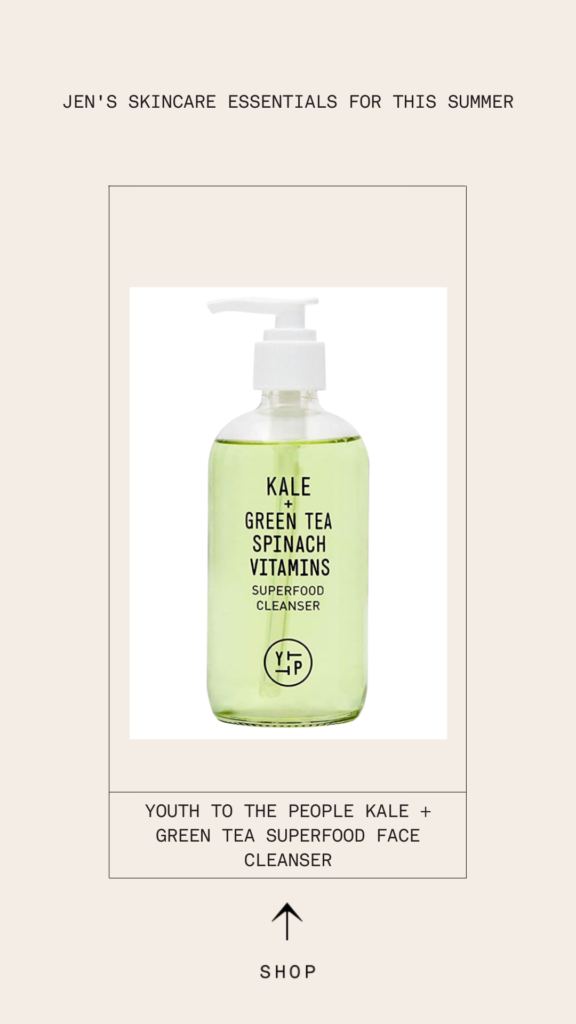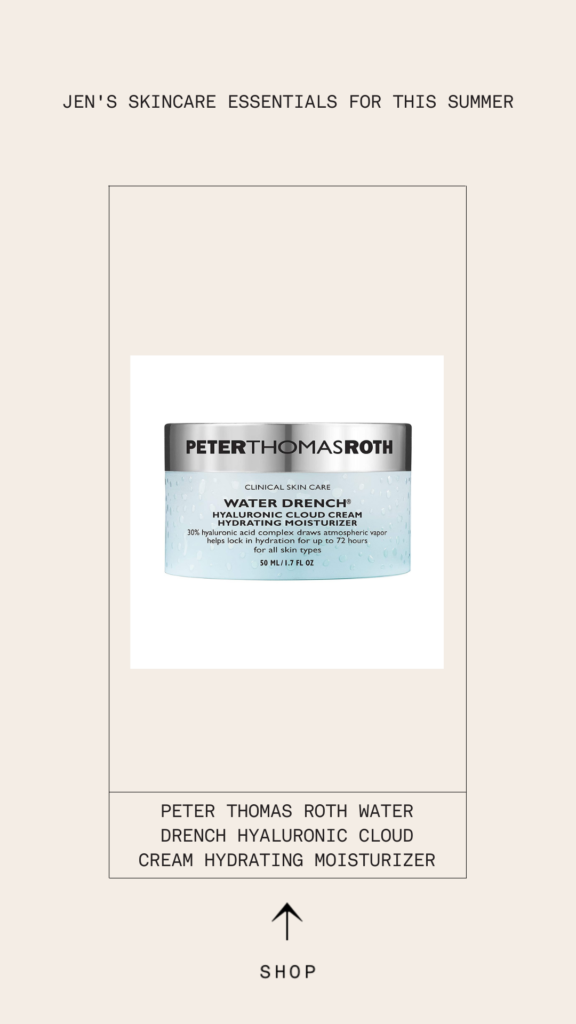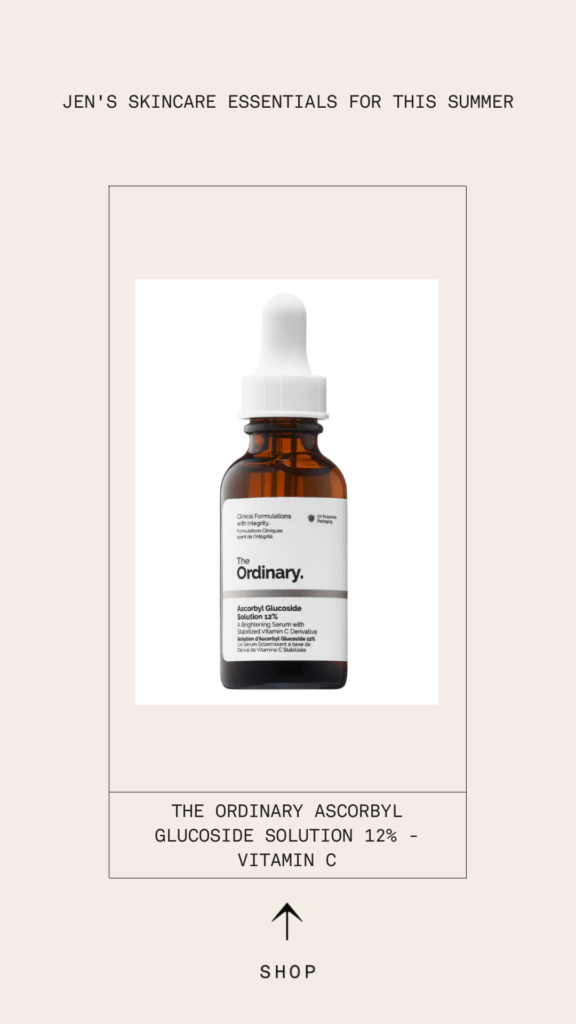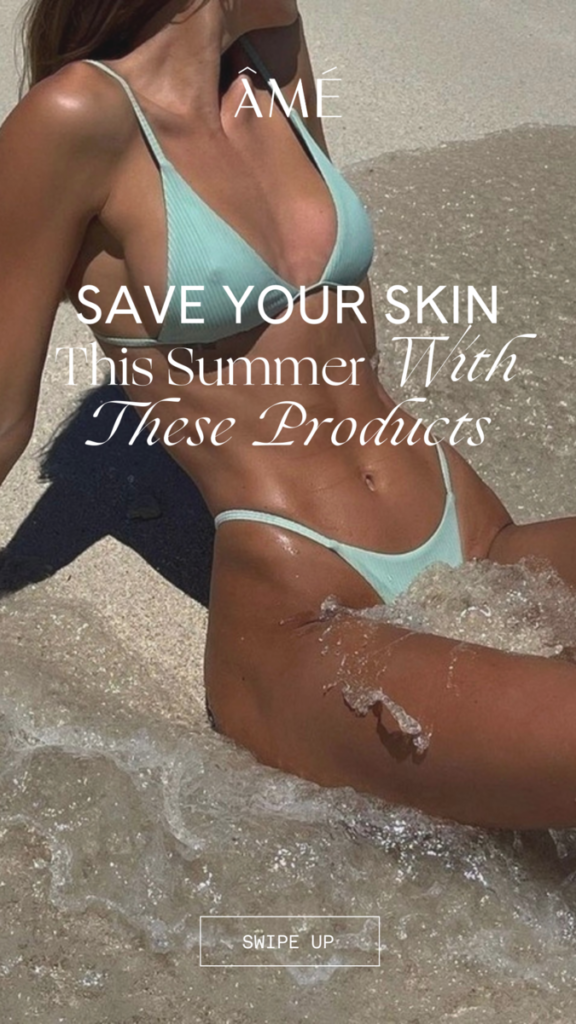 Instagram Grid Graphics: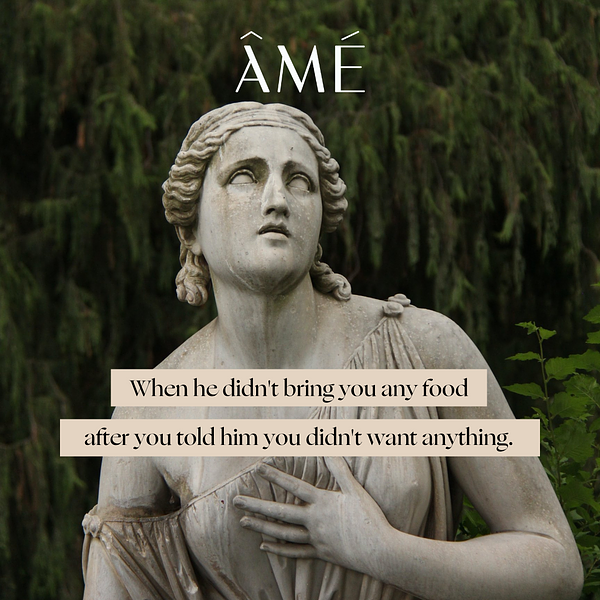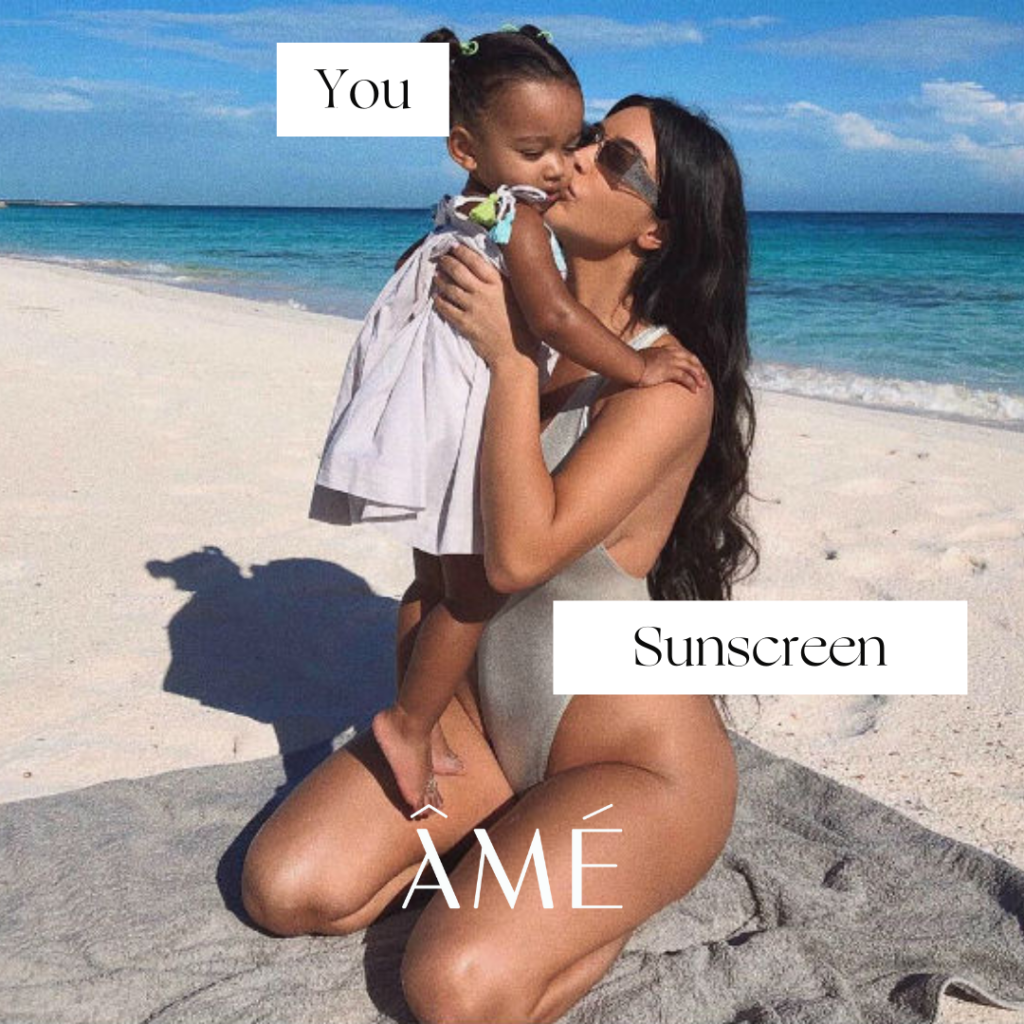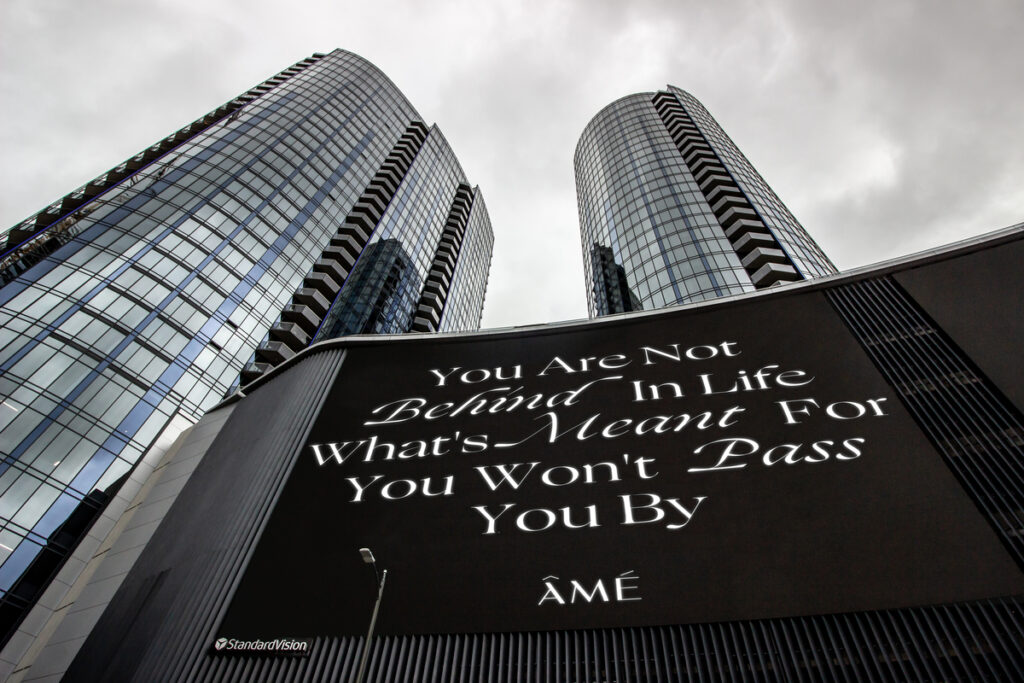 Videography:
Services Provided
Social Media Management & Content Creation
Influencer Collaborations
Pinterest
Want to talk about marketing for your business?
CALL NOW (310) 456-1784