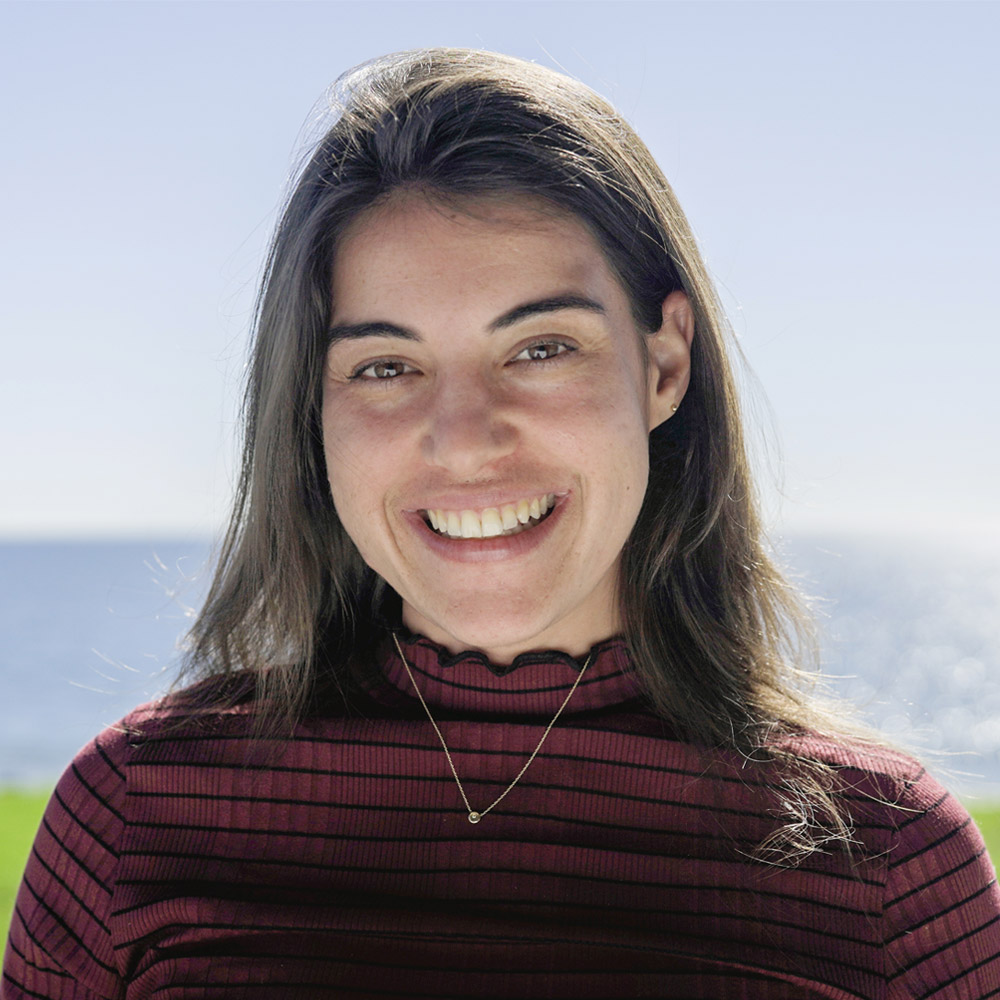 Anita Hoffman is Chief Operating Officer (COO) at Vivid Candi. Her purpose + human-centered approach toward management, business development and marketing has helped shape and excel businesses from global brands, nonprofit organizations and startups to public figures in a rapidly evolving digital environment.
Anita is a Los Angeles native, and has lived and worked in several major US cities and abroad. She holds a Bachelor of Science degree from New York's New School for Social Research and a professional certificate in Executive Education from Stanford University Graduate School of Business, LEAD.
Anita serves on the Board of Directors of the Malibu Chamber of Commerce, where she is the Chair of the Marketing & Branding Committee, and serves on the Board of Advisors for UC Santa Barbara's Women in Leadership executive continuing education program.
Contact Anita at anita@vividcandi.com