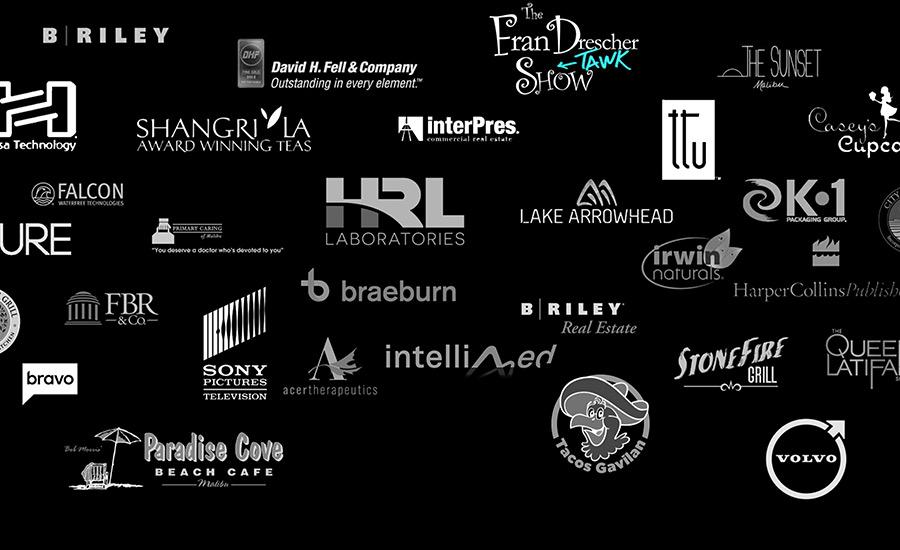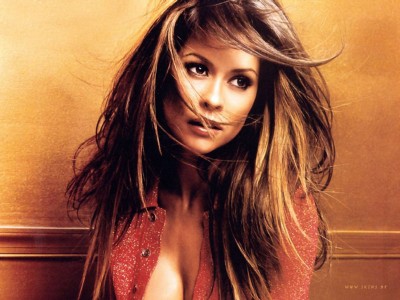 Vivid Candi is a top digital agency in Los Angeles that specializes in celebrity web design. We've worked with numerous celebrities, broadcasting corporations and entertainment companies over our last 12 years in business. However, WE WANT MORE! Here's a list of celebrities we'd love to work with:
Pamela Anderson Lee
Brooke Burke
Selena Gomez
Britney Spears
Charlie Sheen, Martin Sheen, any sheen!
Reese Witherspoon
Anyone from the Real World, Jersey Shore, etc.— love MTV projects!
Taylor Swift
Katy Perry
Rihanna
Fergie
Angelina Jolie
Rachel McAdams
Megan Fox
Jennifer Lopez
Ben Afflect
Brad Pitt
The Rock
Seth Rogen
Jim Carrey
Ben Stiller
Adam Sandler
Will Smith
P Diddy
Tommy Lee Jones
Mel Gibson
Cher
Matt Damon
Johnny Depp
If you're on of these celebs, their assistant or their agent— contact us anytime to setup a meeting about your web design needs at our offices by the beach in beautiful Malibu, California. Call 310.456.1784 or inquire online. We're happy to be discreet as well.
Tags:
Adam Sandler
,
Angelina Jolie
,
Ben Afflect
,
Ben Stiller
,
Brad Pitt
,
Britney Spears
,
Brooke Burke
,
celeb web design
,
celeb web designer
,
celebrity web design
,
celebrity web designer
,
Charlie Sheen
,
Cher
,
Fergie
,
Jennifer Lopez
,
Jersey Shore
,
Jim Carrey
,
Johnny Depp
,
Katy Perry
,
Martin Sheen
,
Matt Damon
,
Megan Fox
,
Mel Gibson
,
mtv
,
P Diddy
,
Pamela Anderson Lee
,
Rachel McAdams
,
Real World
,
Reese Witherspoon
,
Rihanna
,
Selena Gomez
,
Seth Rogen
,
Taylor Swift
,
The Rock
,
Tommy Lee Jones
,
Will Smith