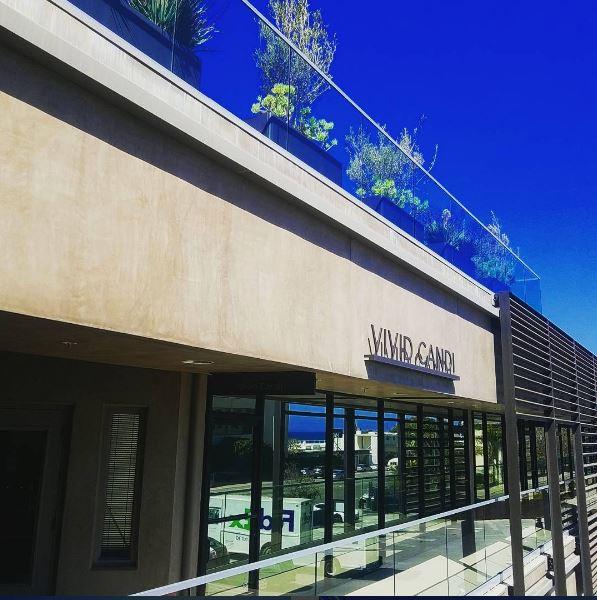 Incredible work environment.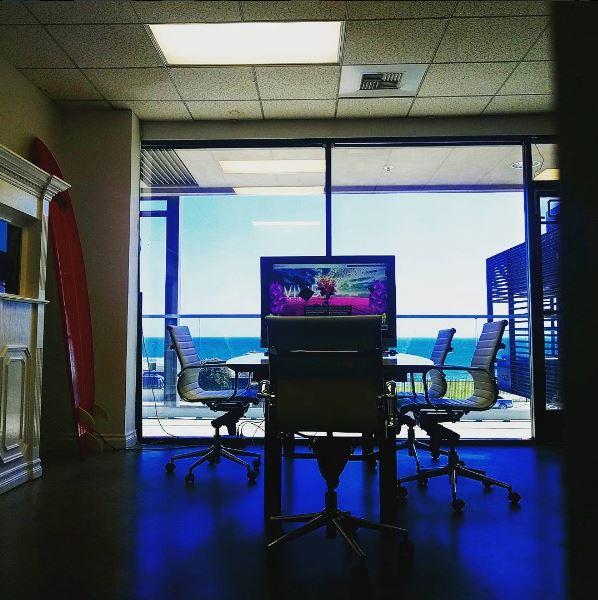 Our work environment is ocean inspired.
We're happy people!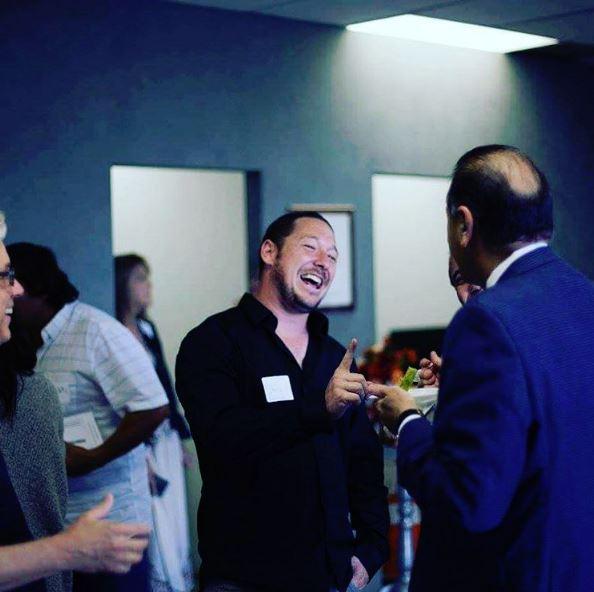 We like to smile!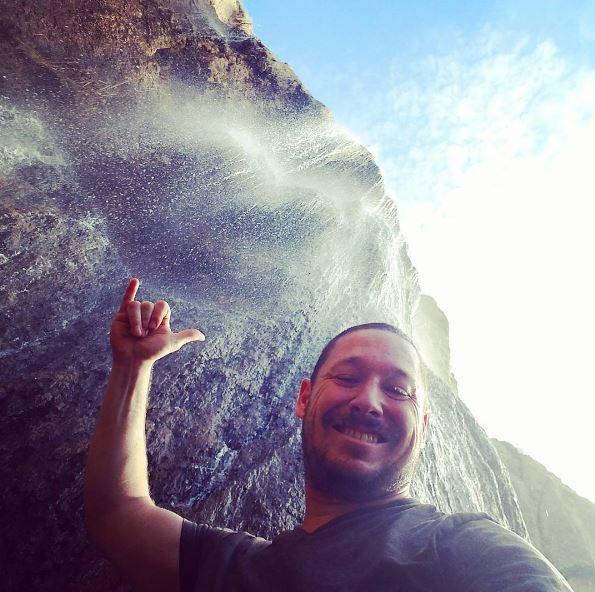 We're professional life livers first.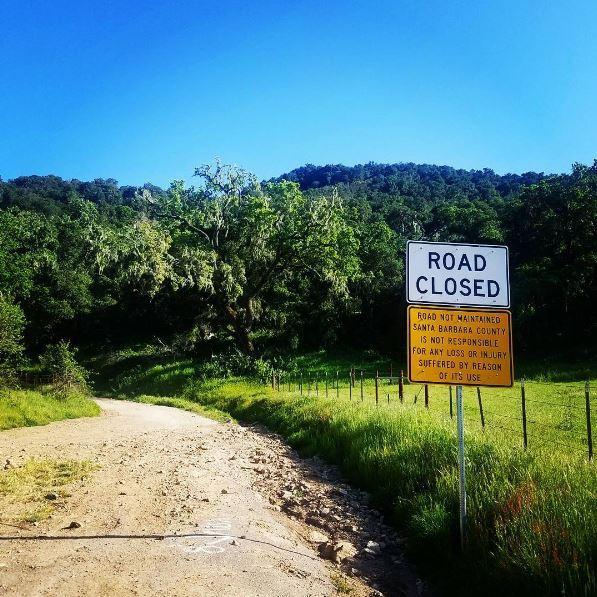 We constantly go on #vividadventures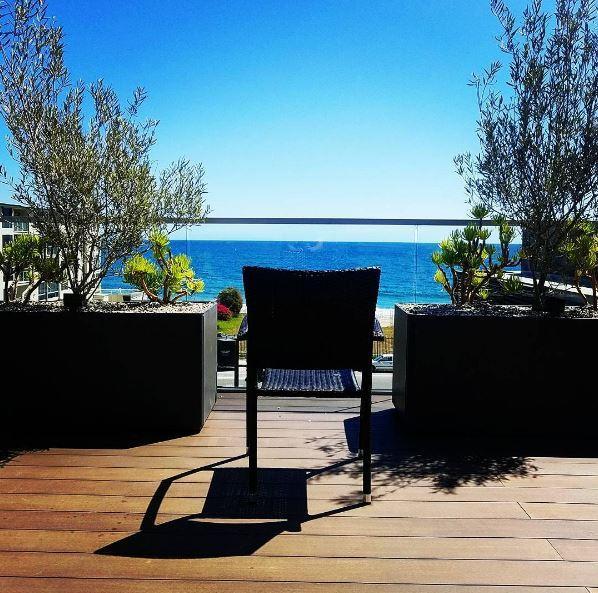 Views for days.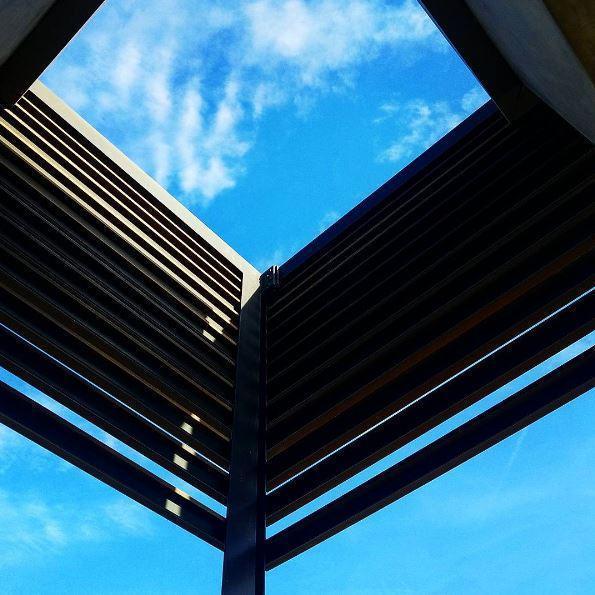 Beautiful office architecture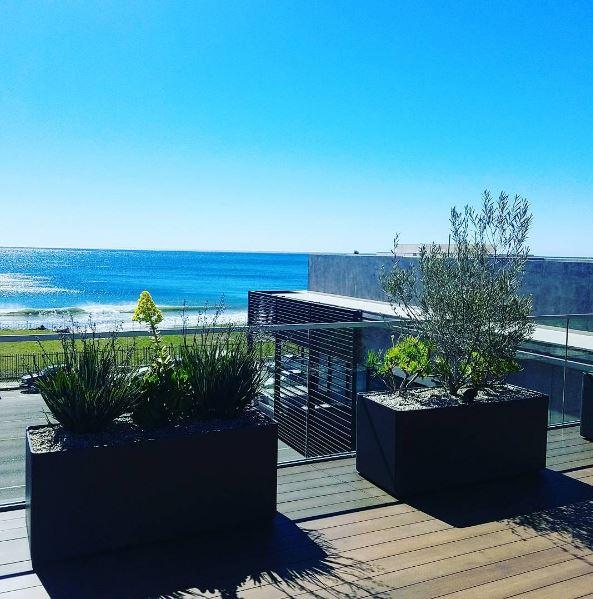 Our relax deck.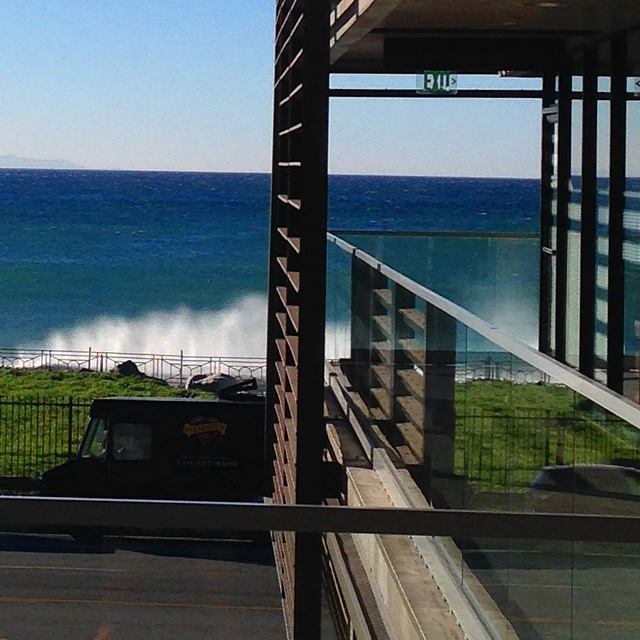 Waves breaking at our offices.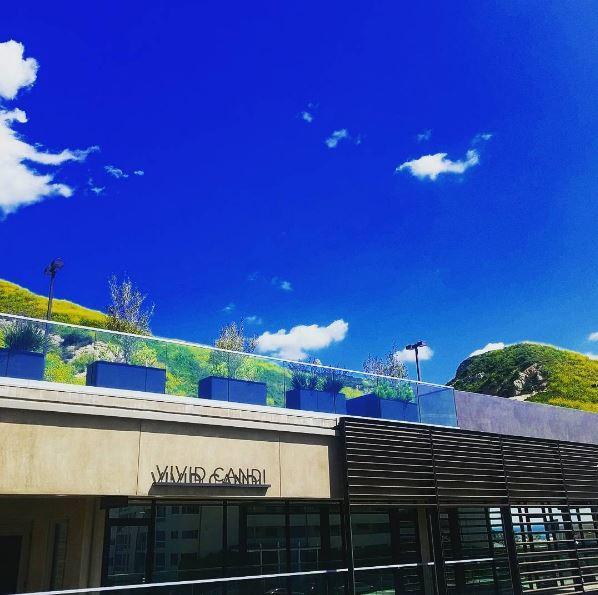 Our Malibu digital agency HQ.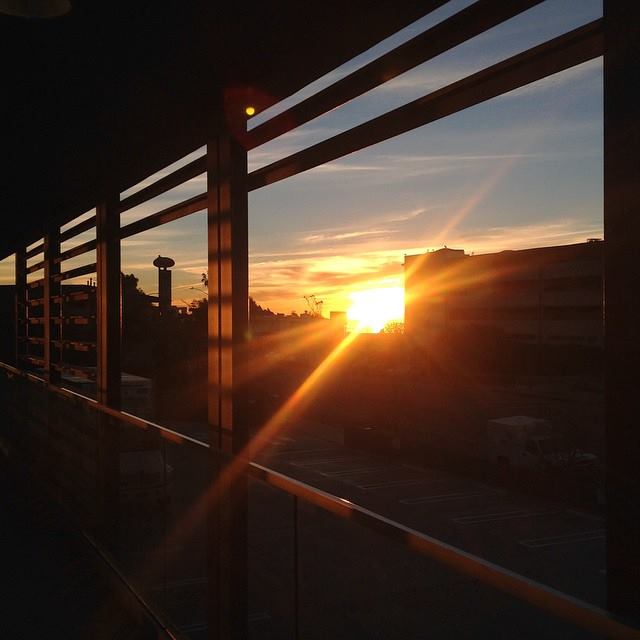 A vivid sunrise.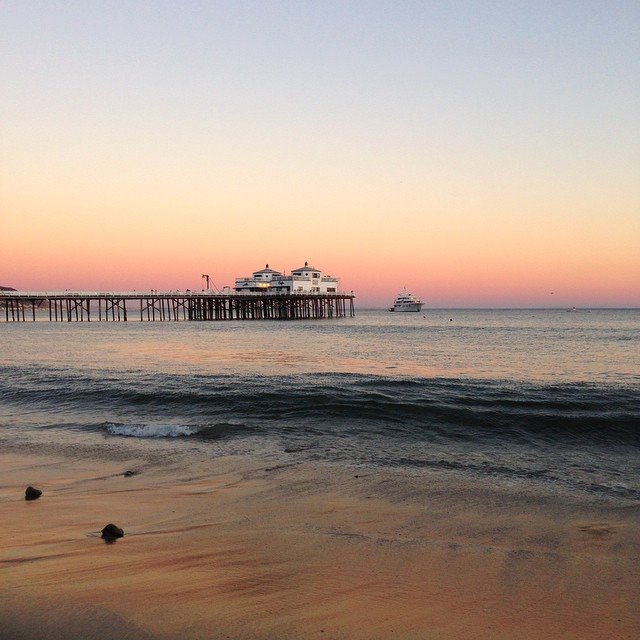 Malibu Pier just a block away.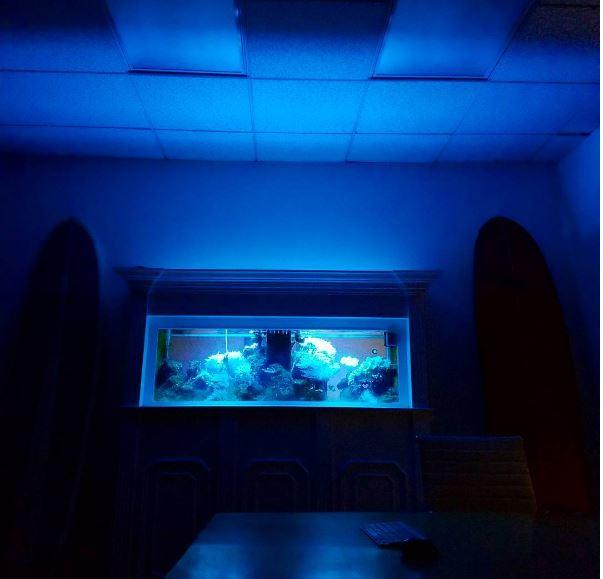 Our see through fish tank wall is amazing at night.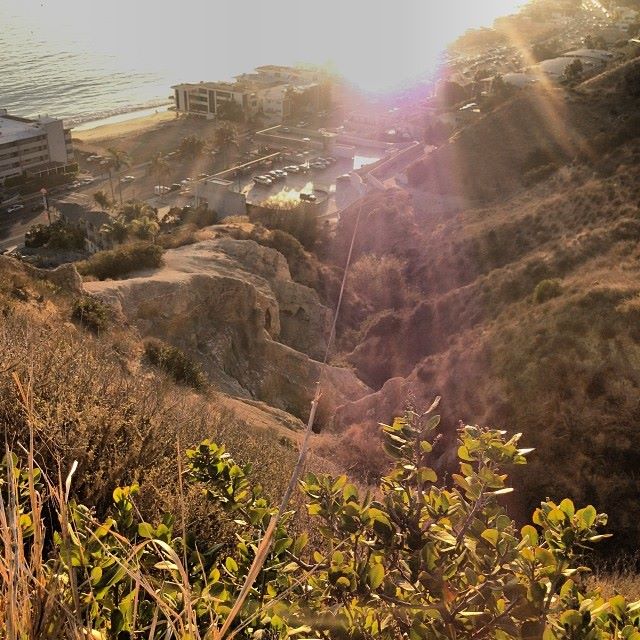 Vivid Canyon right behind our offices.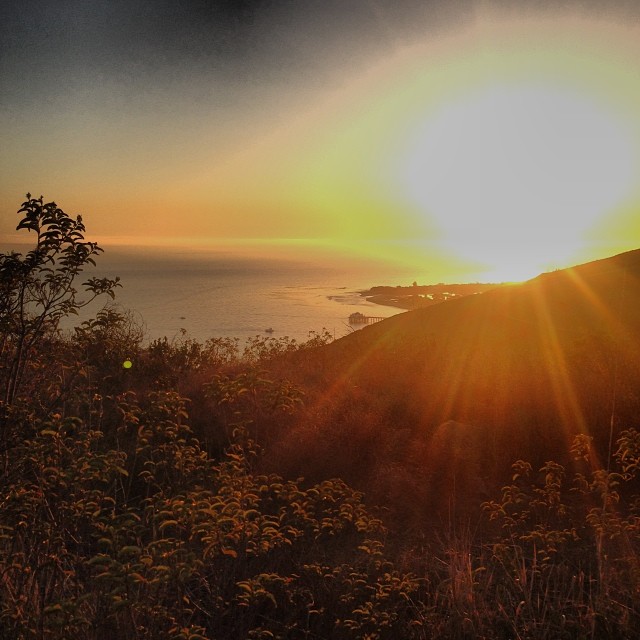 View from the top of Vivid Canyon behind our offices.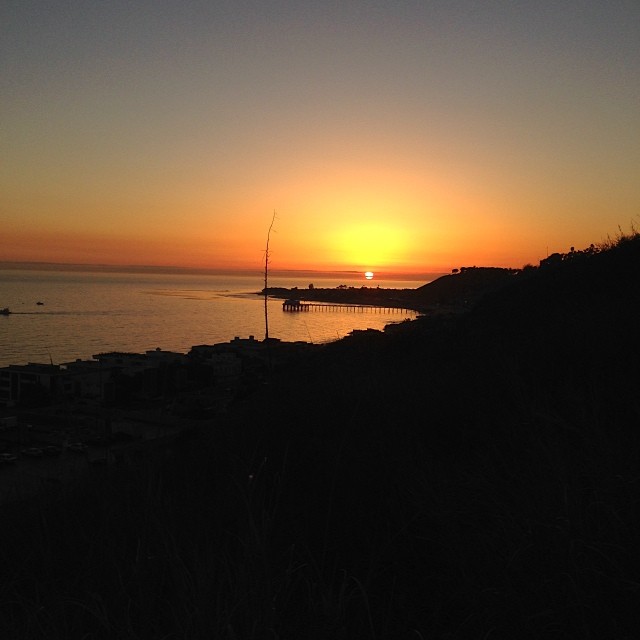 View over our offices from above.
JOIN OUR AWESOME DIGITAL AGENCY TEAM
You've hit this page because we're searching for some amazing talent to add to our digital agency's team and we're open to working with college students that are willing to learn, grow, problem solve, self teach as needed and adapt at a record speed working on top notch digital campaigns and advertising projects. Vivid Candi is a cutting edge digital agency that's been in business for nearly 20 years working with clients that range from local to national brands to celebrities and even to billionaires. Our agency is a exciting and fast paced ocean view inspired environment located on Carbon Beach in Malibu directly above PC Greens. We're 5 minutes from Pepperdine University and about 15 minutes from Santa Monica City College. We're always looking for amazing talent that adds value to our team.
Our agency is currently offering internships and entry-level part time and full time job positions for the best and brightest minds we can find. These are strictly entry-level opportunities but there's much room to grow fast for the right candidates.