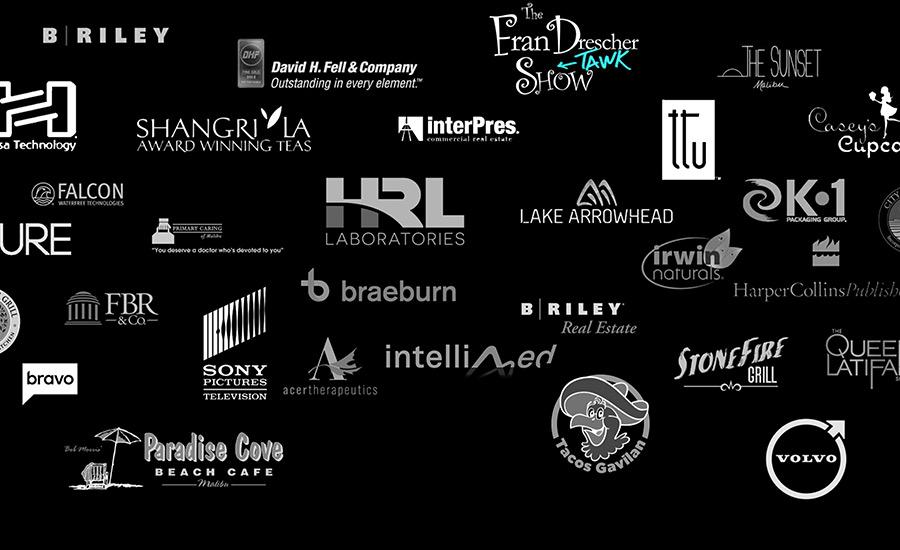 What is the company culture of an advertising agency in Los Angeles? For any company that is composed of a bunch of creatives, you have to expect a creative environment. Here at Vivid Candi, our advertising agency in Los Angeles, the company culture is quite unique and carefree. Our motto? Work hard, play hard. One moment we could be found filling the air with rapid keyboard clicks as we type coding for websites or proposals of our amazing ideas for clients. The next moment, we can be found filling the air with Bruno Mars' song "Grenade," singing along at the top of our lungs throughout our advertising agency office. We are not kidding. Check our Instagram videos for proof: @vividcandi. The photo below is the moment in all of its glory. #karaoke, am I right?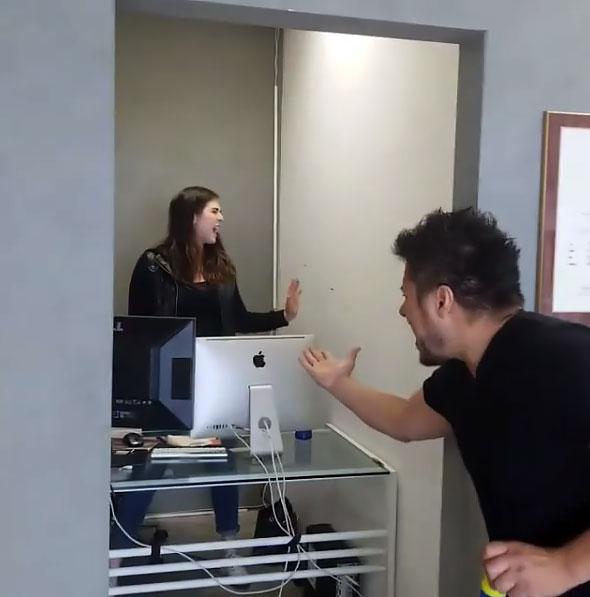 So what other silly happenings have occurred here at our advertising agency in Los Angeles? Well, well, well. We have shot each other with Nerf Guns and soft foam ball pop guns. This very toy gun was a Christmas gift from our boss to our lead creative, assumingly as a last- minute joking gift. However, it has actually been a great gift, and it has been used a million times, virtually every day in the office. Even the newest addition to our advertising agency team took a shot at it. Literally.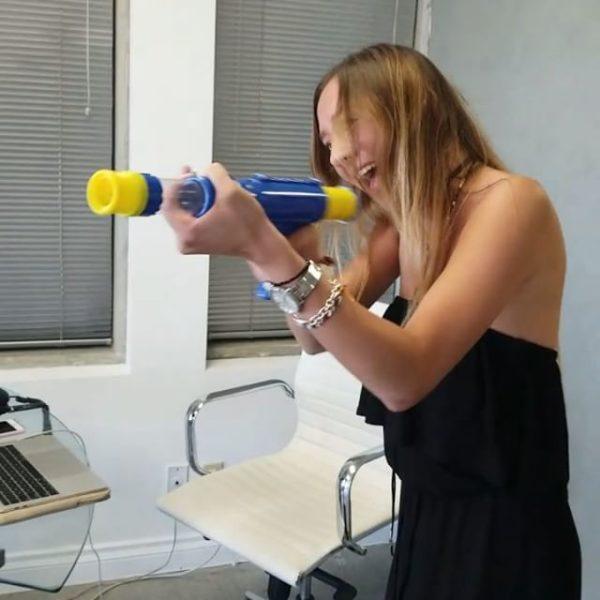 Something unique about having an advertising agency in Los Angeles is our beachy location. Not only do we have an up close view of the Pacific Ocean from our office (brief pause for photo)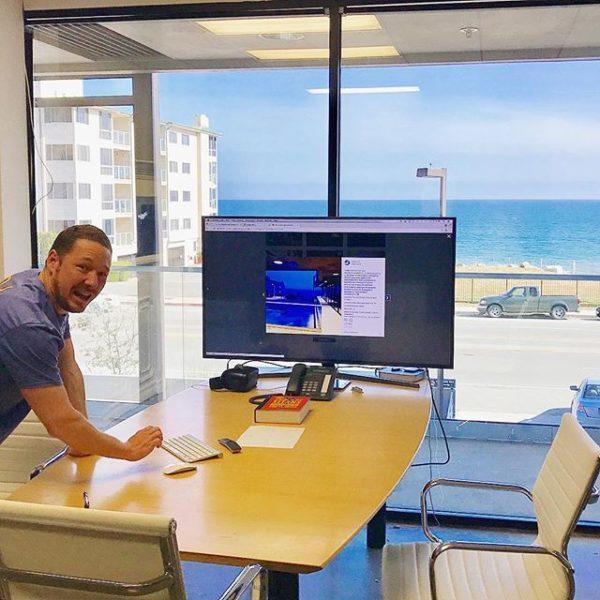 we have seen dolphins and a pirate ship and gorgeous, sparkling, crashing waves from our desk chairs.
Sometimes we leave the office for film shoots to create awesome videos for our clients. In the picture below, here is part of our team filming some seagulls for a secret project to be announced soon. Our junior digital operations manager in the pink actually got pooped on by one of the seagulls. But it is all ok — she still had a blast working in the sun on the beach all day in Paradise Cove, Malibu. California is just so beautiful.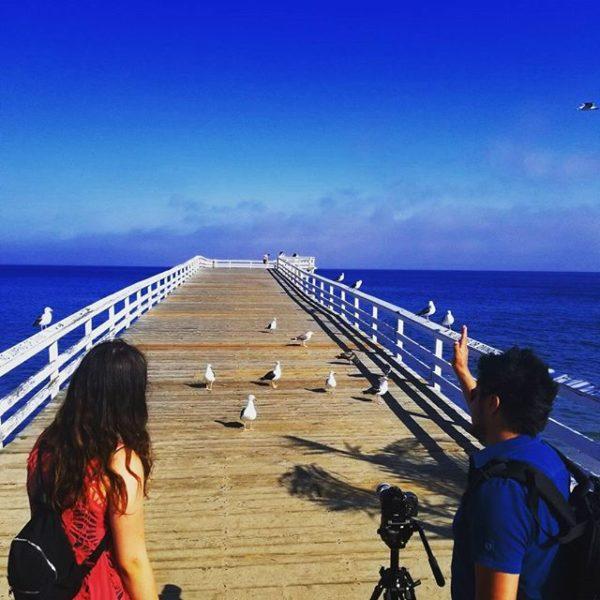 Back in the advertising agency office, we have had breaks for virtual reality! We have gone on virtual roller coasters, gone through death simulations, and even wandered through a peaceful forest full of dinosaurs. If only that one seagull from the film shoot was virtual…
Here is a photo of one of our team members experiencing the virtual world.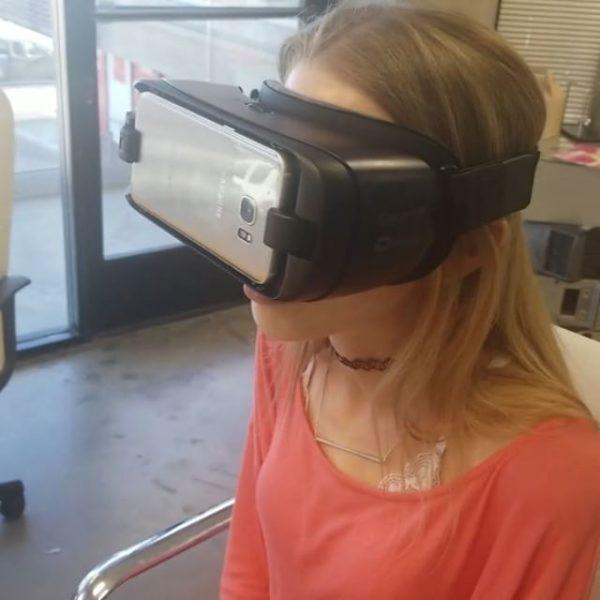 There was one other employee we considered hiring, but we think she was just a bit too short with our clients on the phone. Maybe a just few more years of secretary experience will do the trick…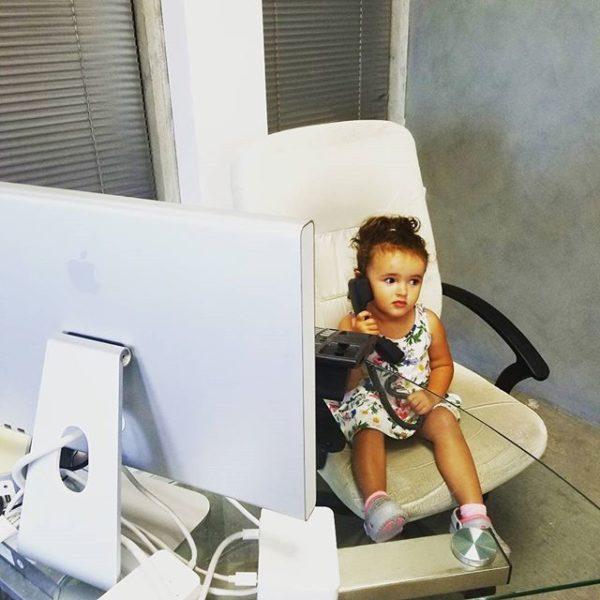 So what else happens in our office? One time our lead creative zig- zagged caution tape across the office door of our digital operations girl, as depicted below.
Something funny about all of this is that all of these things have happened in the past month. If we were to recount everything from our 17 years of business, boy this blog would be far too long! One thing is for certain. We will always love our aforementioned ocean view, we will always grab drinks with our clients at the esteemed Nobu restaurant (brief pause for photo),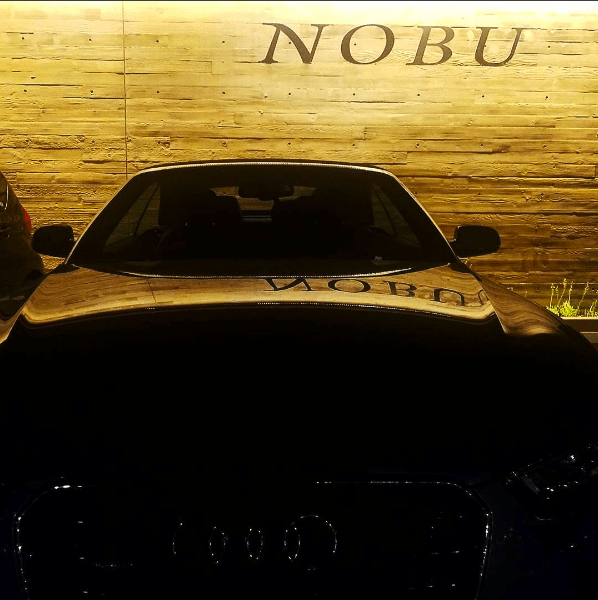 and we will always work hard, play hard. Cheers to living the good life!
Tags:
Ad Agency LA
,
advertising
,
Advertising Agency
,
Advertising Agency in Los Angeles
,
comedy
,
Company Culture
,
digital advertising agency
,
digital agency
,
Digital Agency in Los Angeles
,
Digital Marketing Agency
,
Digital Marketing Agency in Malibu
,
facebook marketing
,
Full Service Digital Agency
,
fun
,
funny
,
funny blog
,
los angeles
,
malibu
,
marketing
,
Marketing Los Angeles
,
nobu
,
virtual reality
,
work hard play hard