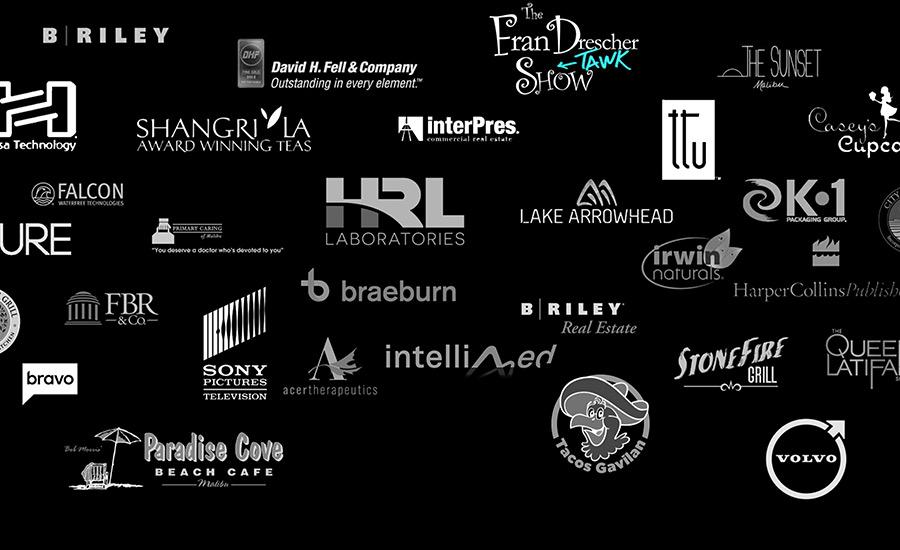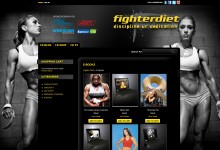 Vivid Candi is a custom ecommerce web designer based in Malibu, California just 20 minutes North of Los Angeles. We work with many Los Angeles companies to build custom ecommerce websites ranging from small companies to large national companies. We know the Ecommerce technology inside and out and can work with a number of solutions such as PDG Commerce, Magento and more. Typically we highly recommend WP Ecommerce, a plugin for Wordpress which means you not only get all the Wordpress plugin abiltiies and easy user interface, but you also get web 2.0 features on your ecommerce such as AJAX quick loading carts and more.
Here are a few examples of Ecommerce websites Vivid Candi has designed recently using WP Commerce and the Wordpress platform:
All of the above ecommerce web design examples include Web 2.0 features, secure checkouts, inventory control, social media integration and much more. If you're a Los Angeles business looking to create an ecommerce store, contact Vivid Candi at 310.456.1784 or visit our main site for more examples of our work.