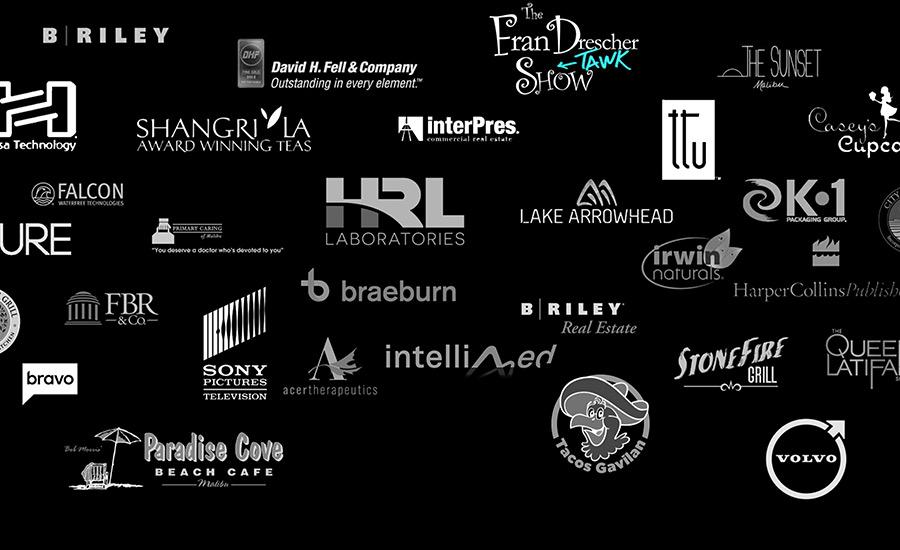 Vivid Candi, a digital agency in Malibu, California just 20 mins north of Los Angeles knows Wordpress custom programming inside and out. From custom Wordpress theme development to Wordpress SEO to Wordpress custom hard coded programming, we can do it all. We know all the best Wordpress plug-ins and exactly how to use them for your business website. All websites Vivid Candi has created in the last 2 years have been 100% Wordpress based.
Here are some recent Wordpress web designs by Vivid Candi:
Custom Wordpress web design by Vivid Candi typically ranges in cost from $5,000-$15,000 depending on the client's specific scope of work. Give us a call to discuss your Wordpress website at 310.456.1784 or view our portfolio.