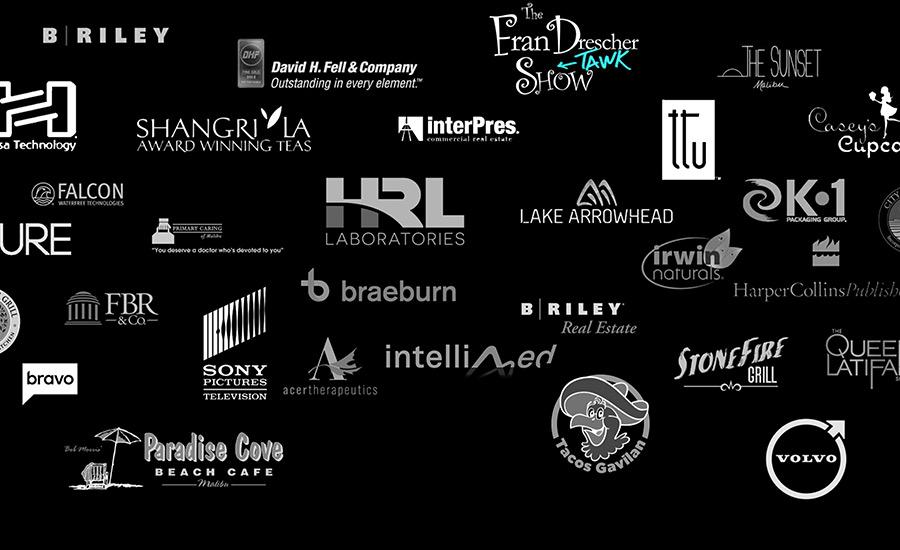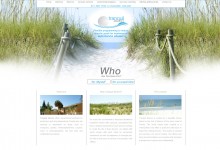 Are you a drug rehab looking for an expert web designer specializing in the drug rehab industry? If so, you found the right web design company… Vivid Candi, a digital agency in Malibu just 20 mins north of Los Angeles in California. We have designed numerous websites for drug rehabs of all sizes and kinds over our last 12 years in business.
For drug rehab web design, we offer the following features, functionalities, and services:
Wordpress Content Management System (CMS) so drug rehab owners can easily update their own site anytime without web design experience.
Custom photography of drug rehab locations so they are best presented online.
Search Engine Optimization (SEO) on applied to all pages of drug rehab websites.
Pay Per Click (PPC) web marketing for drug rehab website.
Flash interactive design for drug rehab websites.
Video production for video intro's on drug rehab websites.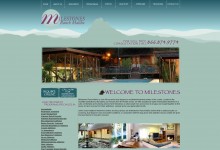 All drug rehab websites generally range in the cost of $5,500 to $25,000 depending on what a drug rehab wants and needs. Contact Vivid Candi to discuss your drug rehab website at 310.456.1784 or view our main site.