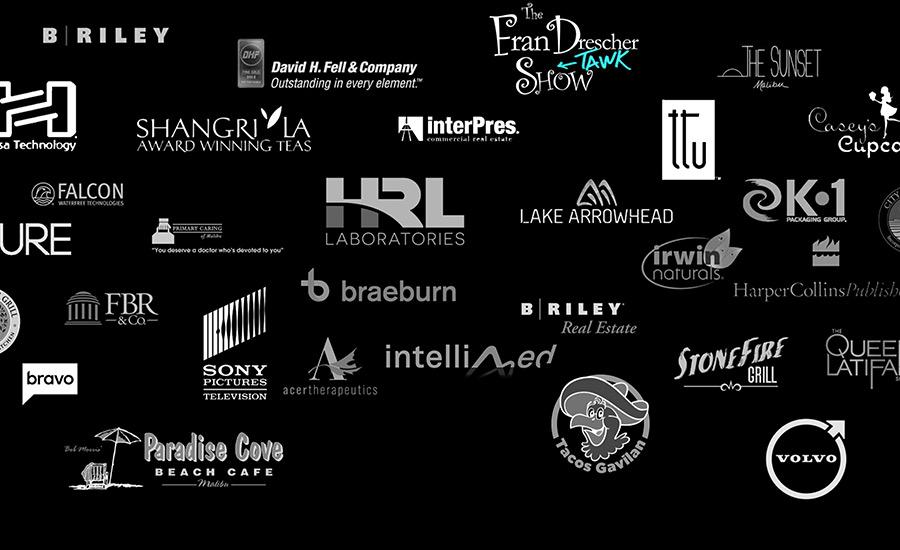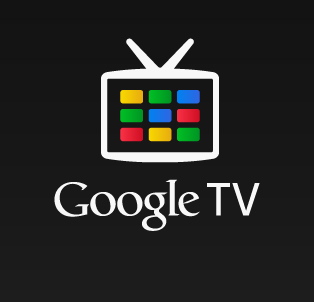 The future is here and the Android app market for Google TV opens this Summer of 2011. Vivid Candi is already testing google tv apps that we've developped inhouse. The Android 3.0 SDK (standard development kit) just got released this May '11 which allows android developers like ourselves to begin creating our own Google TV Apps. Making a Google TV app is different than your normal app since we have to use the 10FT UI rule which means from 10 feet away, the user interface (UI) is still very clear and easy to navigate.
We really feel that Google TV will change the way we live our daily lives. Imagine taking something from your Android phone to your Android tablet to your Android Google TV and using it seamlessly on all 3 devices together– well that day is finally coming. We at Vivid Candi already have our own Google TV system here and we love it! As most people are aware, Google TV did poor in it's first release and maybe only 200,000-250,000 units have been sold to date. Most people think the cause of this is Google rushing it to market before they even opened their app store and create relationships with big content providers like NBC, Universal, The CW and more which are currently blocking google tv devices from viewing their streaming video. This will all change this summer though when Google TV not only opens the Google TV Android App Store, but they'll also be upgrading the Google TV operating system to Honeycomb.
If you have a Google TV app development project, contact us to discuss it and get a quote at 310.456.1784 or visit our main website.