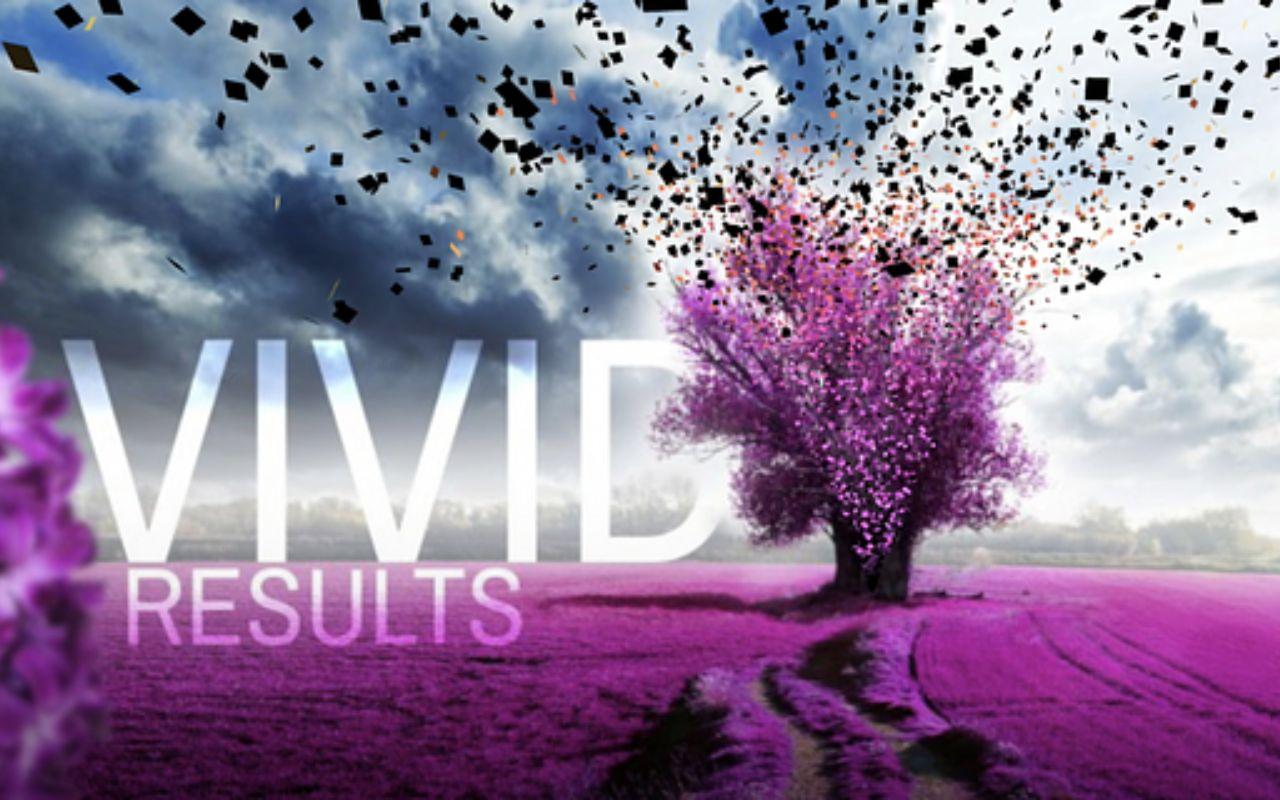 EVENT CANCELED: FOR A FREE 30-MINUTE RESTAURANT MARKETING CONSULTATION, INQUIRE HERE
How to Market Your Restaurant Online
Free In-Person Seminar
Thursday 07.28
9:00 AM – 11:30 AM PDT
Location: Our Malibu HQ – 22917 Pacific Coast Highway, Suite #200, Malibu CA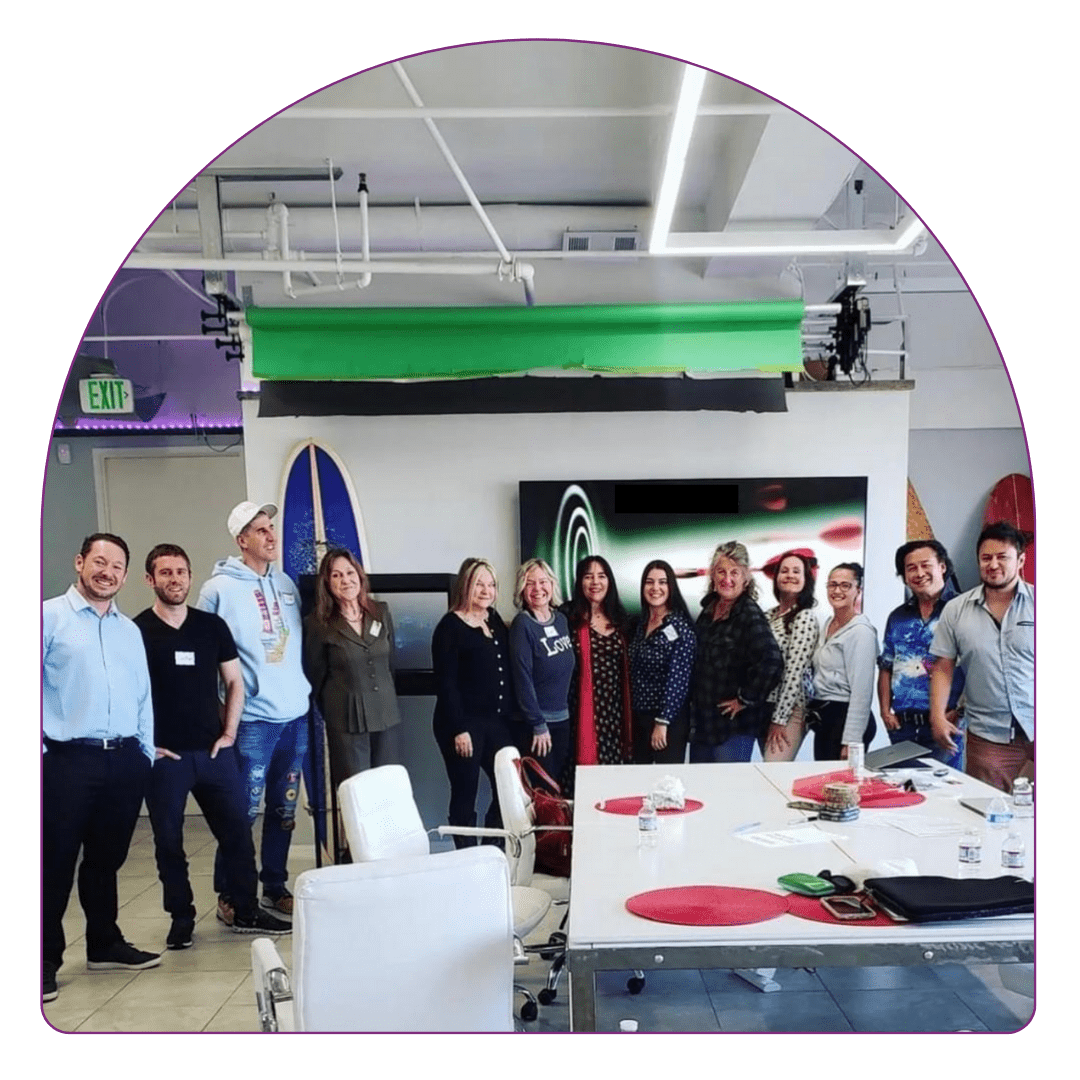 About This Seminar
During this 2.5-hour marketing seminar, we will show you the effective digital marketing strategies that have helped our 100+ restaurant clients grow. We will work with you to discover what your current marketing effort is lacking and how to fix it. Network with other restaurant owners from Los Angeles and learn to implement the "secret sauce" that can transform your business.
Increase your website traffic, foot traffic & online orders
Redefine your social media presence
Partner with content creators to accelerate restaurant popularity
Improve your branding & target audience accuracy
Utilize search engine optimization (SEO) to dominate local online search & earn free website traffic
Case study: How we recovered $4000+ worth of abandoned online takeout orders through automated email marketing in under 60 days
Fill Out This Form to RSVP
About Vivid Candi
Our creative marketing agency has 20+ years of experience working with over 100 mid-market restaurants & chains.
Our team of marketing ninjas, web design & developers and brand strategists utilize the most cutting-edge technologies to help restaurant businesses break through the traditional brick & mortar box and increase their foot traffic and local brand awareness in this digital era.
Trusted by 100+ Mid-Market Restaurants & Chains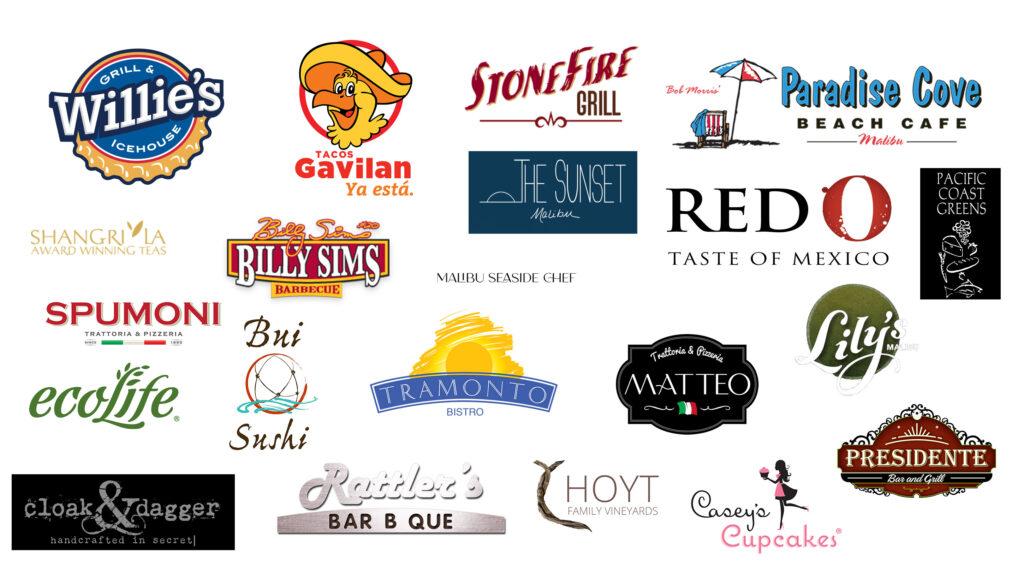 Our Clients