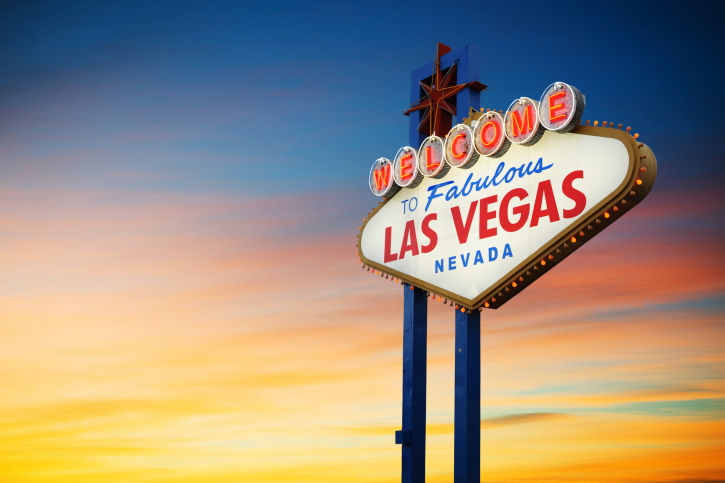 Greetings Las Vegas!
       We are Vivid Candi. A digital agency that has offices nationwide, including one in Las Vegas! We have a team of talented, in-house mobile developers that provide an advanced level of expertise to produce exceptional mobile applications of every kind. We have a unique advantage of developing most our apps on the Adobe PhoneGap platform which allows us to develop on 2 or more platforms simultaneously with one main source code. This can save clients up to 10 to 30k+ on an app development project and can expedite their production timeline up to 2-5 months rather then waiting up to 6 or 7 months!
We develop apps using a combination of HTML5, CSS3, Javascript and PhoneGap API's to tap into any phone or tablet device's native functionality (i.e. GPS, Accelerometer, Camera, Compass, Contacts, Files, Media, Network, Notifications, Storage & more). We can develop apps using PhoneGap technology for the platforms like IOS (Iphone, Ipod, Ipad, etc.), Android, Windows, Blackberry, Bada, and WebOS. We can edit the user interface with HTML5 and CSS3 which can actually allow faster user interface (UI) development and more flexibility in design. Many PhoneGap apps are now appearing the Apple and Android app stores and are changing the way apps are traditionally developed. Vivid Candi charges $130/hr for all PhoneGap app development projects. A $150 consultation fee applies for any initial meetings or Skype conferences. Following initial consultation, clients with more complex app projects may require our discovery services which will be quoted on a case by case basis.
Contact Vivid Candi today
310.456.1784.