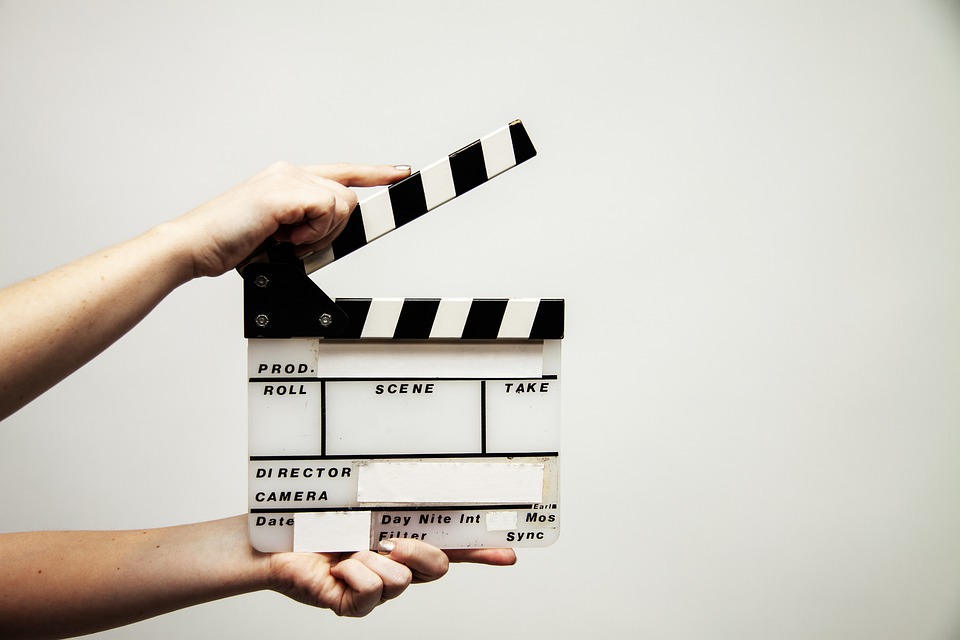 Los Angeles is the home of Hollywood and the billion-dollar film industry. The early days of filmmaking saw a move of production from the East Coast to the West Coast, specifically to Southern California because of the constant dry and sunny weather, which allowed for more shooting days and preservation of film equipment. Nowadays, there are a multitude of infrastructure established in the Los Angeles area including studios, rental houses, sound stages, editing houses, and more. Walk around Los Angeles and you will surely meet plentiful directors, writers, producers, cinematographers, editors and such. Los Angeles is truly a hub for all filmmakers and a center for creativity with its year-round sunny weather and the amount of resources this city has to offer.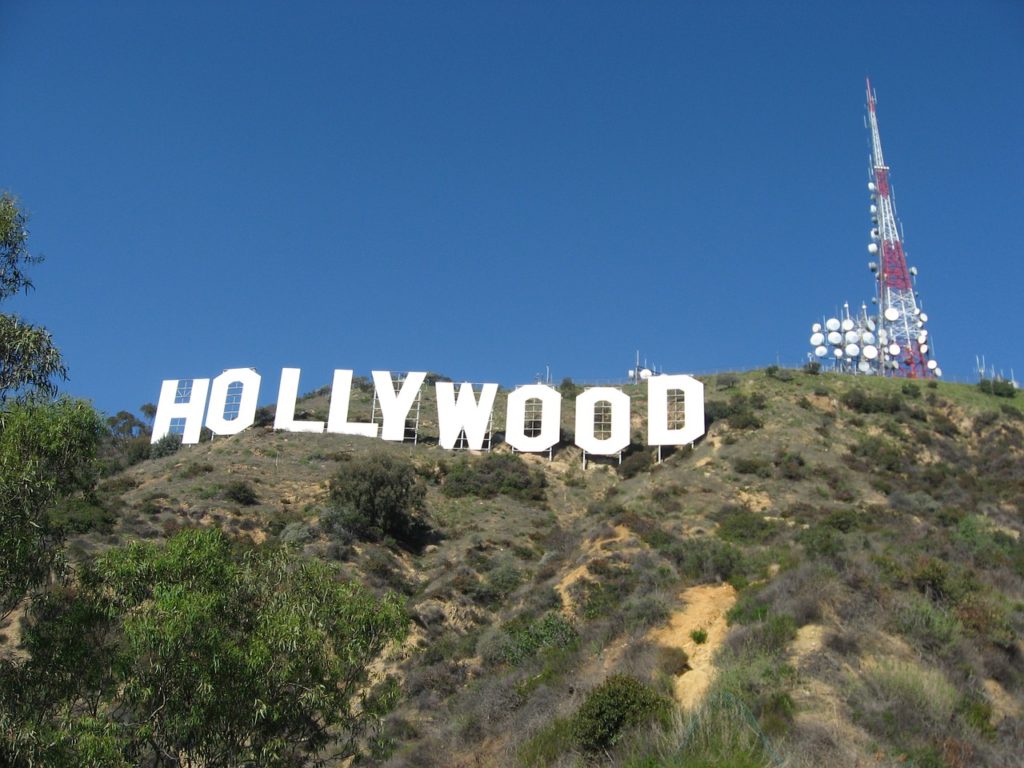 If you are in Los Angeles looking for professional video production, you are definitely in the right place. At Vivid Candi, we work with a professional production team with post-production done in house. The biggest benefit of having post production in house is the flexibility with our clients. If there are any changes that need to be done from the client's side, our editors can handle the request on a day-to-day basis. With our professional production team, they are bringing the latest equipment including full frame cameras, professional microphones, lighting and grip. Special requests such as large-format cameras, 360 photography, timelapse videography, drone videography can also be fulfilled if needed. There is never a project too little or project too big to justify needing a professional production team at your assistance. A well made video with the right target audience and marketing efforts can potentially go viral and give your business that awareness it needs. At Vivid Candi, we have the resources to take your video project from start to finish and place the video in the right medium to reach your preferred target audience.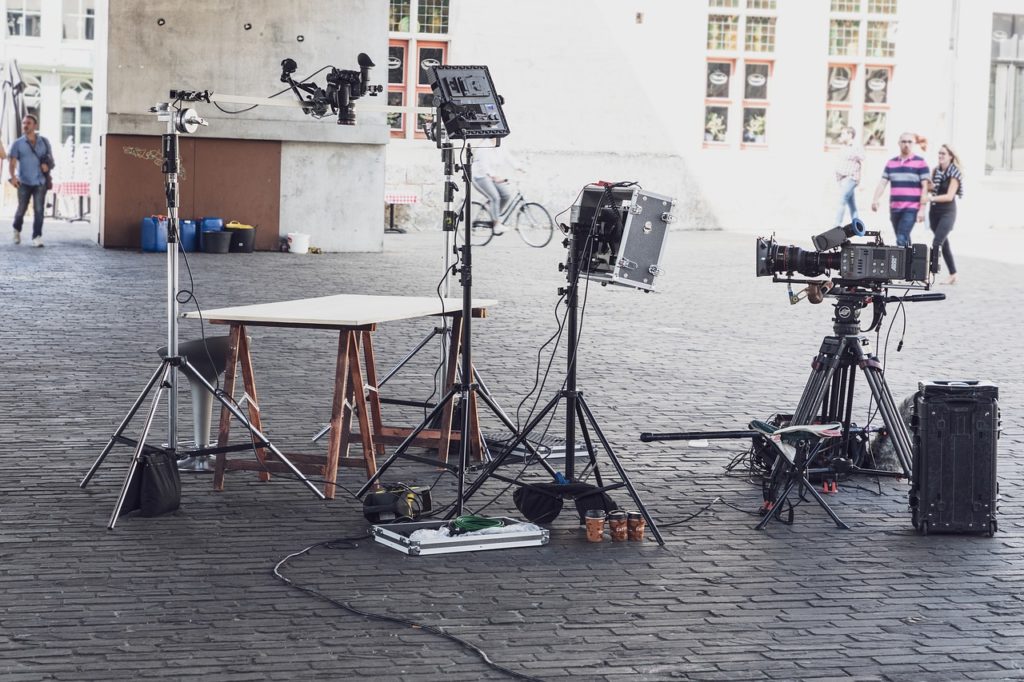 At Vivid Candi, we have produced and created a multitude of video projects, from stop motion animations to corporate interview videos, we have experience in most genres of video production and we bring our professionalism and vision to every shoot. We have a great deal of experience in working with local business, restaurants, Instagram influencers, car dealerships and more. With our experience in marketing and with the necessary tools at our disposal, we always do the proper research to find the right marketing mix for your company. Whether that is marketing on Instagram, Facebook or Youtube, there are benefits to each medium and we will help you decide where to focus your marketing efforts on.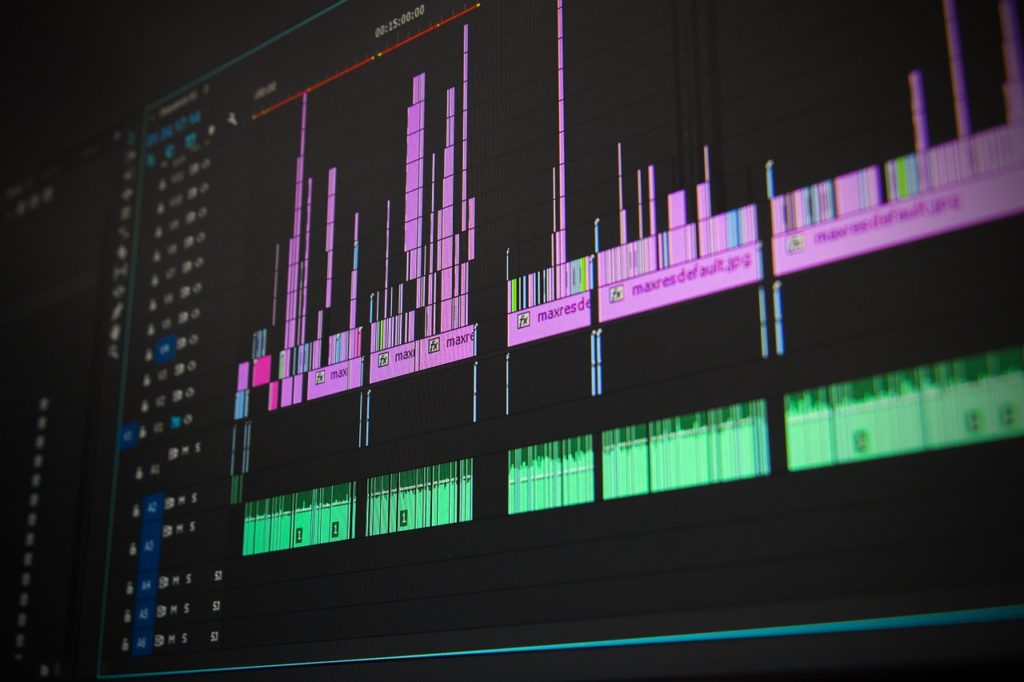 What kind of video are you looking to create? Send Vivid Candi an email detailing your needs and we will get back to you as soon as we can. Don't really know what direction you're going for? That is OK because our creative team can assist you in the process of coming up with story ideas, shot lists and a budget that fits your need. We can help you secure actors, locations, and crew members. We want to see your video come to life just as much as you do, and we are here to help you achieve your vision.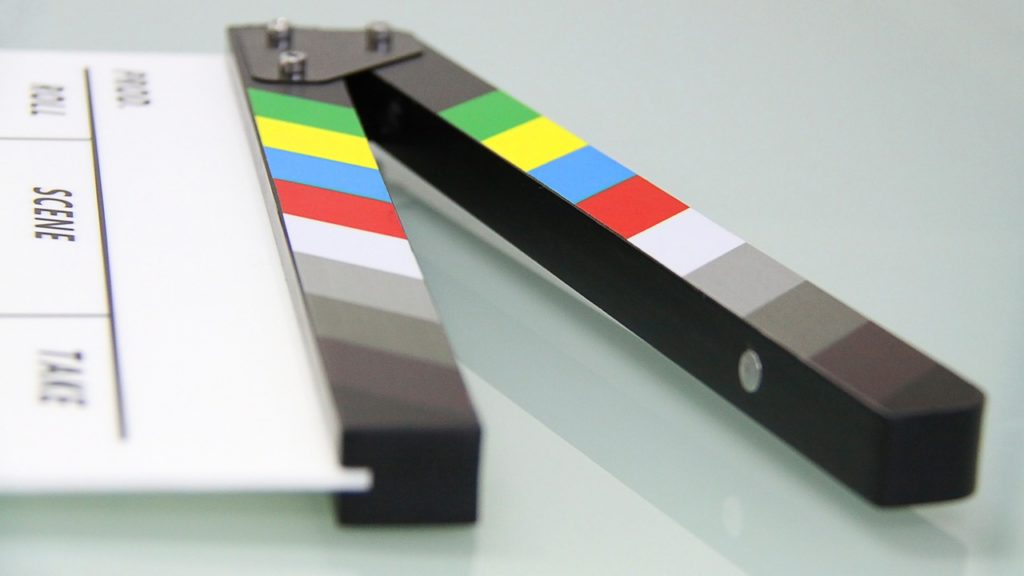 Visit our video portfolio at https://www.vividcandi.com/los-angeles-video-shoots-and-production/
Click here to shoot us a message https://www.vividcandi.com/request-video-pricing/
We are looking forward to working with you on your video project!