We Do Marketing,
So You Can Run Your Restaurant.
100+ Happy Restaurant Clients | 23 Years of Experience | Full-Service Marketing Agency
Grow Your Restaurant Business Online
Our agency – Vivid Candi has over 23+ years of experience developing millions of dollars of high-end custom websites for restaurants, food & beverage chains, hospitality businesses, reservation websites and more.
Our work is 100% in-house and offshore. Our team consists of some of the most creative website designers, user experience scientists, technology experts and marketing ninjas. We have helped over 100 restaurant businesses increase their visibility online and dominate their local markets.
Trusted by the Restaurant Industry
Just give us 15 minutes —we'll show you how it works!
"We showed nothing but STRONG GREEN Numbers that blasted past anything that had occurred. At first I was only slightly impressed but when it just kept going and going and going I was blown away."

Our Client's Testimonial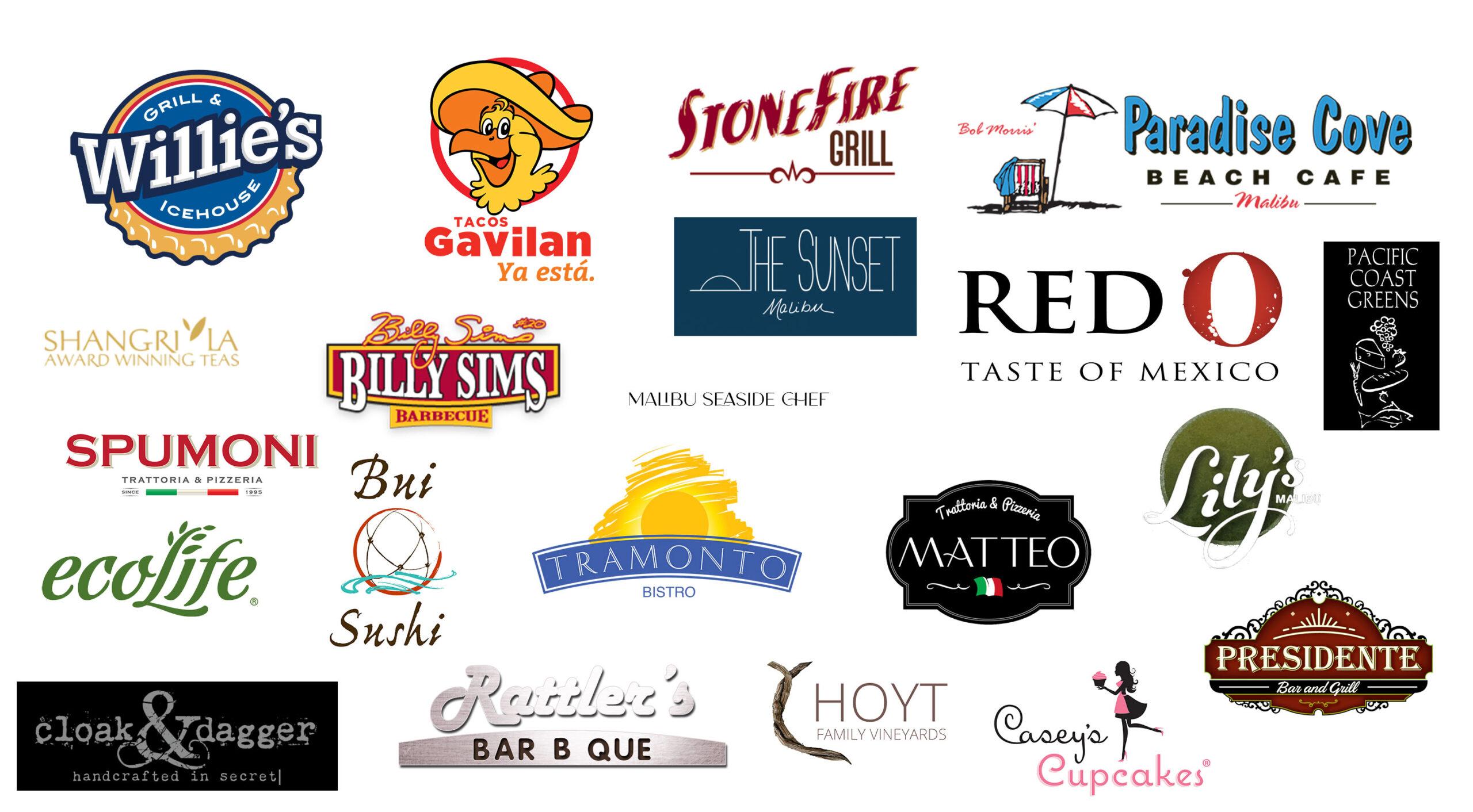 Your Restaurant Is Unique
Your Website Should Be Too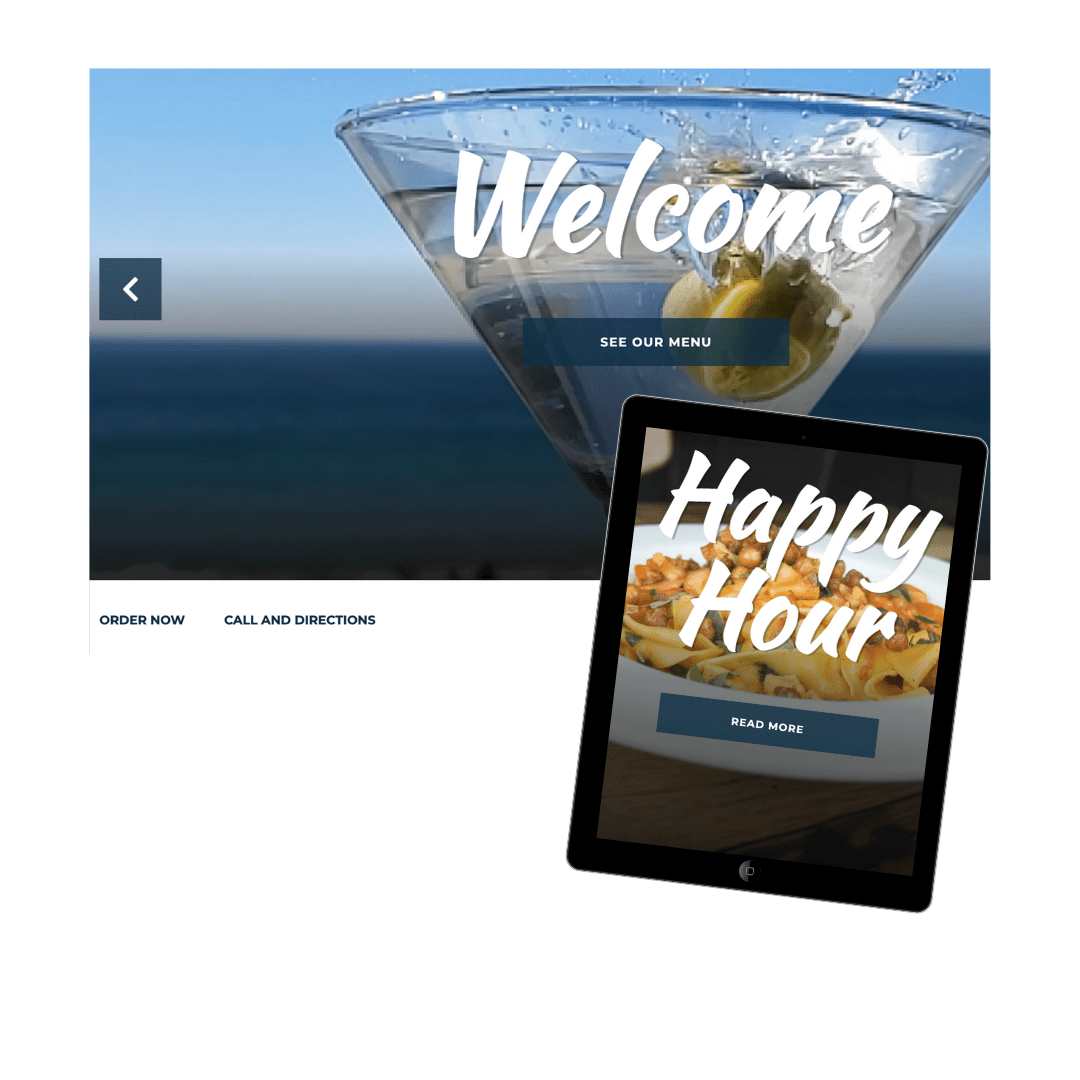 100% Custom Website, No Templates
It's okay to dream big for your restaurant's website! Our talented web developers will make your vision come true.
Impress your customers on their first visit
Stand out from competitors with your original designs
Increase online reservations & orders with conversion rate optimization
Mobile-friendly websites, preferred by search engines and mobile users
Website improvements and rebranding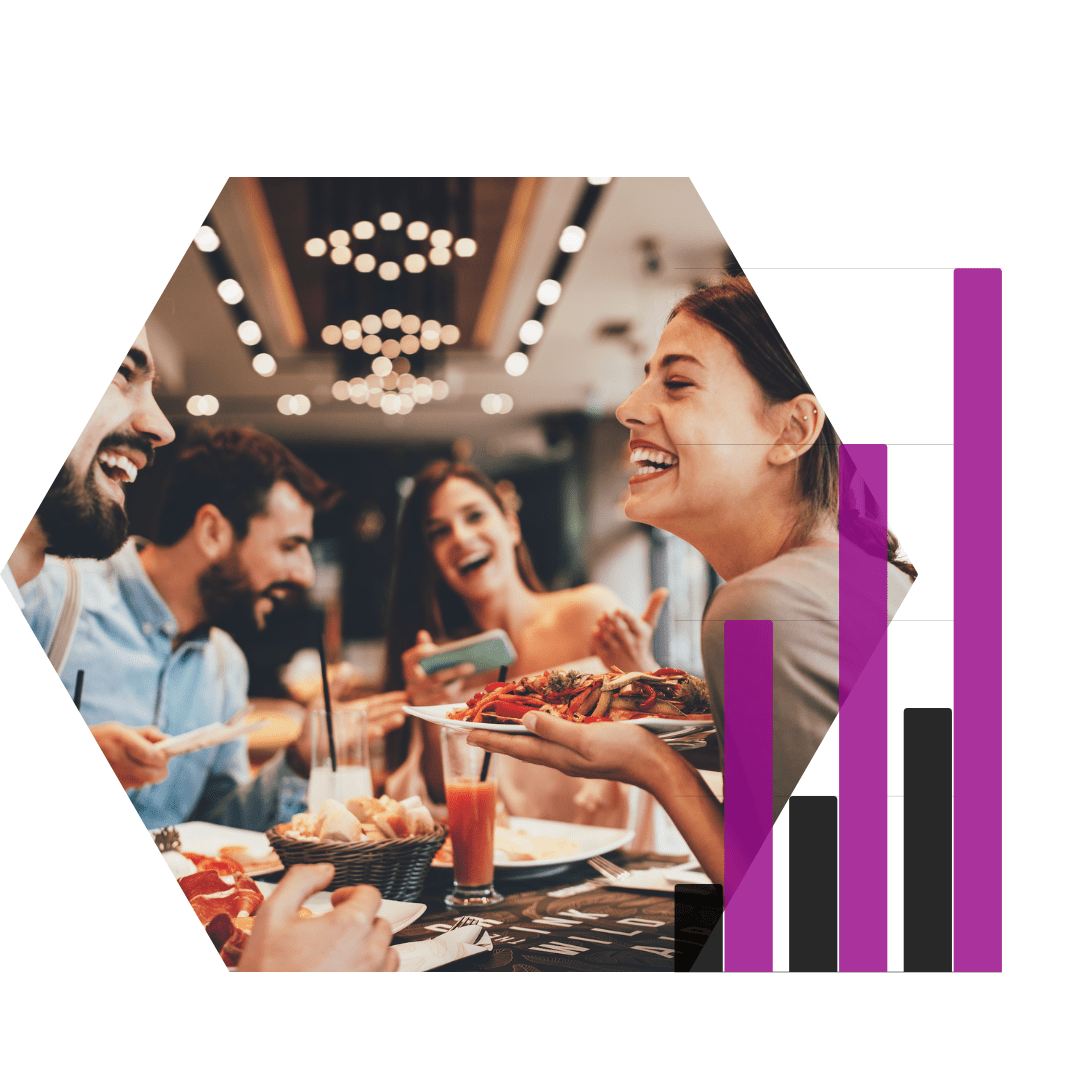 Dominate Local Discovery Market
Our SEO experts and paid ads specialists know how to rank your restaurant's website on the first page of Google & Bing when hungry customers search for places to eat.
Restaurant Search Engine Optimization (SEO) to help you show up on Google's first page for keywords that customers search for.
Rank above your competitors locally and nationally
Google Ads to help you grow your restaurant's online orders, reservations and store visits aggressively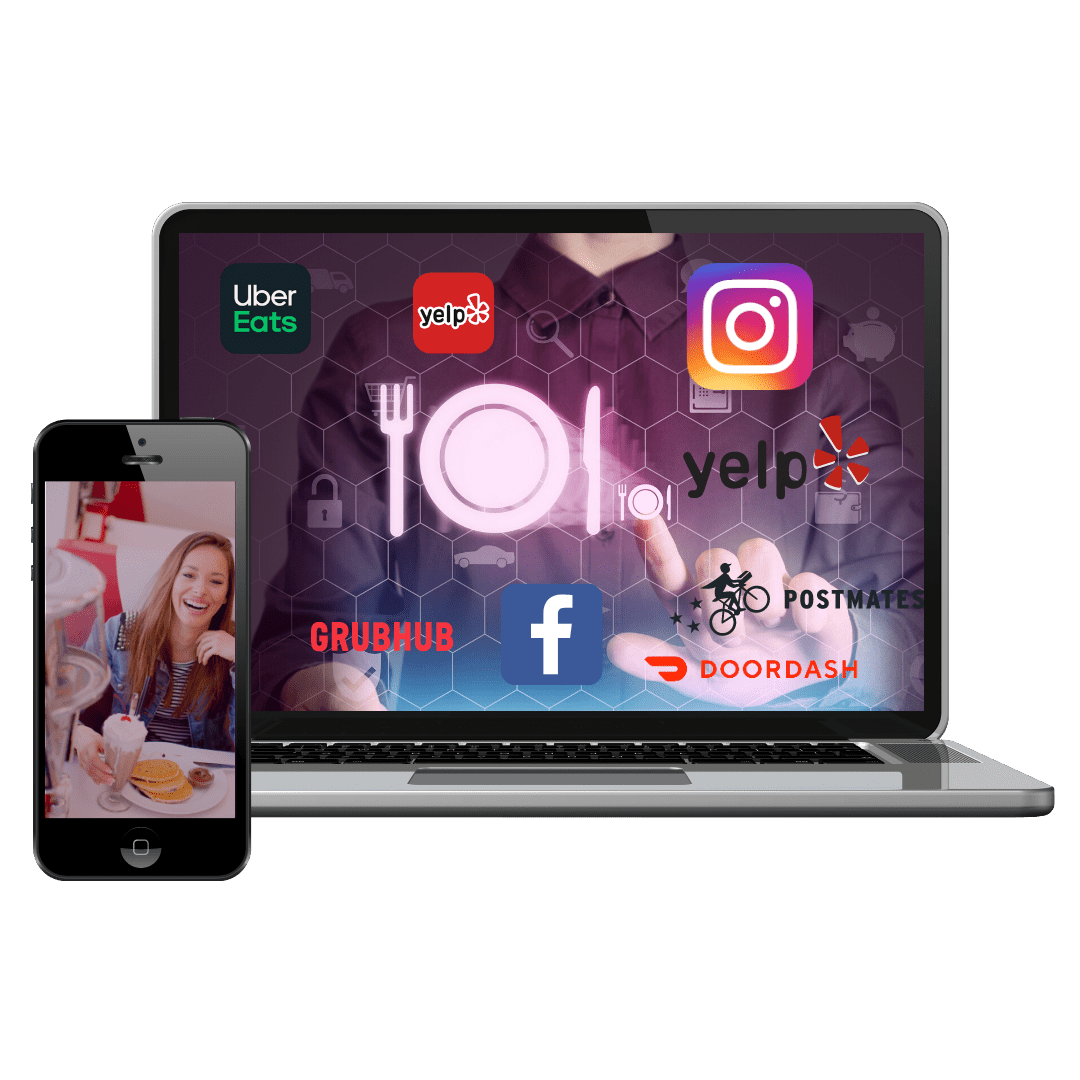 Full-Service Restaurant Marketing
360 marketing to increase sales across multi-channels.
Achieve short & long-term revenue goals with Pay Per Click, working with our certified specialists
Multi-channel integrated marketing through Google, Bing, social media, third-party listings & more
Boost awareness & discovery in local markets with niche marketing
Grow loyal customers through email marketing
Coordinate memorable promotional events
Coordinate local targeted social media influencers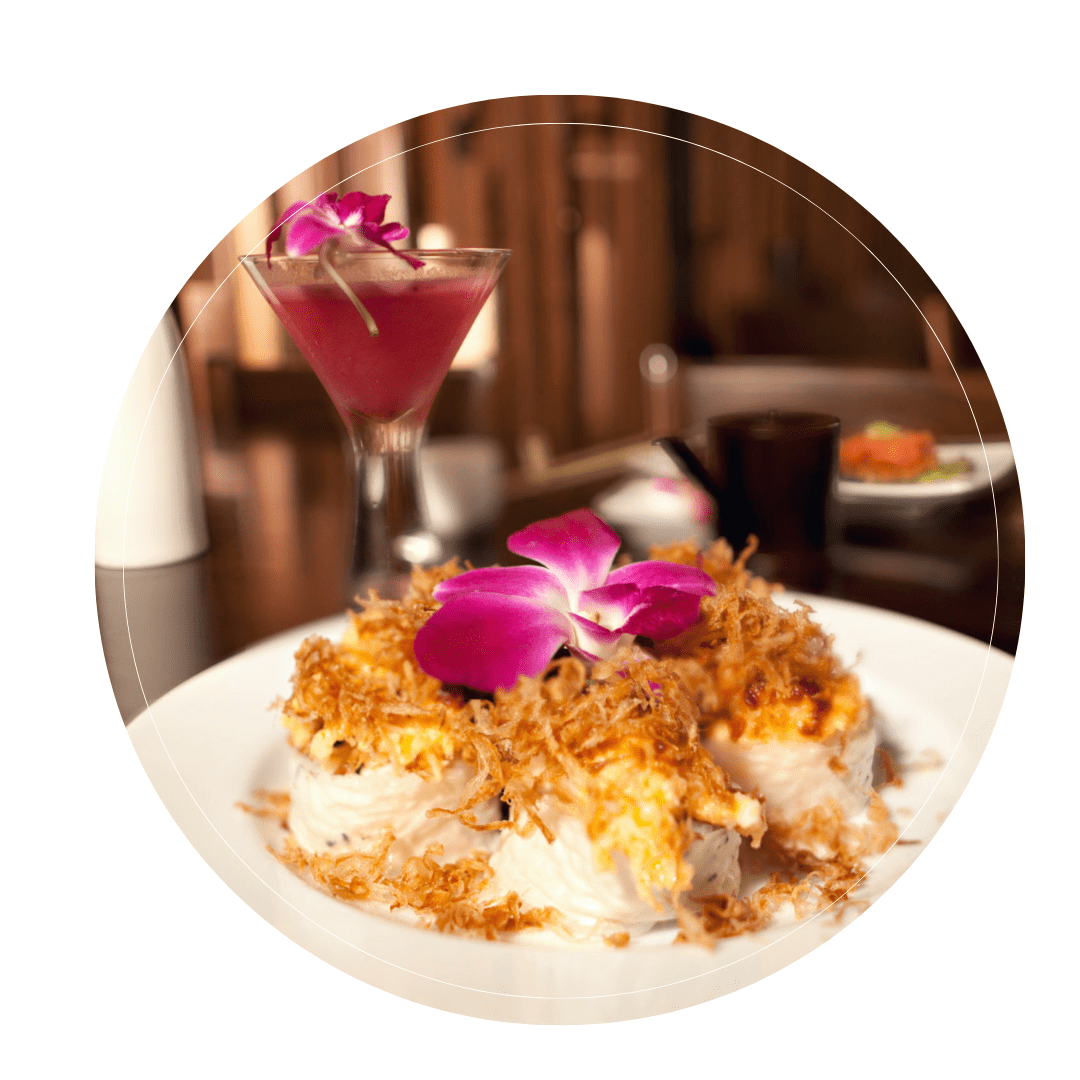 Professional Videography & Photography
Showcase your best dishes and unique dining experience with stunning visuals.
Professional food styling & lighting
Work with actors & actresses that mimic your restaurant's customer profile
Top-notch photo, video editing
Social media content
Special effects & graphic design
Drone videography, photography to showcase your surroundings
The Team You Need for Restaurant Website & Marketing
Vivid Candi has been an out-of-the-box creative innovator for 20+ years since our founder, Chris Wizner started the agency in 1999.
For the past 23+ years, our creative ideas and data-driven approach have been valuable assets to our 1,500+ clients consisting of national brands, public companies, celebrities and small to mid-sized businesses.
With our headquarters located in a place as unique as our company culture— Malibu, California, we have a mighty team of passionate, collaborative digital marketing ninjas, web designers, social media experts, certified paid media specialists and influencer agents to help your business succeed.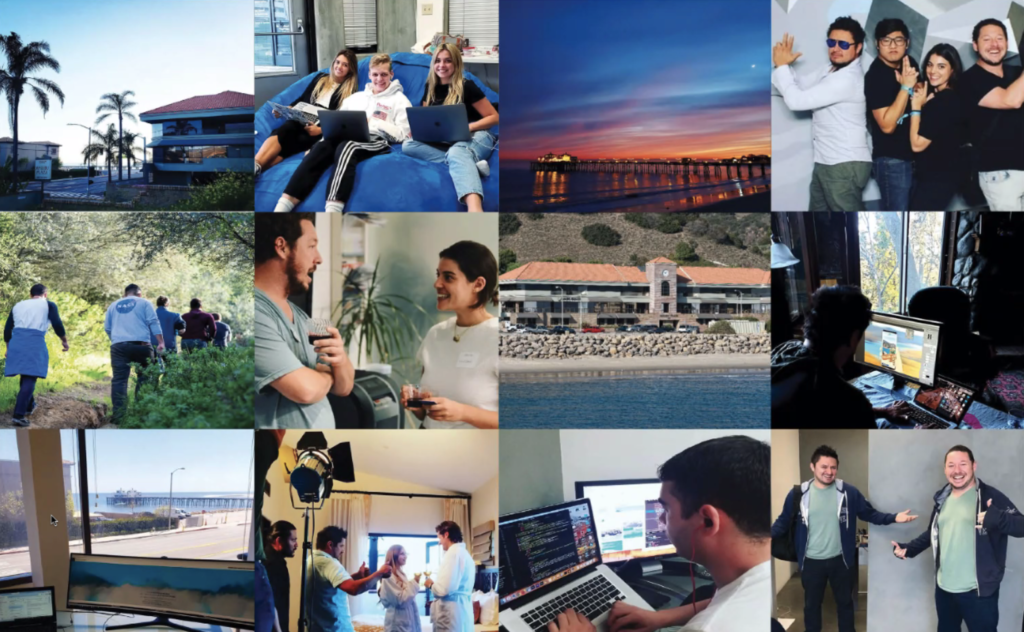 Why Vivid Candi
Dedicated Account Manager & Streamlined Communication Style
20+ Years of Experience in Creative, Data-Driven Restaurant Marketing, Custom Restaurant Web Development, Photography & Videography
Fun & Talented Team & Best People to Work with Virtually and In-Person
Want to work with us?
We are excited to get to know your vision for your restaurant!