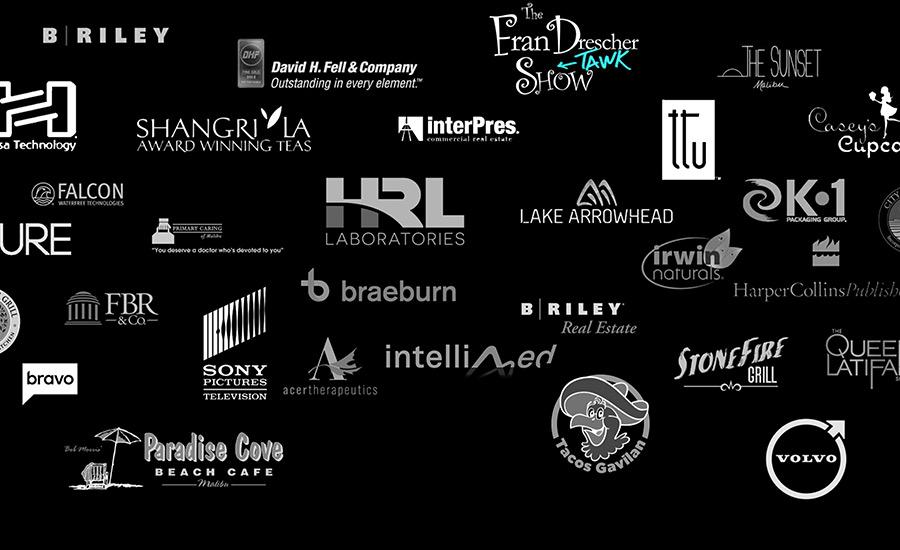 Vivid Candi is known as one of the top graphic design companies in Malibu, California just 20 minutes north of Los Angeles.
$120/hr Graphic design services include:
-Brochure design
-Logo design
-Business card design
-Packaging design
-Poster design
-Design for movie producers, directors and actors / actresses
-Wordpress web design
-Web Design
We have some of the most amazing talented graphic designers working at our office just above PC Greens in Malibu. If you need an amazing graphic designer for your next project, we might just be the design firm for you!
Click here to View our portfolio.