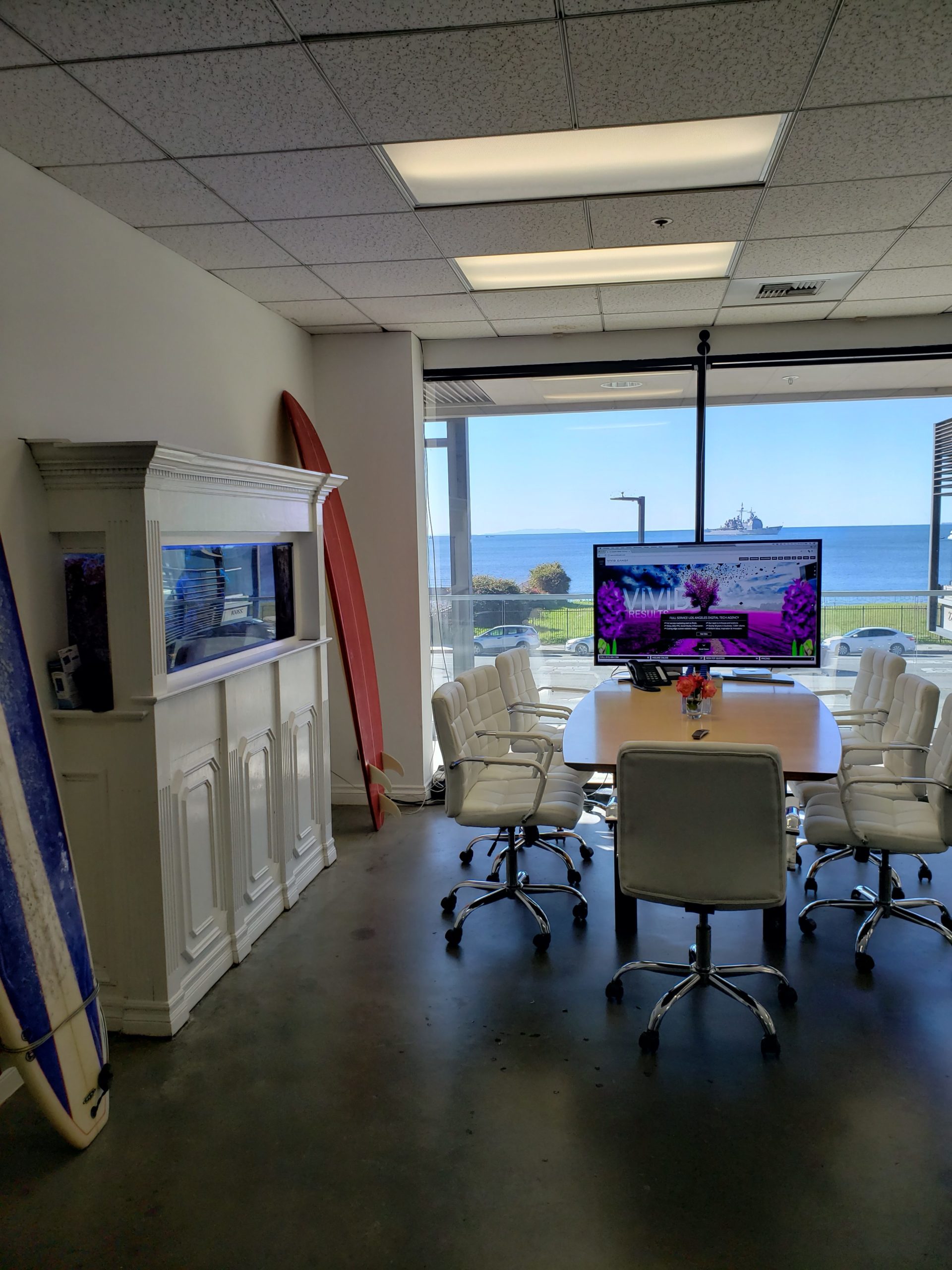 Malibu can be a tricky market to reach for most businesses. Entering a small and extremely localized city is certainly a challenge for anyone on the mission to reach it. I've been CEO & founder of Malibu's largest digital agency Vivid Candi for over 20 years. My agency has had the pleasure of working with easily more than 50% of Malibu businesses including Paradise Cove Beach Cafe, Calamigos Ranch, The Sunset Restaurant, PC Greens and many others. We know the ins and outs of Malibu marketing better than most and probably have the most experience doing it.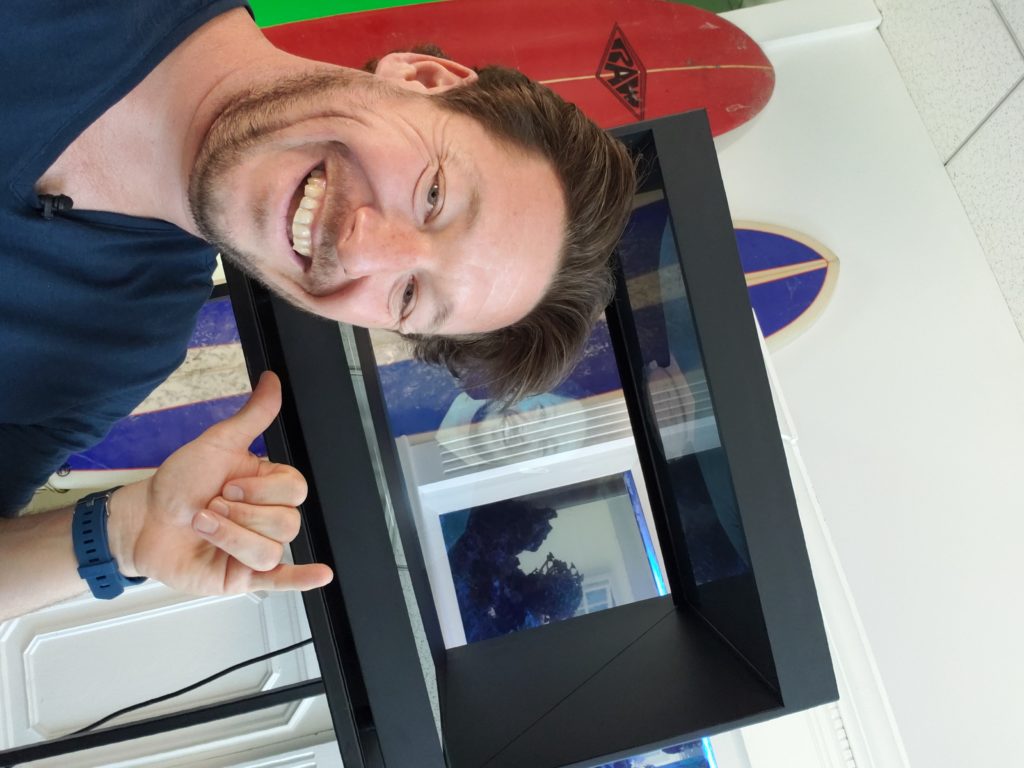 Many businesses ask us what's the best way to reach the Malibu market? Our best answer, diversify and never put all your eggs in one basket. Don't just run a print ad in the Malibu Times or Surfside News thinking that will create all your business. Instead for any paid marketing, first test it on a smaller scale. Once any paid marketing works on a smaller scale it's easy to go bigger with confidence it will work. Paid marketing isn't just print either– consider newer marketing mediums such as Google Ads, Youtube Pay Per View, Facebook and Instagram paid ads, Google Waze advertising and more.
Besides the above mentioned paid marketing for Malibu, there's plenty of organic methods that can help you get a lower customer acquisition costs. One of our favorite ways to market to Malibu for free organically is via Facebook groups focused on Malibu. The largest one is "Malibu Locals" with over 3,000 residents as members created by our digital agency. Everytime you post in the group it will alert all 3,000 members instantly. The engagement is very strong in that group and there's also a handful of other smaller Malibu local Facebook groups you can try. Another amazing organic method of marketing is influencers. You may have noticed some of the more popular places in Malibu such as Nobu, Malibu Farm, Malibu Wines and Sunlife Organics thrive off influencer marketing. You can usually recruit influencers with a little effort and offer compensation as cash or free product. You can even bait FREE influencer postings by making amazing photo opportunities at your retail location such as Café Lapaige in the Point Dume Village that has a beautiful wall full of roses. Influencers love great content so making an amazing photo opportunity that's easily identified is a great method of getting free influencer posts. Another amazing organic strategy is to form collaborative marketing partnerships with other local brands where you can cross post on each other's social media, share email databases and even do joint events.
Lastly, you must recognize the magic of the Malibu market and brand. It's only about 13,000 people and considered a small city but you can reach some of the world's wealthiest and most influential individuals unlike most other small cities. We also have an additional approximate 8,000 students and staff from Pepperdine plus an estimated 7-9 million Summer tourists. Additionally the brand value of the word "Malibu" is incredibly high and known worldwide. You can't say the same for many other small cities. Malibu customers also tend to have higher disposable income so selling higher ticket items here can be a great opportunity. Overall it's an interesting and magical city to market to and no two marketing campaigns or clients are the same so it's important to diversify your strategy, test market small and understand the culture. Alternatively, you're welcome to contact our agency at www.vividcandi.com or 310.456.1784 to help market you Malibu business. We love our city and love to support local Malibu business. #webleedthebu #shopmalibu