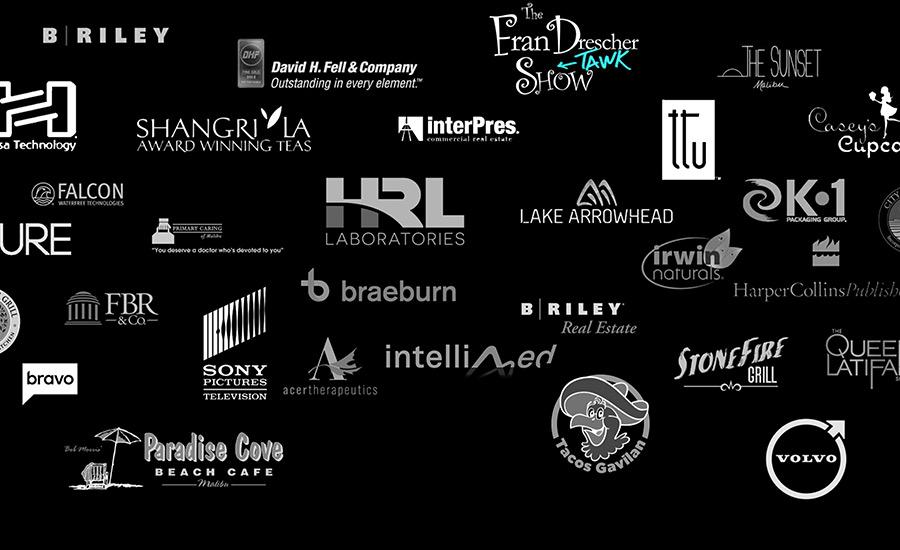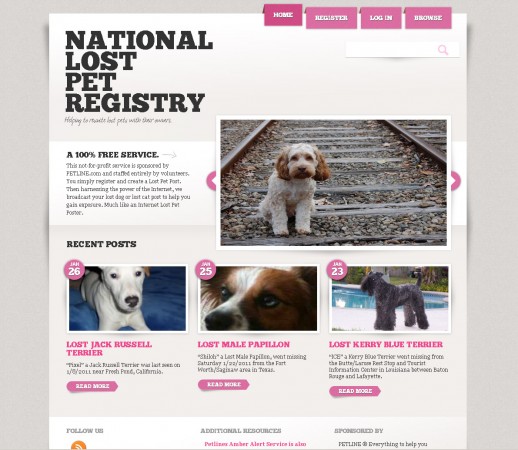 This is a perfect example of a Wordpress template website. All we did was set it up and get the client logged in so they can update it using their Wordpress admin panel.
PS: This site is a great tool if you ever loose your dog or cat!
Visit the live website at www.nationallostpetregistry.org.