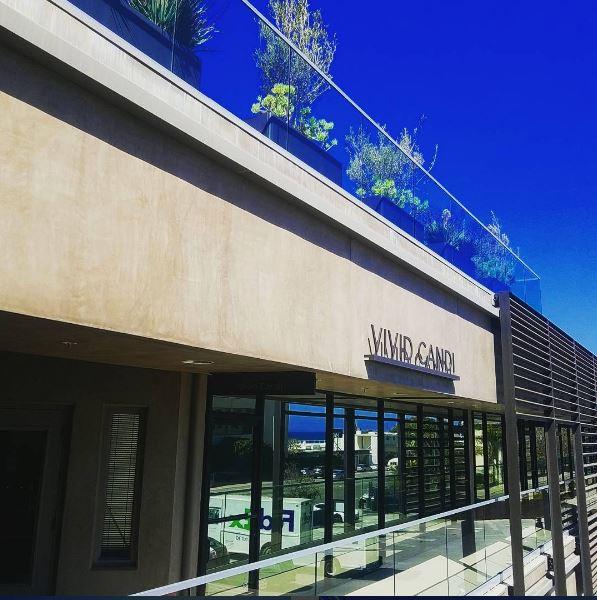 Incredible work environment.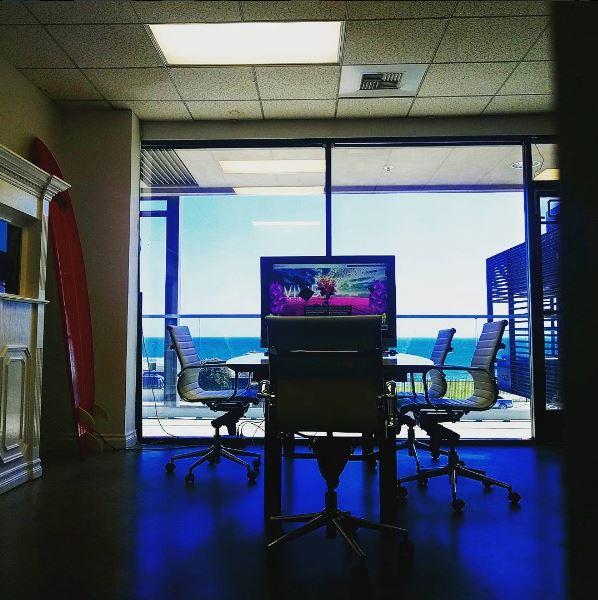 Our work environment is ocean inspired.
We're happy people!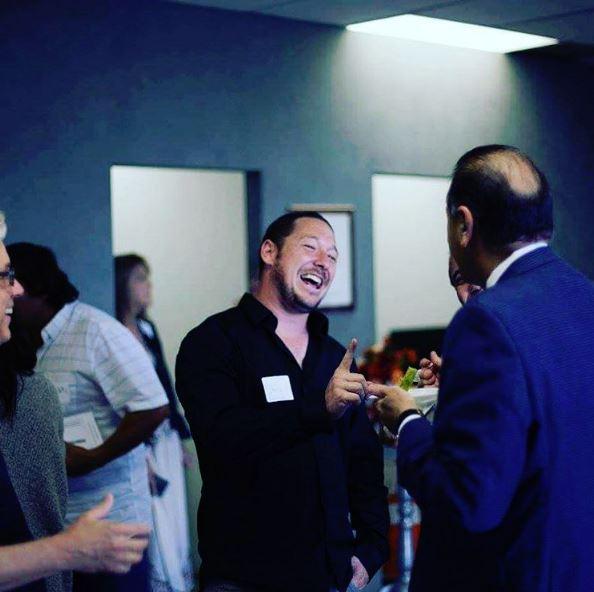 We like to smile!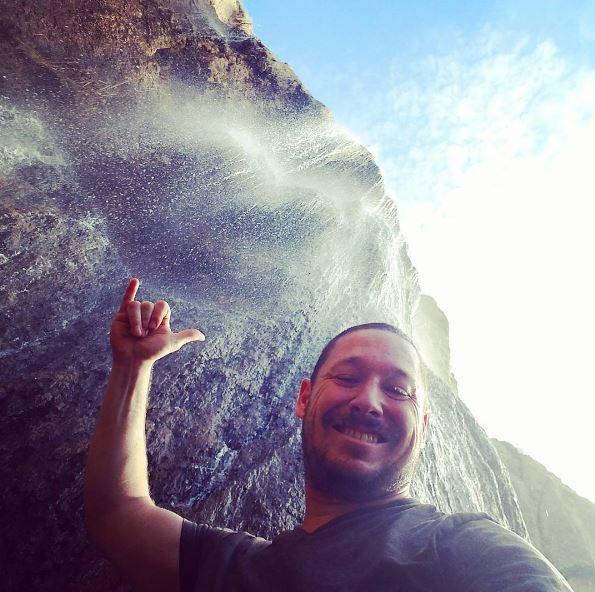 We're professional life livers first.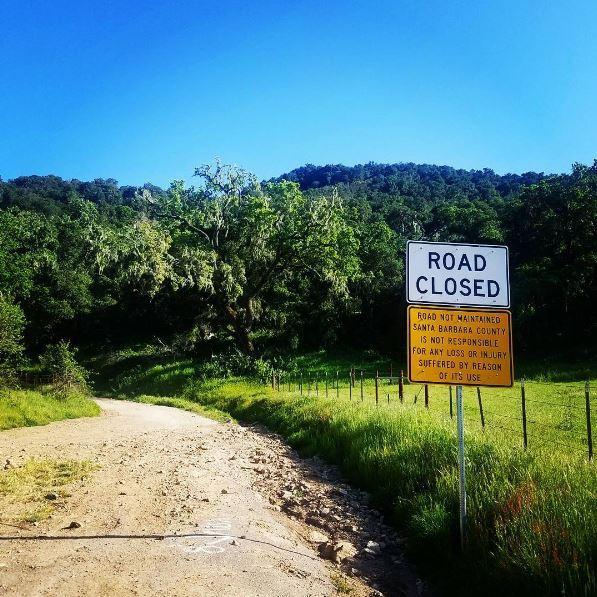 We constantly go on #vividadventures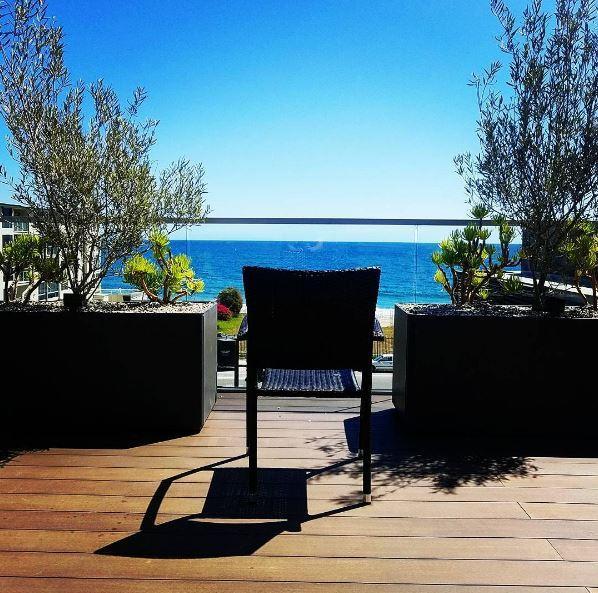 Views for days.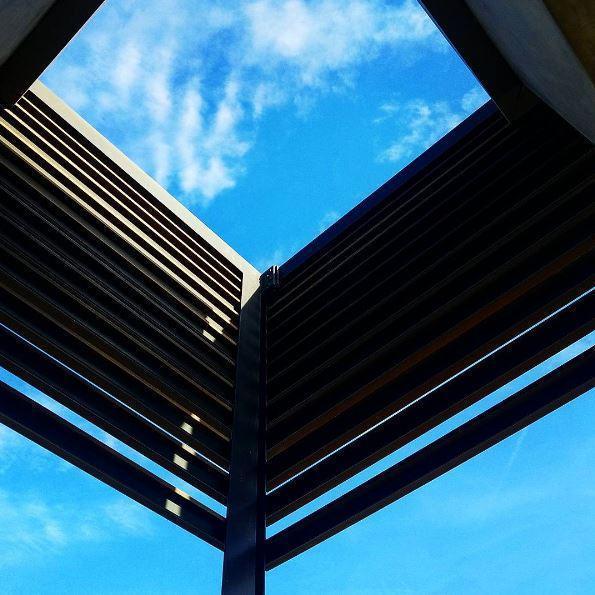 Beautiful office architecture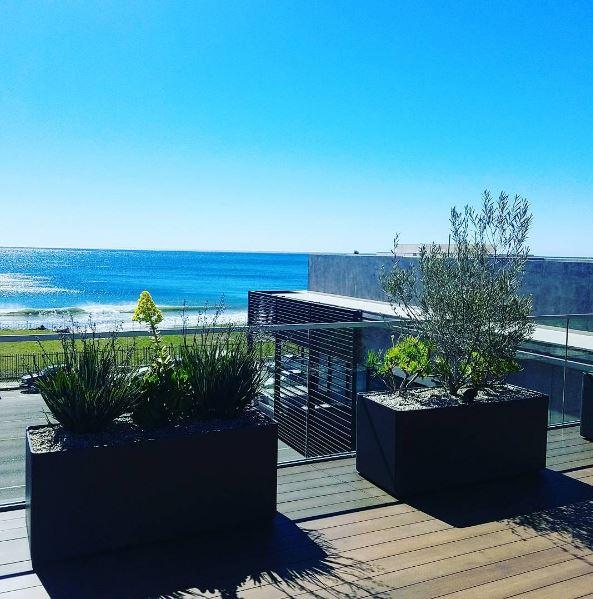 Our relax deck.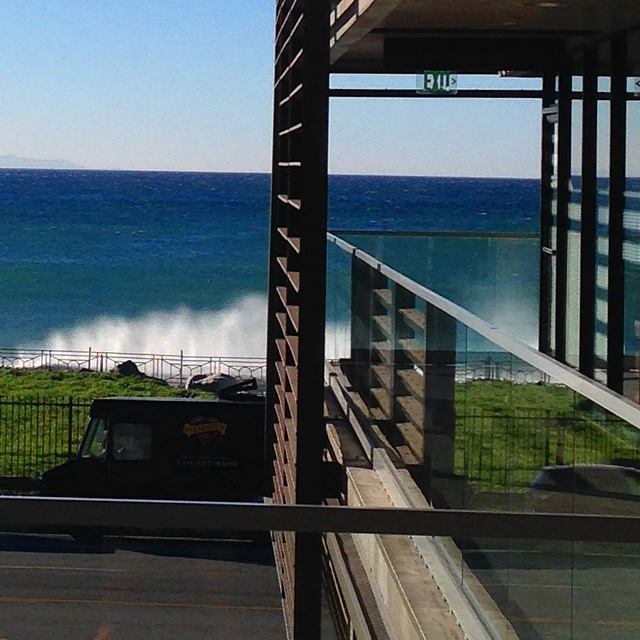 Waves breaking at our offices.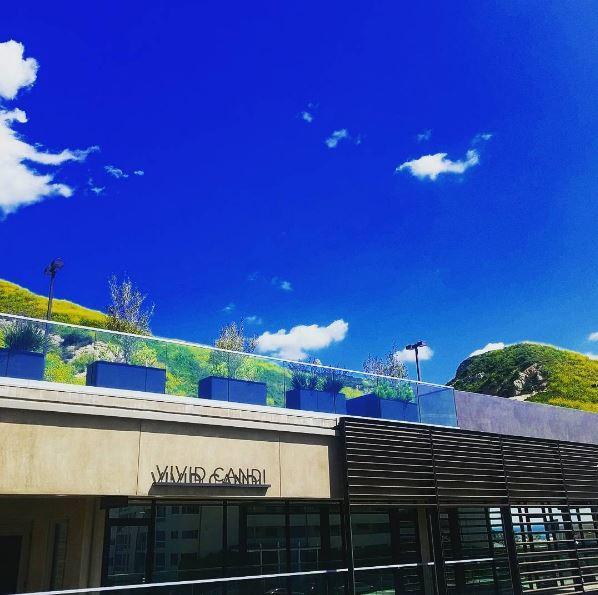 Our Malibu digital agency HQ.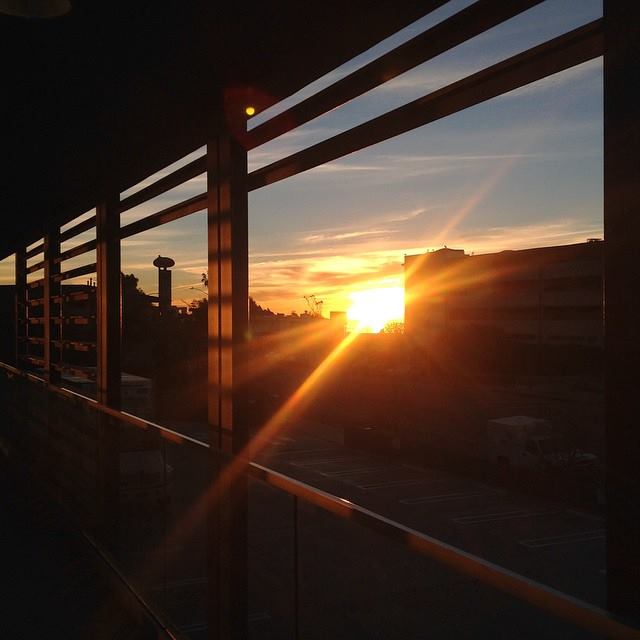 A vivid sunrise.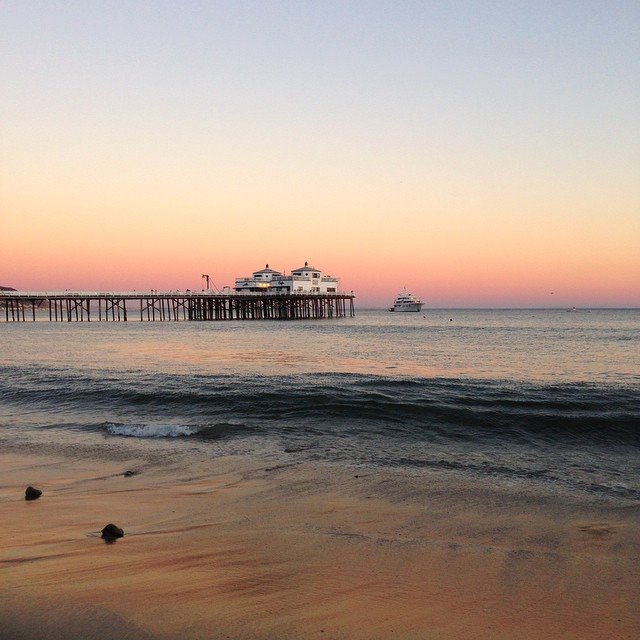 Malibu Pier just a block away.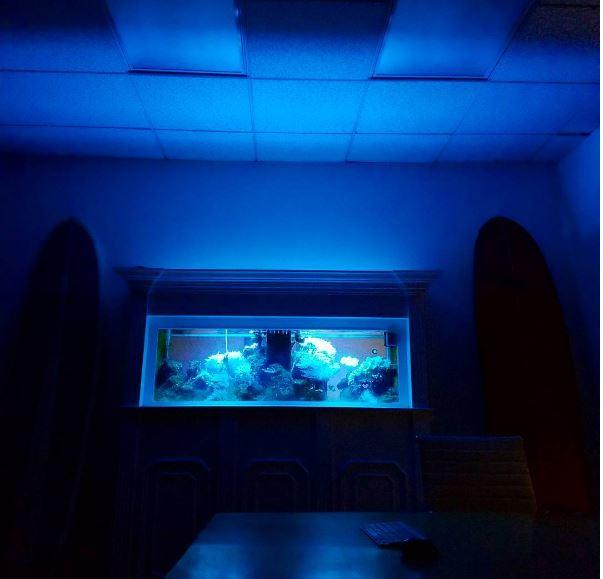 Our see through fish tank wall is amazing at night.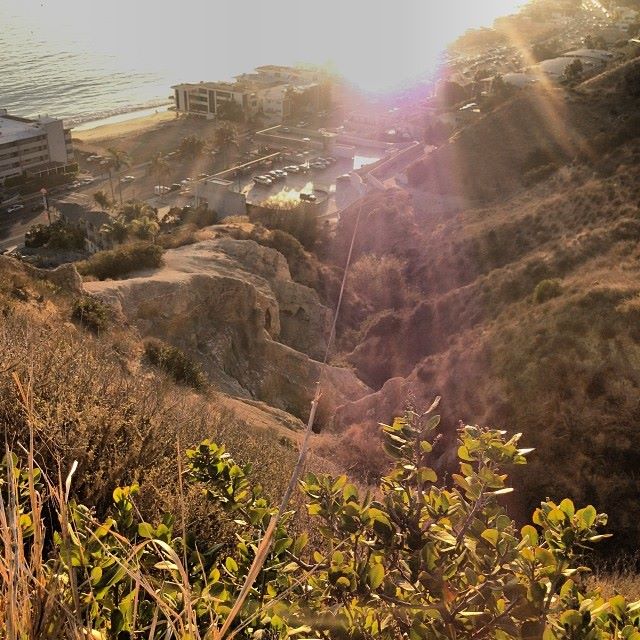 Vivid Canyon right behind our offices.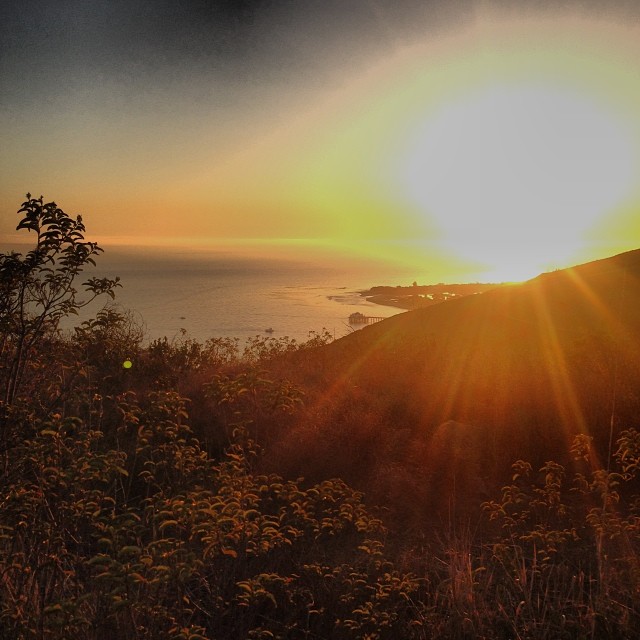 View from the top of Vivid Canyon behind our offices.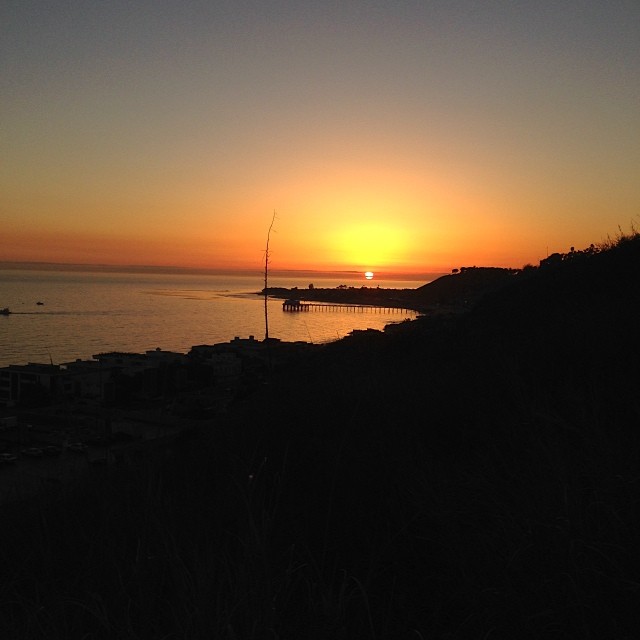 View over our offices from above.
Vivid Candi will be hosting a open house (RESERVATION REQUIRED VIA BELOW FORM TO ATTEND) for employment opportunities at our corporate headquarters in Malibu, California (Just 20 minutes North of Santa Monica off PCH 1) on Thursday, December 17th from 5:30-7:30pm.
This open house is a rare opportunity for possible job candidates to meet face to face with the CEO, President and CTO of our agency in a casual environment where they can introduce themselves. Vivid Candi is seeking the best and brightest creative & marketing talent. Qualified attendees will be contacted for followup interviews that could lead to part or full time careers at our digital agency. Food and drinks will be provided so come meet our team and introduce yourself.
Make a Open House Reservation for December 17th, 2015
"Don't Wait for Things to Happen.
Make Them Happen!"