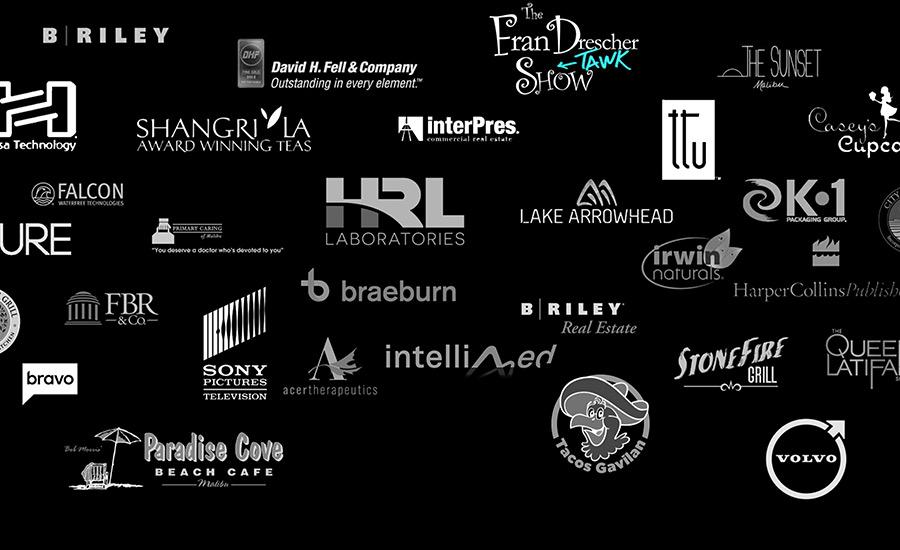 Vivid Candi is a digital agency working with many Orange County businesses in cities such as Newport Beach, Laguna Beach, Irvine, Huntington Beach, Costa Mesa, Tustin, Corona Del Mar and more. We've worked with businesses ranging from real estate and development to video production to retail to business to business.
Here are some of our Orange County area clients:
American Medical Aesthetics
Fletcher Development
Youngewirth & Olenick
Stonefire Grill
& Many Others
Vivid Candi can help you with any web design needs that your Orange County business has from Wordpress Programming to Flash Design to E-commerce Development to Graphic Design. We are happy to meet you at your Orange County office or you're welcome to come to our office.
Contact us for your Orange County web design service by visiting our website. $120/hr or flat rate.