Vivid Candi Case Study
Orbit Homes
How we increased leads by 800% and sold out this 6-figure housing product in 3 months.
Orbit Homes is a California-based manufactured housing company that offers contemporary, high-end factory-built homes priced at $265k-$625k+. This family-owned housing company aims to provide designer-style modern factory homes as economic alternatives to traditional homes to help homeowners combat inflated home prices. Despite having such a revolutionary product, Orbit Homes relied on word-of-mouth marketing and the news press to get customers. They quickly found themselves facing a saturated market in the local community and need to expand their market quickly. Vivid Candi helped Orbit Homes identify the best digital marketing strategies across multiple channels. Within 6 months, we grew lead generation by a record-breaking increase of over 800% for the 6-figure housing products and even helped Orbit Homes discover a new market to create their new product line.
---
Marketing KPI Highlights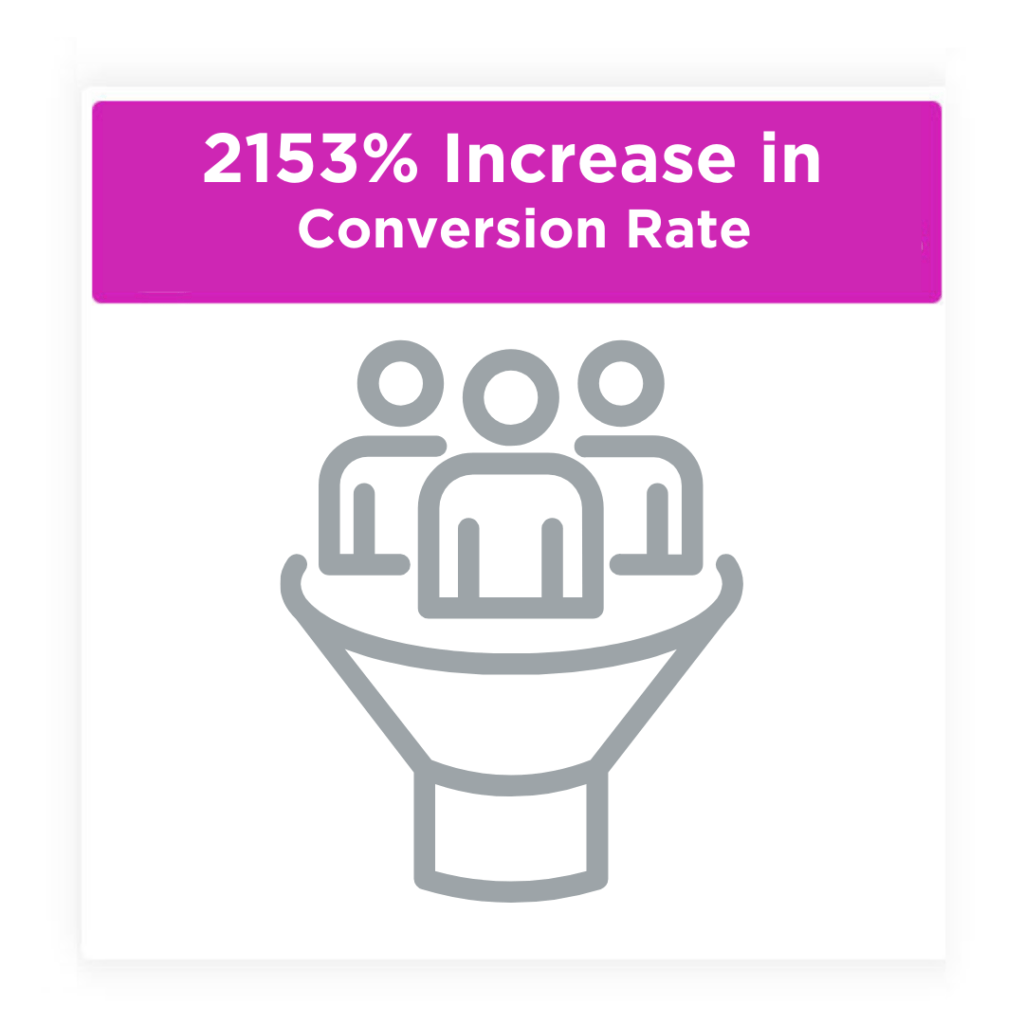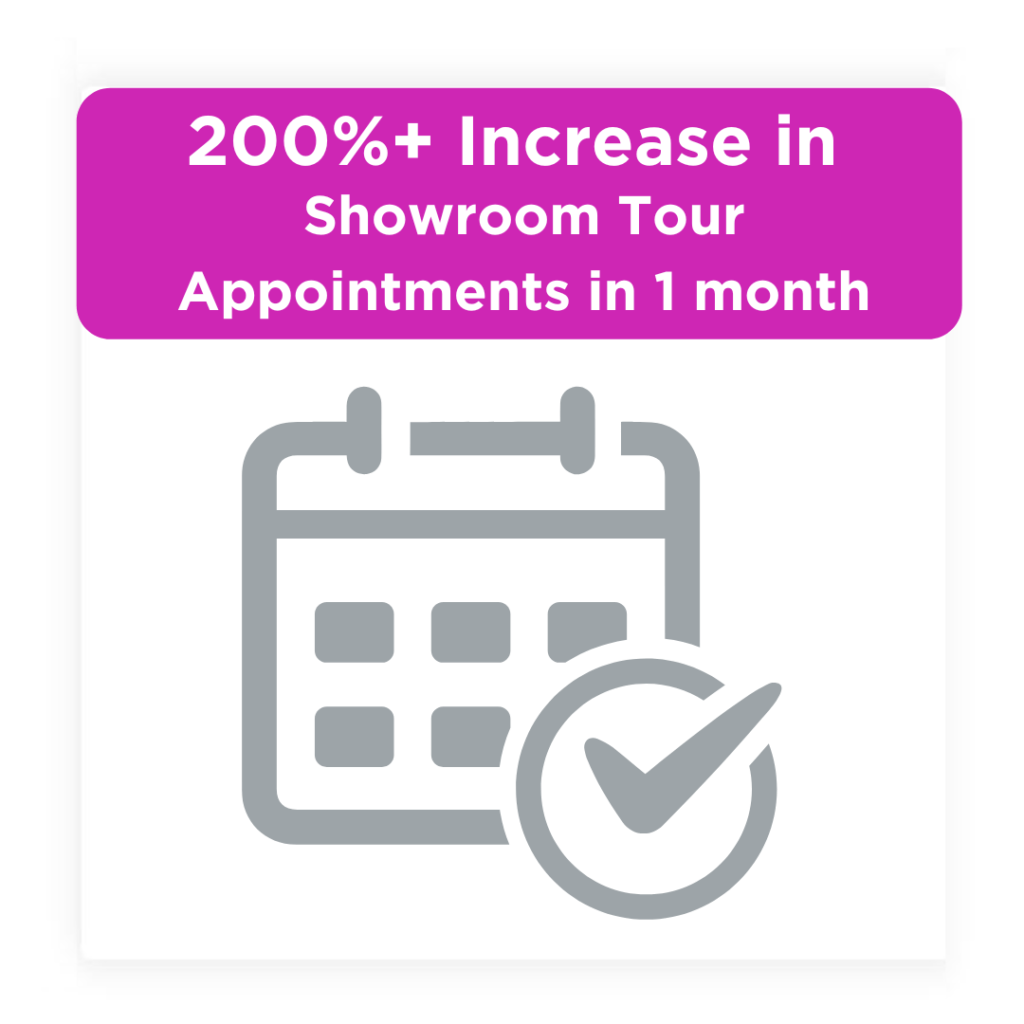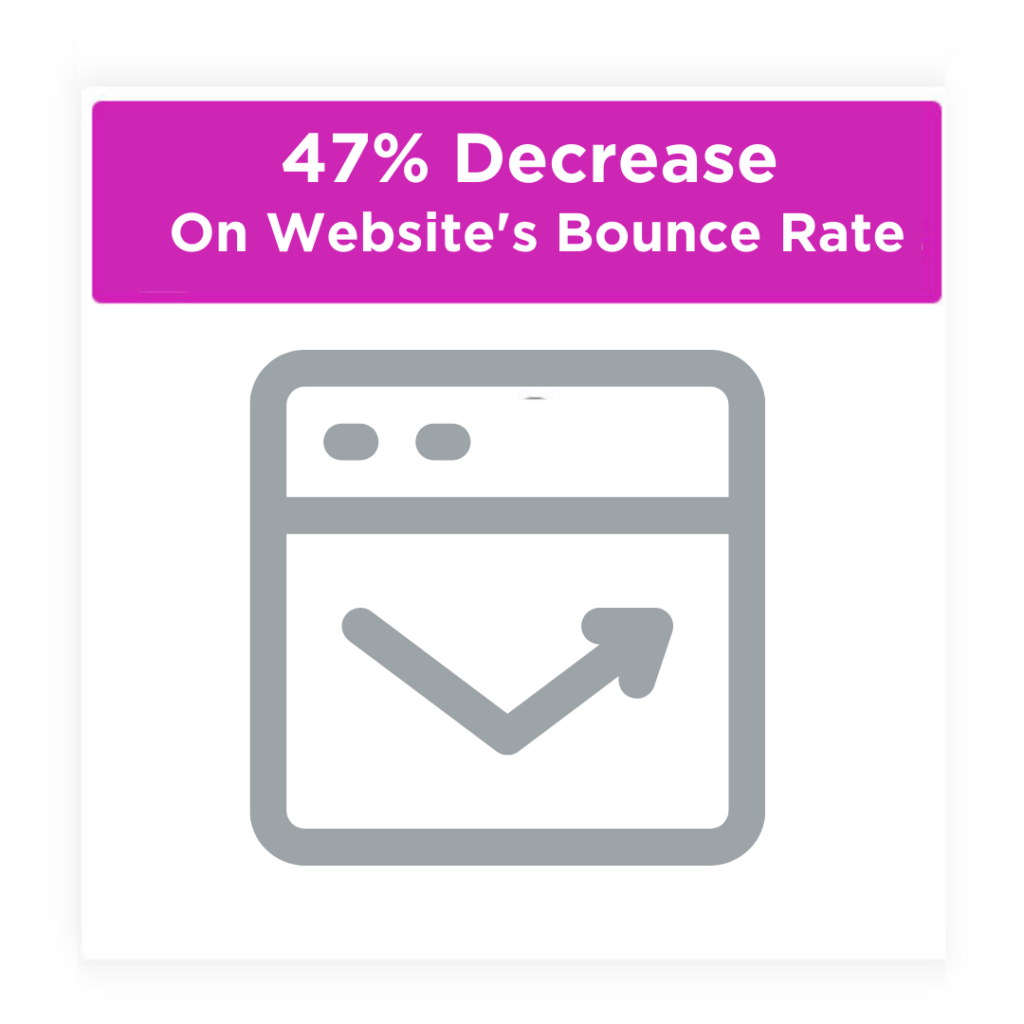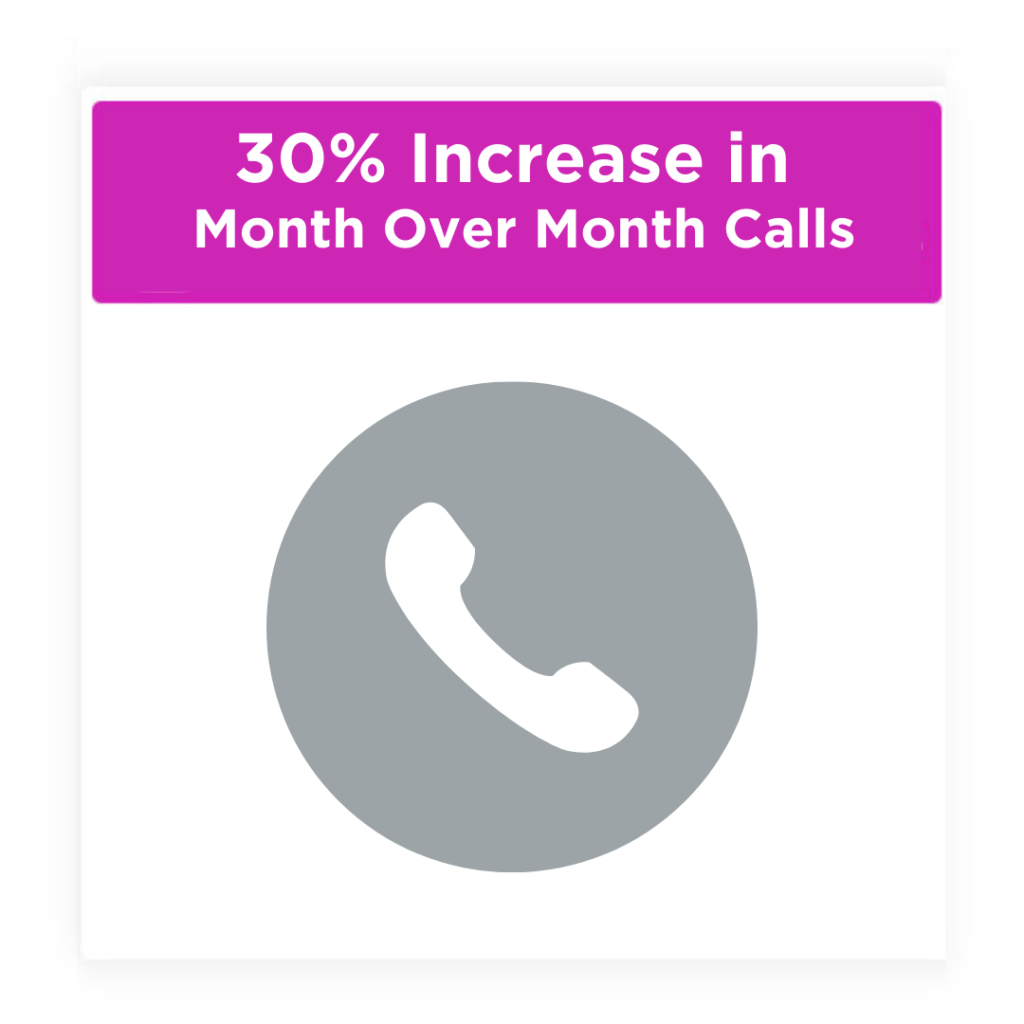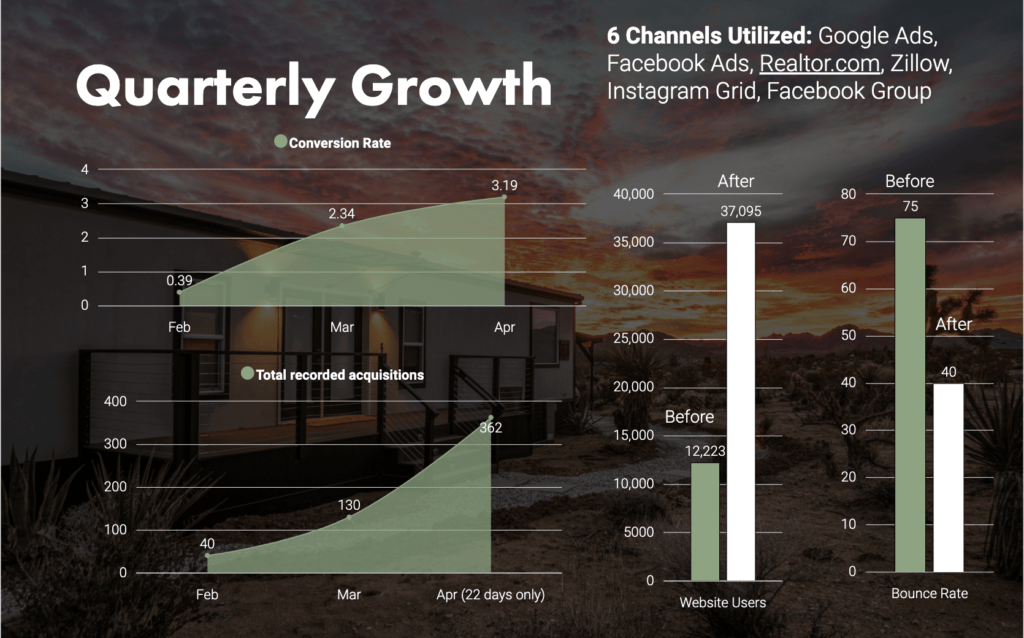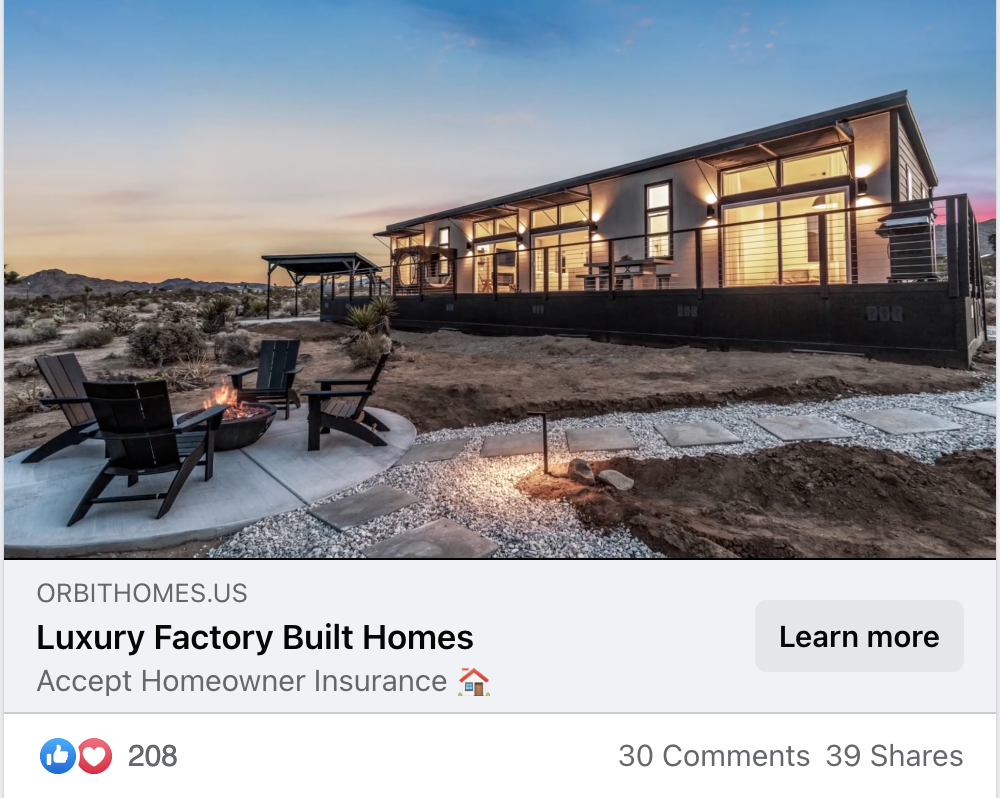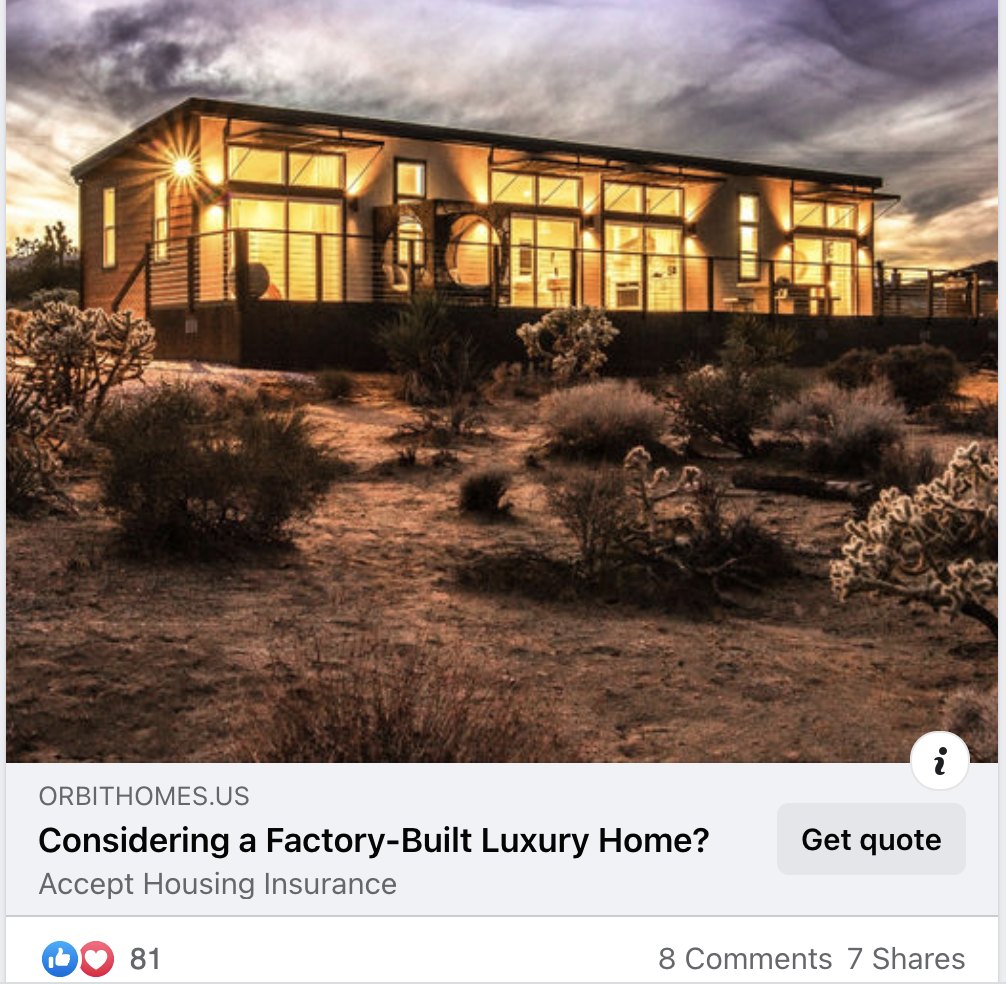 Social Media Growth – Facebook
175% page like increase in a quarter
52% page reach increase in a quarter
How we did it: We utilized paid Facebook retargeting campaigns that target past video viewers, social profile visitors and website visitors of past 60 days to re-engage with audiences who already took interest in Orbit Homes.
Social Media Growth – Instagram
131% account reach increase in a quarter
70% increase in user engagement in a quarter
69% Instagram follower increase in a quarter
28% increase in followers in a quarter
How we did it: We created algorithm-friendly, visually pleasing Instagram posts with emotionally on-point copywriting. Each post contains researched hashtags that target users who are interested in housing products in the same sector. The organic content is also paired with Instagram paid ads to consistently bring high-quality traffic to the profile.
Instagram Grid Before & After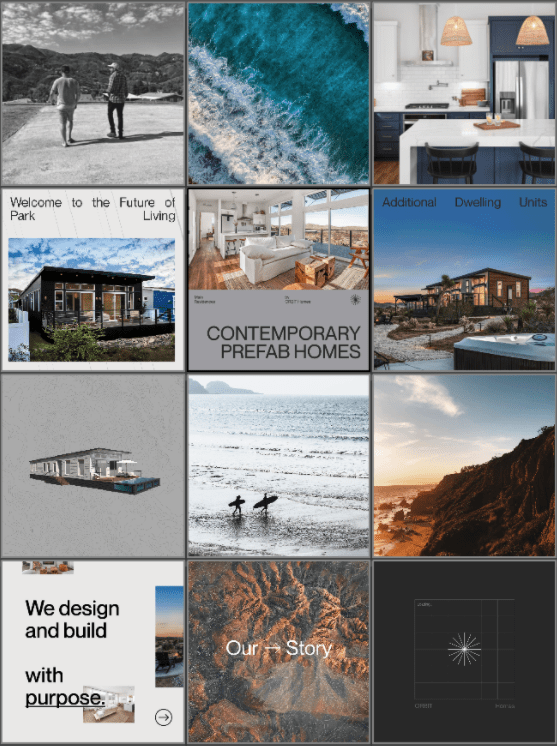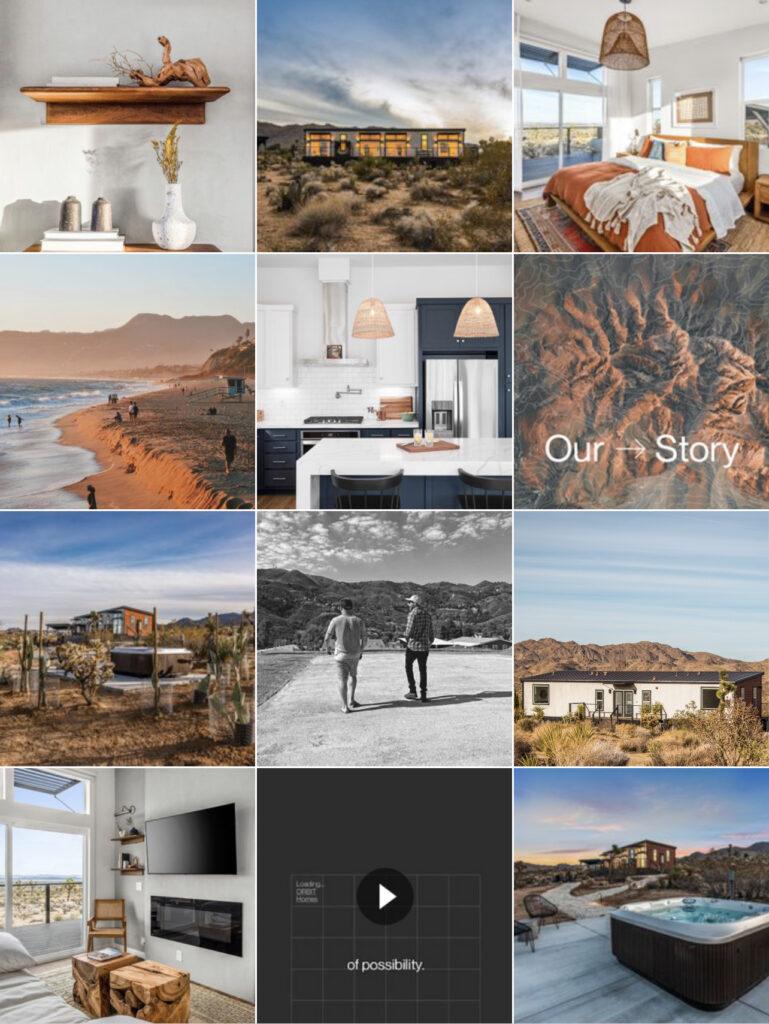 Automated Email Marketing Drip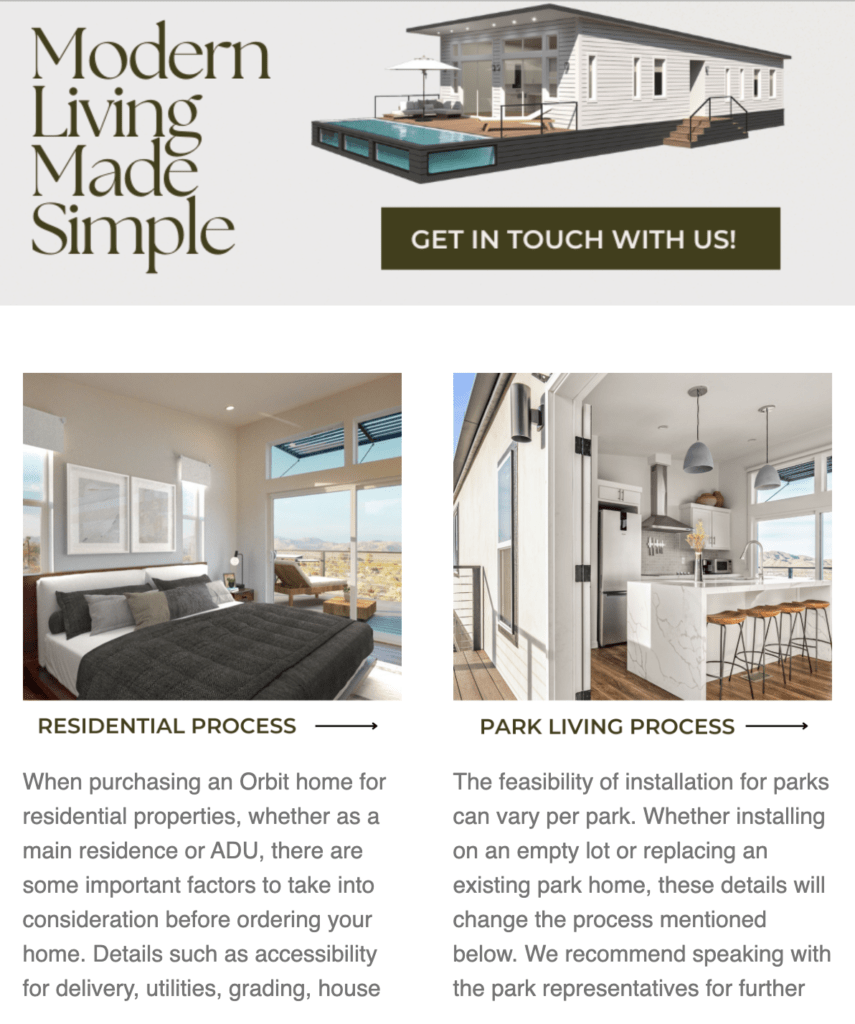 ---
Services Provided
Real Estate Forum Native Ads
Conversion Rate Optimization (CRO)
Affiliate Partnership Coordination
Want to talk about 360 marketing for your business?
CALL NOW (310) 456-1784