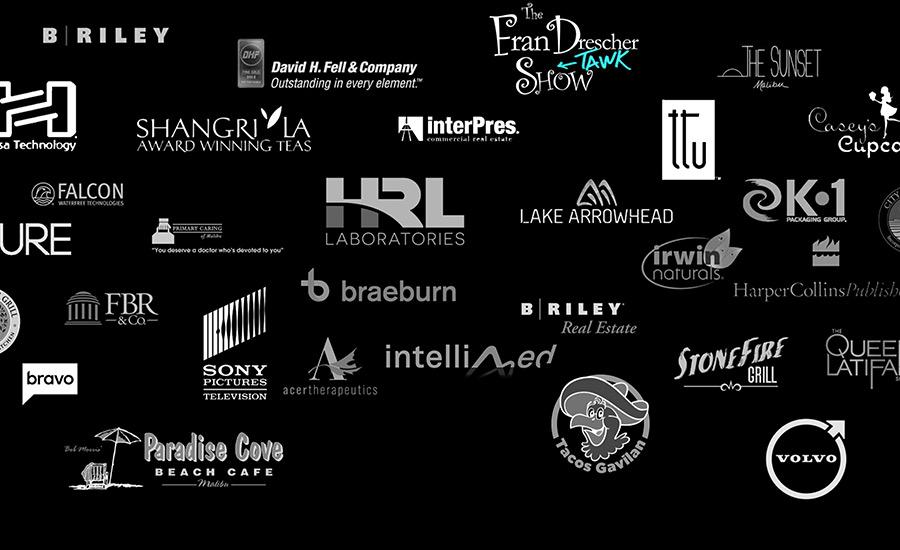 Vivid Candi, a digital agency in Malibu, California just 20 mins north of Los Angeles are experts with PDG software such as PDG Cart and PDG Commerce. We understand how to setup all PDG E-Commerce sites better than most web design firms. We have worked with PDG software for over 8 years and have developed numerous PDG Ecommerce websites. If you are a business that needs PDG Commerce or PDG Cart, especially since they have excellent Quickbooks integration— contact Vivid Candi at 310.456.1784 for a free consultation.
Here are some PDG Cart & Commerce Ecommerce software customization services we offer:
PDG Cart & Commerce initial setup
PDG Cart & Commerce template customization
PDG Cart & Commerce Quickbooks integration setup
PDG Cart & Commerce custom hard coded programming
Flash design
Overall web site architecture
Wordpress programming for Content Management (CMS)
Vivid Candi is one of the rare web design companies with expert web designers who know PDG software best. If you need assistance, contact us at 310.456.1784 or view our portfolio.