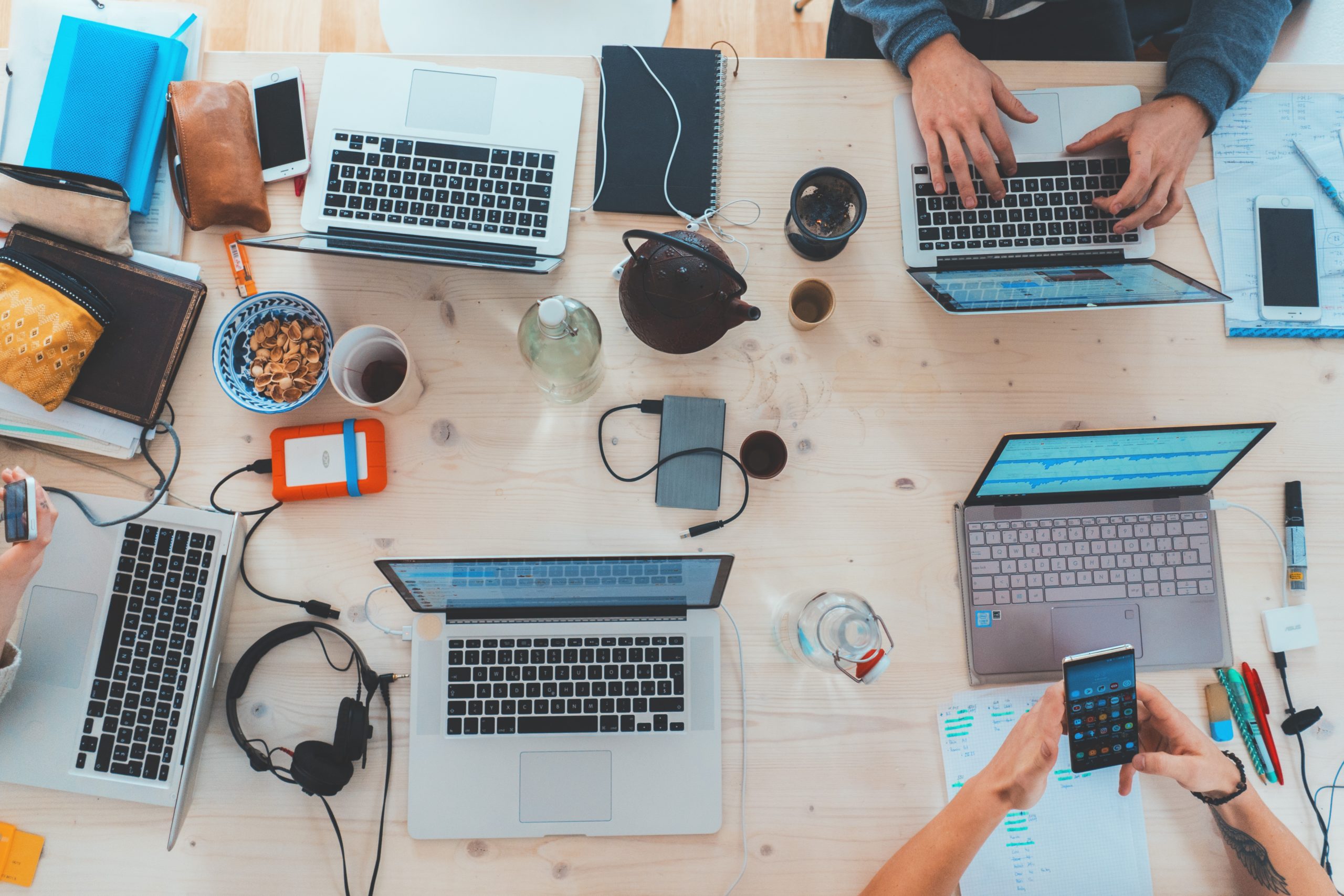 Progressive Web App Developer in Los Angeles
When it comes to something as complex as the internet, you will want someone who knows what they are doing. These days more and more is being discovered about the algorithms and ins and outs of the worlds largest network. Vivid Candi is a progressive web app developer in Los Angeles and we have the expertise and the experience to help you with all things PWA.
First of all, lets start off with what in the world a progressive app even is? PWA for short, this is a system for ensuring the reliability, speed, and engagement of user web experience. Basically, PWA ensure that your website is top of the line — and if it is, then you will receive tons of benefits from the interface.
The Reliability Aspect of PWA
How does reliability come into play when choosing a progressive web app developer in Los Angeles? The reliability of an PWA makes it so the web page loads instantly regardless of a poor internet connection. You know how when you open a web page when you have no access to internet and the homepage is still loaded? Well, that web page was a PWA. Web pages that try to refresh and fail without internet, are not PWA compliant.
How can this happen you may ask? Well, essentially progressive web app developers (ie Vivid Candi) pre-cache (fancy term for pre-load) the web page so it's already loaded and ready to appear instantly as soon as someone opens the web-page. Needless to say, this is great because users can now browse your page with no internet.
Speed of PWA
53% of users click out of a web page if it takes more than 3 seconds to load. So yeah, speed is a huge factor when it comes to choosing a progressive web app developer in Los Angeles. Once your page is loaded, the rest of the site needs to have a consistently high response speed. Like no lagging when scrolling, no glitchy responses, etc.
Engagement Factor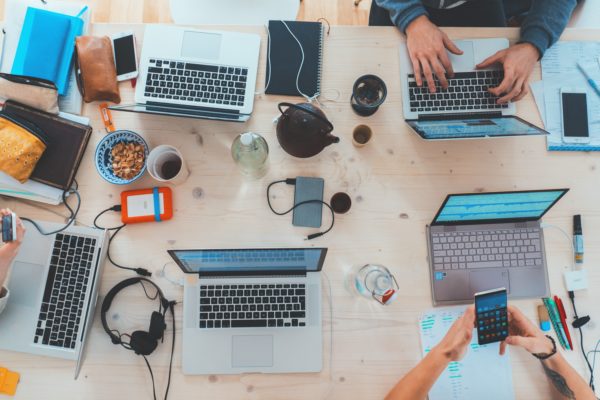 Okay kids, buckle up for this one. Many think that web engagement is how good your web page looks: the colors, the pictures, etc. Well we hate to break it to ya, but it really is much more complicated than that. When programming a web app, there are different codes that programmers use to "tell" the web page how to behave when it is opened by different browsers. For example, the same url is going to be programmed to behave differently when opened on a mobile phone instead of a laptop. If you open the url on your phone while it's rotated on its side, then the PWA will need to be written to open horizontally as needed. Also, depending on what interface is used, the web page will need to adapt accordingly to be optimized for desktop, mobile, etc. For example, mobile users will need to be able to zoom in as needed, while that isn't applicable for desktop users.
Engagement Factor: Part Two
We think the coolest and most important part when it comes to progressive app developers in Los Angeles, like Vivid Candi, is the ability to send web push notifications. We all get notifications from apps like Facebook or CNN, but with PWA you can prompt users if they want to opt in to push notifications from their favorite sites. This tool is extremely valuable because it can easily re-engage your target audience with custom, relevant content.
Custom Programming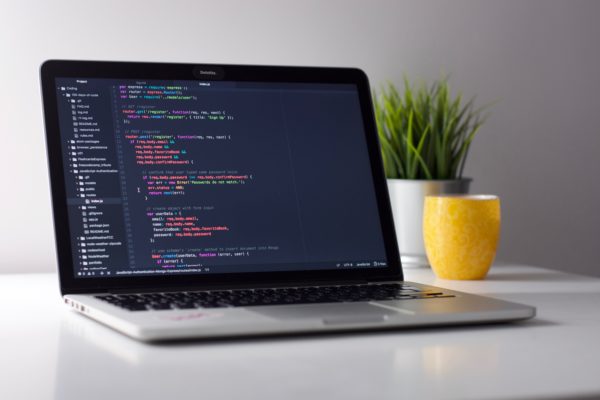 All the fun-PWA-facts above are great at all, but we barely scratched the surface when it comes to the programming that goes into creating PWA. We won't bore you with lines and lines of coding on how to create service worker code to enable push notifications on your website… However, our programmers at Vivid Candi are experts at just this. So leave the heavy-coding to us, and see how much more traffic and conversions your website will get.