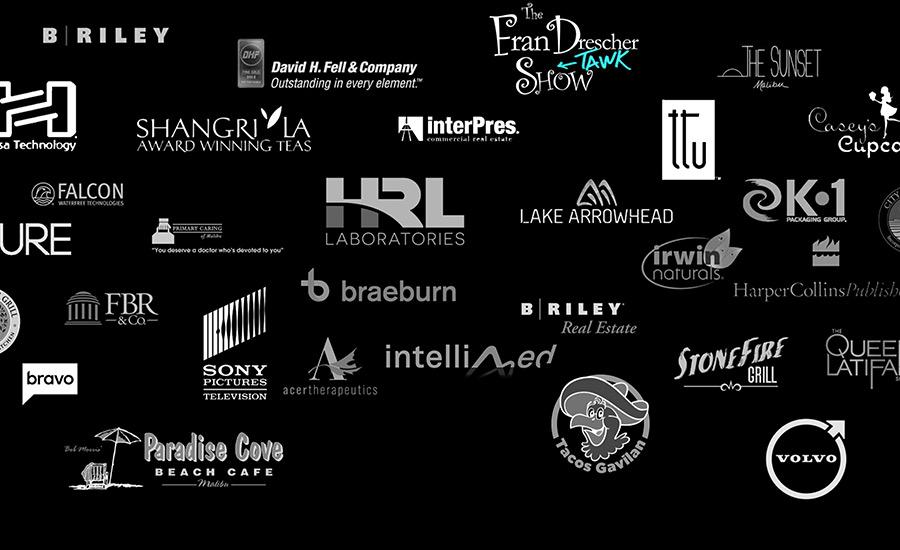 Here's a video about our Malibu based digital agency:
Vivid Candi is a full service digital agency in Malibu, California just 20 minutes from Los Angeles with over 11 years of experience specializing in marketing the restaurant industry. We've helped restaurants create projects of all types including websites, menu creation, food / location photography, email blast creation / implementation, print ad design, flyer design, search engine optimization, social media marketing, app development & beyond.
We are a boutique agency made up of a team of 10 marketing & design professionals. With a team of this size, you can be sure you'll get the attention you deserve and the manpower to make it happen. Many of our team members have even worked at restaurants in their earlier days and know the industry inside & out. We're all very passionate about this industry and love nothing more than to market it.
Make the change today and contact us about your restaurant marketing needs. Contact us at 310.456.1784 to start or visit our main site.
Restaurant Marketing & Design Services:
Graphic design
Web design
Marketing
Photography
Social media marketing
E-blast design
Menu design
Postcard / Flyer design
Logo development
Open Table website integration
Mobile website development
Print ad design
Printing
Table top flyer design
Videography
Video editing