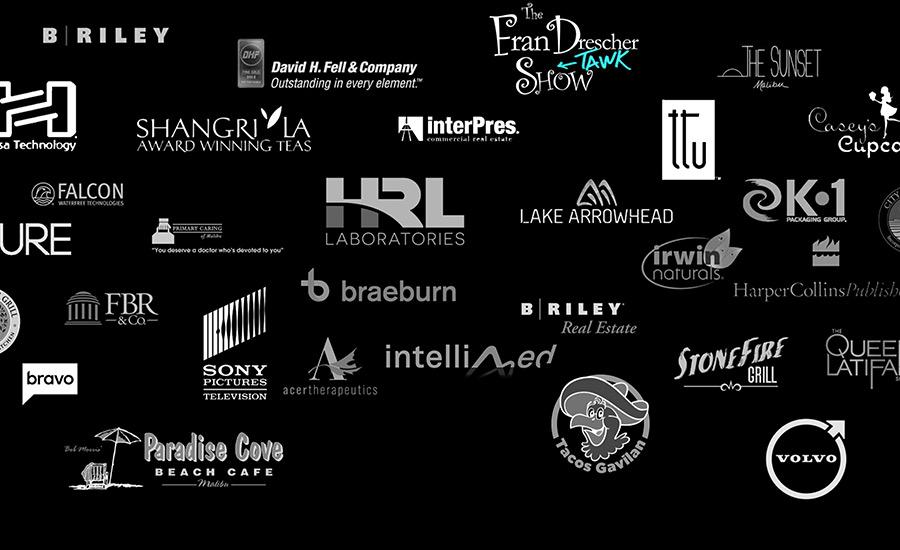 Vivid Candi is a full service top notch high end digital agency based in Malibu, California just 10 minutes north of Santa Monica and 20 minutes north of Los Angeles. Although we're not located directly in Santa Monica, we're close enough that we do a ton of work with Santa Monica businesses, even including the City of Santa Monica's "Santa Monica Convention & Visitors Bureau" which we recently assisted in developing their lovesantamonica.com blog.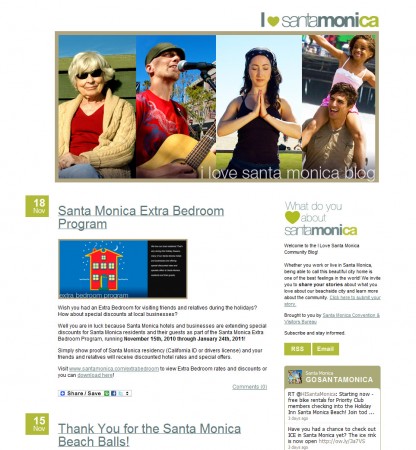 If you are a business in the Santa Monica area, definitely consider contacting us about your Santa Monica web design needs. You're welcome to come visit us at our Malibu offices just 10 minutes north from Santa Monica.
View our web design portfolio or contact us at 310.456.1784.