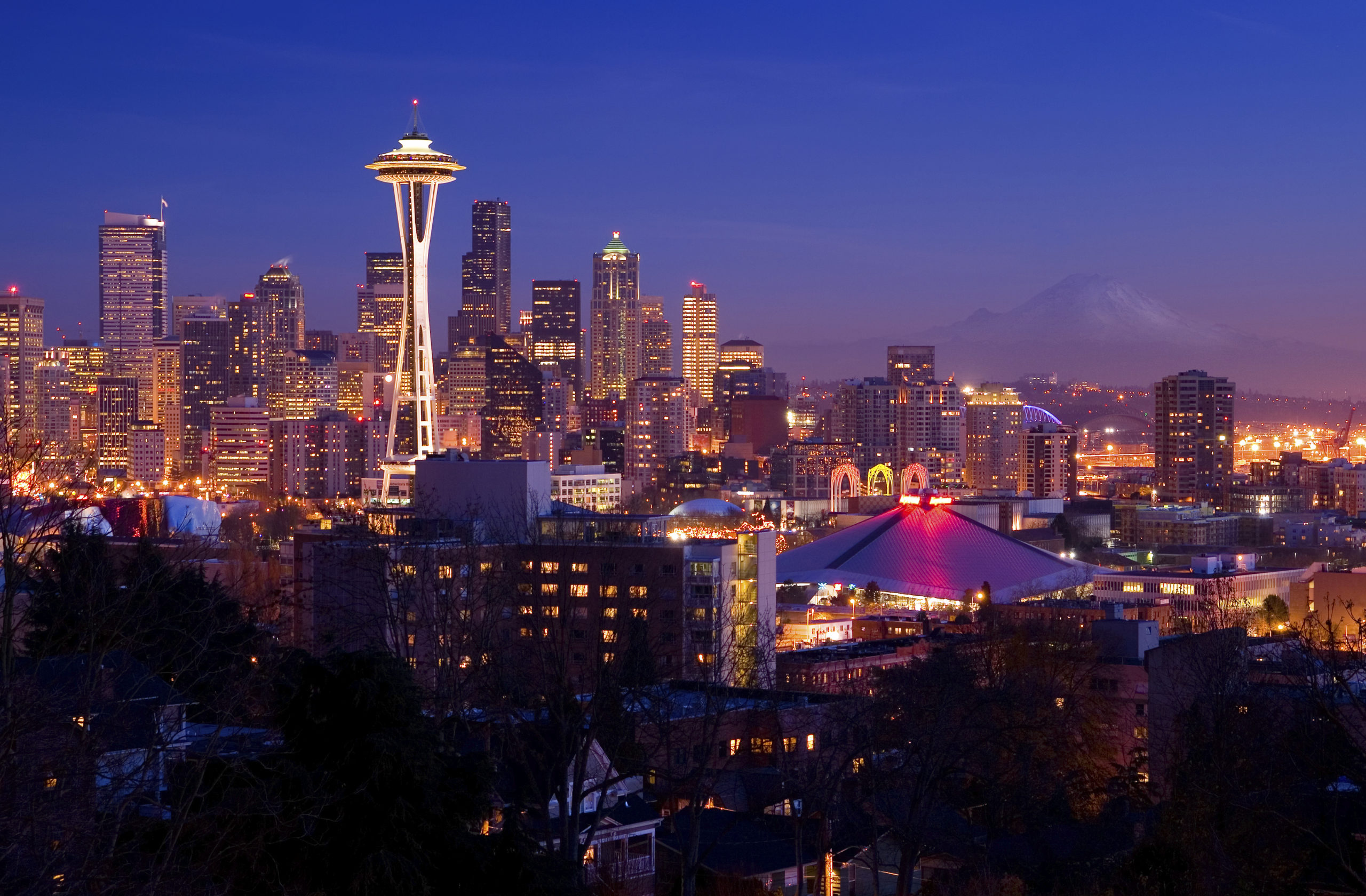 Greetings Seattle! Looking for a top notch, national level web design company? If so you came to the right place! Meet one of the top web design companies, with more than 13 years of experience. We work with clients globally, and have offices through out the nation, including one in Seattle. We offer Professional Web Design Service for businesses, organizations and individuals all over Seattle. We only provide you with quality web design service. We will create a professional website for you that will grow with your business. We offer a full range of web design services including:
Html
CSS web design
WordPress website design service
ready to publish turn key web design services
E-Commerce websites
Search Engine Optimization services.
All this and MORE. You see we think its important to remember when designing a website the purpose its going to serve in peoples lives. Here at Vivid Candi we take pride in our Web Design. We are experts at creating very simple, easy to use, easy to understand websites. We take time to understand what the target audience needs.  Not only do we focus on the user experience, but we also perfect the user interface, and that is the Art of Web Design. You see at Vivid Candi we understand that one of the most fundamentally important things in web design is not how the website looks, its is the content accessible to everyone, from mobile phones, to tablets, ect.  You can be assured that at Vivid Candi we handle all of that, and more. We are experts at creating a responsive web design. So please! Do yourself a favor and contact us today!