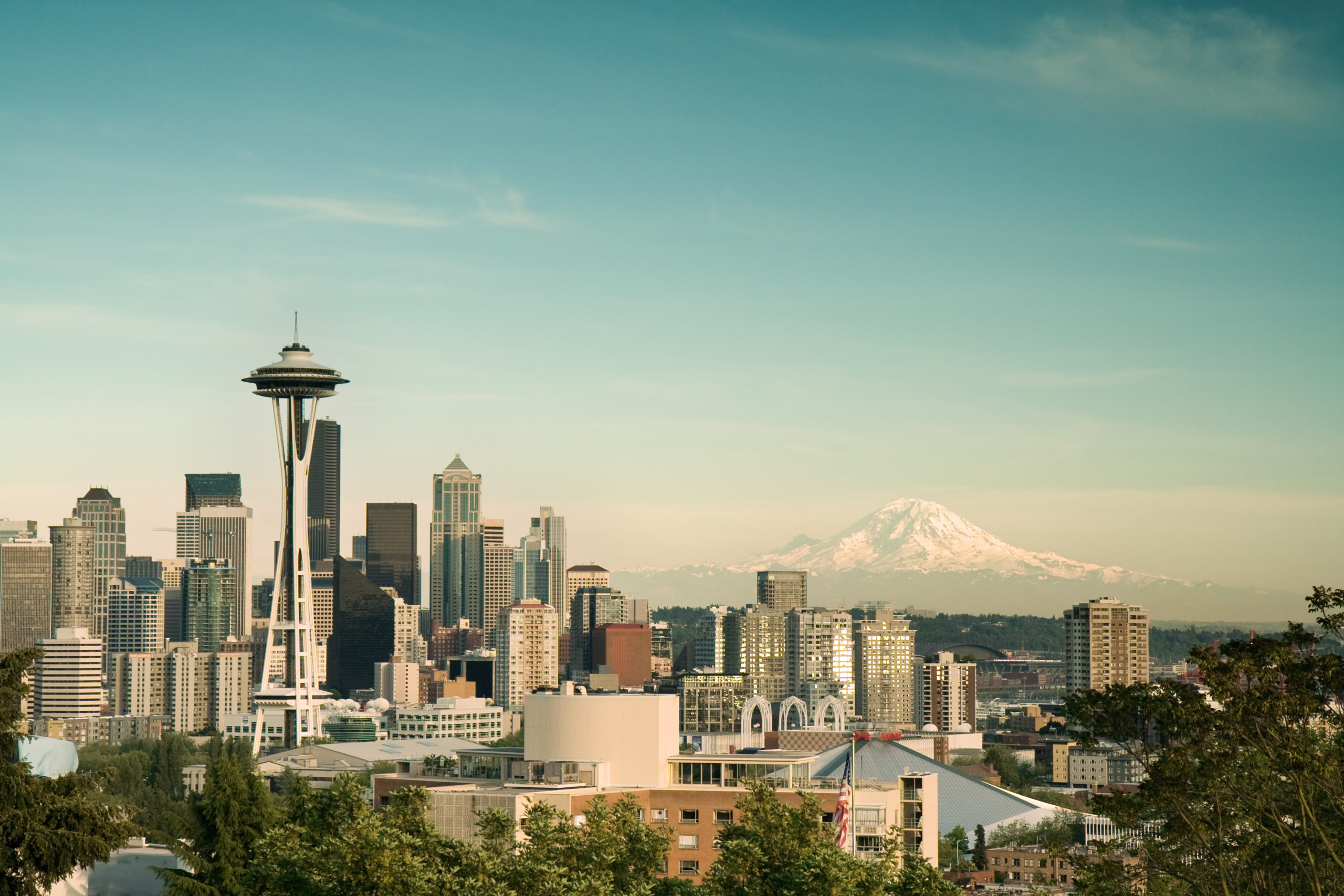 Hello Seattle! Are you searching for someone that knows Wordpress?
If so, then you have come to the right place! We are Vivid Candi, we ARE the Wordpress experts! Do not be alarmed if you are confused, or if you are not so sure how to setup or manage your WordPress driven website! Thats where we come in! Just in case you do not know yet, we are a digital agency with many offices through out the nation, including one in Seattle. With us you can feel comfortable working with one of the best WordPress professionals. We have much experience with using Wordpress, including:
WordPress initial architecture setup
WordPress E-Commerce design
WordPress custom hard coded programming
WordPress plugin setup & customization
WordPress intranet development
All that and any other WordPress request! So go do yourself a favor and contact us today! We can discuss your WordPress web design needs. At Vivid Candi we are all super friendly, and fun to work with! We will not only treat you as a prized customer, but most importantly of all, we will treat you as our friend! So what are you waiting for my friend!? Don't struggle with WordPress again!  But most importantly understand that there is absolutely nothing that us at Vivid Candi can not handle when it comes to WordPress development, because we ARE the WordPress Experts.Most new WordPress sites start at about $3800 and go up from there depending on what the specific scope of work is. For all other WordPress web design services, work is billed hourly at $120/hr.
Contact us today for any business inquiries!