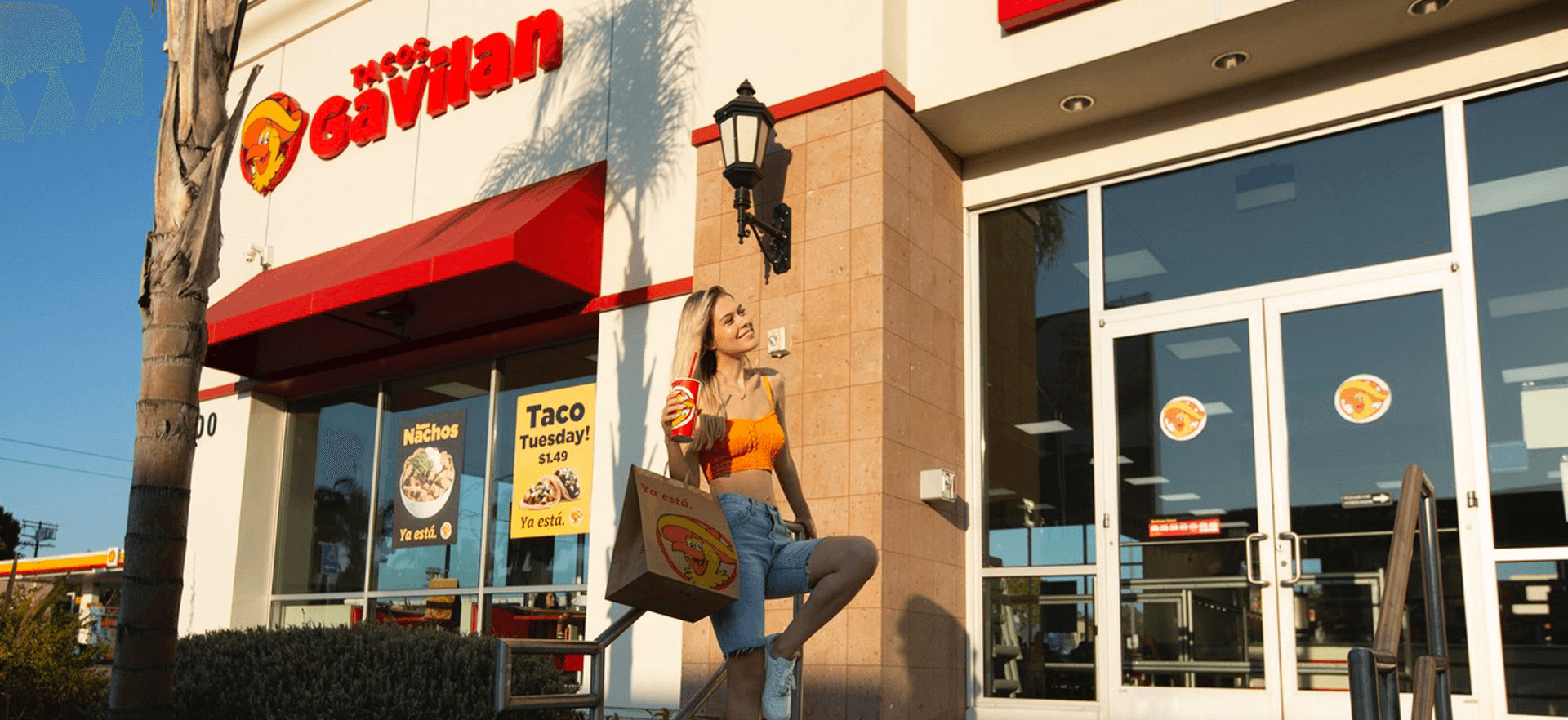 Vivid Candi Case Study
Tacos Gavilan
We dived deep into revitalizing the online presence of Tacos Gavilan.
Tacos Gavilan is a chain of fast-casual Mexican eateries with 14 locations throughout Southern California. In its 30 year history, Tacos Gavilan had only touched the surface of digital advertising and relied on traditional radio and billboards to reach a narrow audience. Our agency implemented a cohesive, full-service strategy that would create a strong digitally branded identity and tap into a large population of taco lovers across channels, significantly broadening the demographics of their customer base.
---
10 Months Marketing KPI Highlights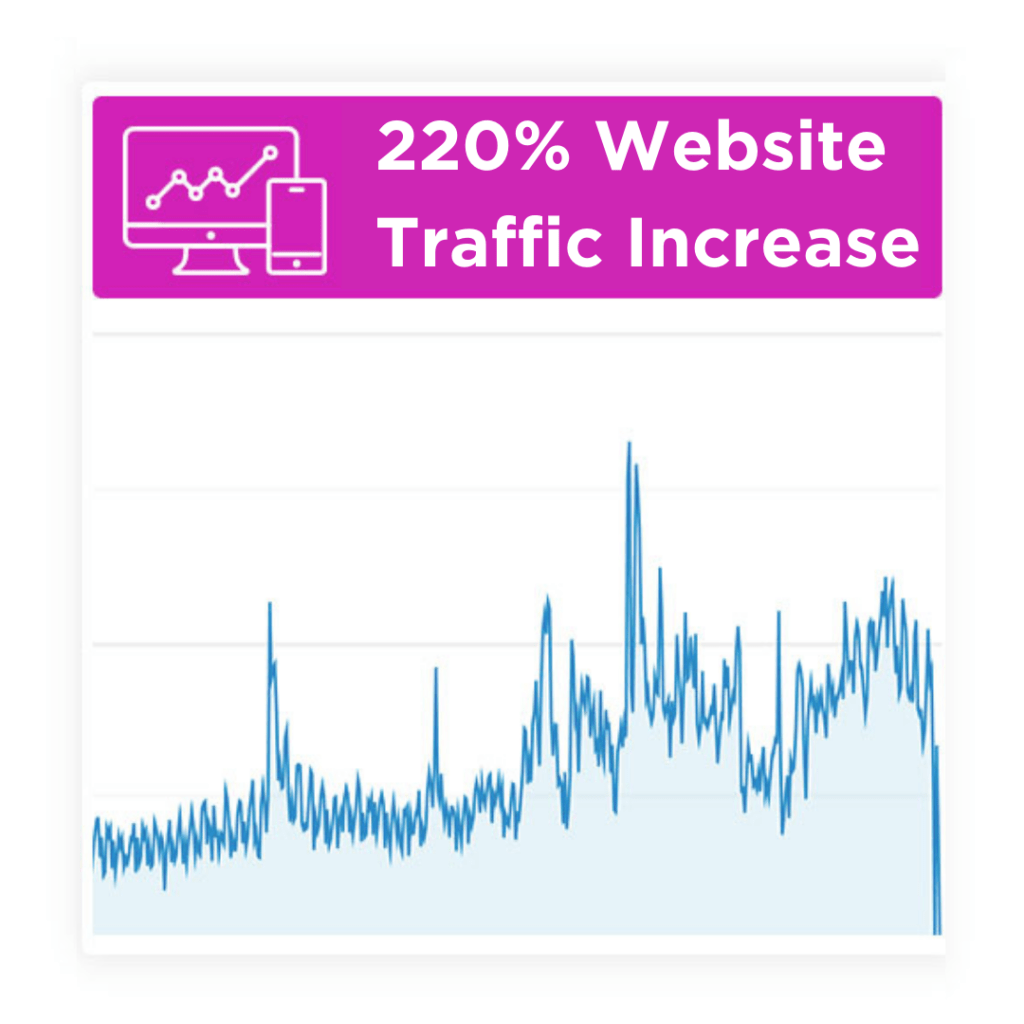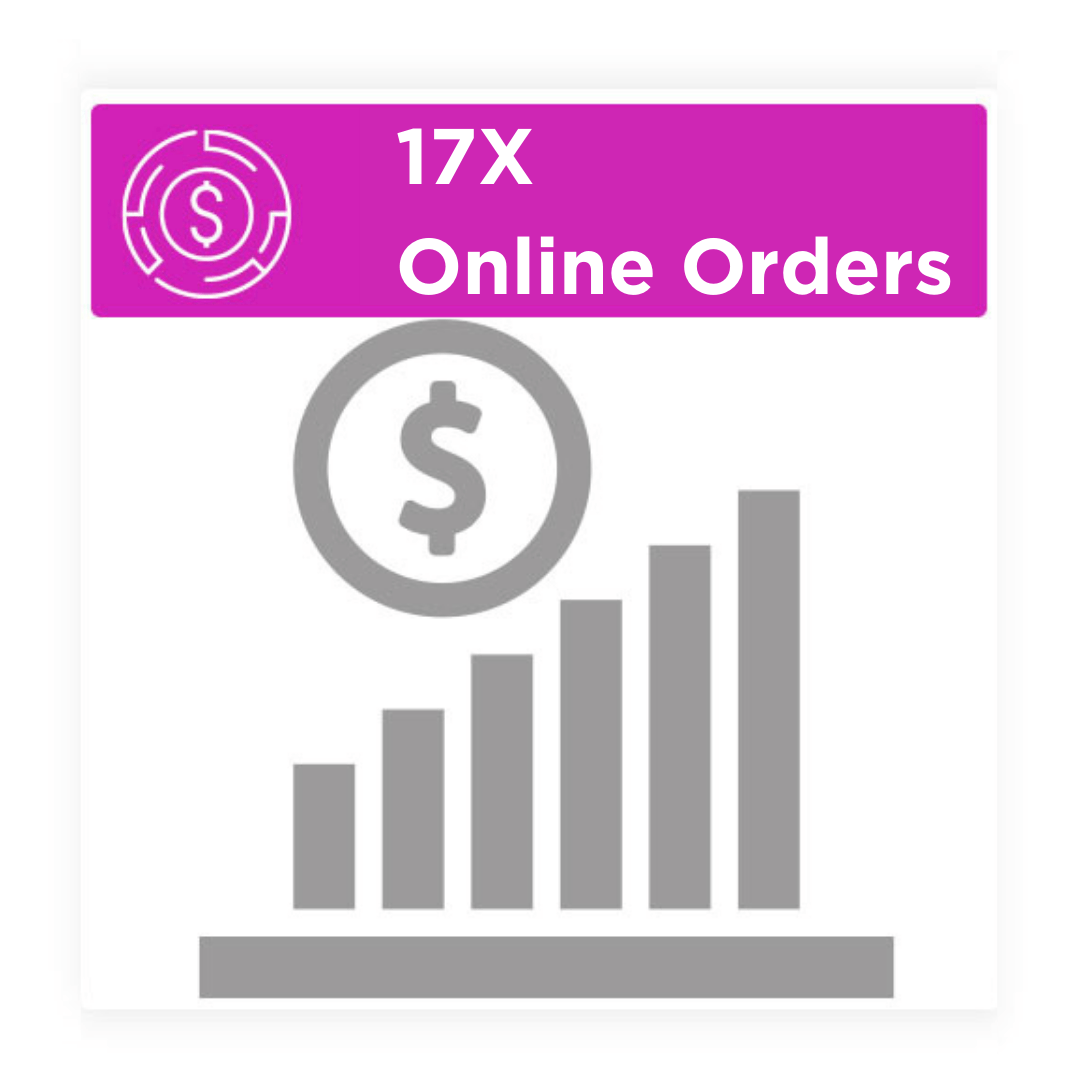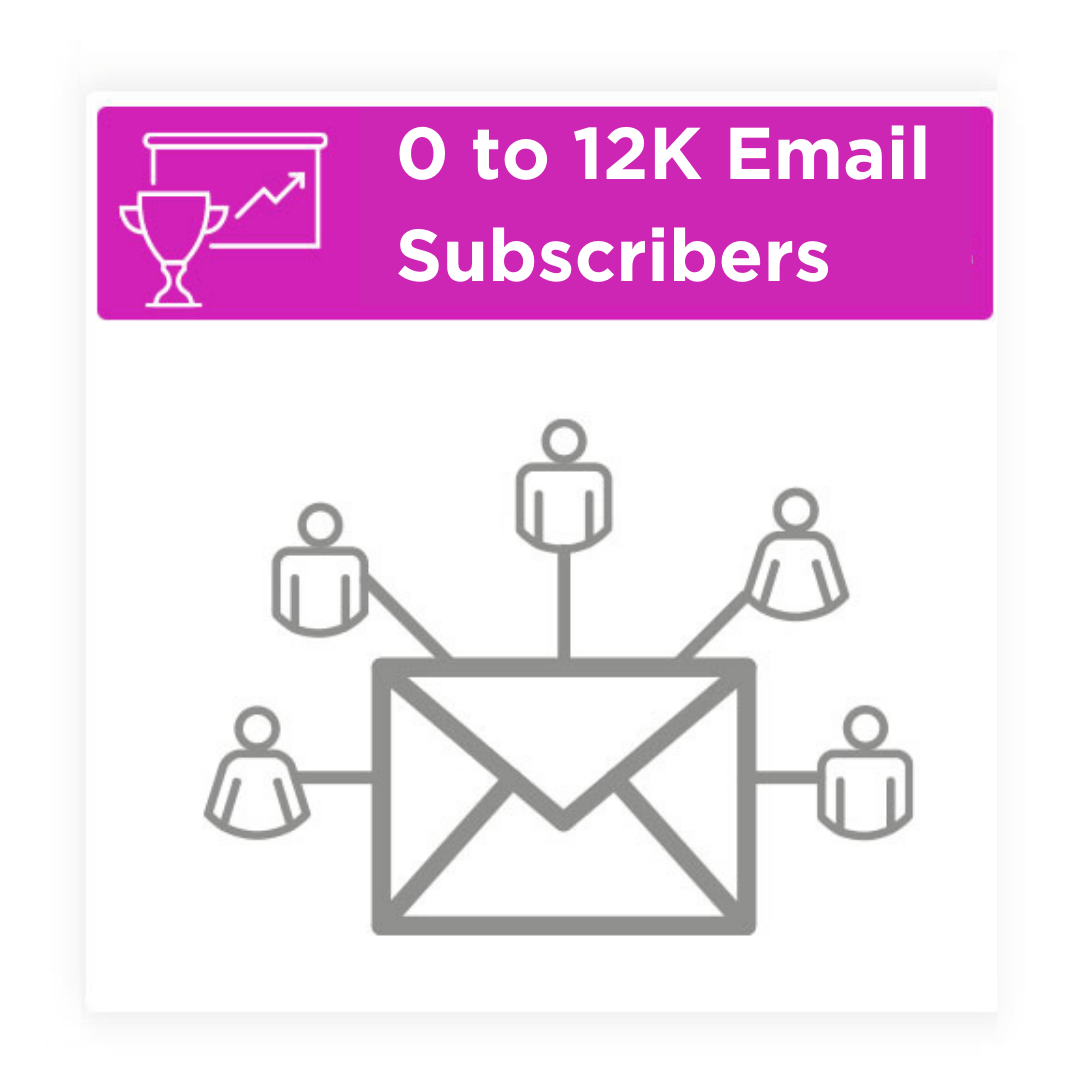 500% Social Media Growth
Added 4,000+ real Instagram followers under 10 months
Drove 500% more website visitors from social media
Drove 3204% more website visitors from Facebook alone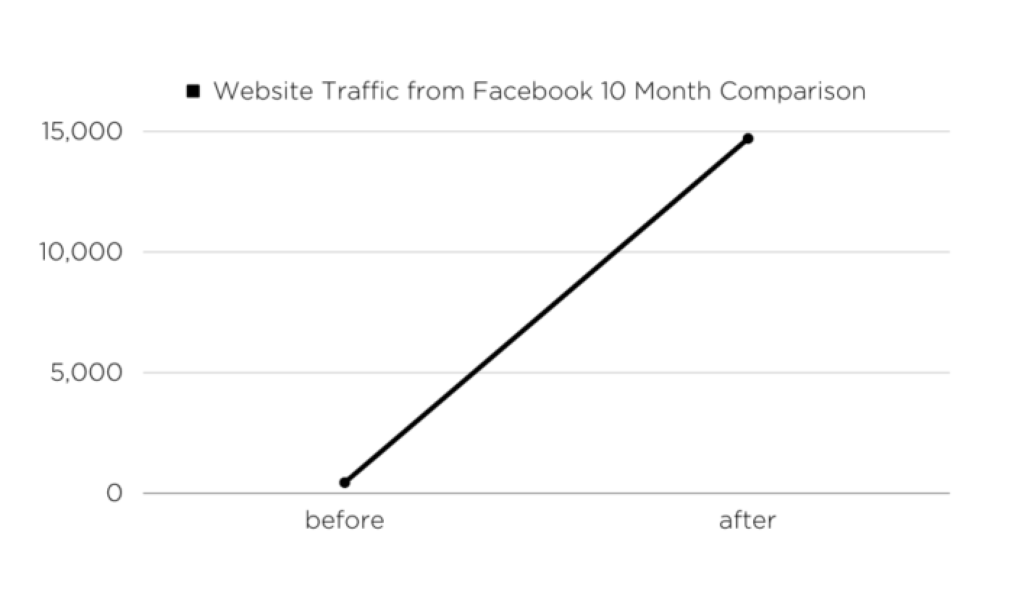 How we did it: We utilized social media raffles, sports fans giveaways, targeted boosted posts, follower growth strategy, influencer collaborations, ever-green Facebook & Instagram Ads.
12,000+ Users Added to Email List
The client did not have an email marketing strategy
We created their email list and grew it from 0 users to 12,000+ subscribers in under 10 months.
We generated $2800 in 2 months by implementing a "Customer Journey" email strategy
How we did it: We hosted various online contests for email entries; utilized popup forms; Integrated 12 series of automated emails to remarket to customers and increase lifetime value.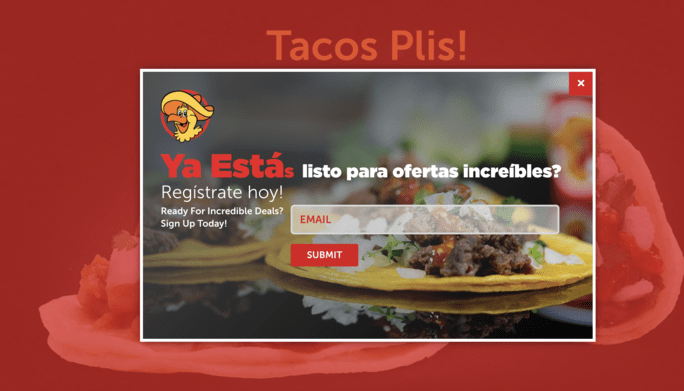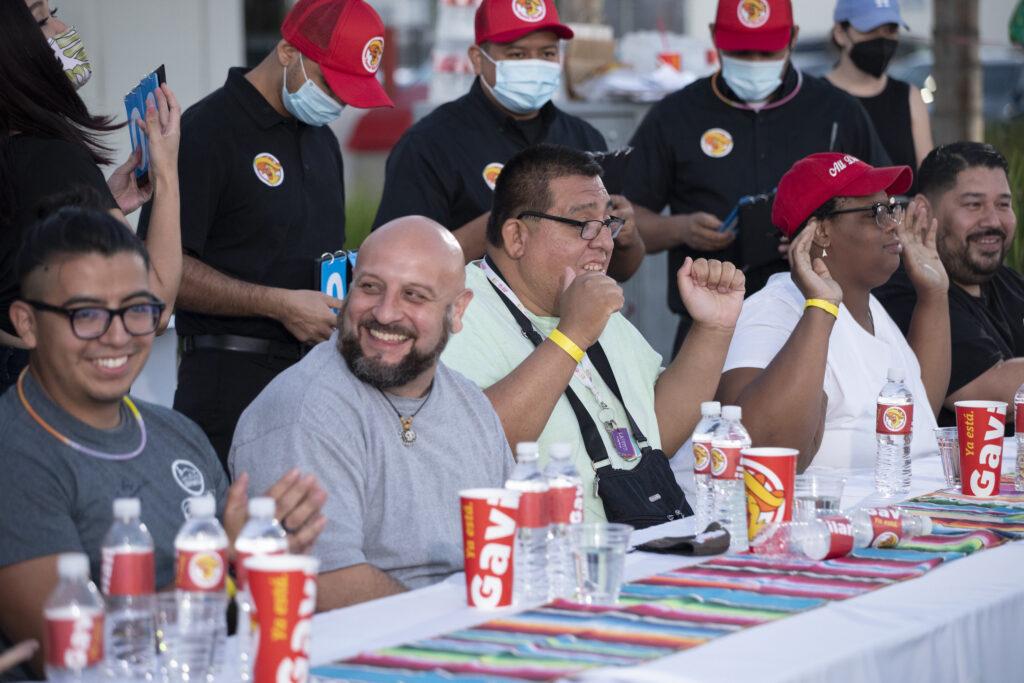 Press Release Distributed in 900 Online Publications Including Yahoo Finance
How we did it: We planned, organized and launched a successful first annual Taco Eating contest event for customers at Tacos Gavilan to celebrate Hispanic Heritage Month and National Taco Day. The event included a celebrity guest, live DJ, outdoor inflatable soccer, face painting, established a local nonprofit partnership and over $7,000 in cash prizes for taco-eating winners.

Multiple TikTok videos with 30k+, 40k+, 50k+ views from local audience
How we did it: Our in-house creative crew coordinated actors and shot lists to create curated photos/videos for holidays, promotional content, website and social media page. We hopped onto TikTok trends, used trending sounds, combined with targeted boosted posts to reach Los Angeles customers.
---
Truck Wrap Design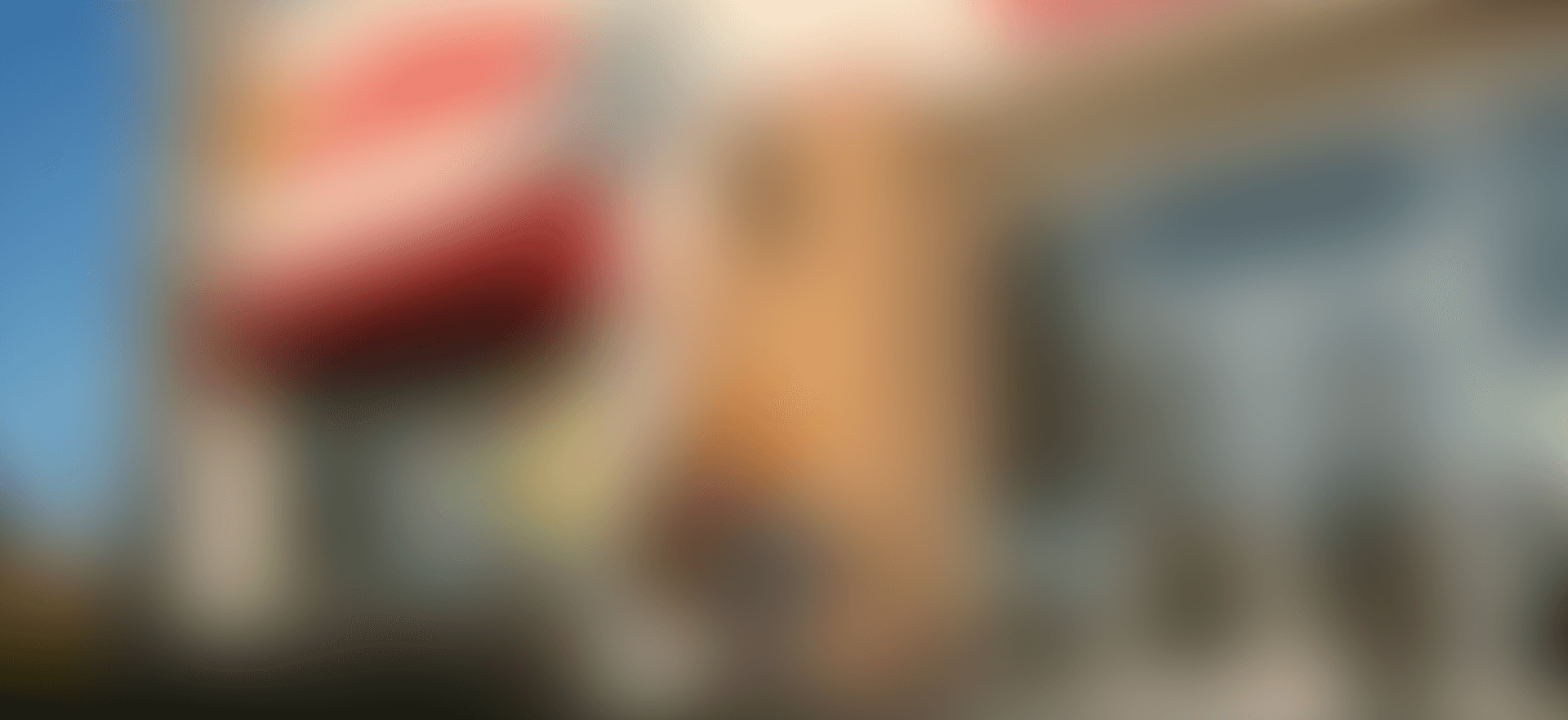 Instagram Posts Before Vs. After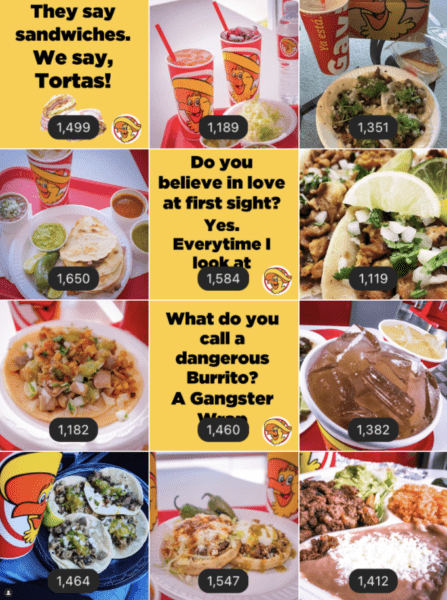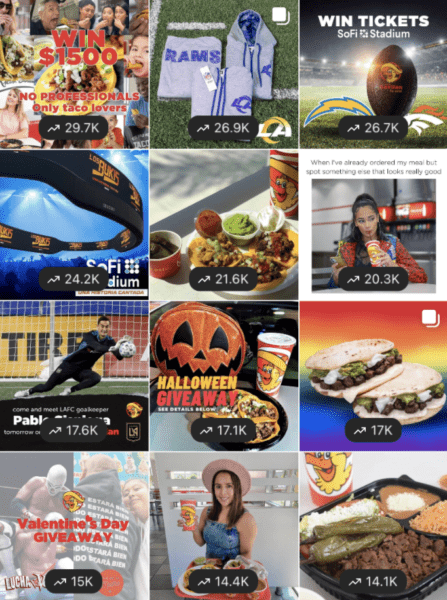 Photography Highlight
Video Reel Highlight
---
Services Provided
Google My Business, Yelp Optimization
Social Media Viral Content
Email Marketing & Loyalty Retention
Want to talk about 360 marketing for your business?
CALL NOW (310) 456-1784