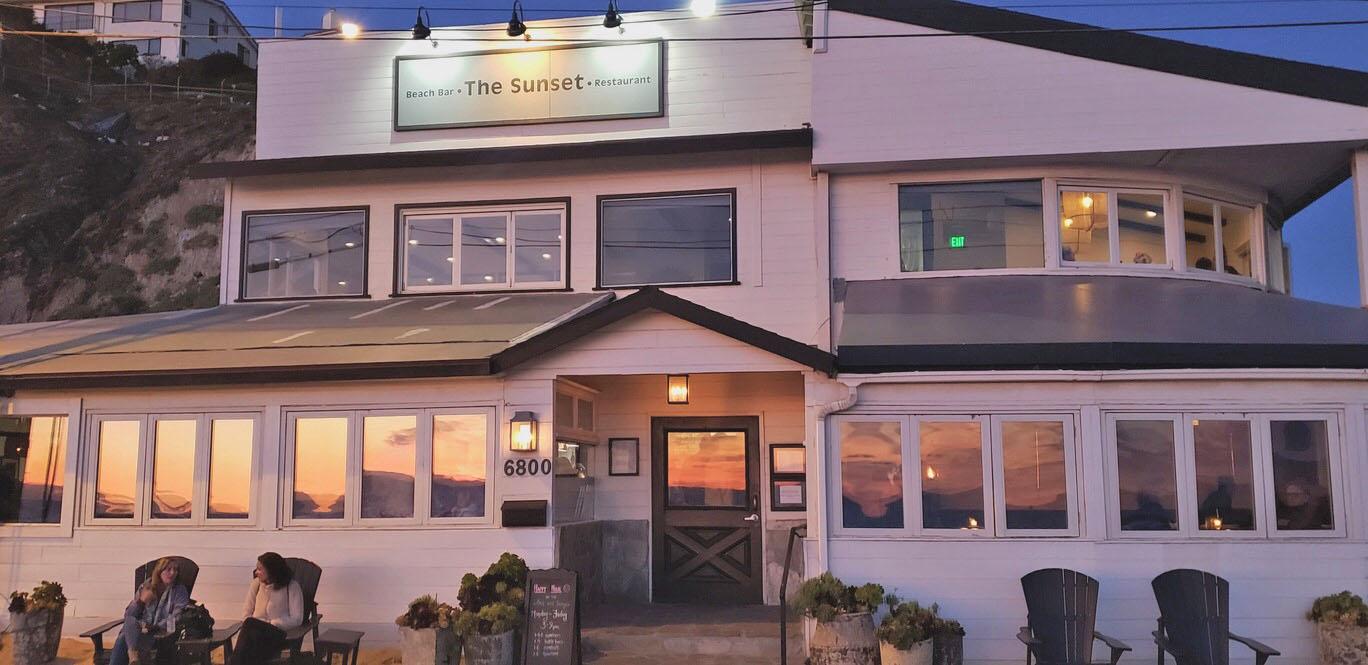 Vivid Candi Case Study
The Sunset Restaurant
We created an aspirational online presence for The Sunset Restaurant.
The Sunset Restaurant is a modern American beachfront restaurant located in the heart of Malibu. The restaurant is famous for its 365 days of oceanview sunsets. Prior to 2018, The Sunset restaurant had almost no social media presence. The website wasn't user-friendly, didn't express the restaurant's appeal, and definitely wasn't working in their favor. Our agency implemented a cohesive, full-service strategy that would create a strong digitally branded identity and make The Sunset Restaurant a destination for people all over the world.
---
Highlights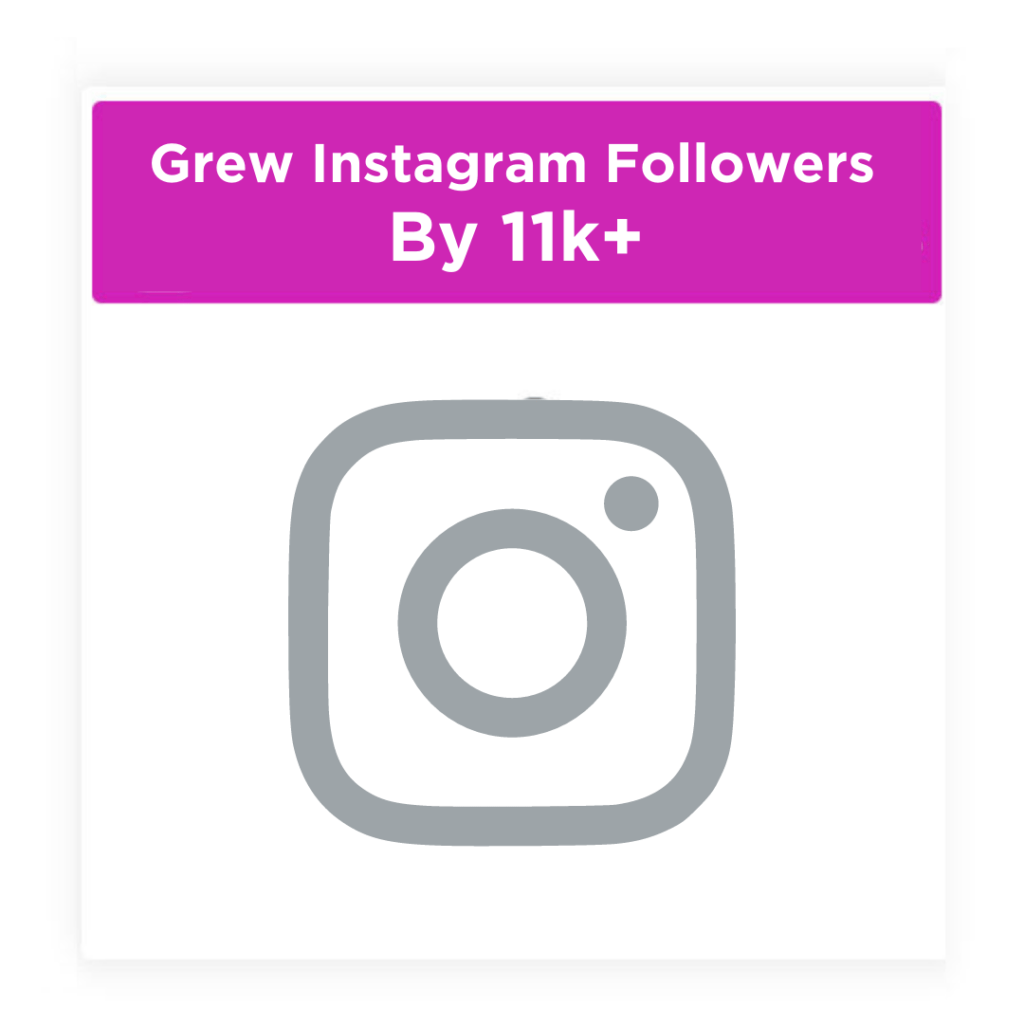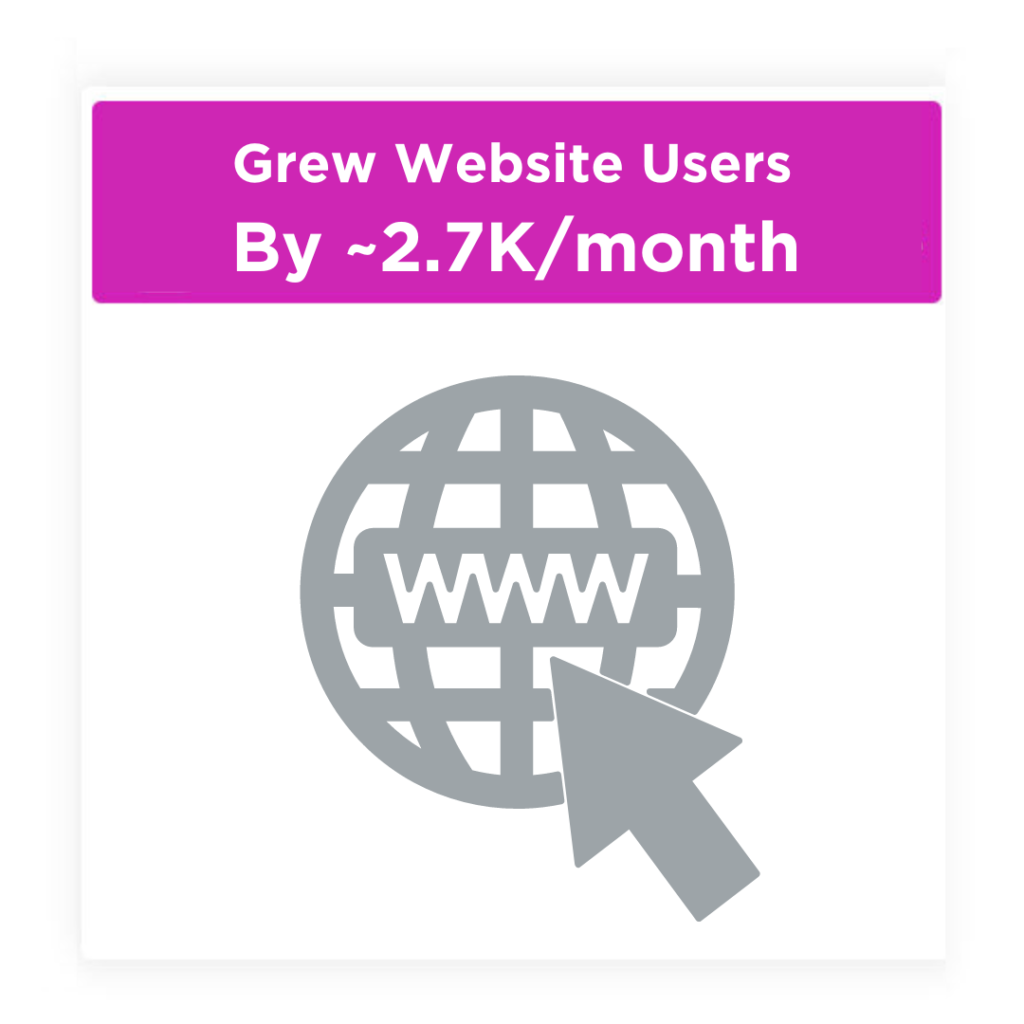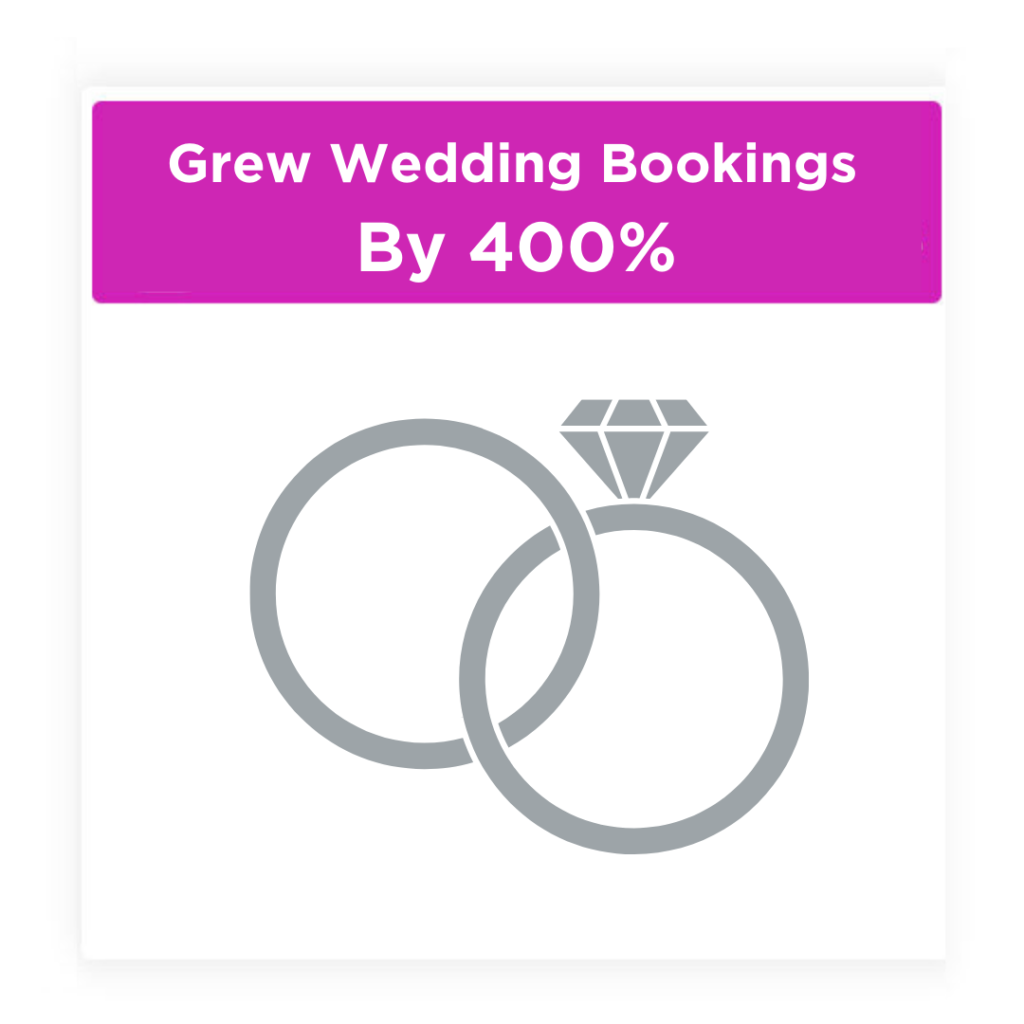 ---
The Sunset Restaurant's Marketing Strategy Case
Key Highlights
Grew Instagram page from 800 followers to 11k+
How we did it: Maintained a consistent follower growth strategy & posting schedule. Had LA local influencers coming in every month, high-quality & user-generated content, boosted IG posts, and utilized Instagram's new features.
---
Built a 7k email database
How we did it: We have customers fill out a form once they visit the restaurant
---
Grew website traffic by ~`2.7k users per month
We had 18k users in the first 3 months, and then 26k users in the same 3 months 4 years later.
---
Improved user's website experience tremendously
We reduced the bounce rate from 67% to 30% and increased the average session duration to 5+ minutes
---
Increased Wedding Leads by 400%
How we did it: Helped client overhaul their sales process to be on an online CRM, and created a seamless user experience on their website to streamline wedding bookings on their custom website that we designed and developed
---
Rebranded with high-quality videography and photography
How we did it: Created a cohesive brand style guide and based our photography and videography on that guide. Monthly photoshoots of their food, customers, and ambiance to create a consistent library of high-quality content and expand The Sunset's brand identity through their different social channels
---
Got them voted #1 Outdoor Dining Restaurant in Los Angeles by YelpLA
How we did it: All of our marketing work cumulated to have The Sunset Restaurant featured as the #1 Outdoor Dining Restaurant in Los Angeles by YelpLA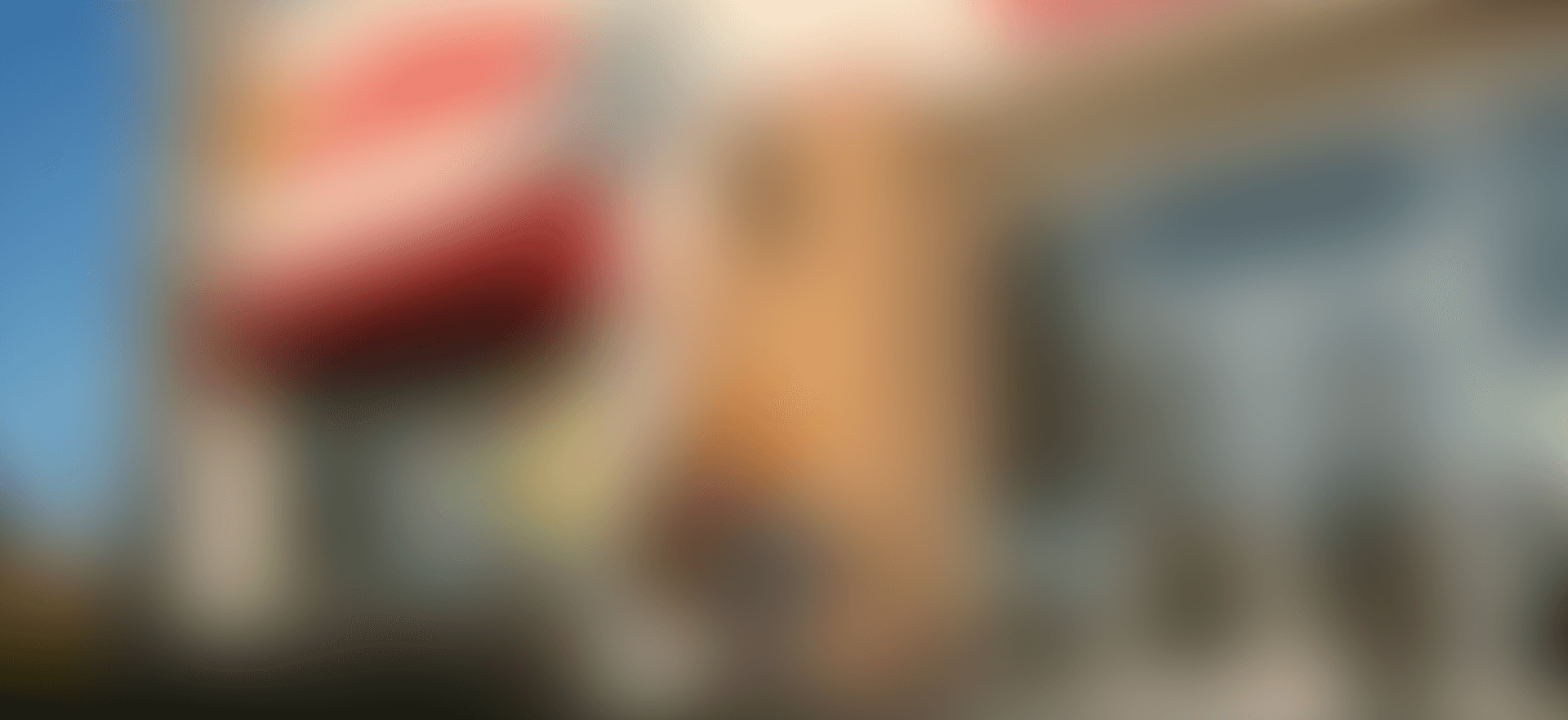 Influencer Reels:
Instagram Grid Highlights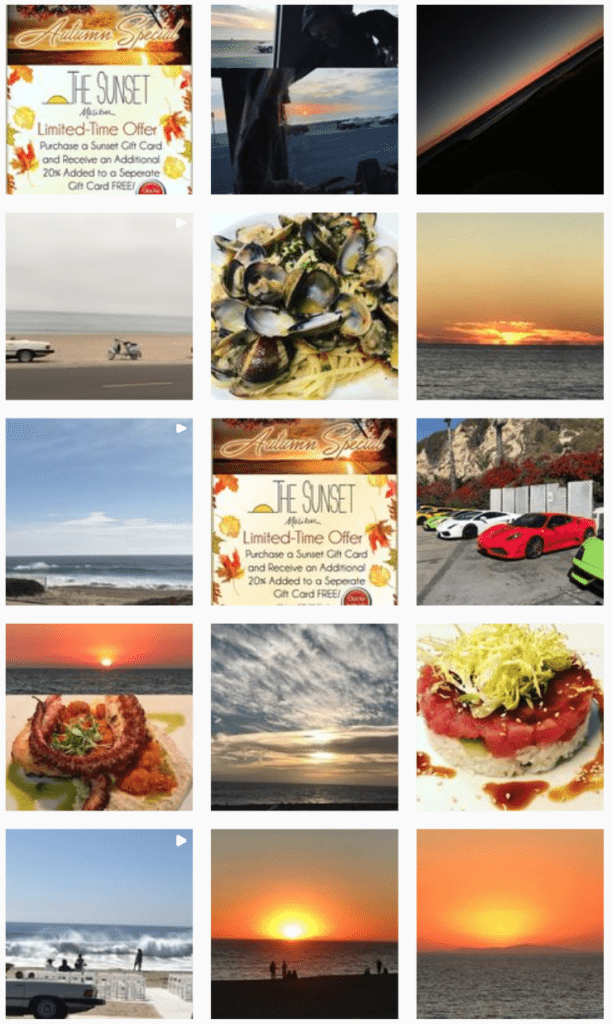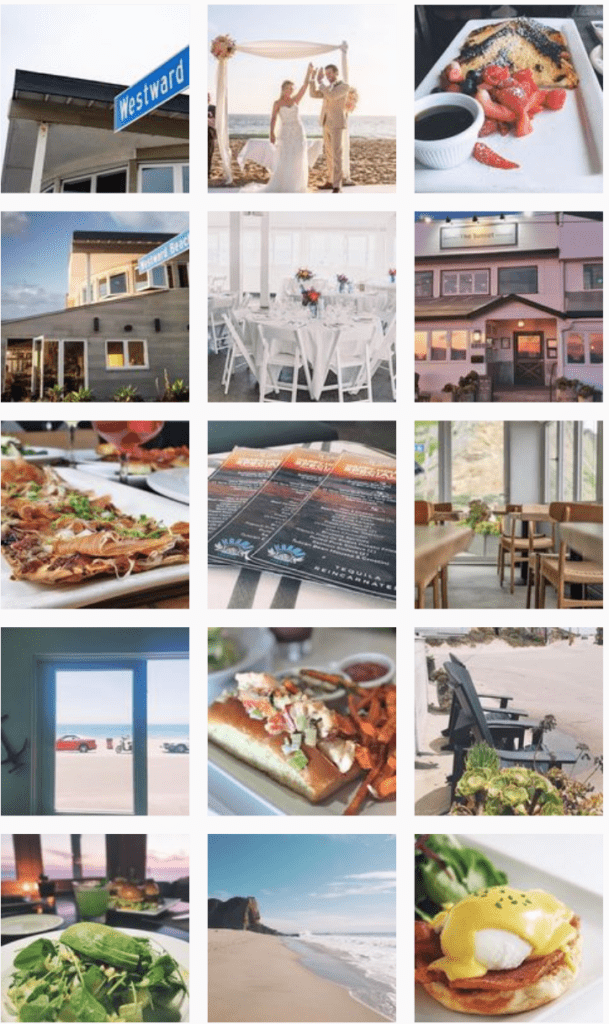 Photography Highlights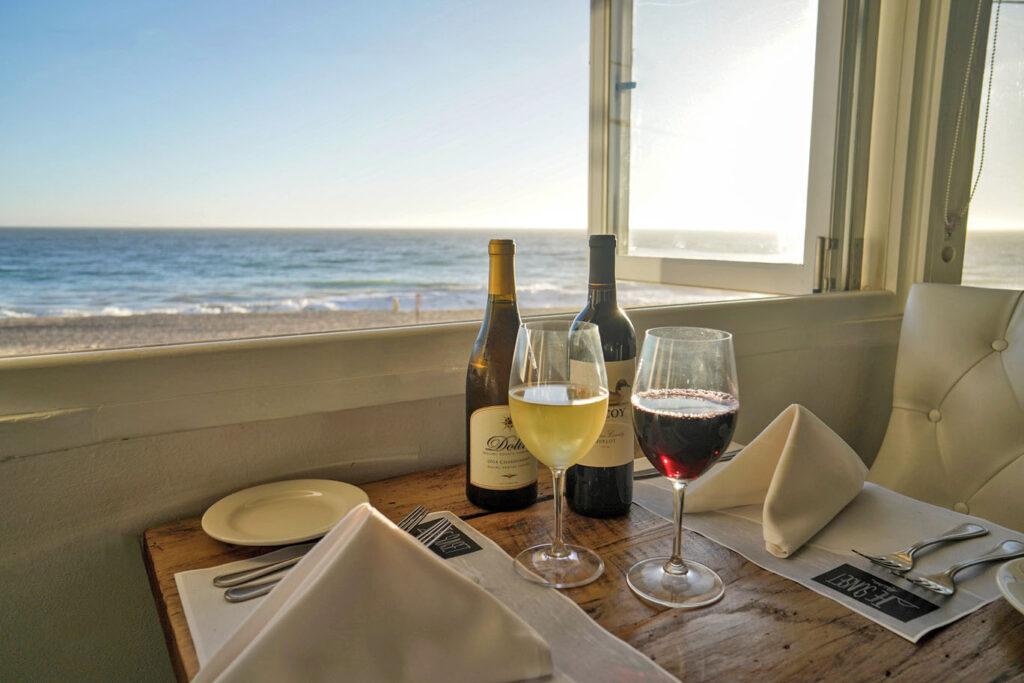 Services Provided
Photography & Videography
Influencer Collaborations
Custom Website Design & Development UX/UI
Want to talk about marketing for your business?
CALL NOW (310) 456-1784