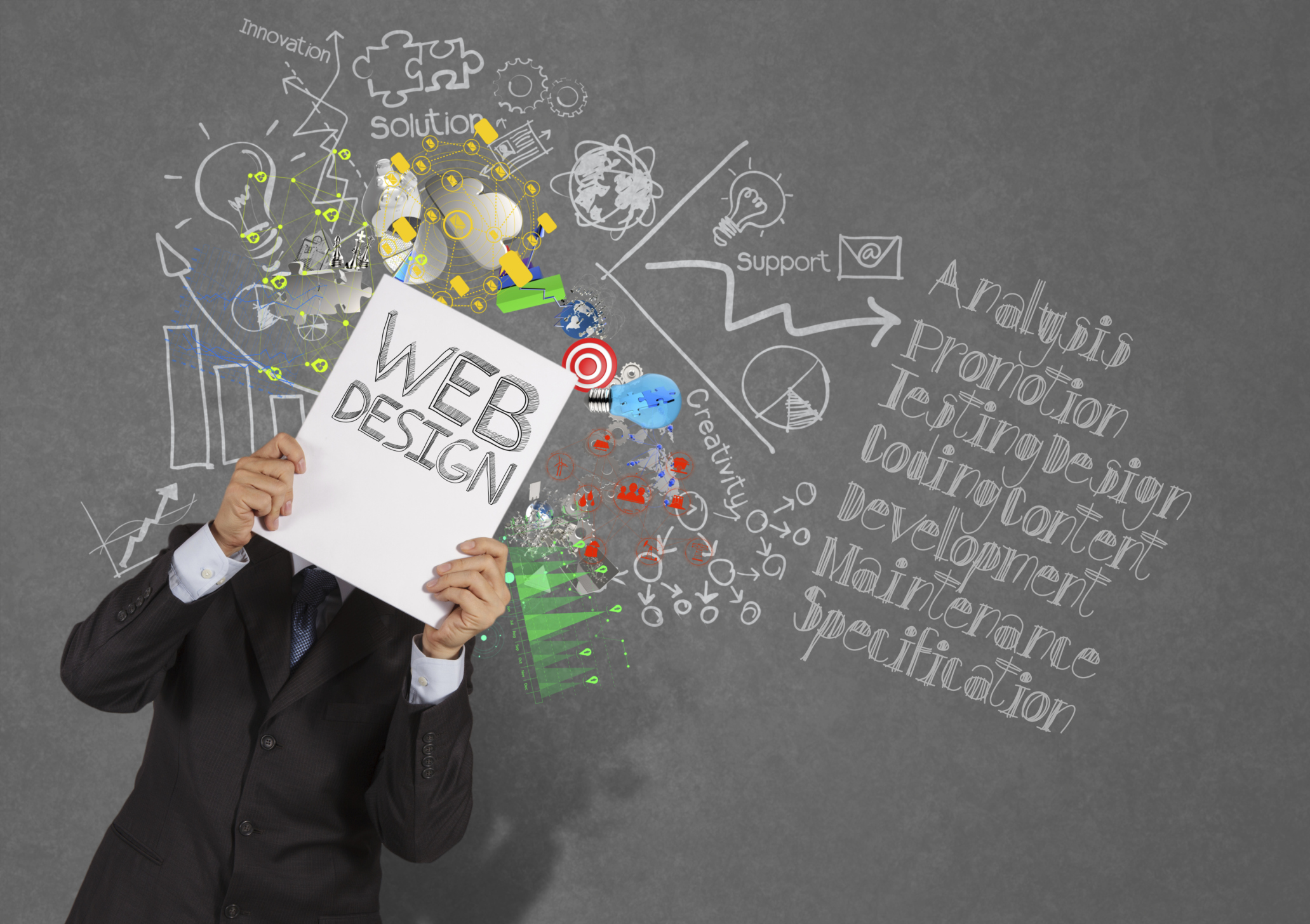 It's 2014 and the web is growing and evolving rapidly at the speed of almost 10 years per year! It's a full time job just to keep up with web technology in 2014. Our Los Angeles based digital agency is constantly seeking out and learning and experimenting with new technologies.
Here's a list of top 2014 web design technologies we've seen from our web design agency:
Responsive HTML
This is a MUST for any 2014 website design. Not to include this technology is a bad move and it's now a best practice standard to utilize. This web technology allows your website to instantly adapt to different resolutions and devices, especially mobile and tablet users. Iphone and Ipads are a HUGE part of the online market share that this responsive HTML works great for. Mobile users are only gonna grow by another 10-20% by the end of 2014.
Ruby on Rails Web Apps
Web apps are now becoming mainstream. It all started with Google Docs which demonstrated an application can live online without being downloaded. More and more users online will start using web apps built by the Ruby on Rails technology in 2014. Web apps will soon replace apps you download for IOS and Android in the near future. A web app is different from a regular app since as long as you have a compatible modern browser like Google Chrome, you will be able to utilize your favorite web apps from any device anywhere in the world.
Micro Animations
Sounds like no big deal, but it has a huge impact on modern web design in 2014. Micro animations are short animations that typical happen upon a hover using SVG icon graphics. These are quick loading animations that work on any device and add an extra minimalist and modern affect.
Flat Design
More and more websites are switching their overall user interface and layout to have a flat and minimalist modern layout. This is a growing trend in 2014 that begin when Windows 8 came out with their modern flat UI design.
Those are just a few of the many trending web design technologies in 2014. If you want to build a website or web app utilizing these web technologies, contact our Los Angeles based web design agency anytime to inquire about your web design project and get a quote.