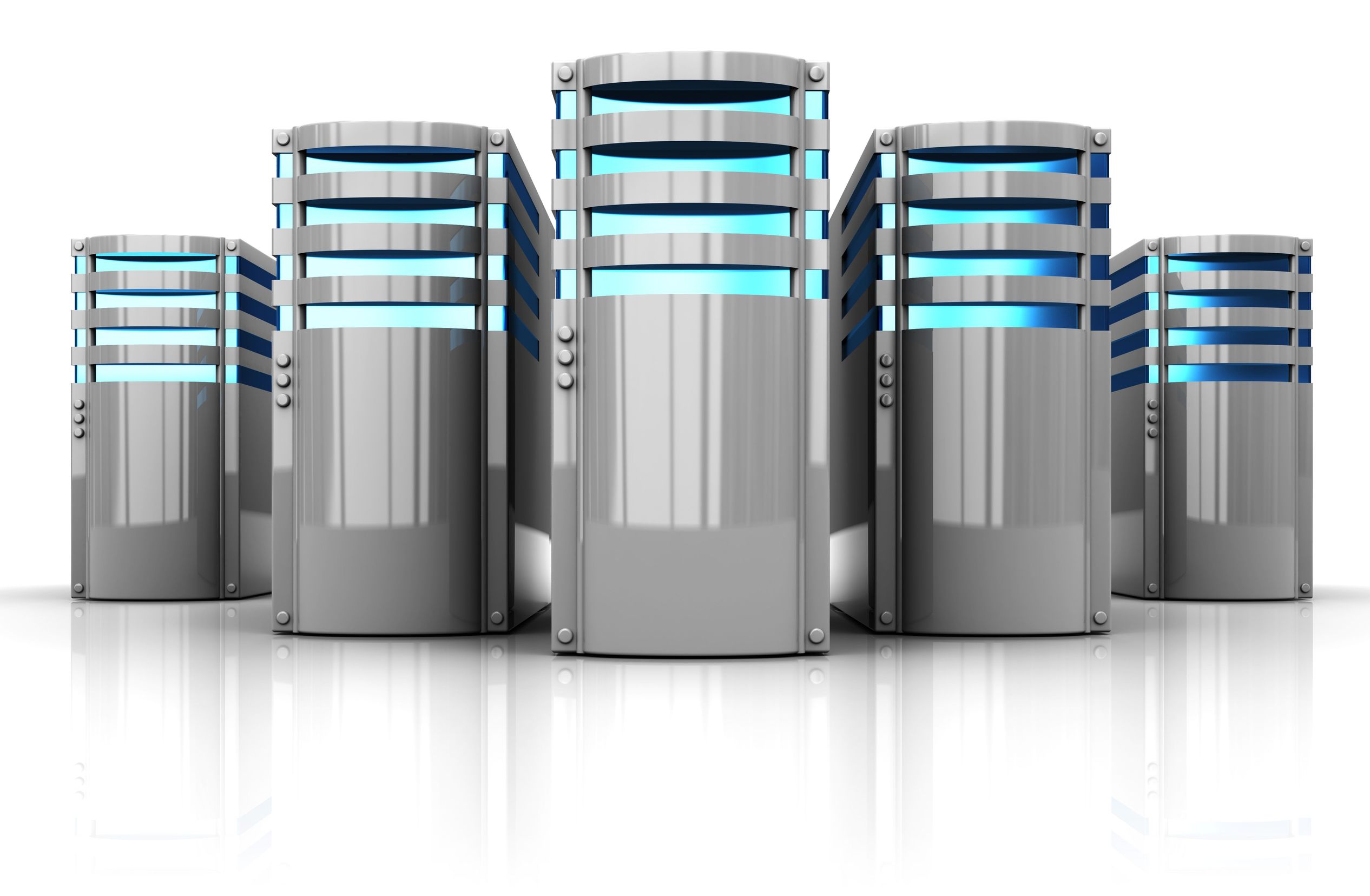 As a professional web design agency, we've worked hundreds of different hosting companies and have experienced virtually every hosting issue you can imagine after 15 years in business. Based on our experience with different website hosting services, here's our list of top 5 worst hosting companies and why we think their website hosting is terrible.
1. Godaddy
Everyone thinks Godaddy is the way to go since they all buy their domain names their for cheap. If you have a static HTML site with no CMS (aka no brains to think), then you're fine hosting there. If you run Wordpress, Joomla, Drupal, Magento or any CMS that requires a SQL database and php to be rendered, DO NOT HOST WITH GODADDY. They are absolutely terrible and it's a result of them being so popular. They cram up to 1000 website to one shared host server. This means the horsepower and ram of that entire server is split 1000 ways. Many times this result in slow page loads and even the white screen of death saying you've exceeded the allowed bytes on your server.
2. Yahoo
Similar to Godaddy, they definitely have an overcrowding issue. Customer care is slow and impersonal too.
3. Network Solutions
This is another one with a major overcrowding problem. Not to mention, don't waste your time paying for their "VPS" hosting because no one there tells you you have to manually configure the server before using it. This is a painful thing to do mean for a hosting IT expert, not a consumer!
4. Media Temple
In the past, Media Temple has had up to 13% of it's hosted sites hacked! This is a very very bad thing and says something about their own IT security issues. They also have a painful
5. Host Gator
This hosting company is so big and so cheap that it doesn't care when it shuts off your live website for your business. Yes, they will make that call and not even tell you. They will also give you the run around with excuses in technical lingo a average customer wouldn't understand, luckily it gets forwarded to our web agency and we know it's a run around. This hosting company shut down one of our clients websites with no notice for 3 months just because they were running Wordpress that was a year old version. Any hosting company that shuts you down but keeps charging you is not a good hosting company in our opinion.
So there you go, in our opinion as professional web designers those are the 5 worst website hosting companies of 2014. You're probably wondering, what hosting companies do we think are good? To be honest, we only have two in our opinion that we ever recommend. One is our own hosting that we private monitor and provide to our clients for $400/yr. Our shared hosting only has a max of 50 other website co-hosted on each other shared hosting resulting in far more performance and speed than any major hosting company. If we don't do the website hosting, we also highly recommend Rackspace Cloud Hosting which has proven to be high performance, fast and reliable with fast customer care.