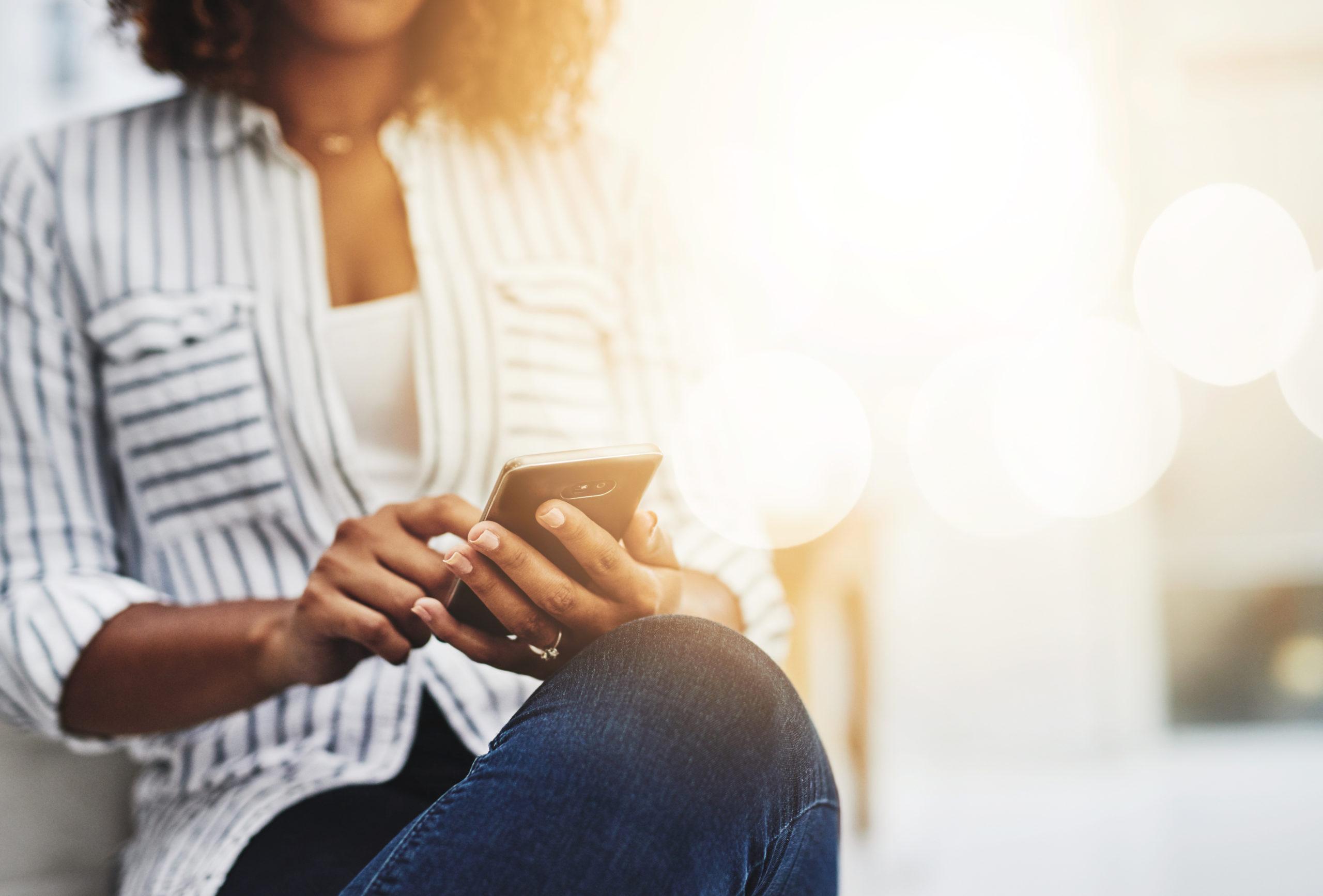 What it Means to be a Top Digital Media Agency
It is difficult to live in this day and age and not be affected by digital media. Even those who don't particularly know what digital media is are likely affected by it. The truth is, we are surrounded by it everywhere we look. Technology is more prominent in our world than ever before, making it easy to deliver content to people through technology. With smartphones and portable tablets becoming so commonplace in society, people have access to content 24/7. The largest sources of this digital content are video, websites and mobile apps, and social media.
How Digital Media is Taking Over
Humans use media to communicate a message. Now that we are in the digital age, the most efficient and effective way to communicate messages to larger audiences is through technology, namely digital technology. Typically, digital media is most prominent in four categories: distribution, publishing, professional business services, and overlapping with entertainment.
The distribution category covers streaming services such as Netflix, which is quickly surpassing older forms of entertainment like watching television and going to the movies. In the next five years, this category is expected to grow 20%. Publishing companies are responsible for content such as video games or online news. Jobs in this field are projected to grow 15% by 2023. Professional business services would account for advertising and marketing agencies, and will likely grow at least 7% in the next five years.
Los Angeles: Digital Media Destination
It comes as no surprise that Los Angeles is a hub for digital media. Many of the creators of the content people are constantly viewing have an office or HQ in LA/Hollywood. For anyone trying to make a name for themselves or get a message across to a large audience, digital media is a route that must be taken to achieve success. In a city like Los Angeles, it seems as if everyone is trying to make a name for themselves or get their message to be heard. It makes complete sense that Los Angeles is home to some of the best digital media agencies, as the city is an obvious destination for content creation and media.
Influential Influencers
Another aspect of digital media is that it has created an entirely new sector of semi-celebrities, better known as influencers. These people come from far and wide to make their presence known through YouTube, Instagram, Twitter, and other forms of media. They typically end up in LA, for the same reason that digital media is expanding so much there. There is no shortage of content or tools to create content, and because of that, influencers have created a niche for themselves that is growing at an incredible rate. They collect a large fanbase or following, and are then hired by agencies and companies to promote their products and services. A successful digital media agency will know exactly how to pair clients with influencers that will help them reach their target audience.
What to Look for in a Digital Agency
The right digital media agency will realize the effectiveness of all aspects of digital media and utilize them to the best of their ability. They will create versatile content that can translate to any medium. They will work with influencers to obtain credibility for their clients. Most importantly, they will keep themselves in the eyes and hands of consumers through constant content and relevant use of technology.