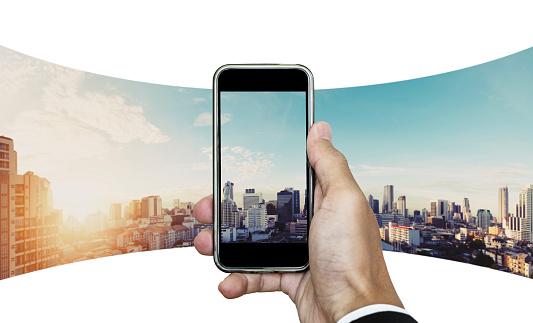 Today, people can engage with brands and companies like never before. Google Street View is the ultimate technology to help your business grow. It is a form of virtual tour that showcases different locations around the world. When using it, faces are blurred and the specific location of your choice is shown in every angle as static 360 degree images. These images connect from room to room, to give a user the virtual experience of walking through a space, so they can make a more informed decision about whether to come to this business as a customer.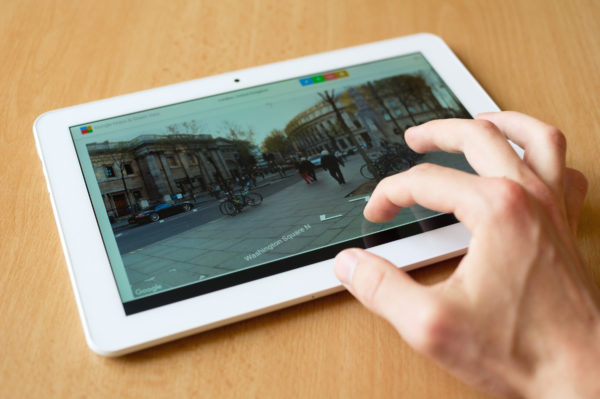 The two main reasons you should start using Google Street View are to make your business more accessible for people to make a decision about being a customer, and to vastly improve your business' SEO [search engine optimization]. Google Street View photography can give you the boost you need to outshine your competitors who fall behind in technology, and it can allow your consumers to know you better. Google Street View photography makes your business more likely to make people actually go and visit your business.
For instance, people can see a 360 degree view of the interior and exterior of restaurants, stores, hotels, event venues, stadiums, houses, schools, or any other place you could imagine. This allows potential or existing consumers to engage more than with just a simple video, text, or image. People can now experience a brand's offering in a real way. The possibilities of selling, educating and entertaining are endless.
With today's technology, this is one of the best ways to increase your growth and customers. People can walk through a house before stepping inside. People who are qualifying different hotels for a trip can look inside the hotel rooms and common areas and decide what hotel looks more appealing to them. If one hotel presents this functionality, it will already have an increased chance of retaining leads. With Google Street View, you can engage and attract customers, build brand awareness, increase social sharing and increase your web presence.
Today, we live in a technological world, where smartphones and tablets are used everyday by millions of people. Google Street View is an excellent way to take advantage of these technologies and make your business grow.
With such a wide variety of restaurants, hotels, and places to visit, it is often tough for people to make a decision on where to go. When people search for different places to visit, about 44% of them use Google Maps and 41% of these searches end up being actual customers.
Google Street View can easily help you gain more visibility. This increases SEO and the engagement of people with your company or brand. You are also more likely to generate twice the amount of interest with a virtual tour, than with just photos.
Google Street View photography is not only crucial for retaining consumers, but it will put your business ahead of the competition in Google's algorithm and vastly improve your chances of ranking on the first page of the search engine. SEO is built over time by investing across channels, from an updated website, to building social media channels, to consistently pumping out quality content that is relevant to the keywords people will use to find your business, to utilizing Google's features such as street view photography and Google advertising. The more of a digital presence a business utilizes, the more Google will recognize that this business should be prioritized in its indexed category.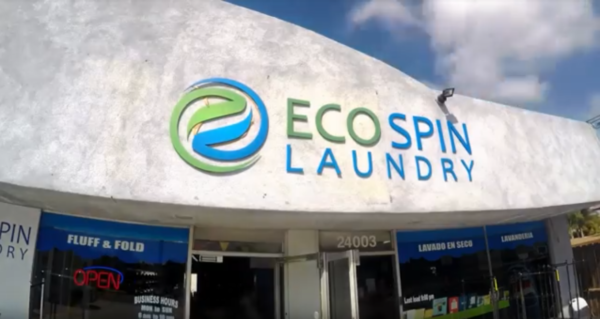 Different ways you can use Google Street View
# 1 Search neighborhoods
When your are looking to buy a new house, apartment, or visit a new destination, it is always important to get to know what's in the area. With Google Street View you can now take a look at the surrounding area without actually having to go visit. Look around and see what restaurants or shops are close by. Take a look at convenient bus stops and recreational or fun areas to hang out with friends or family.
# 2 Check out transit or parking options
With Google Street View you can now check out how transit is before going to a certain destination and you can even check out if there are any parking options available nearby. Whether you are planning on doing an adventure, going to a restaurant, or just hanging with friends, you will be able to see how much traffic there is so you don't waste time and get there as fast as possible.
# 3 Look up an address
When you know the restaurant you want to go to, or the mall you want to shop in, but don't know the specific address where it is located, Google Street View can help you with this. By looking up the place, you will be able to see the exact address immediately.
#4 Plan Trips Easier
When you plan a vacation with your friends or family, it is always hard to decide on what hotel you want to stay at. Google Street View allows you to take a look at the different hotel options and give you a virtual tour of what it looks like. You can even take a look into the rooms and where you will actually be staying! This will make your decision making easier and give you a deeper look into the hotel than just pictures or videos.
With Google Street View, people are allowed to get a deeper and more engaging experience of the place of their choice. Businesses can utilize this tool to engage more with its customers. It allows people to experience brands or companies in a way no other media has ever done before.
This being said, Google Street View photography is an excellent tool to make your business grow.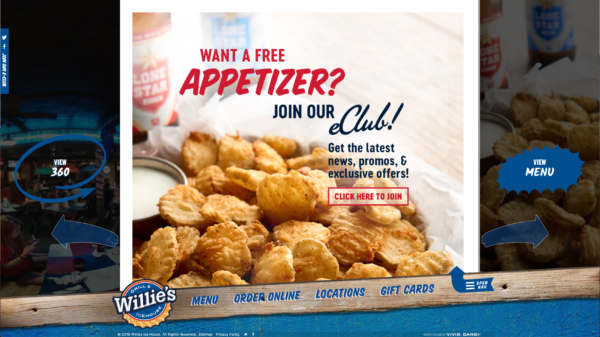 If you believe your business can benefit from Google Street View photography, to create a virtual tour for the Google search engine, and/or your website, you will need to find a Certified Google Street View photographer. At Vivid Candi, we have captured hundreds of virtual tours, and have seen the immense value it has brought to businesses of every kind. For a free consultation, call us at 310-456-1784, and check out our Website for more information.