Vivid Candi Case Study
Volvo Santa Monica
We increased Volvo Santa Monica's sales through boosting their online presence & strategizing their digital marketing
Our agency implemented a cohesive, full-service strategy that would create a strong digitally branded identity and help increase their sales. Volvo's top dealership in the region was decreasing in sales as their marketing hadn't modernized much beyond traditional print, radio & tv. As a result, they were losing their connection to their prime demographic, pregnant women and new moms, which made up 2/3 of their auto sales.
---
Highlights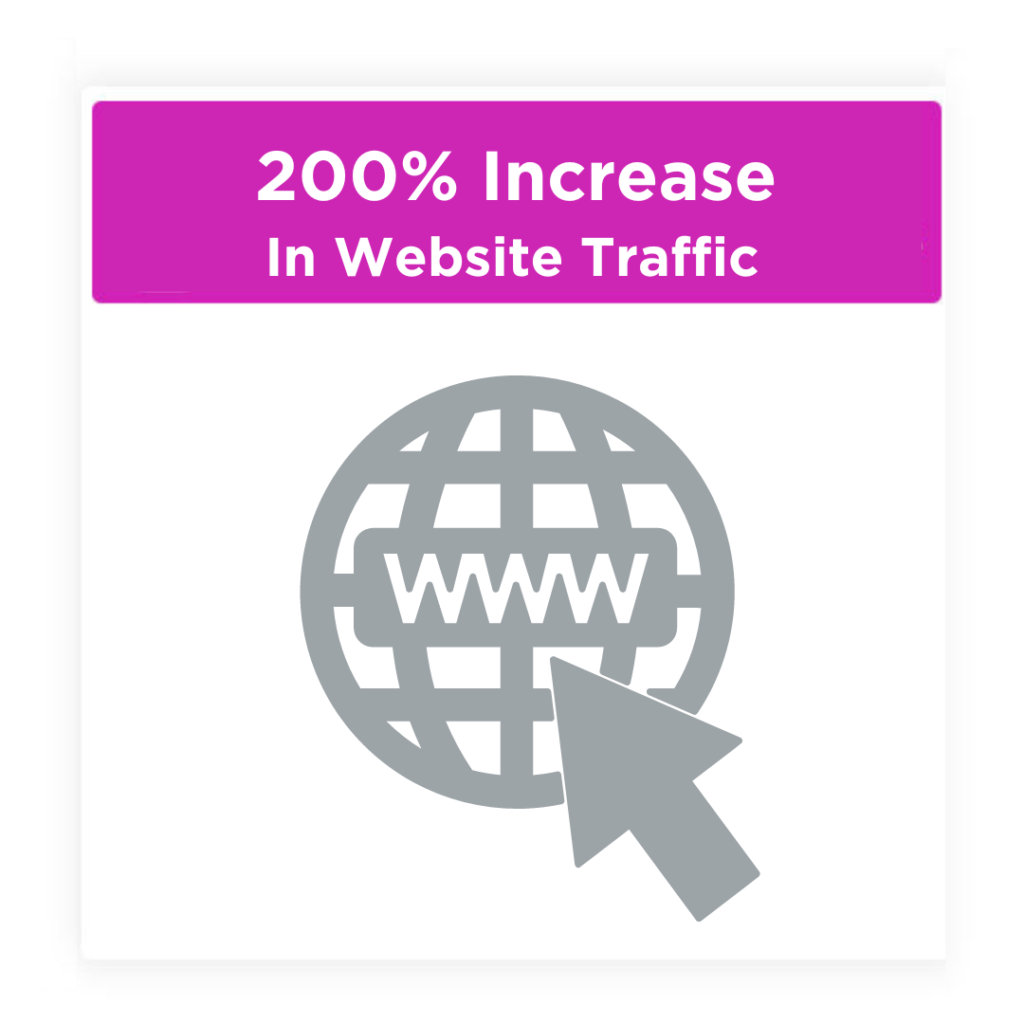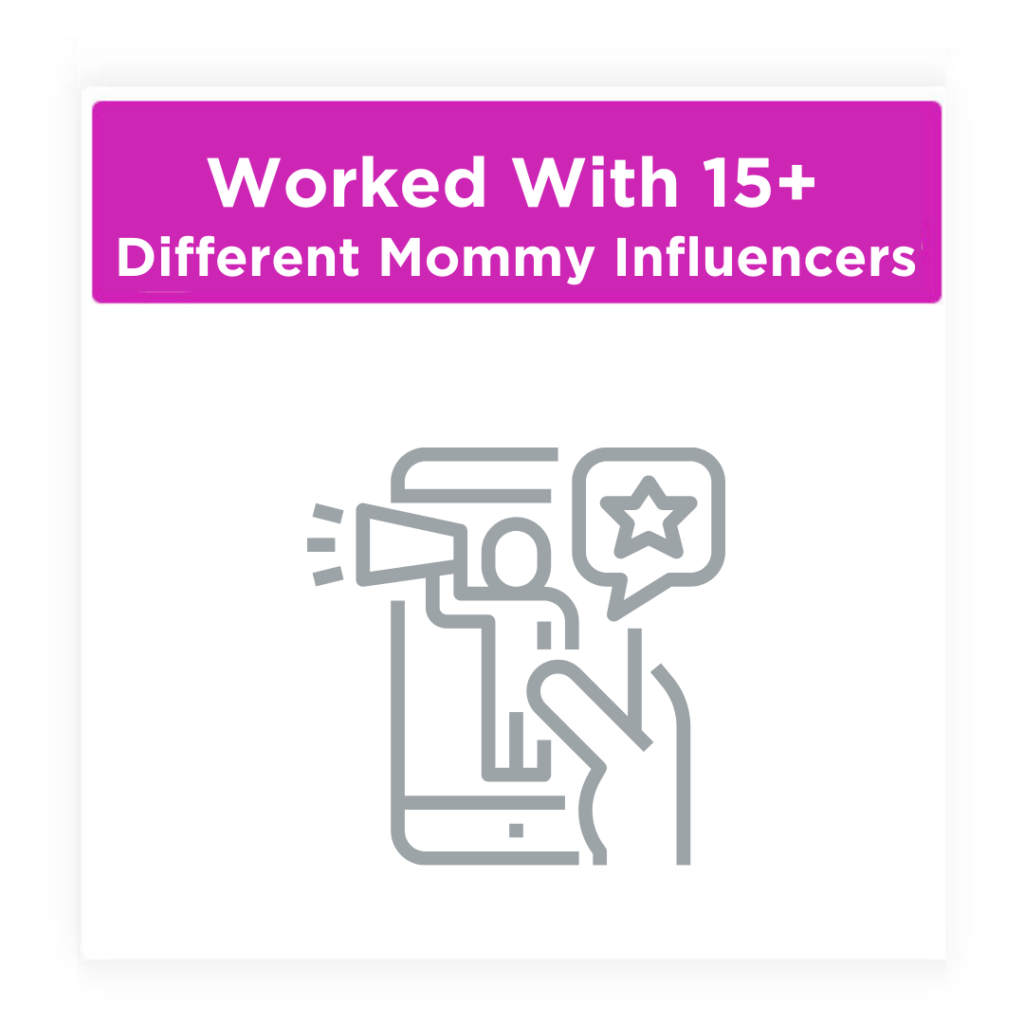 "Before Vivid Candi – The dealership was languishing in month to month and year to status quo which shows up as numbers in red or orange which represent "Not-Good" due to the flow of managers who should be selling cars and not signing marketing contracts acting as the marketing gurus. Which had been the workflow.
After Vivid Candi got it's feet squarely positioned – the dealership showed nothing but STRONG GREEN Numbers that blasted past anything that had occurred since the dealer owner switched from Acura to Volvo. At first I was only slightly impressed but when it just kept going and going and going I was blown away. To quote the GM(to me) and repeat what I mentioned above "You knocked it out of the park with Vivid". This comes from a man that is one of the best GM's I have ever worked with because he is everything a 'General' should be, rightfully tough and demanding. When he told me that I knew this is going to be awesome." –David Neverton, In-House Marketing Manager Volvo Cars of Santa Monica
---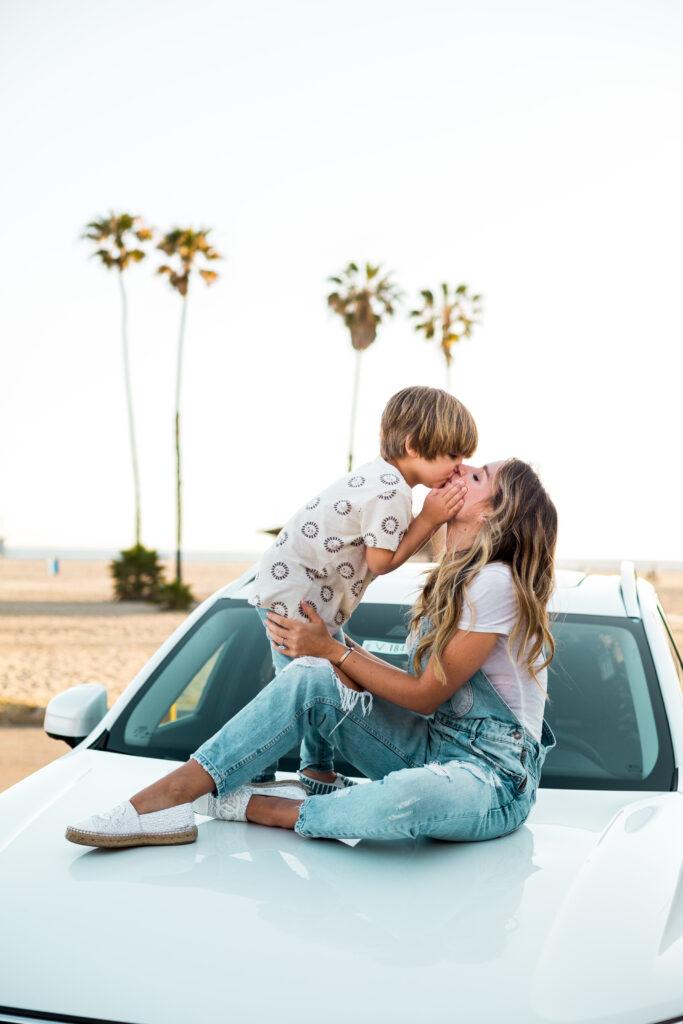 Key Highlights
Sales increased 200% to 400% more than previous all-time highs
How we did it: We introduced a new full service campaign with a large emphasis on new digital & social media strategies using budgets ranging from $10-40k/mo on Google, Facebook and Instagram. We gained Alfa Romero, Maserati and Fiat dealerships as clients through Volvo's referral.
---
Made rare permanent brand awareness jump and saw website traffic DOUBLE and not drop back down again after
How we did it: Our cohesive online strategy included the production of numerous viral videos appealing to new and expecting moms, which we seeded through social media paid advertising.
---
Worked with 15+ influencers that shared about Volvo Santa Monica
How we did it: As "Bird-Dogging" is not allowed in the car business we came up with a work around… Social media influencers that meet the socio-graphic messaging that would help push the Volvo factory and dealership's messaging as "the safest car in the world."
---
Secured numerous brand collaborations
How we did it: Secured fruitful collaborations with family-oriented brands that appealed to the same upscale female audience as Volvo, such as 10 to 12 Baby Lounge, local community sports teams and Paradise Cove Beach Cafe.
---
Produced & launched a viral video that got 60k+ views from a targeted local audience in 5 days
How we did it: We tested a seeded video strategy between highly produced [more commercial] style viral videos vs. organic style videos, produced and launched by our in-house production and advertising teams. Through A/B testing, we learned that more organic style content would drive higher view and conversion rates. The video was shared and watched by over 60k+ new and expecting moms in the Santa Monica area.
Sample of Website Statistics For A One Month Period:
Some of our influencer & brand collaborations:
Photography Highlights
Viral video viewed by 60k+ moms in a matter of days geofenced around the dealership.
Services Provided
Influencer Collaborations
Photography & Videography
Niche Platform Marketing (Waze)
Want to talk about marketing for your business?
CALL NOW (310) 456-1784