Vivid Candi Case Study
Volvo Santa Monica
We dived deep into increasing Volvo Santa Monica's sales through vitalizing their online presence & strategizing their digital marketing
Volvo Cars Santa Monica is a Volvo dealership based in Santa Monica. Our agency implemented a cohesive, full-service strategy that would create a strong digitally branded identity and help increase their sales. Volvo's top dealership in the country was decreasing in sales as their marketing hadn't modernized much beyond traditional print, radio & tv. As a result, they were losing their connection to their prime demographic, pregnant women and new moms, which made up 2/3 of their auto sales.
---
Highlights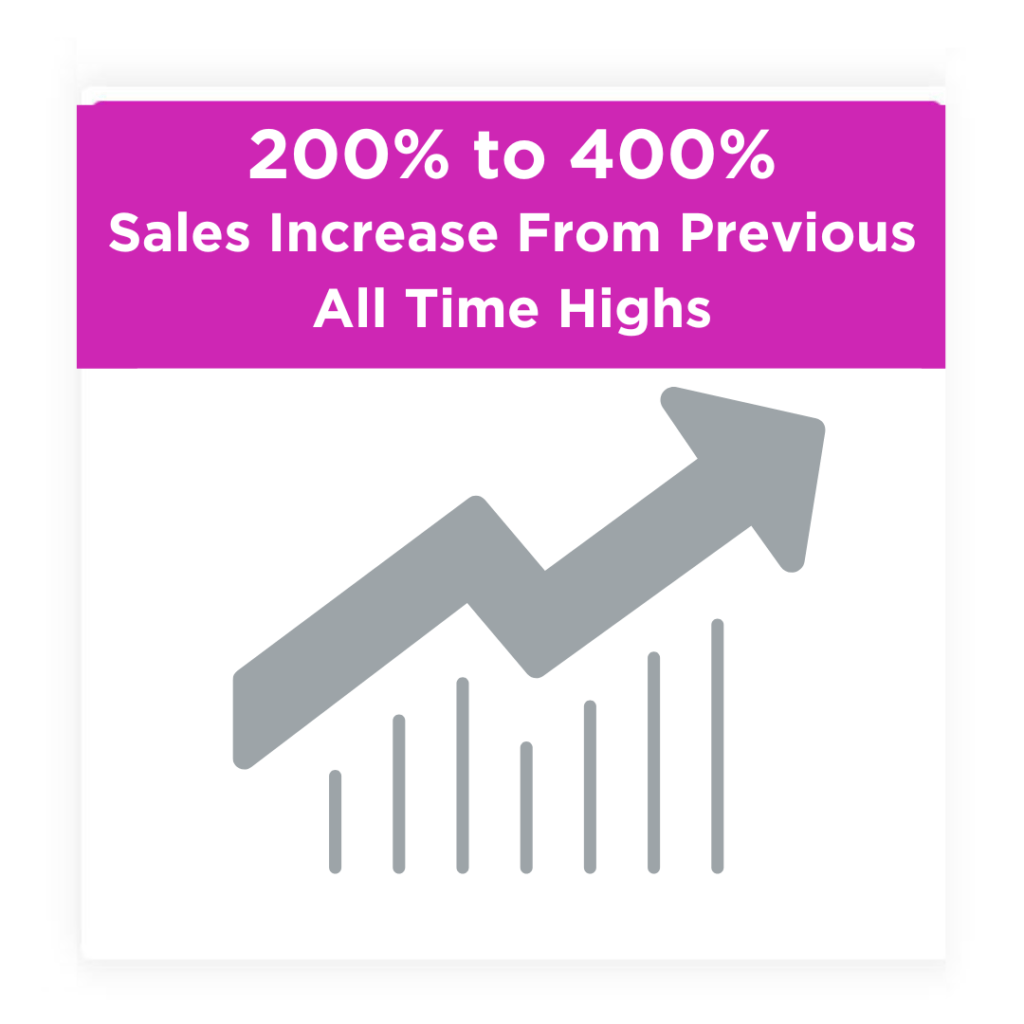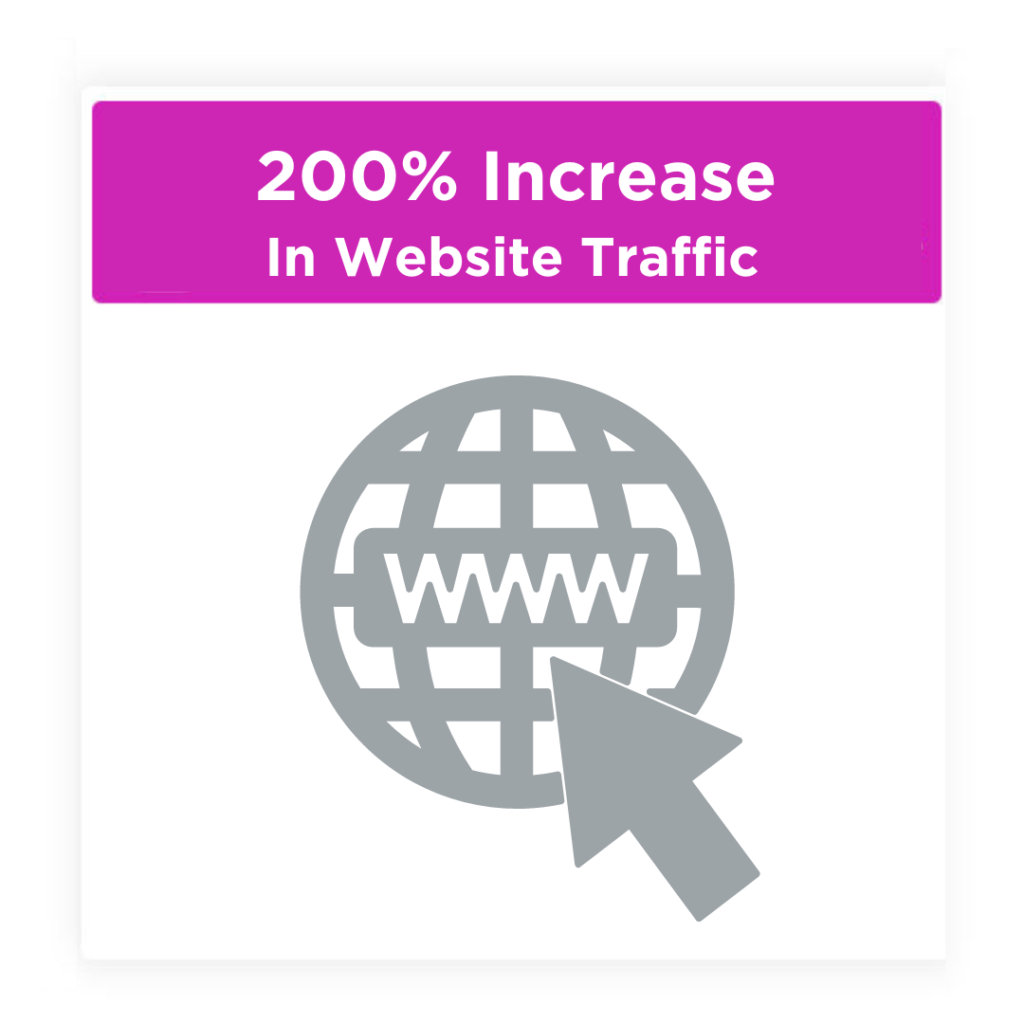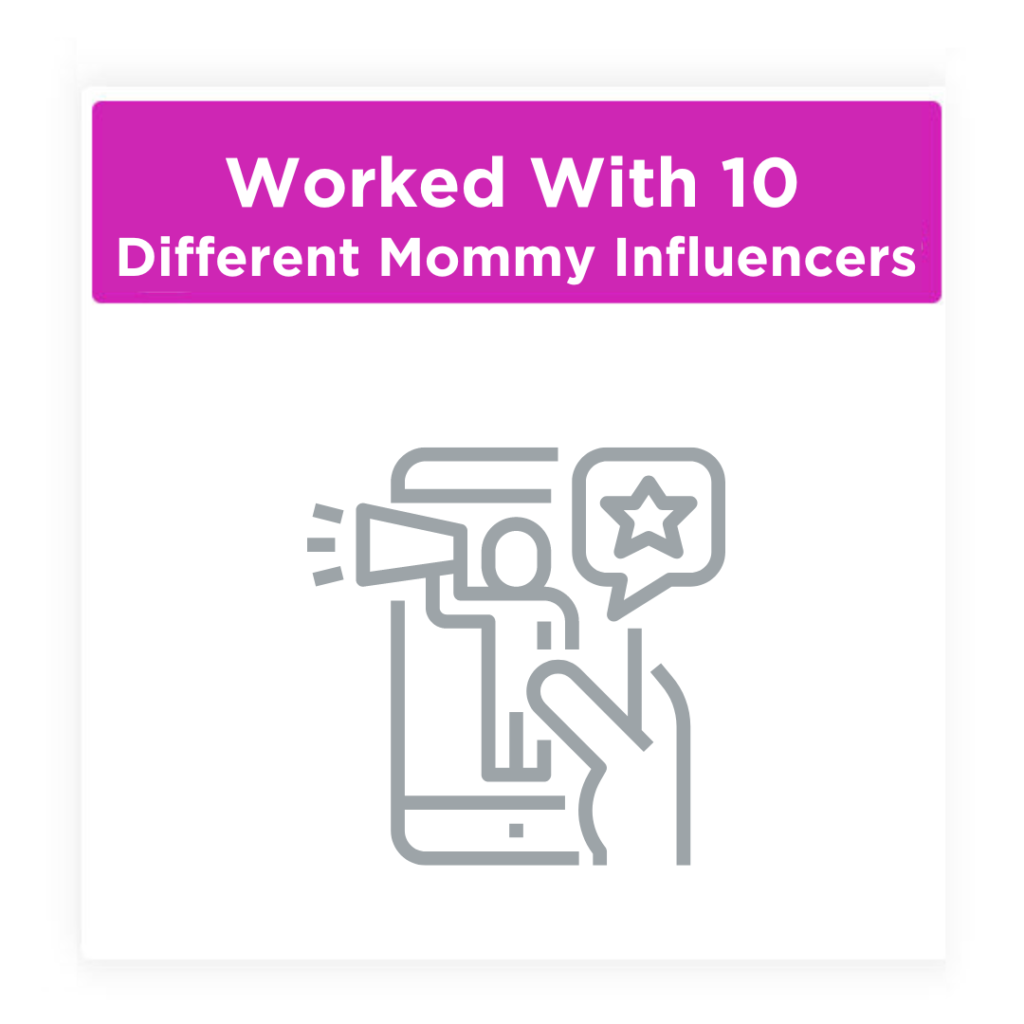 ---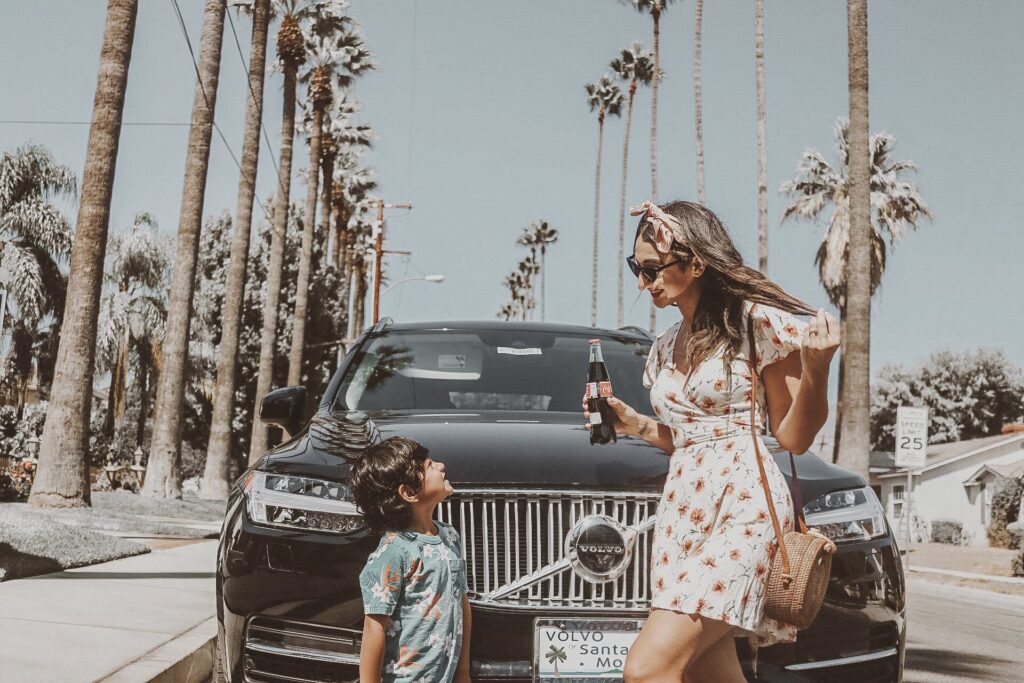 Key Highlights
Sales increased 200% to 400% more than previous all-time highs
How we did it: Created a cohesive digital marketing strategy
---
Made rare permanent brand awareness jump and saw website traffic DOUBLE and not drop back down again after
How we did it:
---
Worked with 10+ influencers that shared about Volvo Santa Monica
How we did it: Researched the best influencers to partner with, communicated, and negotiated with them on behalf of our client
---
Secured collaborations with 2 other brands
Secured collaborations with 10 to 12 Baby Lounge and Paradise Cove
---
Website Statistics For One Month:
Some of our influencer & brand collaborations:
Photography Highlights
Viral video that went to 50k+ moms in a matter of days in LA only. Now at 70k+ views.
Services Provided
Influencer Collaborations
Photography & Videography
Want to talk about marketing for your business?
CALL NOW (310) 456-1784