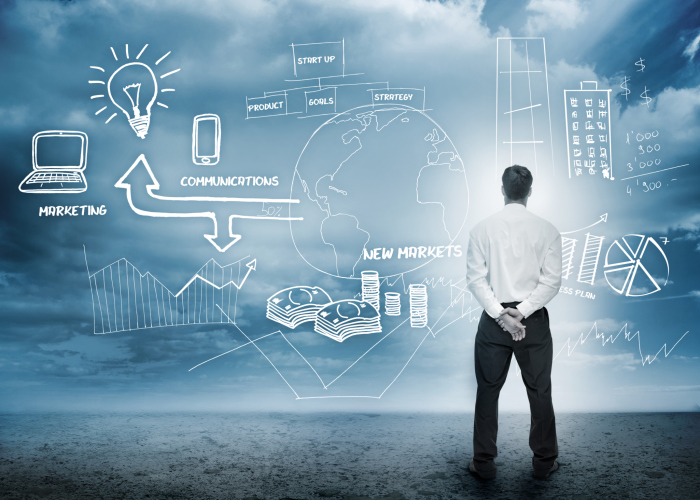 Anyone thinking of designing a website or launching a website asks one important question first…. HOW MUCH WILL A WEBSITE COST ME?
When asking about website costs, there are many variables and tips that determine the price and cost of any website you design. You can always go with many of the free website builders online, however, is free worth it? Many times free means low quality and that means low results for your business. Your average business spends an average range of $1500-15,000 for a website to be built. Depending on if you hire a freelance web designer or a web design agency, the cost and quality of web design service can vary greatly.
Another question anyone considering a website typically asks on average is…. WHAT WILL IT COST TO MAINTAIN A WEBSITE?
Maintaining a website can be simple or complex. For 90% of website owners, it's simple. You have to pay $10-30/yr for a domain name plus $10-40/mo for website hosting. Those are the first two basic requirements for maintaining any website. Beyond that some website designers offer maintenance plans ranging from $150-1500/mo. For a higher end business with more custom requests and mass traffic, a maintenance plan is highly recommended.
If you want to develop your business website the right way and get a accurate idea of pricing and costs, talk to our Los Angeles based digital agency Vivid Candi today. Our website design services range from $3,000-$25,000 and we can handle your website design project no matter how simple or complex it gets.