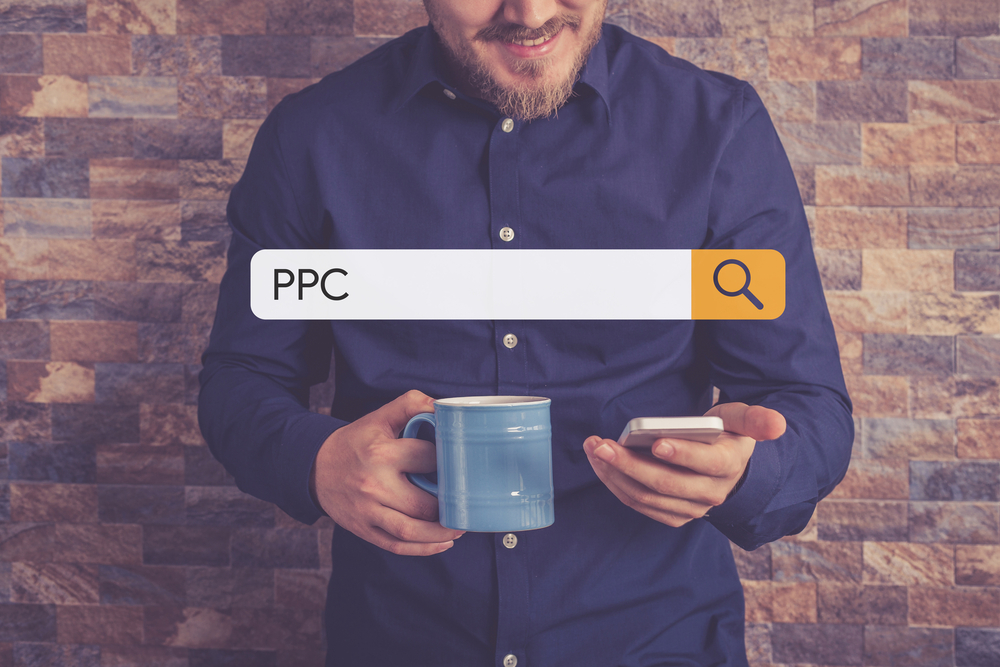 PPC stands for pay-per-click, or cost-per-click. PPC marketing is an advertising/internet marketing method used to drive traffic to a webpage. The advertiser pays the publisher each time someone clicks on the ad. Search engines are the most popular ad platforms, as they allow you to place ads according to what people are searching for. PPC marketing is therefore an efficient strategy to help a business' sales funnel because its main goal is to convert users into customers.
The goals of PPC marketing include:
Product and brand consideration
Leads
Sales
Repeat sales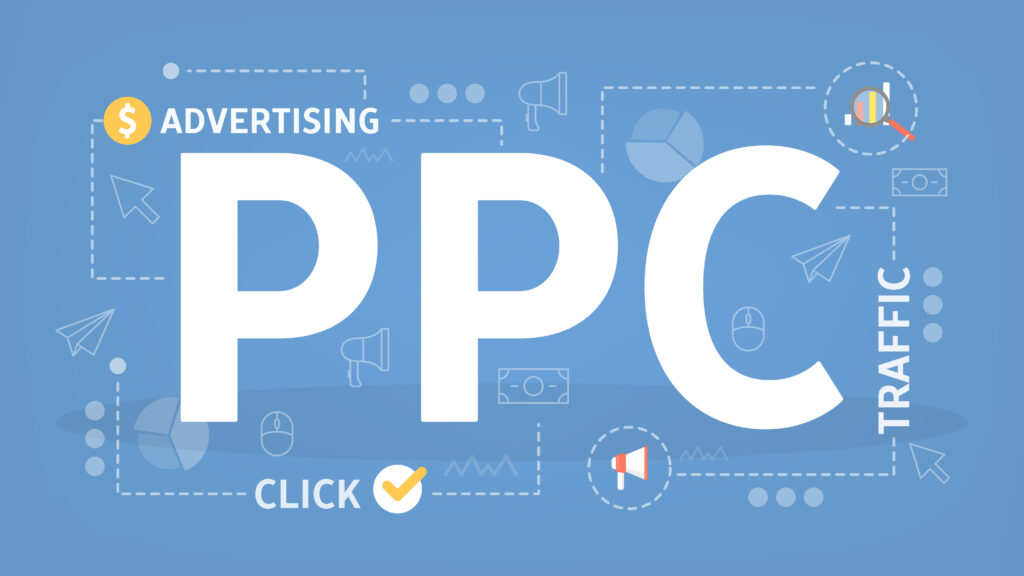 PPC Marketing Keywords
A PPC marketing campaign is centered around specific keywords that people search for. Choosing the right keywords is what allows the ad to be shown to the right audience. Make sure your keyword list is:
Relevant: choose your keywords carefully. They have to be relevant to what you are advertising and need to generate a high click-through rate.
Exhaustive: of course, your keywords list needs to include words that are frequently searched. But it is also good to have some less common words that are more specific. These are usually less expensive and less competitive.
Expansive: You need to constantly grow and refine your keywords list to make sure you are adapting to the environment.
Google Ads
Google Ads is the most popular search engine network because of the large volume of searches (more than 3.5 billion every day!) and the number of websites on the Google Display Network (GDN). Google stated that "Google Ads display ads appear on over two million websites and in over 650,000 apps, so your ad can show up wherever your audience is."
Ad Placements: Google search engine, web placements on the GDN, shopping, mobile apps, and YouTube.
Ad Formats: Text, image, responsive, video.
Pricing: Cost per click (CPC) model based on the competition and ad quality. GDN allows Cost-per-1,000 impressions (CPM).
Other ad networks include Bing Ads, AdRoll, Yahoo Gemini, Facebook, LinkedIn, Twitter, etc.
How Does Paid Search Work?
Whenever there is an ad spot available on a search engine results page (SERP), an auction takes place for the keyword. Factors including bid amount and quality determine what ad will appear at the top of the SERP.
How Does Google Determine Which Ad Is Shown Where?
Google looks at two factors to determine your ad rank:
Maximum bid
Quality score
Below is an example of the ad rank formula applied: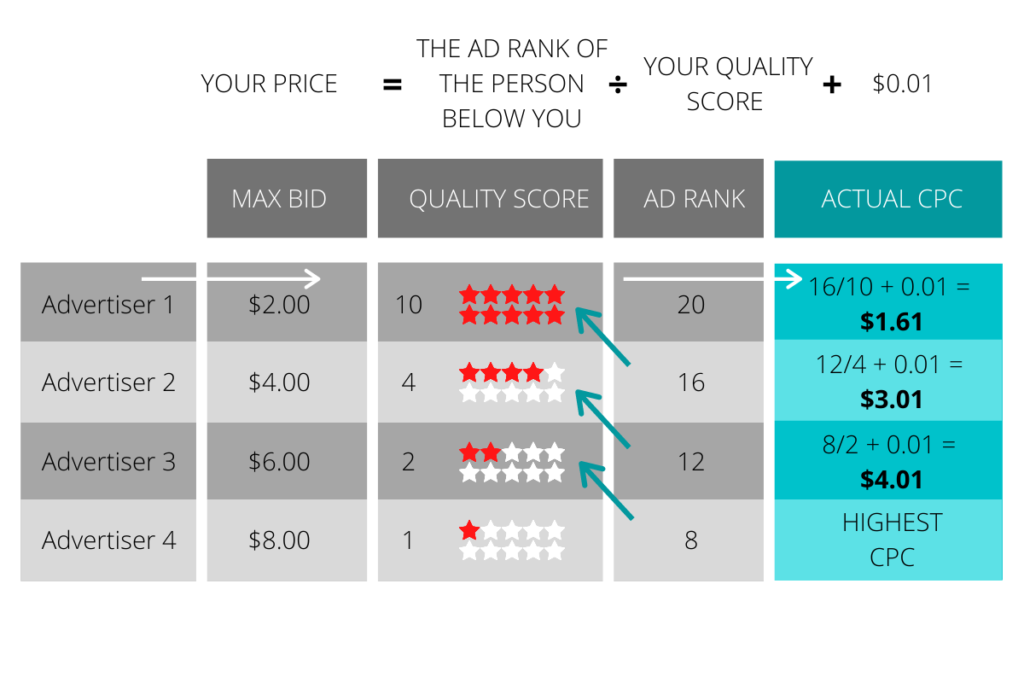 As we can see, the higher your quality score, the less you pay for a higher position.
Benefits of Using PPC Marketing
Help achieve business goals: PPC marketing can help you achieve high brand exposure, and most importantly, it helps support the sales funnel by converting people into customers.
Measurable and trackable: By using Google Ads and Google Analytics, you can easily track the performance of your PPC marketing campaign. You can look at impressions, clicks, and conversions. Tracking performance is essential in understanding whether your budget is used efficiently in running the ad or campaign.
Targeting options: the best thing about PPC marketing is that you can target both people who already know your brand, and people who haven't been exposed to it yet. You are in full control of who is being targeted. You decide the device, location, demographics, and day and time.
Wealth of marketing data: data generated from PPC marketing analytics, such as impressions, clicks, and conversions, are very important to advise SEO strategy and content marketing efforts.
Additional Tips for a Successful PPC Marketing Ad Campaign
Landing Page Quality: Your landing page has to be persuasive, and strategically organized with a strong call to action to incite people to make a purchase.
Quality score: Google rates your keywords, landing page, and overall PPC marketing campaigns by looking at their quality and relevance. A higher quality score leads to more ad clicks at lower costs!
Creative copy and design: Your ads and landing pages have to be persuasive, eye-catching, and aesthetically pleasing to increase the chances of people clicking on the ad or taking action on your landing page.
Learn more about Vivid Candi, a digital tech agency in Malibu, that offers full-service digital marketing services, custom web design and development, and more for a multitude of clients.