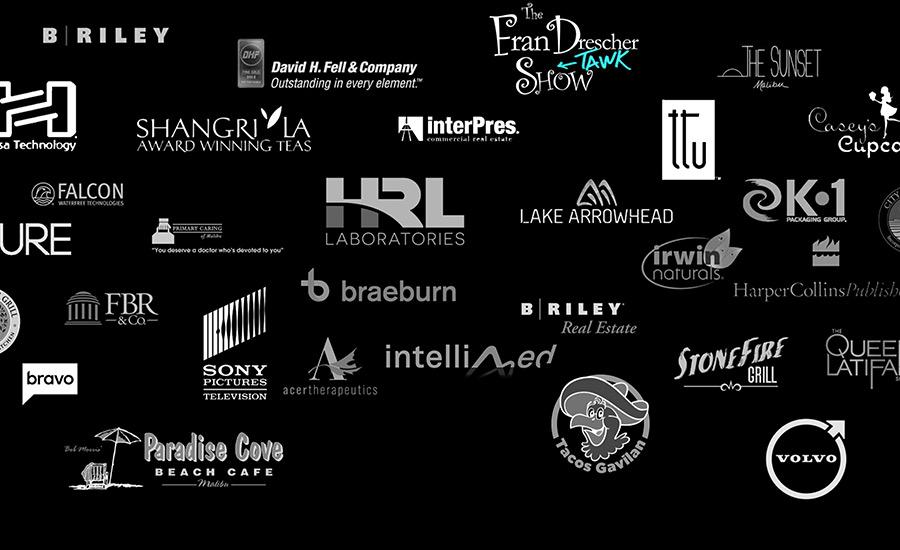 Vivid Candi, a digital agency just 20 mins north of Los Angeles in Malibu, California is focused on working with the Wine industry. We know the market very well and have lots of experience marketing major wine brands such as Semler, Saddlerock, Cloak & Dagger, Herzog and many more. We can help any wine company from start to finish from developing a logo and branding to brochures to print ads to websites tailored for the wine market. We even shoot photography inhouse. Wine marketing requires an expert who understands the wine industry and is passionate about it— Vivid Candi is just that.
Here's a few links to recent wine websites designed by Vivid Candi:
Here's a few screenshots of wine marketing & web design Vivid Candi has done before:
[nggallery id=4]
Most of our wine marketing clients are based near Los Angeles, however we welcome wine clients from anywhere and have plenty of technology to make it seem like you're working with a local web designer right near you such as gotomypc, video chats and more. Call us at 310.456.1784 to discuss your wine marketing project in detail and get an estimate or visit our main website.