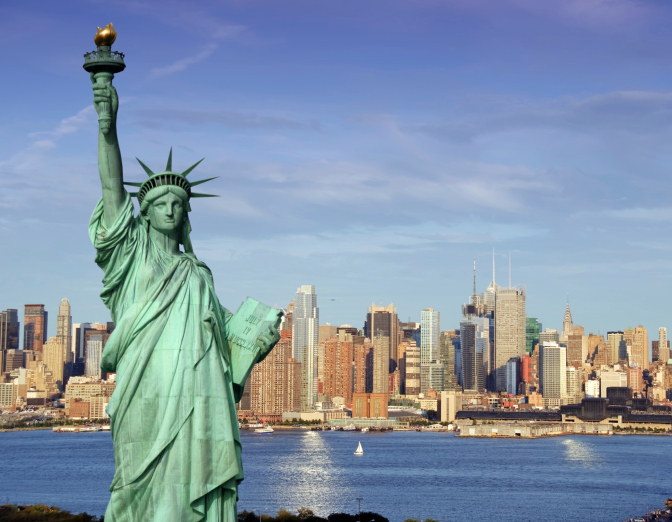 Looking for a reliable web app developer? 
If so, you have come to the right place!
            Our team dominates when it comes to web app development. We can help you develop IOS (Iphone / Ipad) and Android apps for costs ranging from 10-50k. Backed by years of extensive experience Vivid Candi has a unique advantage. We not only provide the best in custom apps for business, but we also guarantee your business the attention of our mobile development team to work with you to enhance ideas and provide solutions to meet your goals.
We design and develop mobile apps for:
iPhone
Android
iPad
Android Tablets
and more!
We work closely with our clients to turn their app ideas into reality. We measure ourselves not by who we are, but by what we have delivered. With years of experience in iOS App Development and Android App Development, our team is capable to provide you a custom mobile application solution for your business. We have a strong application development process which enables us to deliver applications in your given budget and time. Using a combination of HTML5, CSS3, Javascript and PhoneGap API's to tap into any phone or tablet device's native functionality (i.e. GPS, Accelerometer, Camera, Compass, Contacts, Files, Media, Network, Notifications, Storage & more). Editing the user interface with HTML5 and CSS3 actually allows for a faster user interface (UI) development and more flexibility in design. Many PhoneGap apps are now appearing the Apple and Android app stores and are changing the way apps are traditionally developed. Vivid Candi charges $130/hr for all PhoneGap app development projects.
Contact Vivid Candi today
310.456.1784.