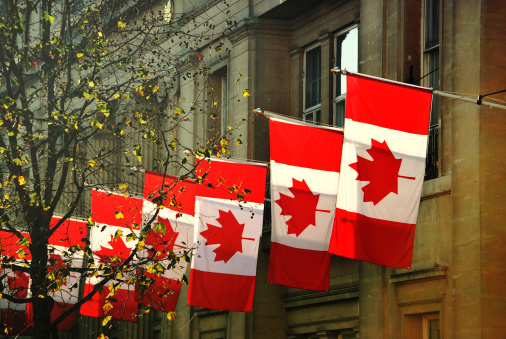 A TALENTED, ARTISTIC, AND UNIQUE WEB DESIGNER ISNT AN EASY FIND
So you gotta ask yourself…. how is it that you were able to find us so fast?
Vivid Candi. A digital agency with vast amount of offices through out the U.S including some in Canada, plus they offer professional web design services and much more to top that off? WHAT MORE CAN ONE ASK FOR? We will create a professional website for you that will help you grow along with your business.
SO WHAT EXACTLY DOES VIVID CANDI DO?
We offer a variety of services including:
S.E.O services
Custom CSS Websites
Hardcoded Websites
E-Commerce websites
Template Websites
Professional Blogging
Social Media Managing
HIPAA Compliant Websites
     We can work with small businesses, multi-million dollar corporations, and many diverse entrepreneurs in a variety of industries in Canada. We also help them establish, or revamp their online presence, while at the same time increasing their sales or market share, and we do much more to top that off. You see we take passion in what we do, because we believe that if you do what you love in life you will never work a day in your life. There is no doubt about it, at Vivid Candi we excel in the web design category and we have the portfolio to prove it. We are experts in creating very simple, easy to use, easy to understand websites. We take time to understand what the target audience needs. Not only do we focus on the user experience, but we also perfect the user interface,
CONTACT VIVID CANDI
So what are you waiting for? Please! Do not hesitate to pick up that phone and make a call that might just even change the traffic you receive from your clients!
Call Vivid Candi today!
1310-456-1784