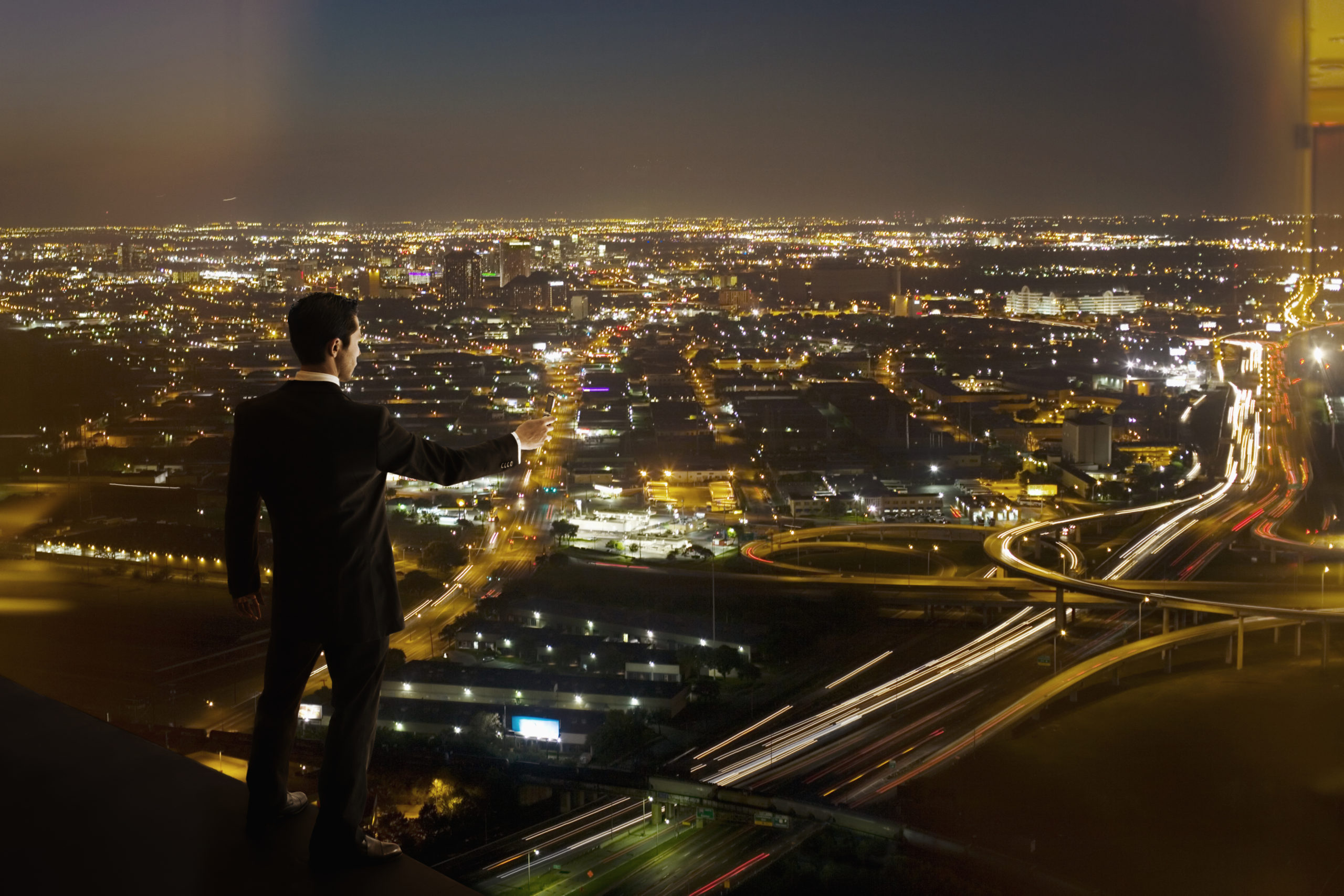 New Year's Resolutions. Also known as promises we can't seem to keep. It's time, Los Angeles. It's time. Time to stop breaking New Year's Resolutions, you may ask? Pshh no. That's like asking a cat to stop meowing. A New Year's resolution was created in hopes that it would be broken, just as a cat is meant to meow. In fact, it is time to stop the old, trashy website formats that you purchased for a bargain deal of $59.99 on Black Friday. It is time to end the endless calls to the website provider and to stop asking why the site keeps crashing for the millionth time. It is time to seek for quality, honesty, and a name you can trust. It's time to trust in Vivid Candi.
Located on the golden coast of Pacific Coast Highway, Vivid Candi has serviced the Los Angeles County for the past 15 years. Our team is consisted of the most talented and innovative web designers including some who have been coding since the age of 12! We are natural at what we do and produce quality into our web design. Our designers are just as passionate about web design as we are with quality. We are experts at custom WordPress web development and can develop custom WordPress ecommerce websites, custom Magento websites and other platforms, upon request. Don't believe us? Come and see for yourself! www.vividcandi.com/website-portfolio/
It's time to move away from cheap, borderline websites that produce no return. Start today and speak with us personally over the phone. We will arrange a time to set up a meeting and discuss all there is to go forward with your project. Further on, we will discuss details such as the projected time it will take for your site to be finished and whether you'd prefer a hybrid website over a template website, or vice versa! Not before long, we will furnishing together a website that will not only come with high quality web design, but also an open door to future opportunities and growth for you!
High quality web design is waiting for you. It is time to live out your resolution to yourself, to reflect who you are in what you purchase and find the Los Angeles quality web designers that you are looking for.
Cheers, Los Angeles, to a New Year of Quality Web Design!