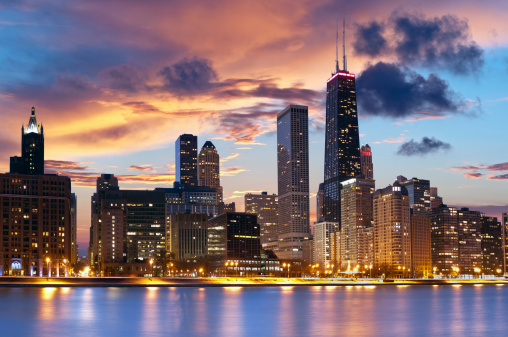 WE ARE YOU'RE ONE STOP WEB AGENCY
       Hello, we are Vivid Candi, a full service web agency! We have experience in developing custom websites of every kind of platform including WordPress, Magento, Joomla, Drupal, V-Bulletin, Expression Engine, PDG Ecommerce & More! We are the ideal web agency to hire if you are looking to work with people that work with an unwavering passion, and get the job done right! We have over 15 years of experience and have developed millions of dollars of custom websites! We truly excel as a web agency, and we have the portfolio to prove it! We have made Websites for many known organizations, big businesses, and celebrities! We use our experience in this field to bring you the best that you can find. We shape you're site into a fully interactive, user friendly, eye catching, money making machine! Getting online is a huge step that every business, or organization has to take eventually, and by working with a flexible web agency such as Vivid Candi taking that step couldn't be easier!
We have many options you can choose from! Whether it be:
Custom Template Website
Template Website
Custom CSS Website
E-Commerce Website
Hybrid Custom Website
You name it, we got it! That is why we are a Full Service Web Agency! Many of our past clients only have good things to say about us, and that is because we put our full time and attention to each and every individual client, making sure that their website is on its way to becoming a successful eye catching website that stands out amongst its competitors. Because at Vivid Candi we don't wait for things to happen.. WE MAKE IT HAPPEN! So if you are located in the Chicago area feel free to contact us, and take that step that EVERY business has to take eventually.
CONTACT VIVID CANDI TODAY
Contact us today for any business inquiries
you can call us at 1310-456-1784 or you can contact us online
Check out our website for more information.