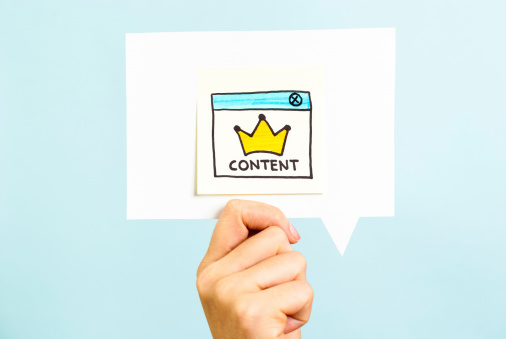 CONTENT DEVELOPMENT / ENHANCEMENT
With the new Panda 4.1 update, content is something essential when trying to rank well on search engines!
      The update happened September 23, 2014. Many sites that didn't take content into consideration and had either poor content, or insufficient content were affected by this update negatively, but luck for them the damage is irreversible! Simple consider contacting an agency like ours, we are Vivid Candi. A full service digital agency located near Los Angeles California. Although we do business all over the country, our headquarters are in Malibu.
What can we do for you?
   We can either enhance or richen the content that is currently there, pushing you're website to it's full potential, resulting in both search engines and people to be interested in what you have to say! Apart from that, if you either recently got a website from us, or someone else and you have no content for it, and need someone to professionally develop content, we can create rich content for both you're website, and you're blog!
   What all of this does is that it tells search engines that somebody is there maintaining you're site on a regular basis, which prevents you from being looked at as going stale. This also opens a door to much more opportunities like posting on social media promoting the content on either you're website or blog. This is also a good way to increase you're social link popularity. It has been proven that not only the meta tag title and description matters when looking at a page, but the body does too. This is why it is important to have someone professionally develop or enhance you're content. If you are still not sure on who to go to, come to Vivid Candi, give us a call, or inquire online! We would be more then happy to help you and you're company grow!
Be sure to check us out on the followng
– Facebook
– Twitter
– Yelp
CONTACT VIVID CANDI TODAY!
Either call us at 1310-456-1784 or inquire online.
Visit The Agency for more info on us!