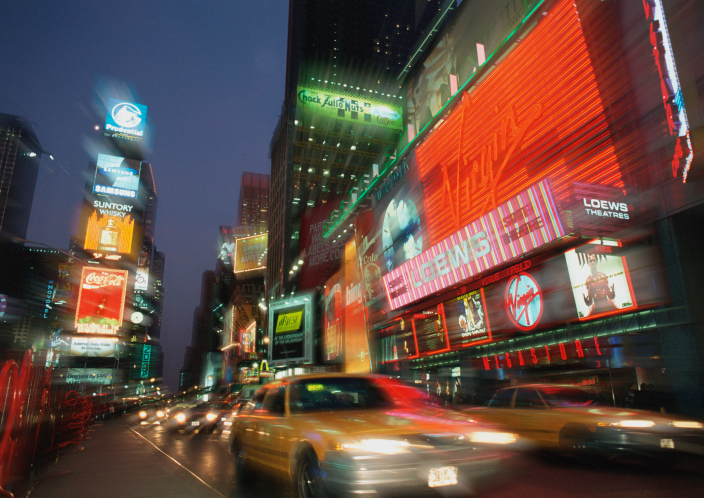 Hey New York! Are you seeking web design services for your awesome ideas? Choose Vivid Candi for all your New York web design needs. We specialize in website design, app development, SEO, print design, brand development, and more! We develop our sites with Wordpress, the leading content management system of today. We also create websites that utilize responsive technology which means that we make your website compatible across multiple platforms (mobile, tablet, and desktop).
WHAT WE DO
We  develop our websites using the best content management system, Wordpress! We allow clients to have full control over their website content and features. We also do full marketing campaigns which can include print media, email, social media, and more!
THE PROCESS
1). Give us a call/Contact us here! We will be in touch with you to discuss your New York web design needs. We design and develop customs sites and we can also develop template sites if it is necessary.
2). Get a quote and get started! We will have an art direction meeting to discuss your design and content goals for the site. This will help us decide what design direction or template layout is the best fitting. We will completely create a few custom directions. Or, We will design around the framework that the template has already , which means that we WILL alter colors, imagery, create custom icons/graphics, etc for your new site! You can also select a template that you would like us to develop for you! One of our favorite resources for this is Theme Forest!
3). The final phase! We will move the design over to the production team once you approve the layout! From here, our developers will create your website from scratch, or they will modify all the necessary template elements to match the design and fit your needs!
So, New Yorkers a, take advantage of our New York web design expertise and give us a call! You are in good hands with us!
CAMERON XAVIER COLEMAN | MARCH 25 2014 | VIVIDCANDI.COM