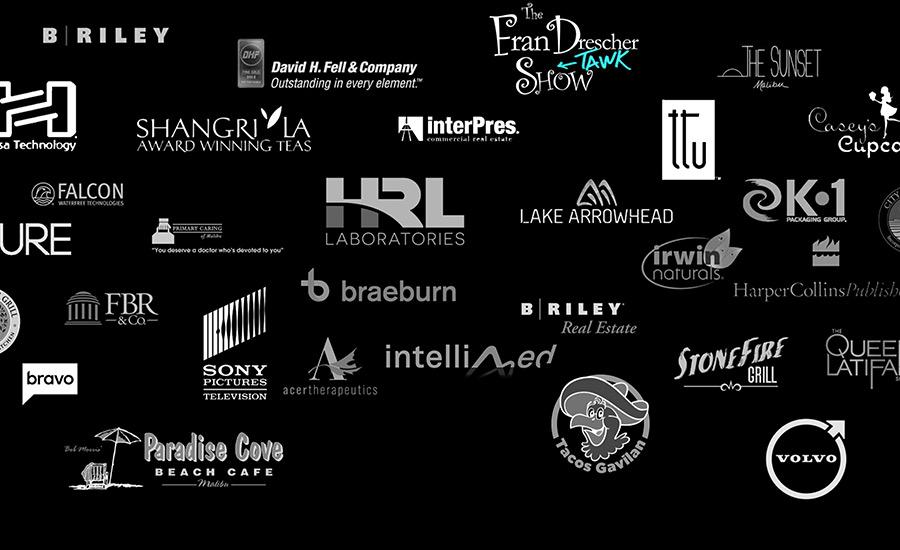 Digital agency Vivid Candi offers amazing custom app development from the GUI (general user interface) custom design to hard coding the app to function and come to life.
We currently offer the following app development services:
Mobile app development for mobile devices including Iphones, PDA's, Androids and more.
Custom app development for Google TV
Custom app development for Ipad
Custom web app development
Custom web design
Contact us to setup a meeting at our Malibu offices right near the beach just off PCH to dicuss your custom app development needs. View our site to see samples of our work.
Tags:
agency
,
android
,
app
,
custom
,
design
,
development
,
develpment
,
digital agency
,
general user interface
,
Google TV
,
gui
,
ipad
,
iphone
,
los angeles
,
malibu
,
mobile
,
pda
,
programming
,
web